We're helping OzHarvest raise $2,000,000 to feed those in need in the OzHarvest CEO CookOff
We're participating in OzHarvest's 2018 CEO CookOff, where top CEOs, chefs and companies work together to make a difference to Australia's most vulnerable and reduce food waste. 
We'd love your support in helping our organisation reach our fundraising goal! Every $1 donated to OzHarvest means they can deliver 2 meals to those in need. 
Hydro Produce is a grower packer business, proudly Australian and family owned. 
We grow and supply over 120 lines including; Sweet Potato, Broccoli, Cauliflower, Ginger, Herbs, Hydroponic Lettuce, Kale, Cucumber and Beetroot to name just a few. 
We love that our produce goes on to create millions of meals and millions of moments. 
We live fresh! 
Thank you to our Sponsors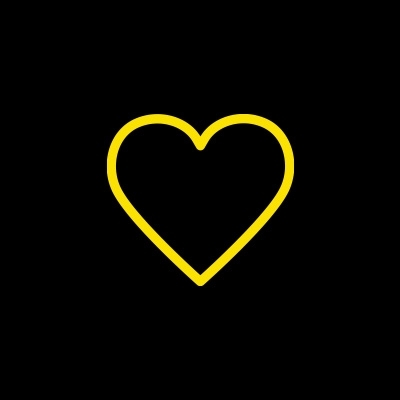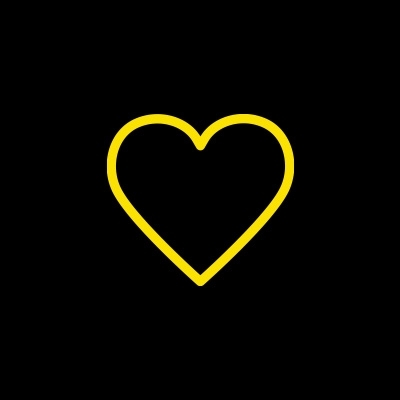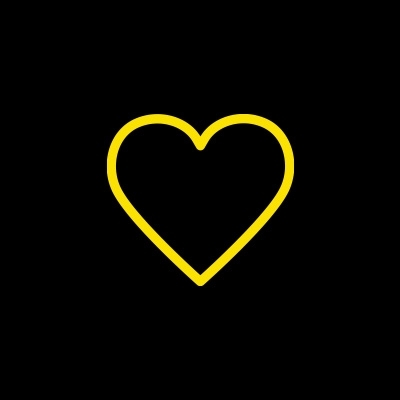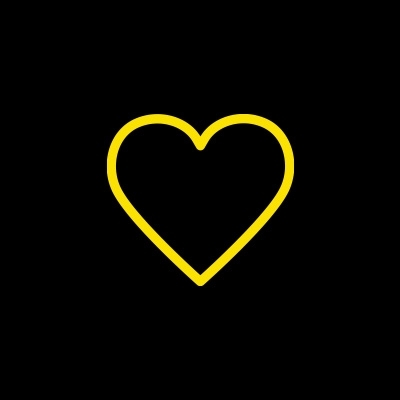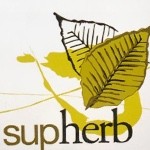 Supherb
Good quality fresh food should be within reach of everybody in Australia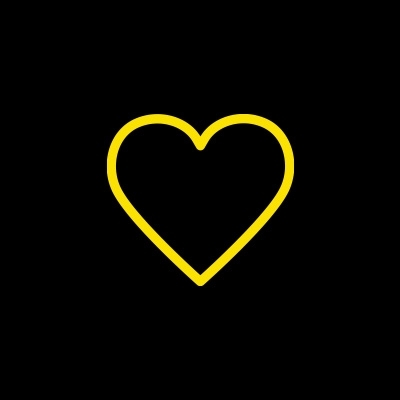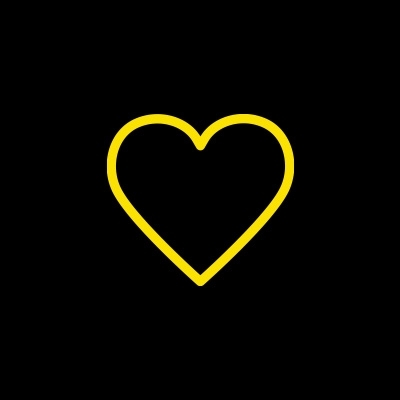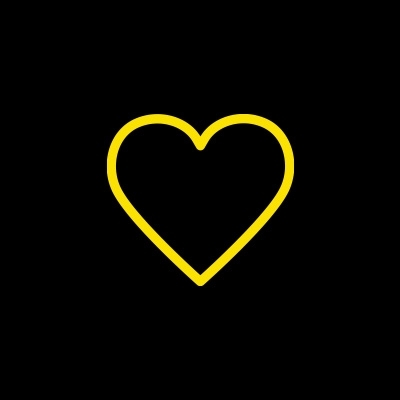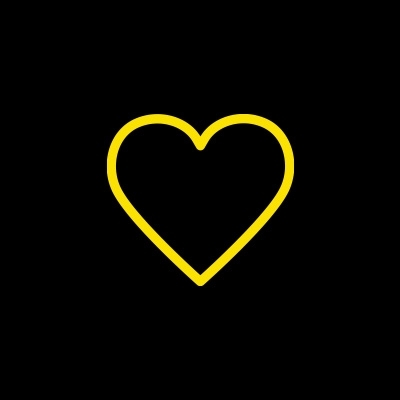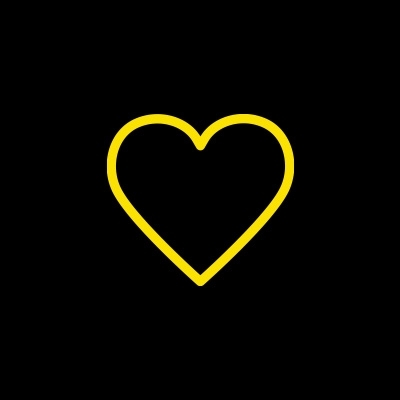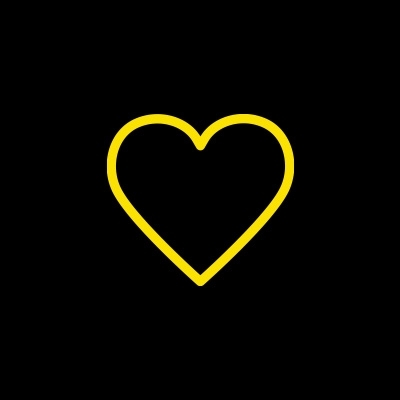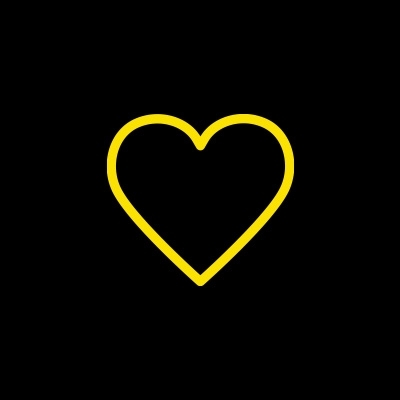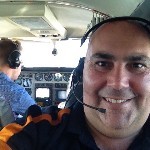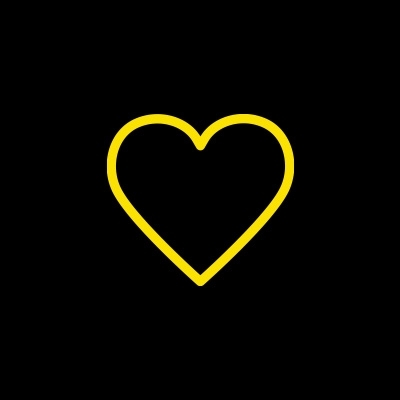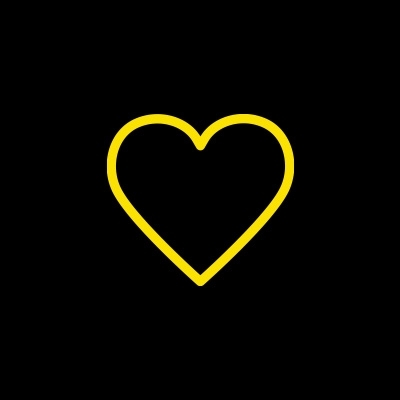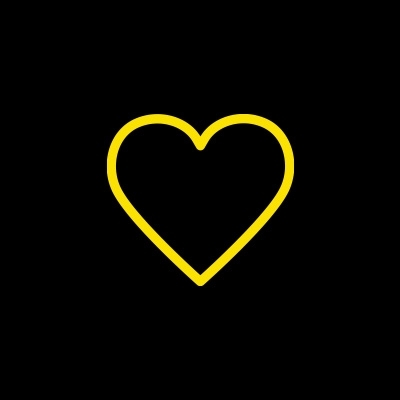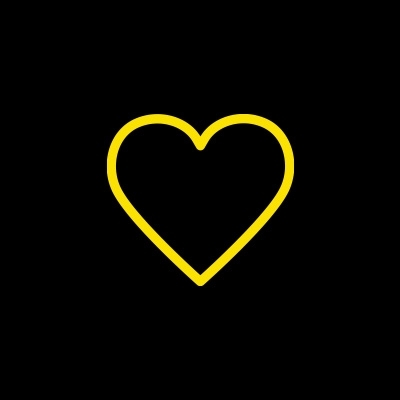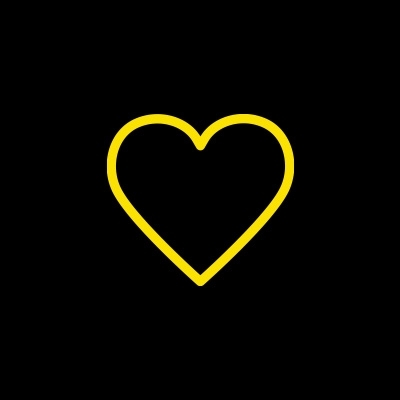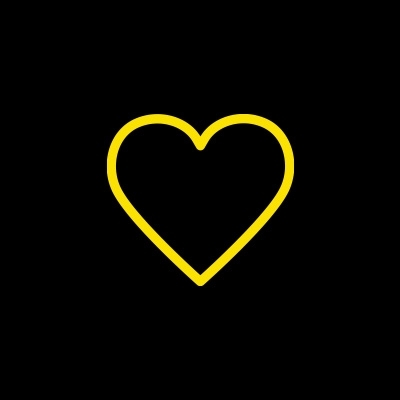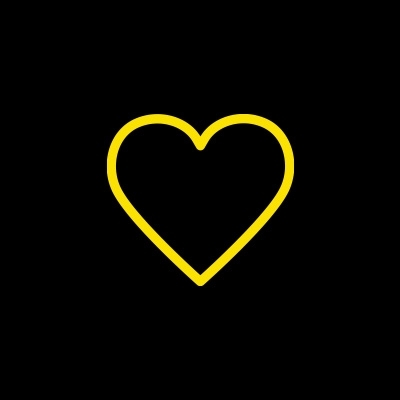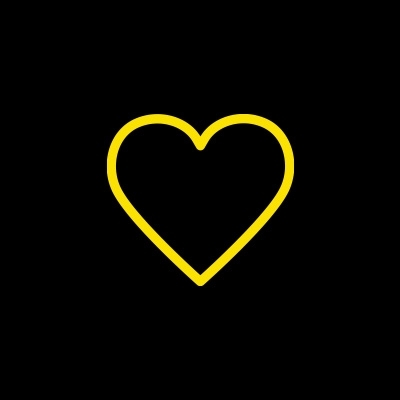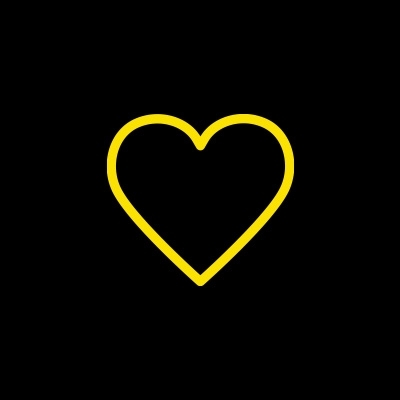 Jim Ripepi
Hi john Great cause,well done👍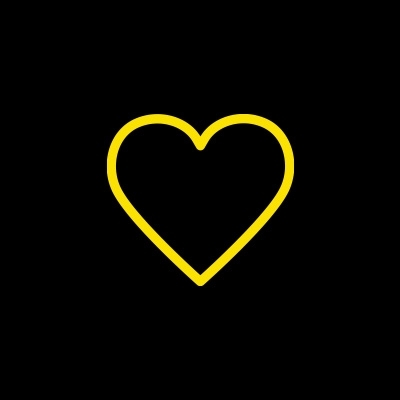 Bill Hili
Happy cooking!!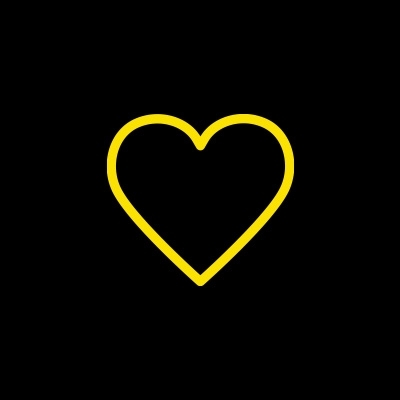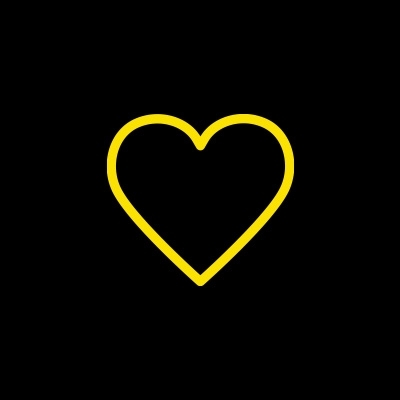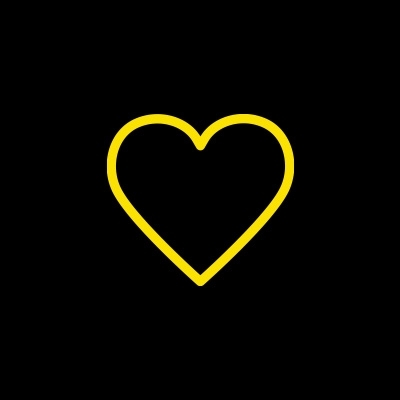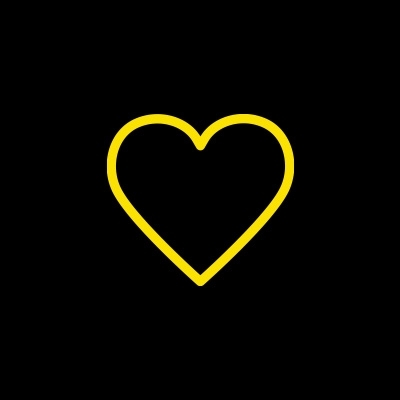 Veri Boutique
Happy to help a good cause!! You're a Champion!!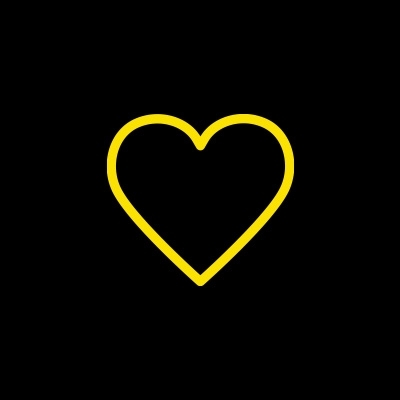 Peter, Jacob And Isaac
Have fun!! Great cause March!! 💙 Pete, Jacob & Isaac 💙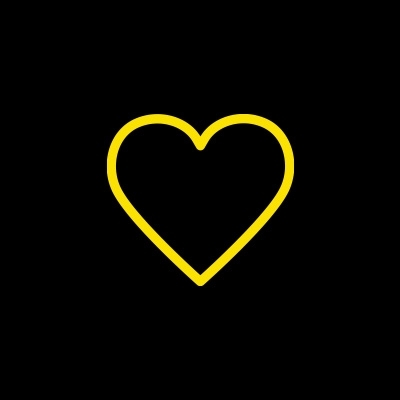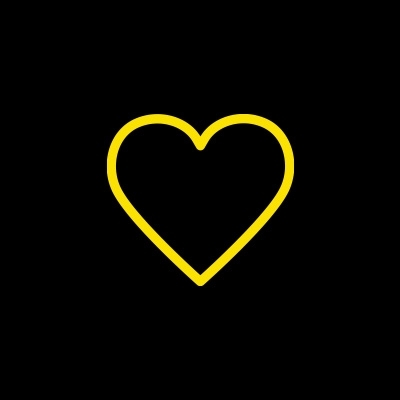 Sandra And Paul Azzopardi
WELL DONE AND VERY PROUD ALL TO A GOOD COURSE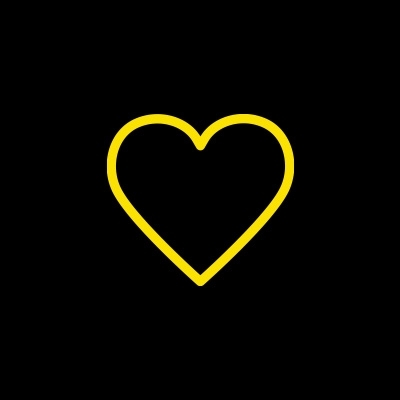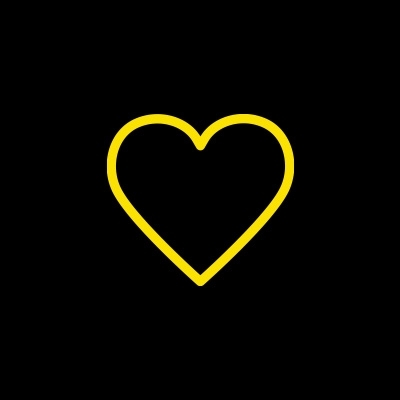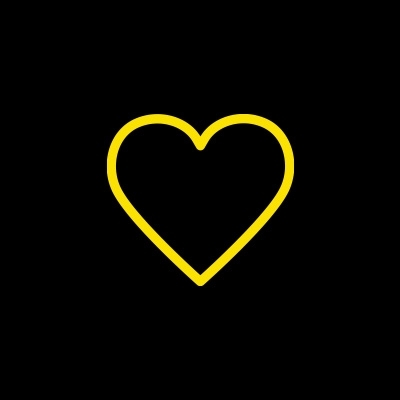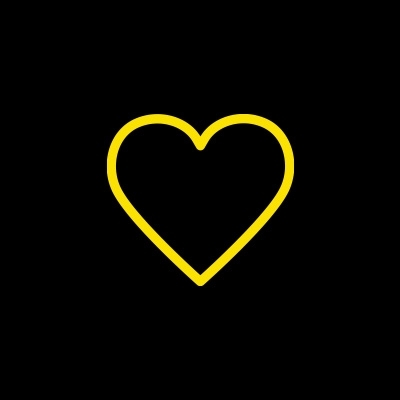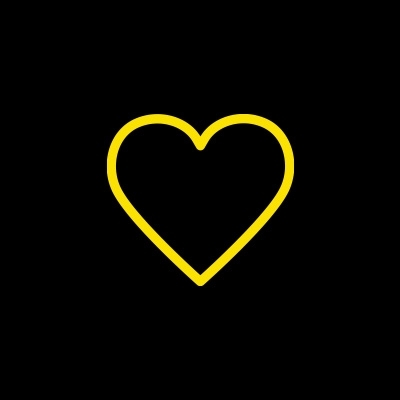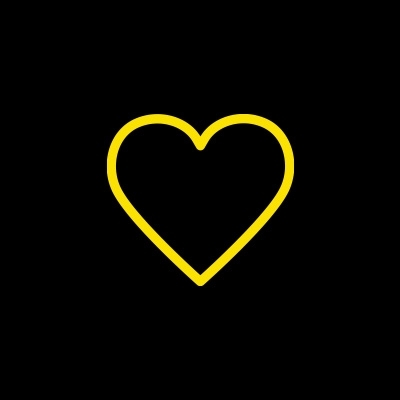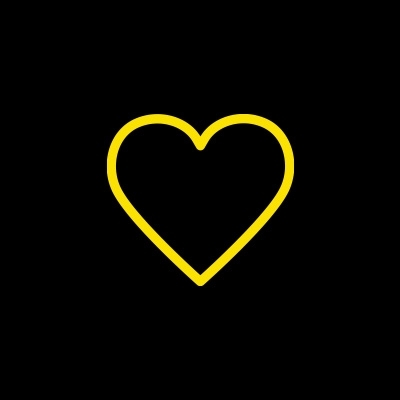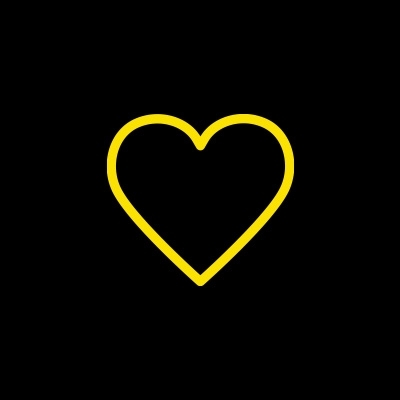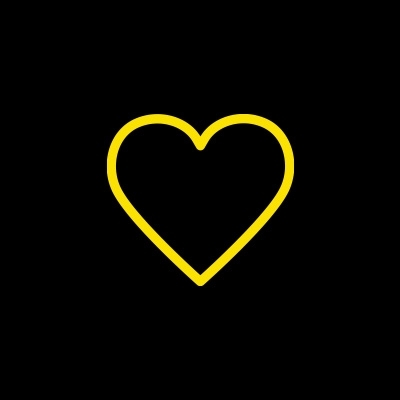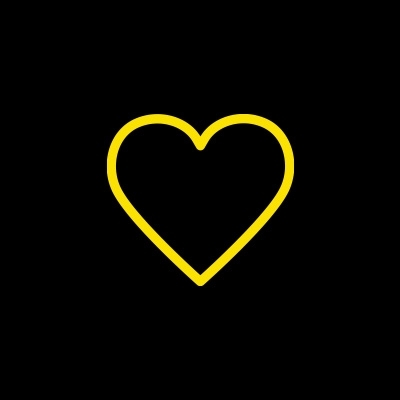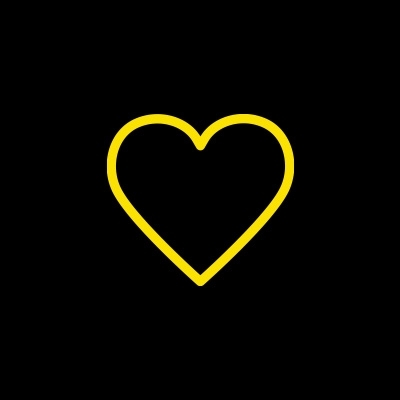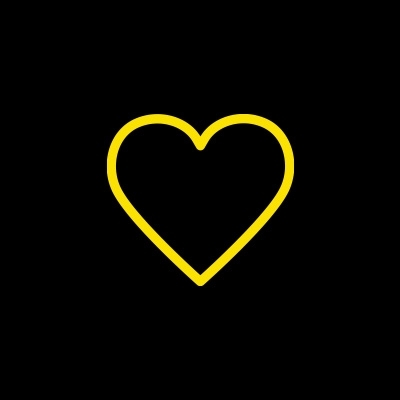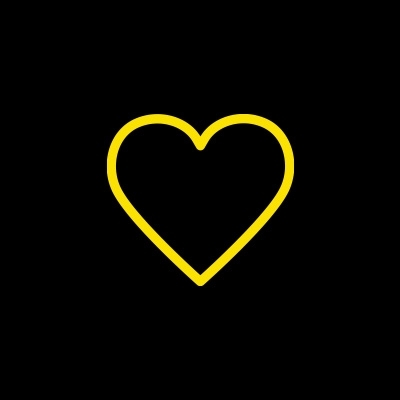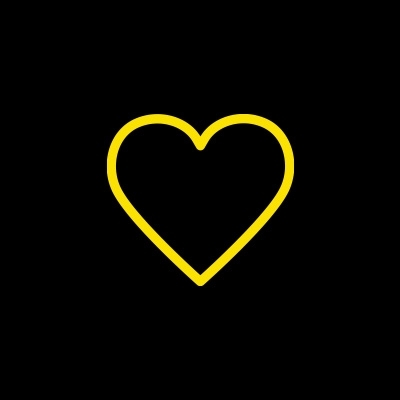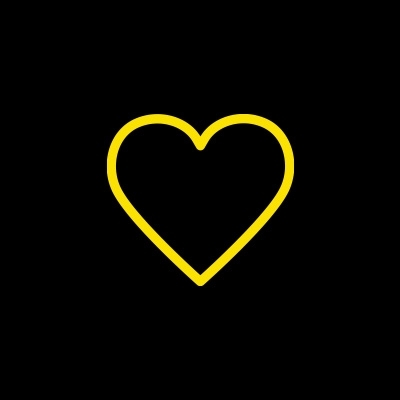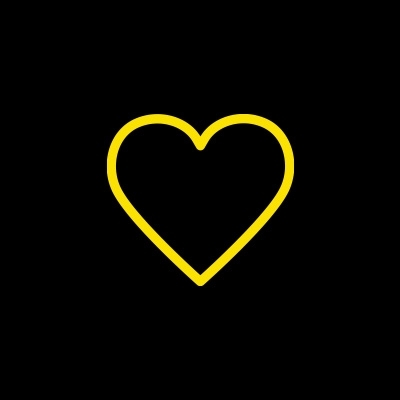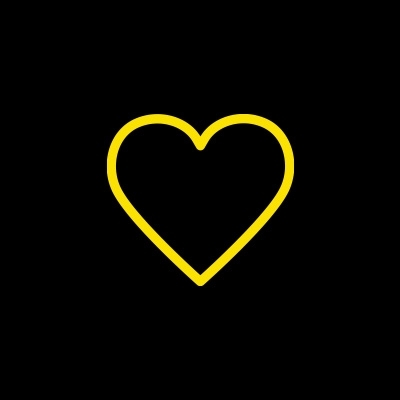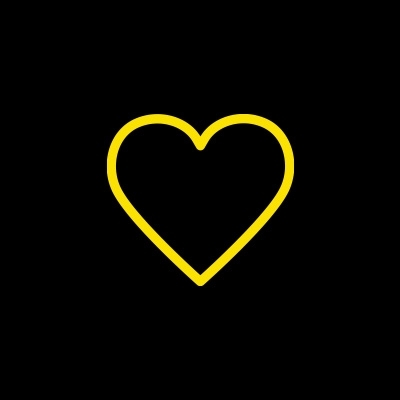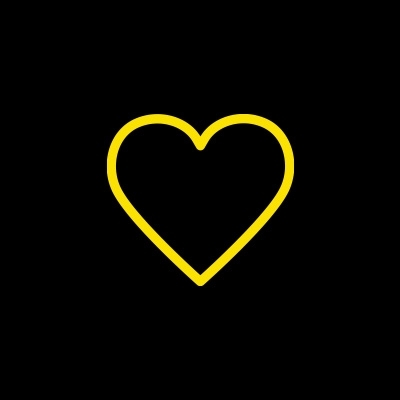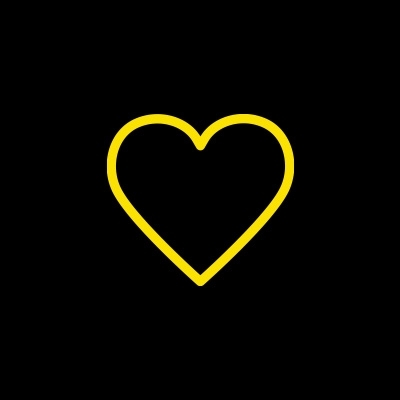 Hancock & Associates
Good Luck to John and the Hydro team in this very worthwhile cause.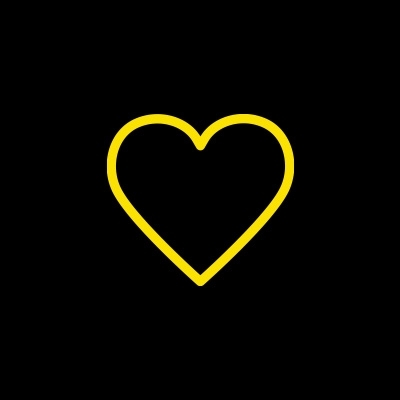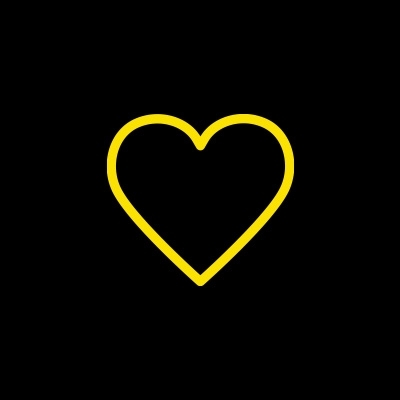 Consolidated Michael De Petrio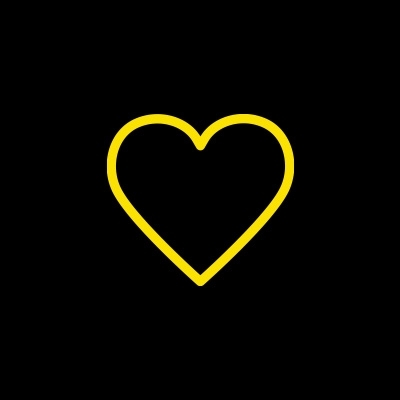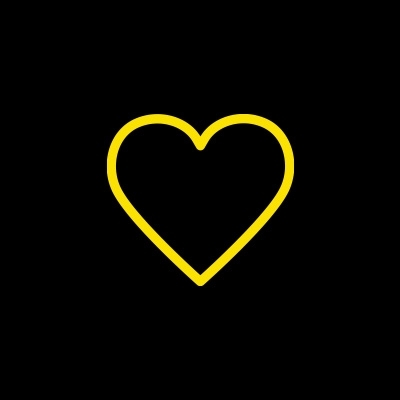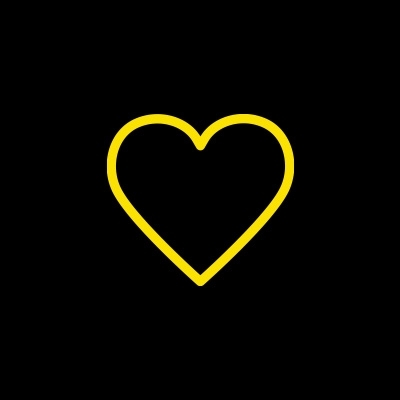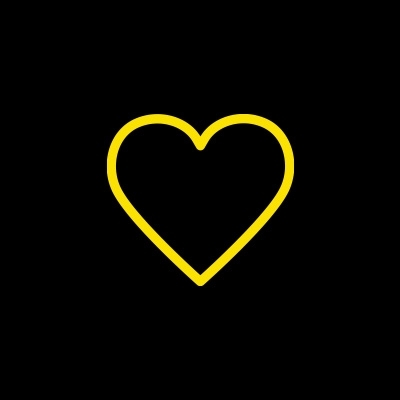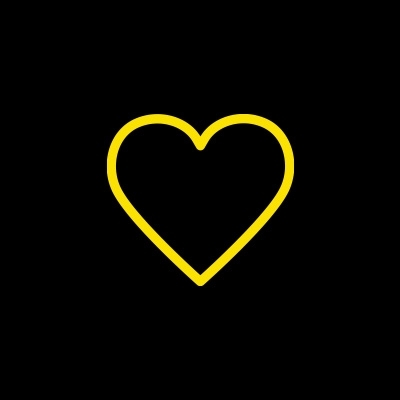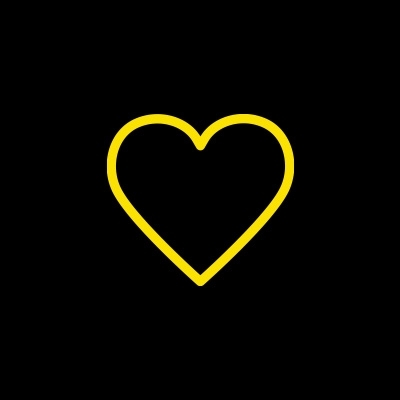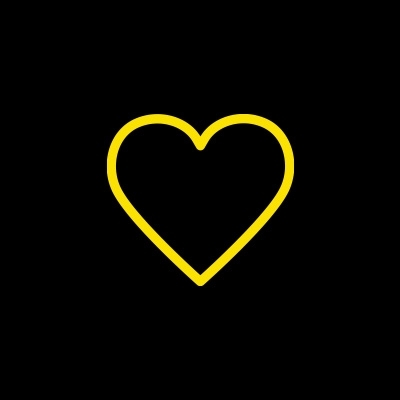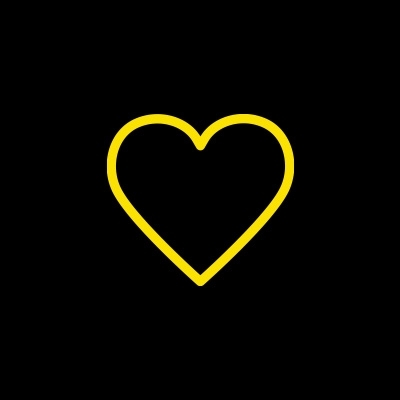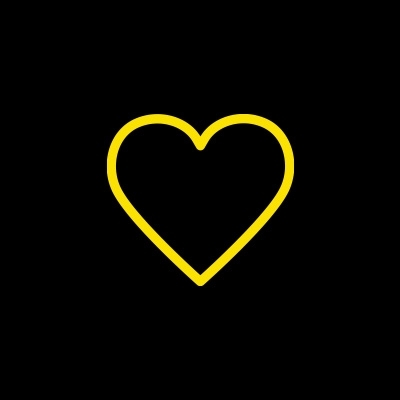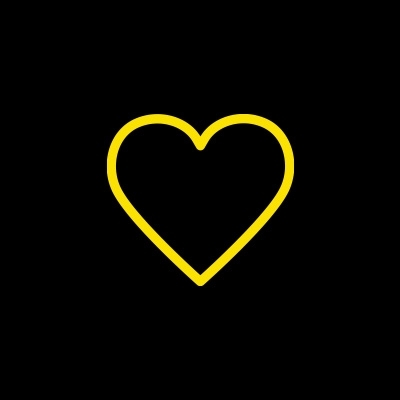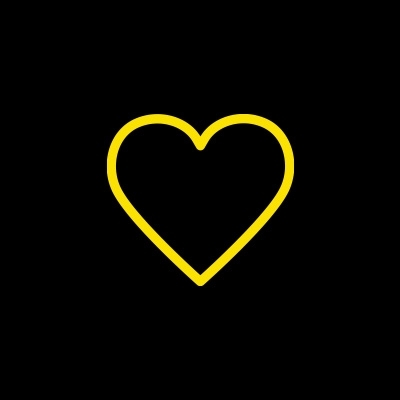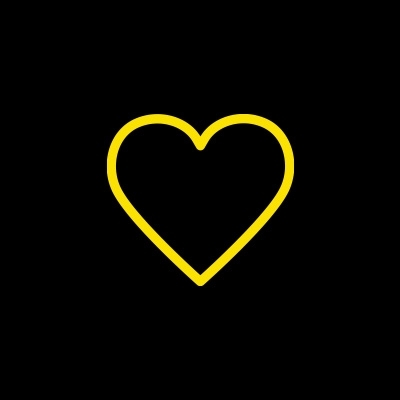 Baldwin & Bagnall
We're pleased to donate to this worthy cause!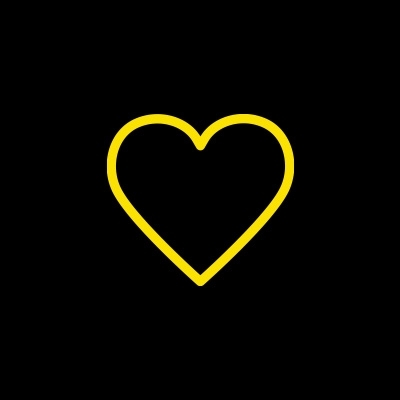 Paul Sant
Good luck in the cook off John!!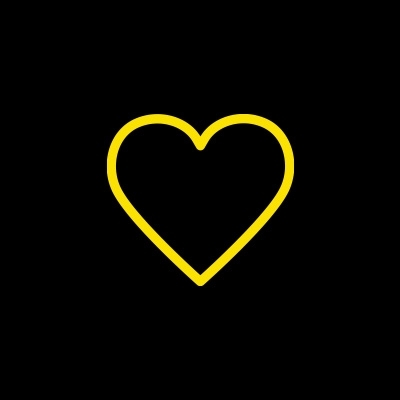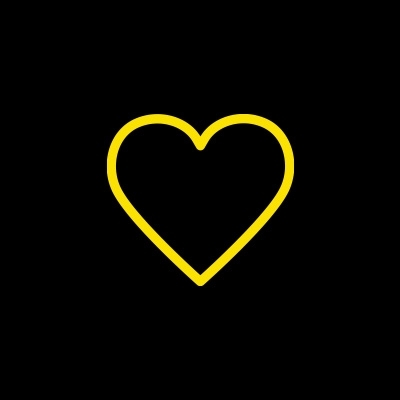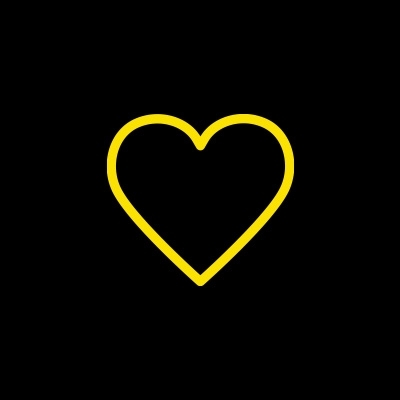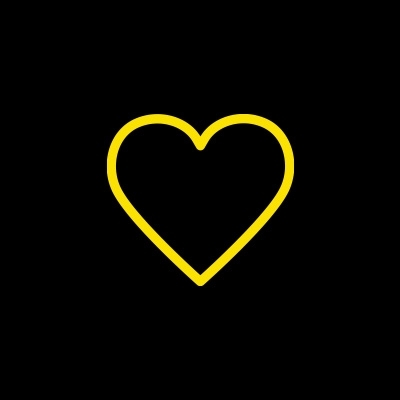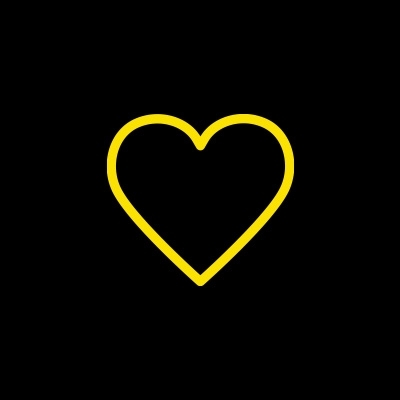 Jimmy Gourlas
come on guys , we can do it!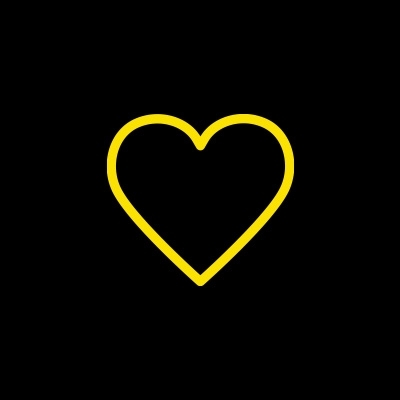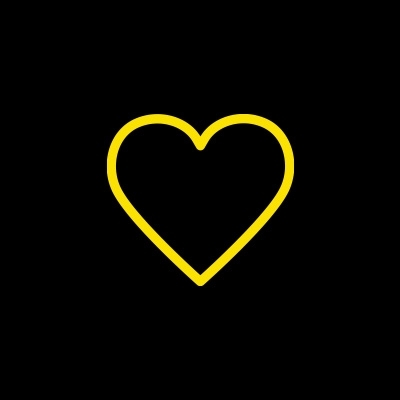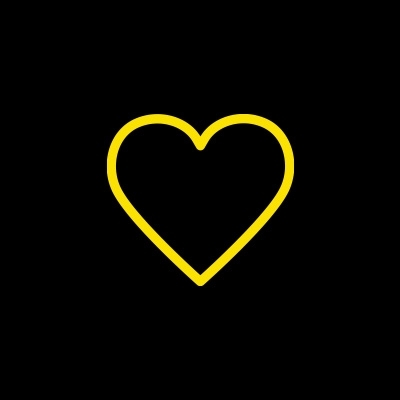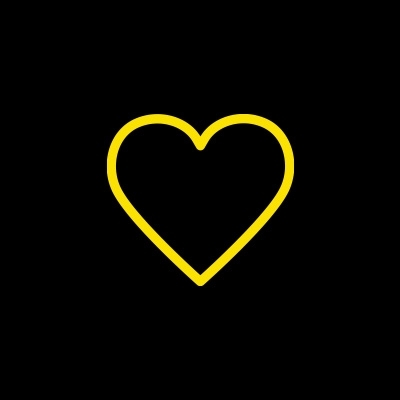 Glenn Govier
Have a great night! X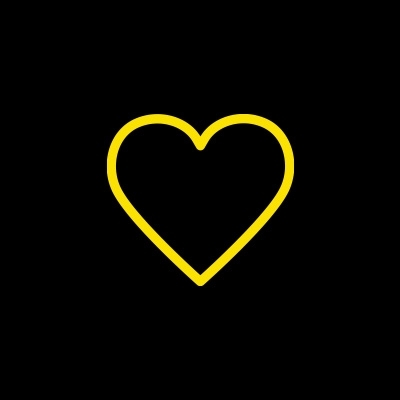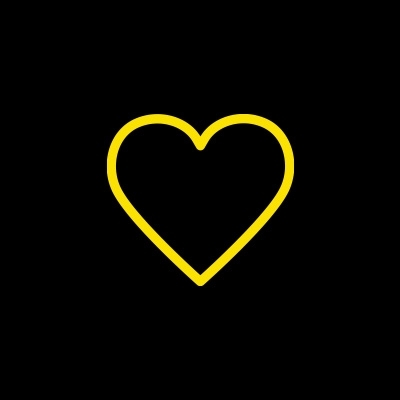 Phil And Amy
Cool up a storm gim!!! Good luck!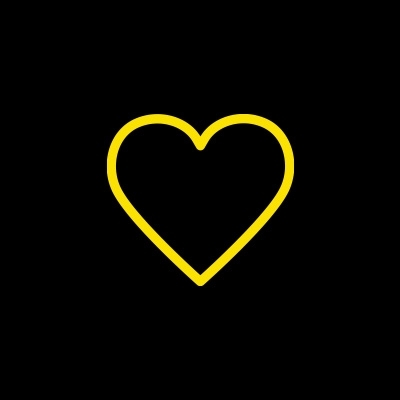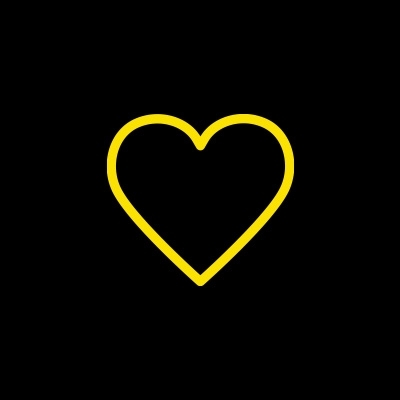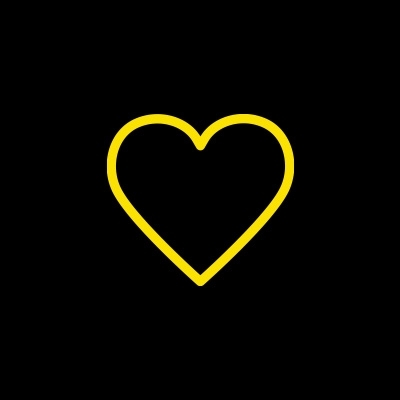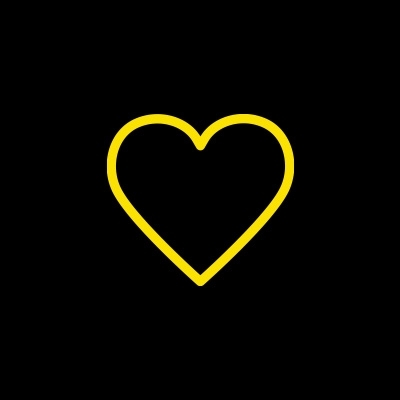 Sri Swathi
Good luck team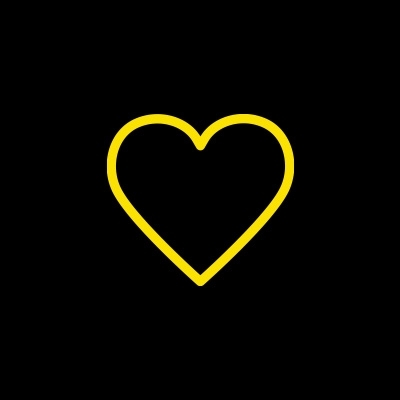 D'orazio Family
From Mario, Franca and Adrian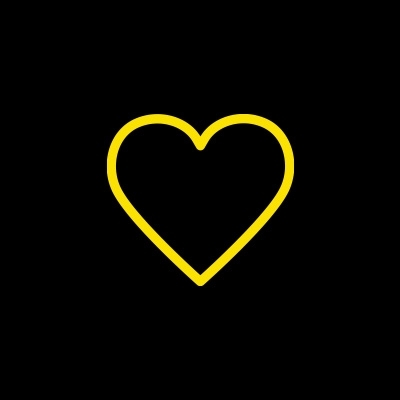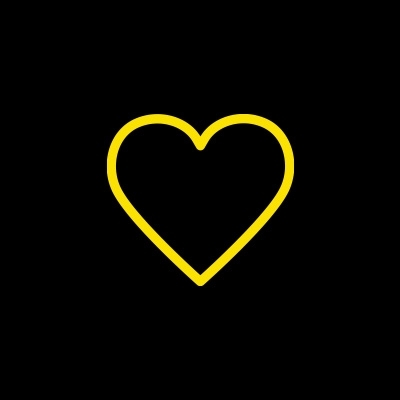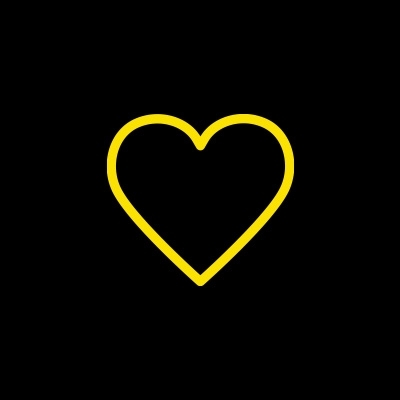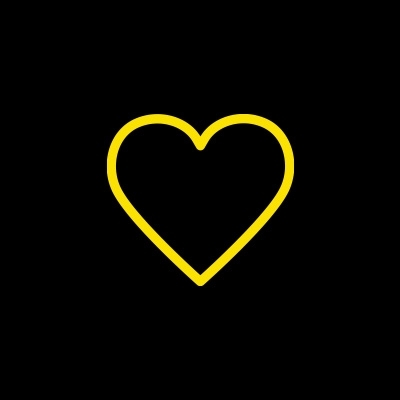 Et Collective
Great job team!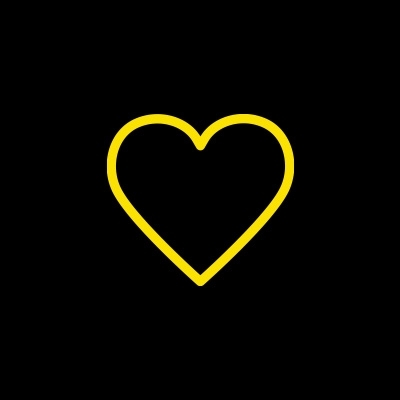 Juliet Nelson
What a great cause best of luck. The Nelsons xx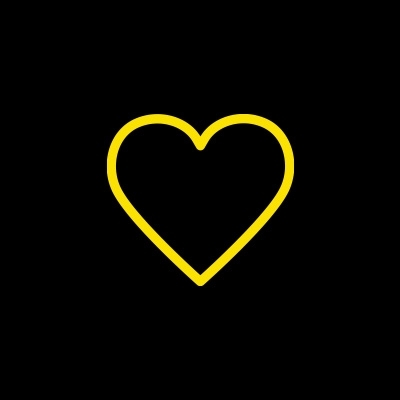 Cooper And Liam
Good luck Germaine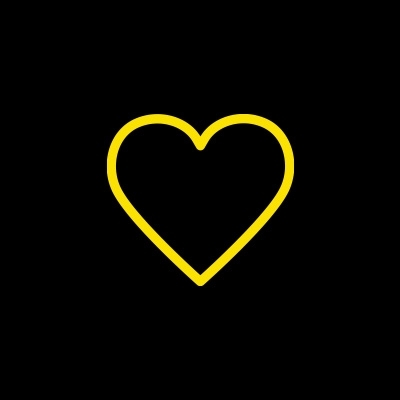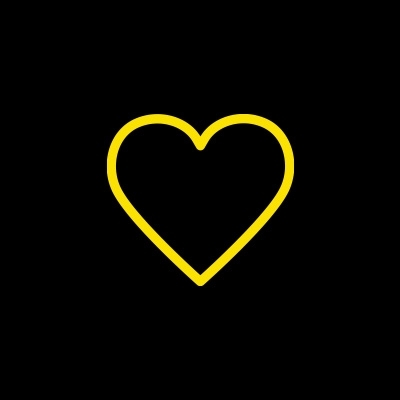 Alyssa Yeo
Great cause 💜 Go team!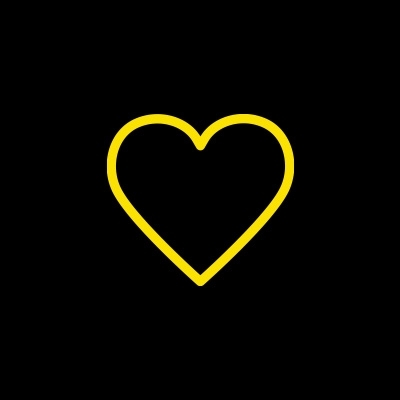 Nenif Shamouel
GOODLUCK guys! Great work!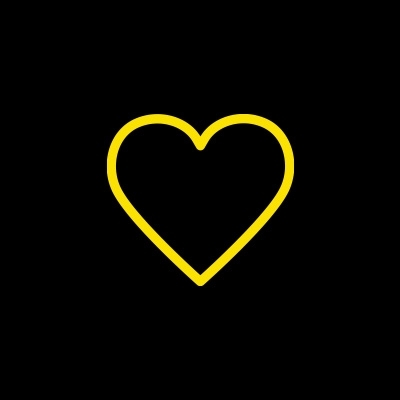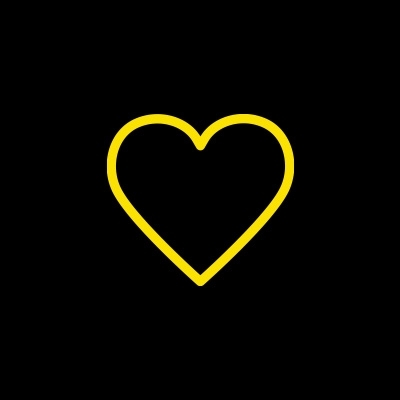 Jacob Vasilj
Love you always Mum❤️❤️💜💜🧡🧡💛💛💚💚💙💙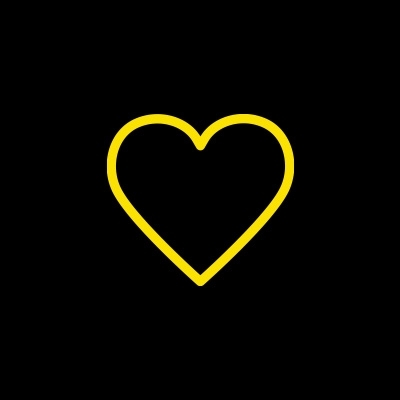 Nadia Alfonsi
Good job Marcella x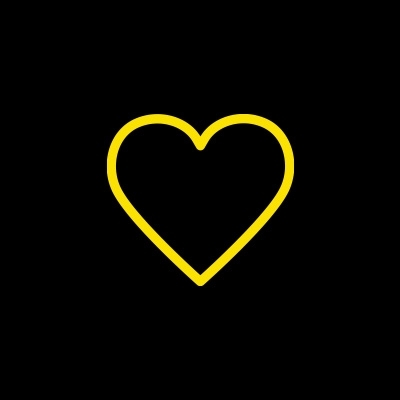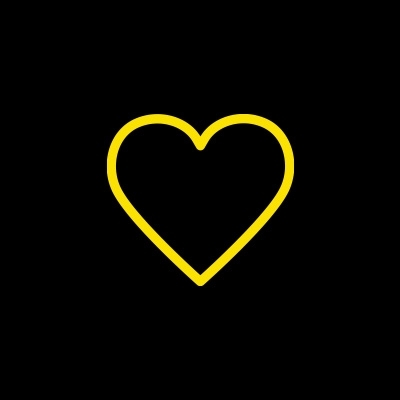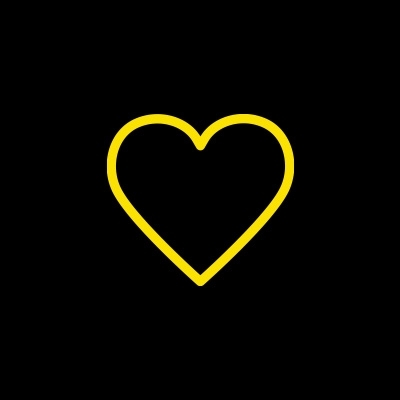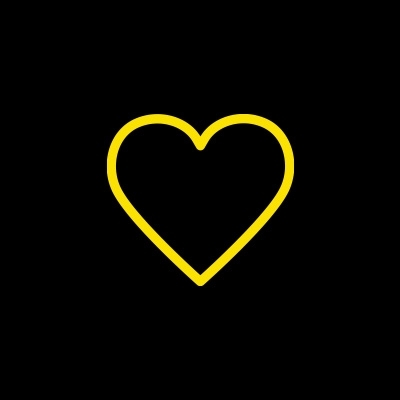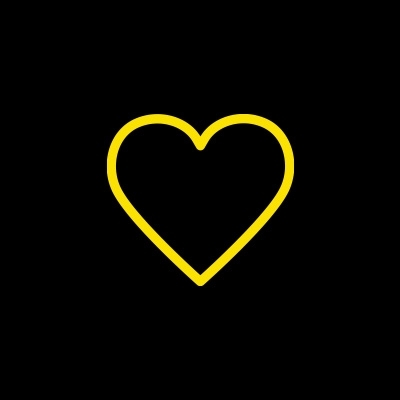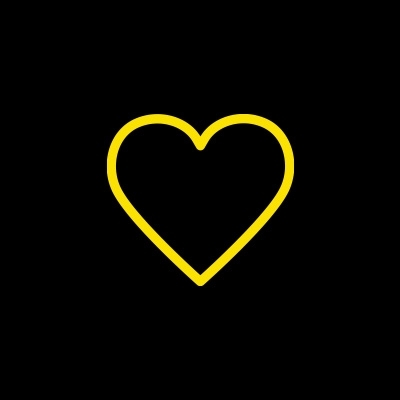 Effy Lymberis
Good luck guys!!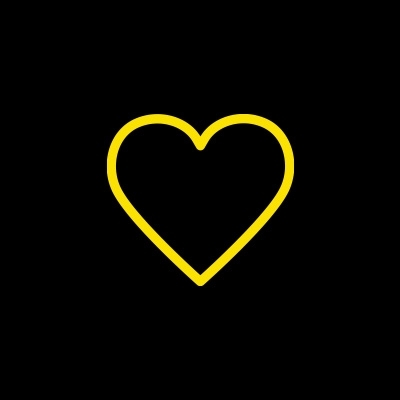 Zammit Leanne
All the best to you and Manu, good on you both!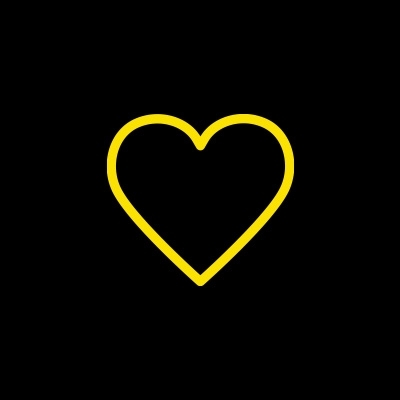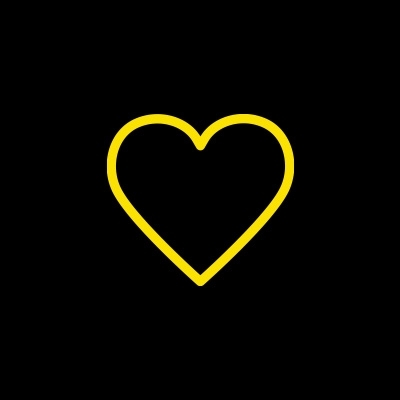 Ashlee
Good luck with the cook off xx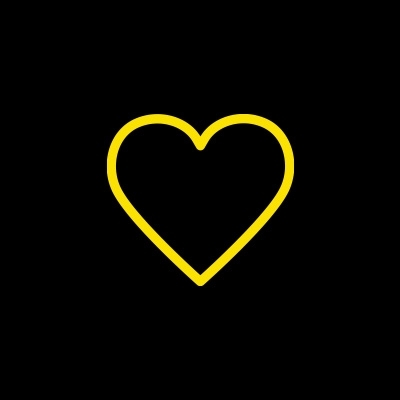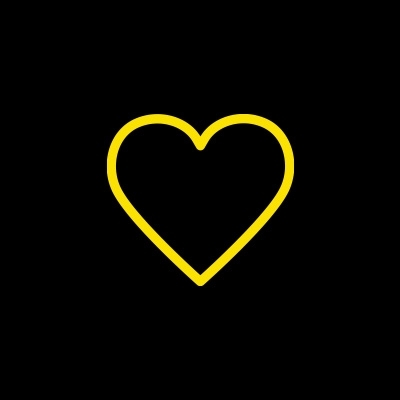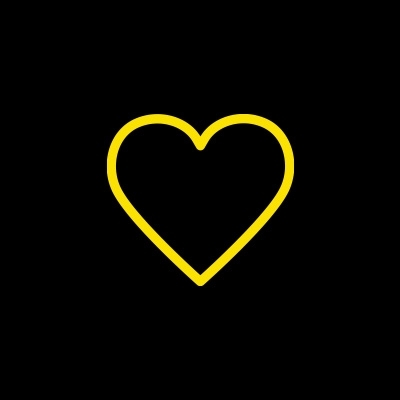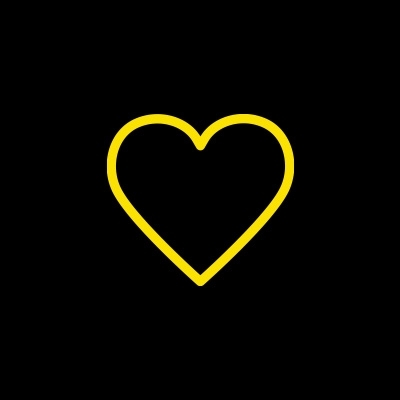 Vesna Cukar
Go March and Team!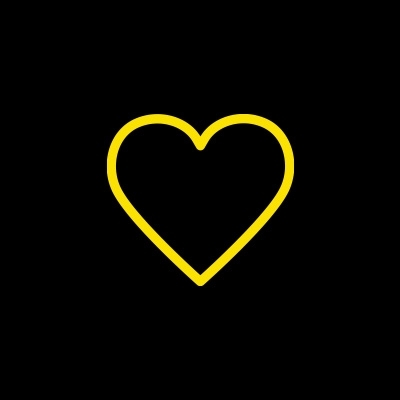 Joanne And Fred Aquilina
Good Luck Gim hope you reach your goal and over, proud of you Mum and Dad xx