My Bio
Not one to shy away from speaking his mind, exploration and experimentation of unique combinations, Mitch Orr has perfected the unexpected at his exquisite small eatery ACME, located at the end of Bayswater Road in Sydney.
Inside a gorgeous old terrace building, Mitch alongside his business partner (and front man) Cam Fairbairn, has created a warm and welcoming neighbourhood restaurant that holds a global reach.
The menu at acme is built around the holy trinity of the baloney sandwich, the linguine with black garlic and burnt chilli, and the macaroni with pigs head and egg yolk. The menu leans heavily on the vegetable kingdom and seasonality. Mitch takes inspiration from around the world, namely the parallels in Italian and Asian cuisines.
Mitch calls it a 'noodle shop', the noodles in this instance, pasta. Unable to reconcile that pasta should be religiously served with specific sauces and only associated with Italian food culture, Mitch decided to break the mould and perception around the Italian noodle.  In today's Australia, the traditions and rules of a European cooking style did not resonate with the modern Australian chef.   
The 2010 Josephine Pignolet Young Chef of the Year Award recipient has spent time in world class kitchens, including Pilu at Freshwater, Sepia, Duke Bistro and even a brief spell in Osteria Francescana in Italy. Opening ACME in 2014 he finally had the opportunity to challenge the perception of the popular carbohydrate.
The result was popular acclaim, awarded Time Out's Restaurant of the Year five months after opening and a hat at the Sydney Morning Herald's Good Food Awards, which has been maintained along with one star from Gourmet Traveller. ACME also won best restaurant design Australia Pacific (2015) in the Restaurant and Bar Design Awards held in the UK and in 2016 Cam won the SMH Good Food Guide CITI Service Award.
Mitch is also one half of The Mitchen, a Sydney food podcast recorded alongside Andrew Levins.
He's also been a guest chef on MasterChef, ABC and Triple J radio, Pedestrian TV, Good Food, and appeared in a number of food and travel content features including Munchies Chefs Night Out.
Mitch has done a number of takeovers around the world. In 2016 he was guest chef at Lyle's in East London as part of their Guest Chef series. In 2018 he's taken over kitchens in Singapore, Copenhagen, London and will be rounding the year out with take overs in Wellington and Auckland.
My Achievements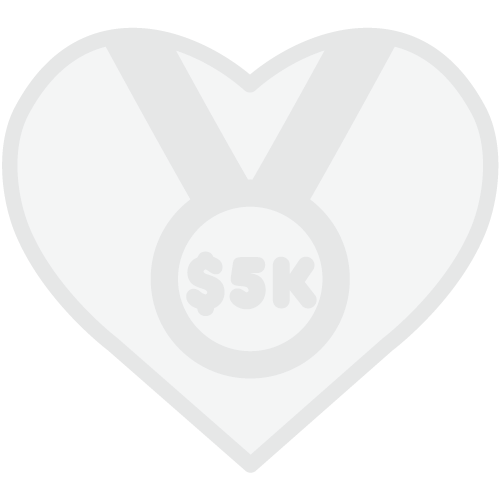 $5,000 raised – Halfway there!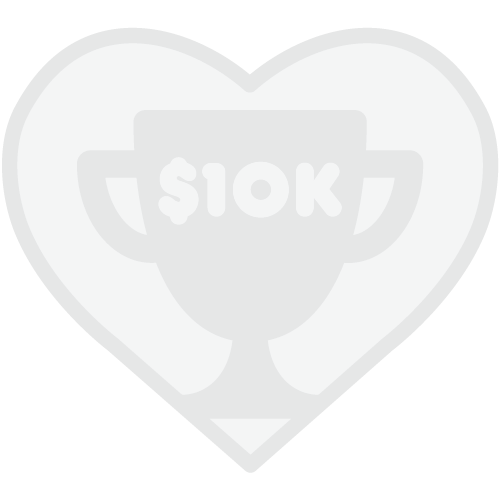 $10,000 raised – Target reached!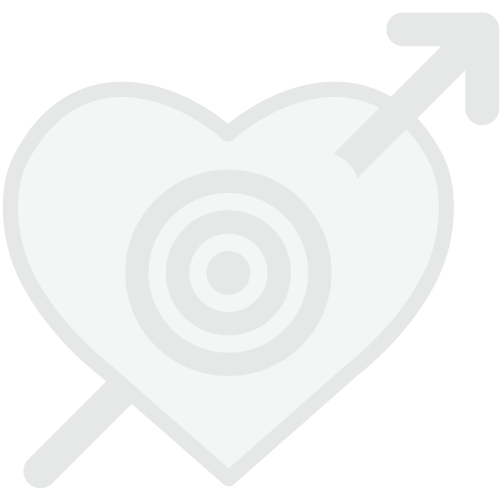 Target Increased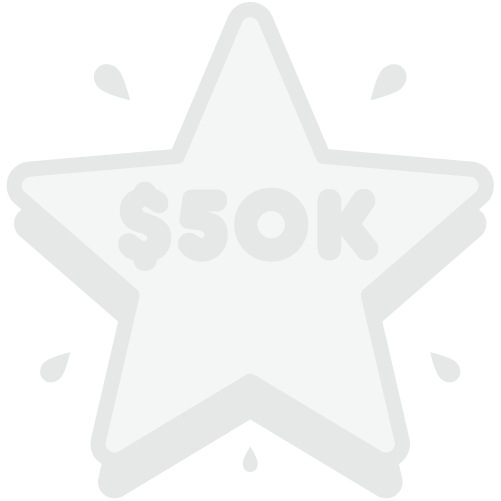 $50,000 raised!!!
Thank you to my Sponsors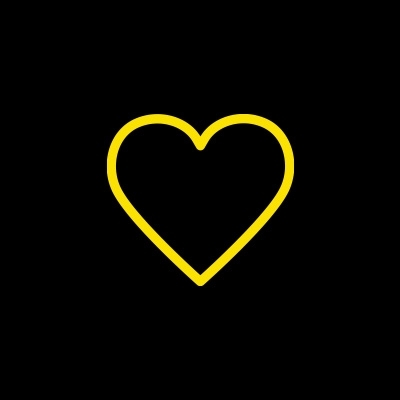 Johanna Aguilera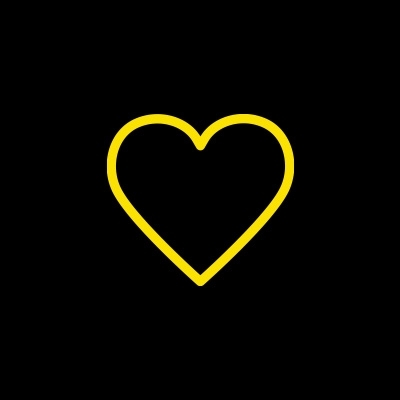 Sarah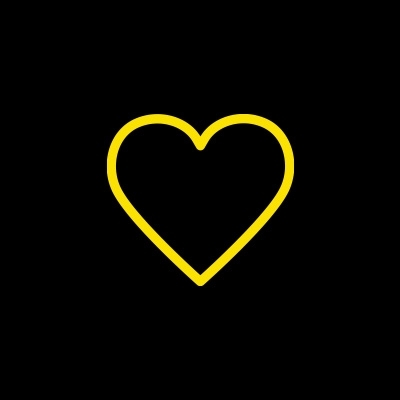 Bridget