This is my sixth consecutive CEO CookOff. People ask me why I keep coming back.I am passionate about giving back, sharing, guiding and helping others. I enjoy learning from others, sharing experiences and achieving great outcomes. Responsible and ethical leadership in many walks of life can create a better place for all. Leaders to can be followers and following a great and inspirational leader like Ronni is enriching and satisfying. Doing whatever we can to provide the most basic of human needs- food is worthwhile. Come along for the journey.
Thank you to my Sponsors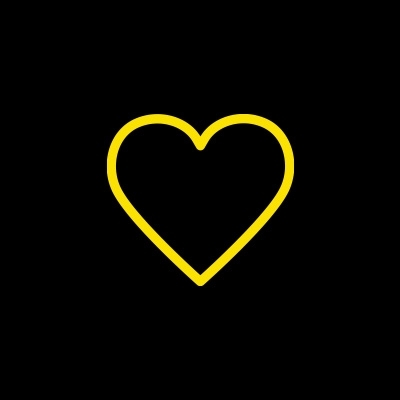 Anonymous
Nourishing our people- no one should go without food - go Adrian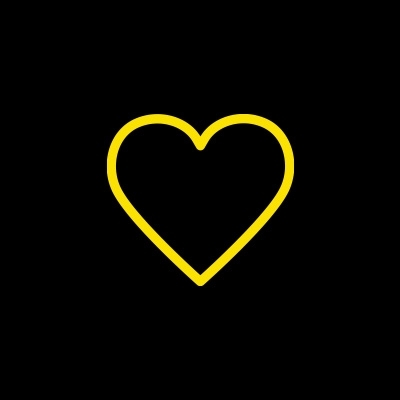 Anonymous
Caring for our community...thanks Adrian. Keep up the great work!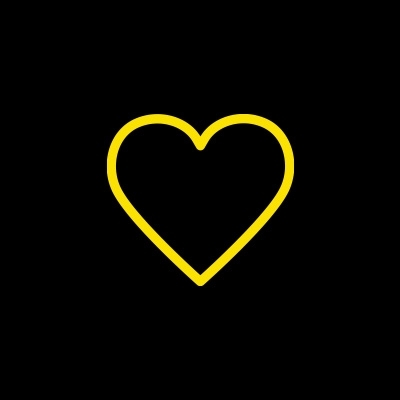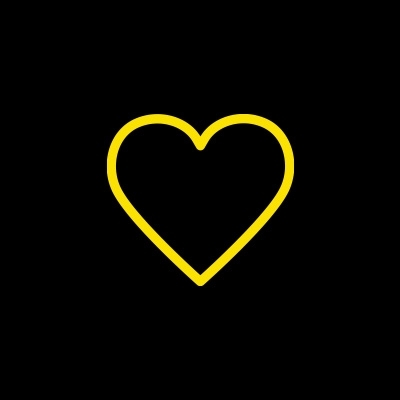 Anonymous
Big Heart for a little guy. Keep it up mate!!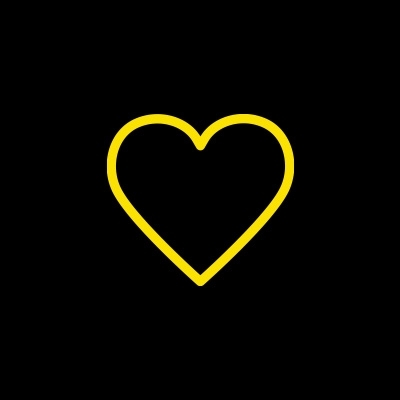 Anonymous
Go you good thing!!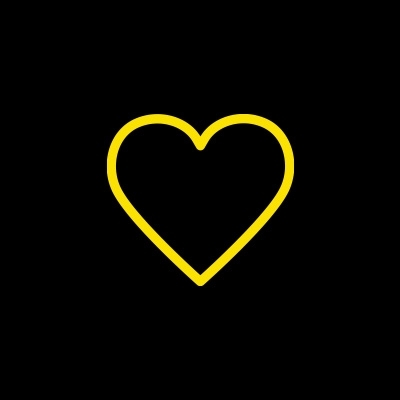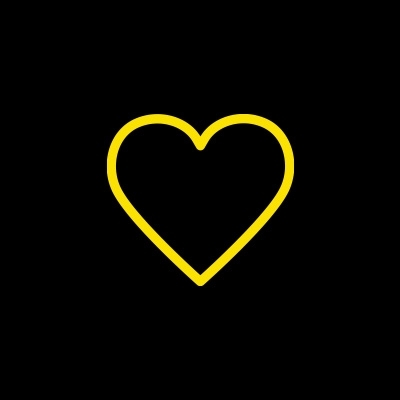 Narelle Cosenza
Well done again!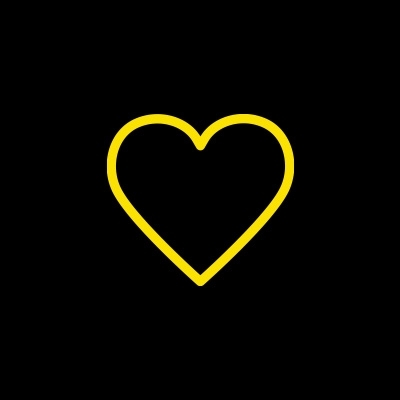 Anonymous
Great leadership for a great community cause-well done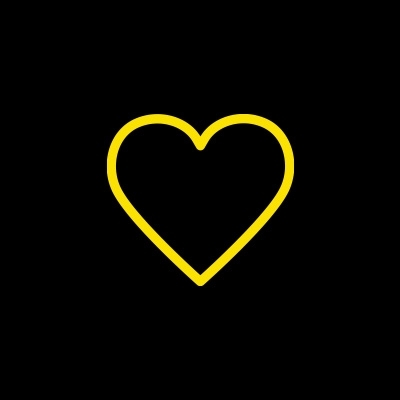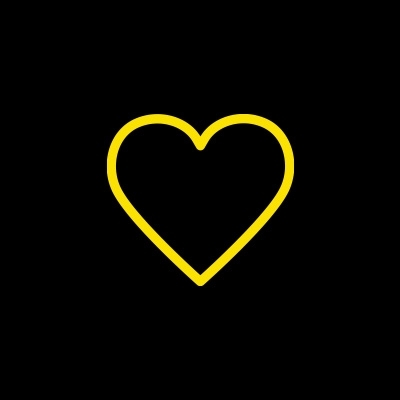 Narelle Cosenza
Great cause. Congratulations!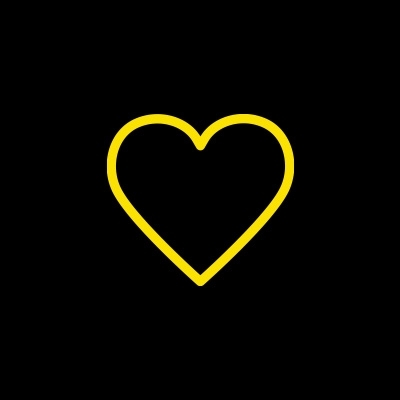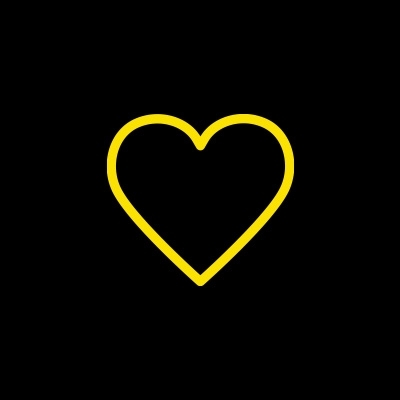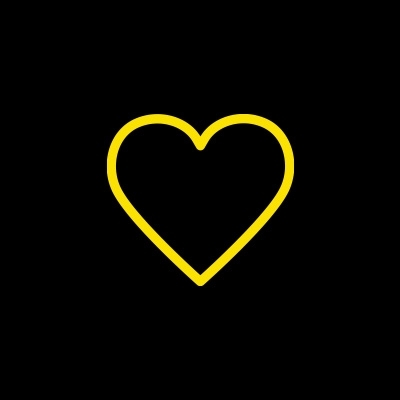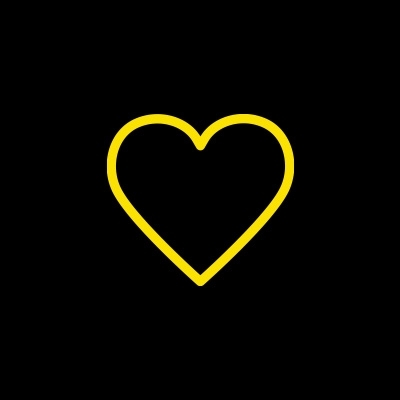 Roger Williams
Good work and hope you achieve your mark. Roger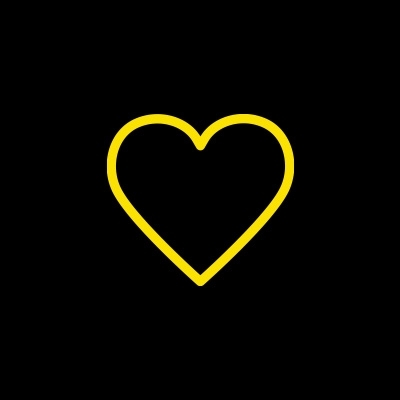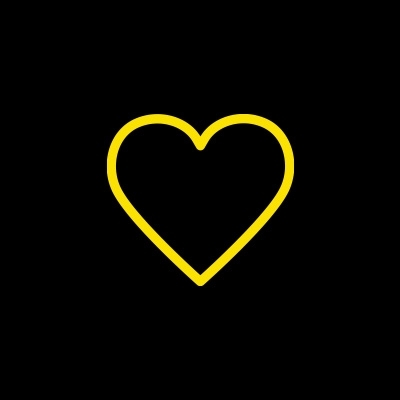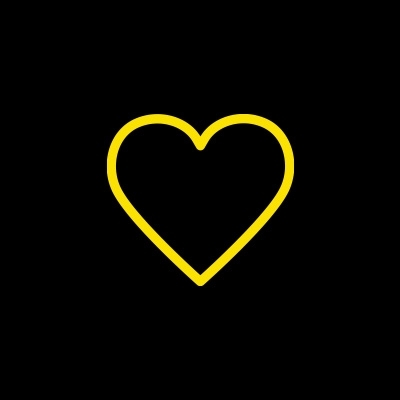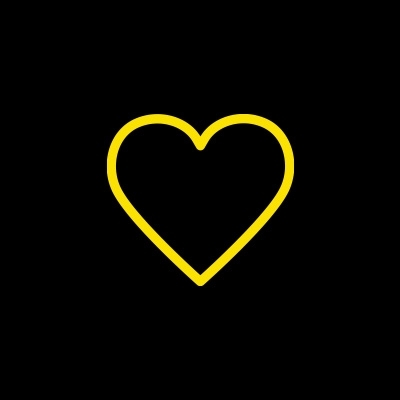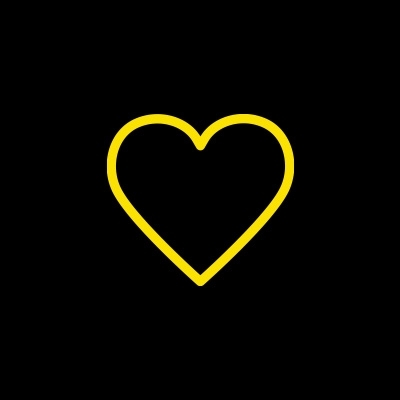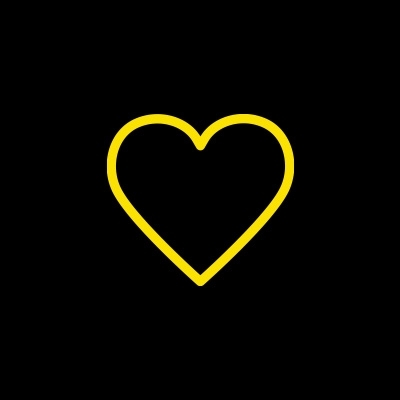 Stephen Tobin
Adrian, great stuff Best wishes from ST and family approve too!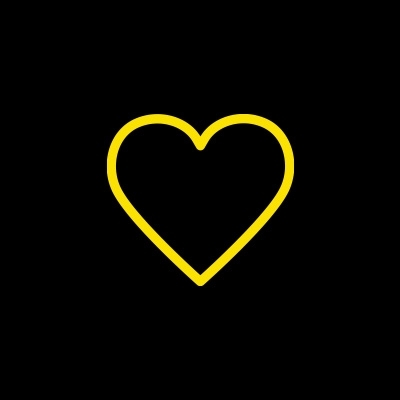 Steven Godinho
All the Best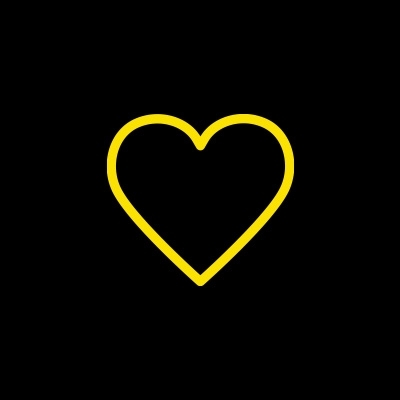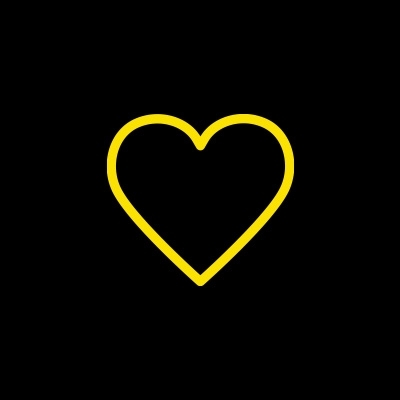 Michael Gillespie
Well done Adrian!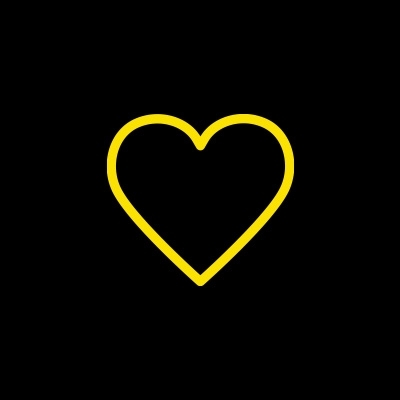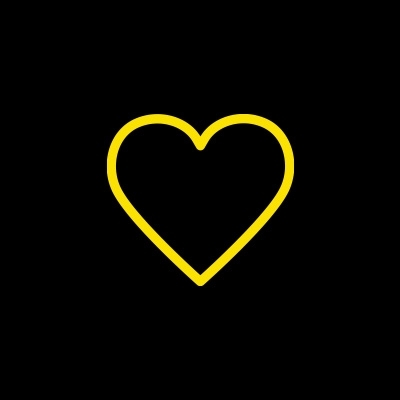 Marinis Pirpiris
Great work !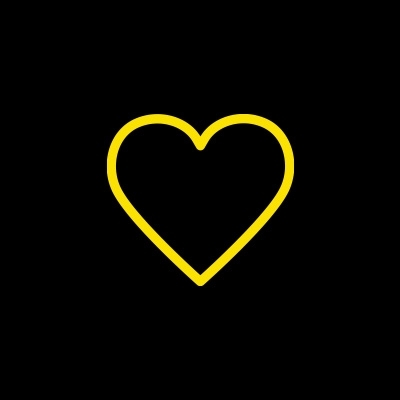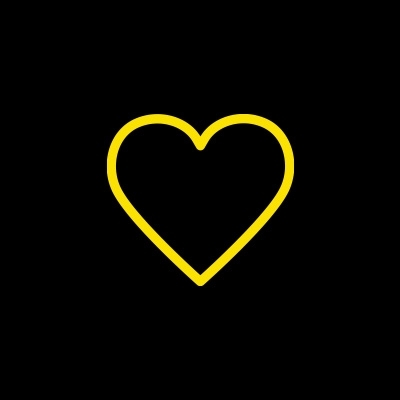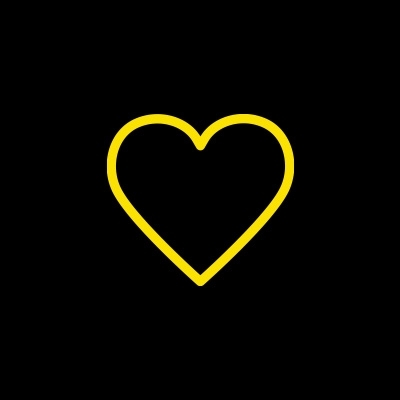 Andrew Beischer
Keep up the good work. You are an inspiration to many!!!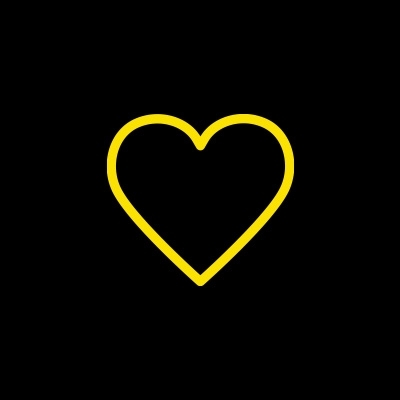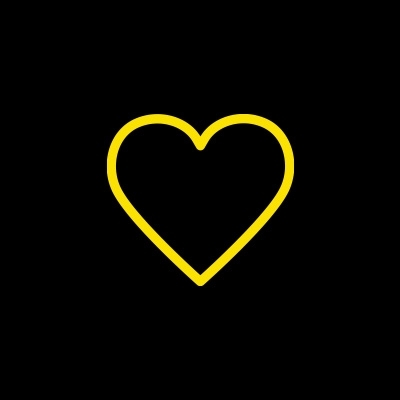 Gavin Fox-smith
Another year Adrian - congratulations!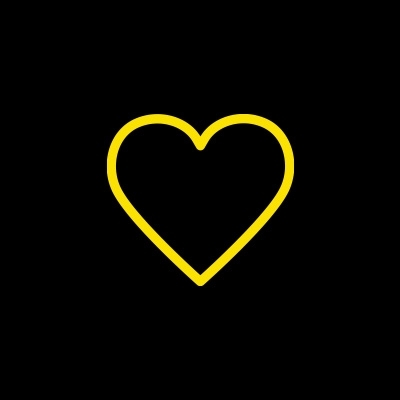 Mary Harney
Great initiative - proud to be asked and proud of the work you are doing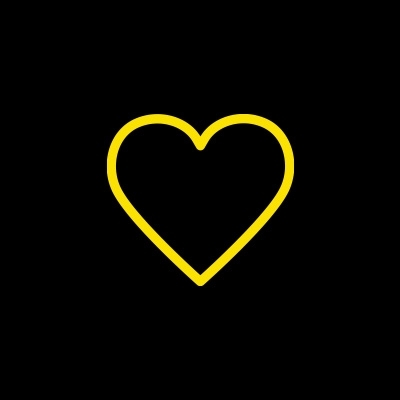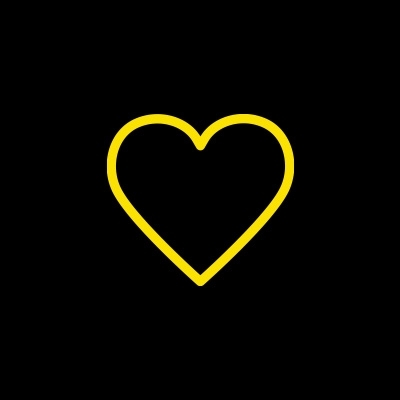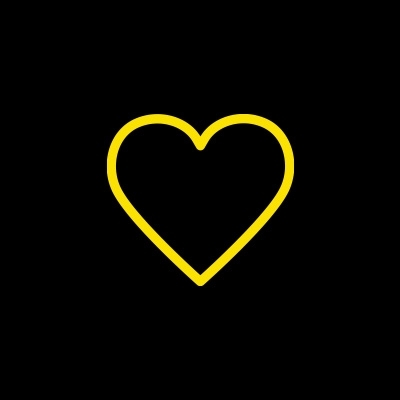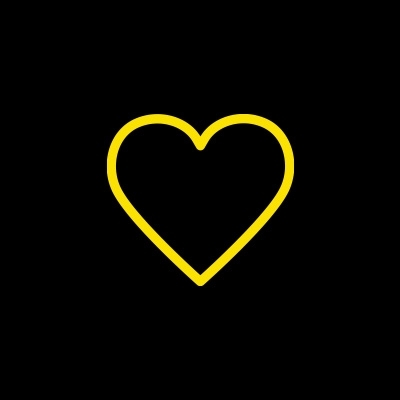 Esam Albanyan
Great cause Adrian! Let me know if we could more. All the best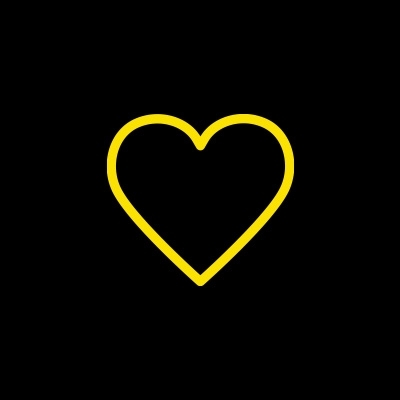 Sindy Vrancic
Again, you are doing a fantastic job Adrian. Looking forward to supporting you this year and in the future.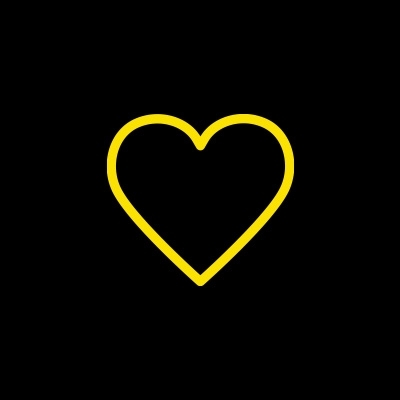 Phong Tran
Keep up the good work Adrian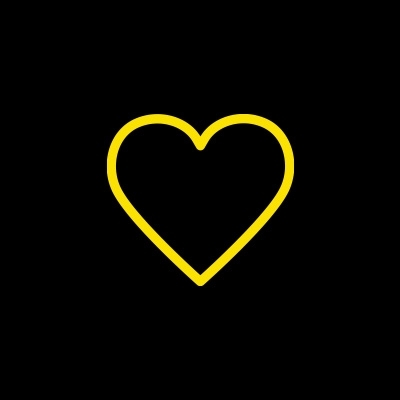 John Owen
tenacity to a good cause, you inspire us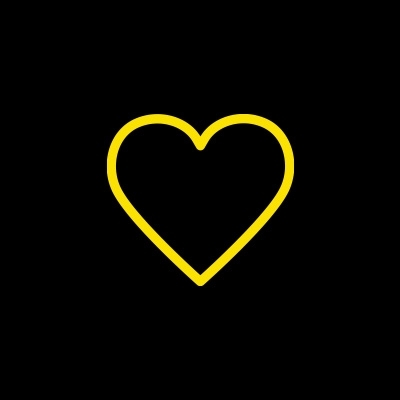 Jonathan Spencer
Well done Adrian ..good luck I hope it goes well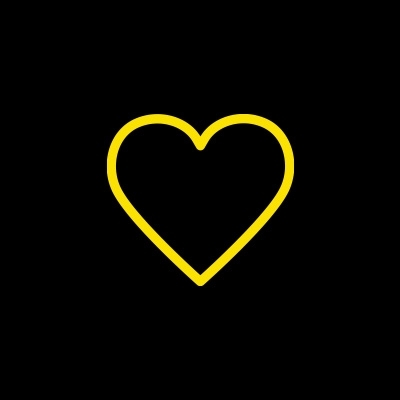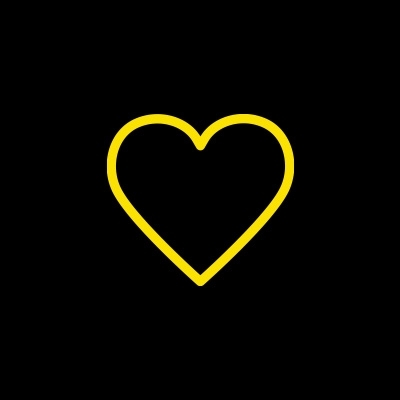 Catherine Green
Hi Adrian Congratulations on exceeding your target. Fantastic work by you, your fellow CEOs and Oz Harvest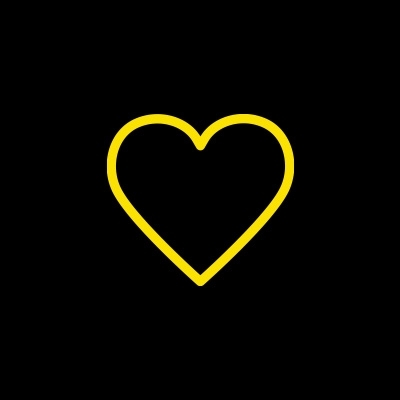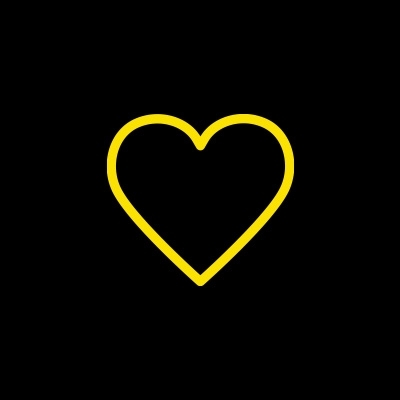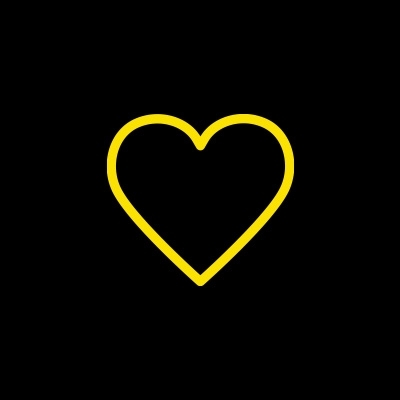 Brett Courtenay
Well done great effort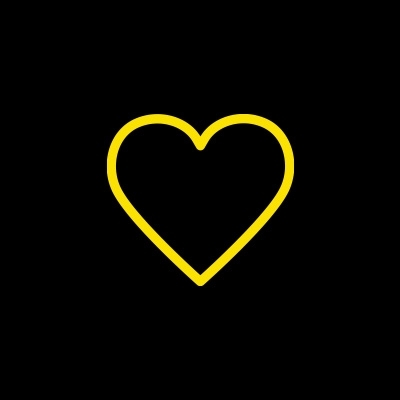 David Martin
Good luck with the cooking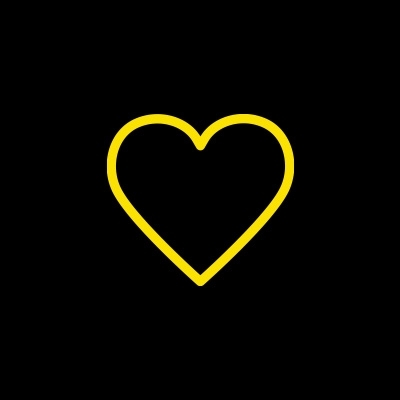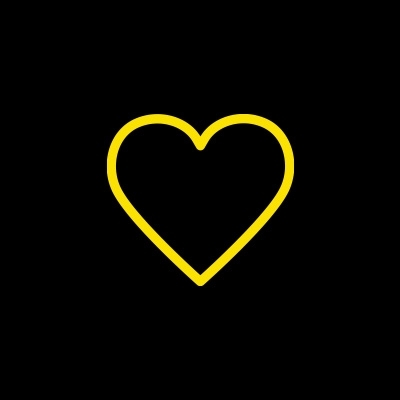 Ben Mcalary
Great profiling and brand awareness for the AOA. Thanks Adrian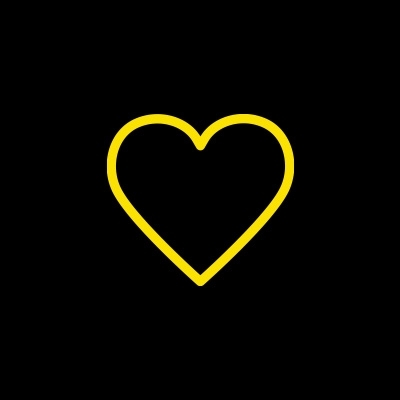 Roslyn Johnson
It is with pleasure on International Women's Day that our clinical team can make a contribution towards supporting 500 meals for women and children in refuge. A great cause Adrian. Enjoy the evening.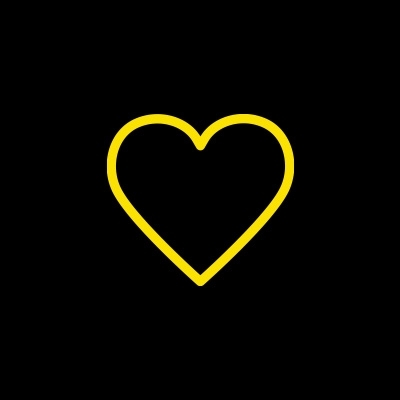 John Bartlett
You are an inspiration Adrian. Don't burn the scones.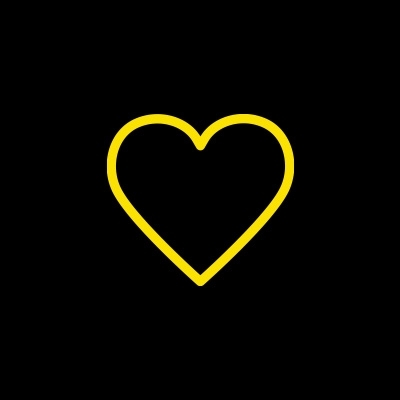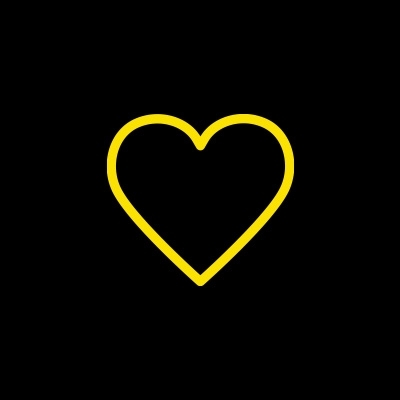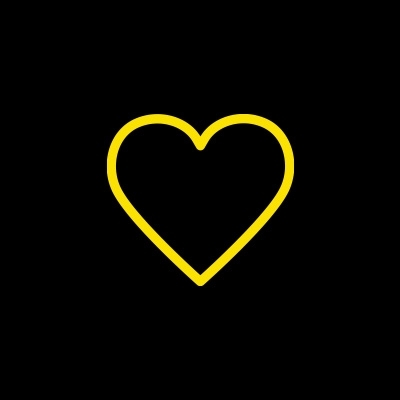 Kristie Steggles, Avant Mutual
Well done Adrian. Great cause and happy to support.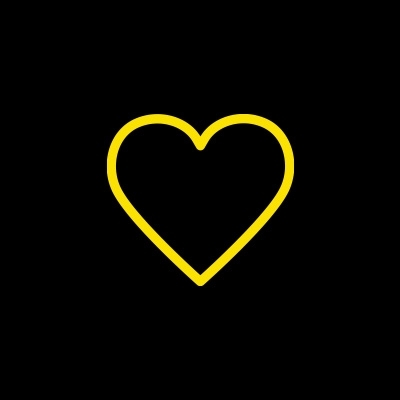 John
Enjoyed catching up in Lorne. May see you in Sydney in May. I will be going to the RACS ASC. Best wishes, John.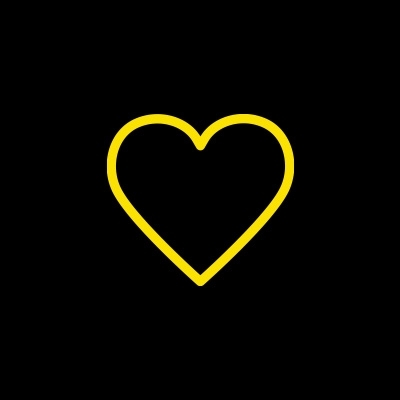 Fraser Rennie
Great cause, good luck!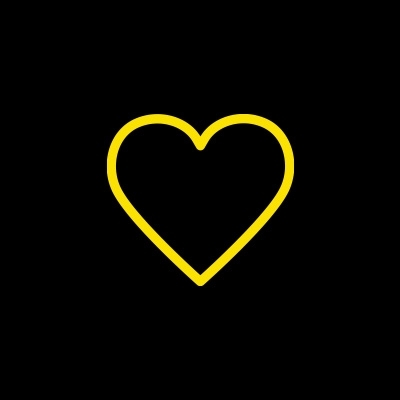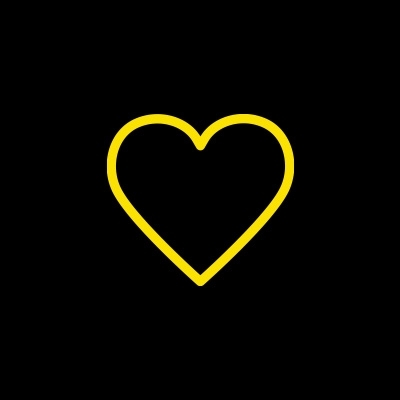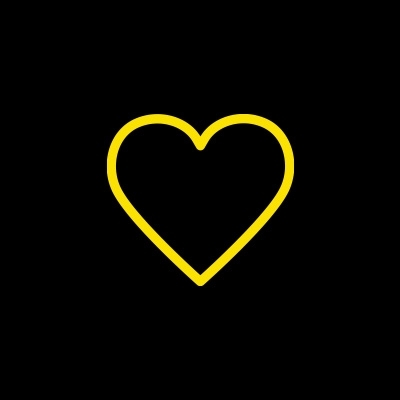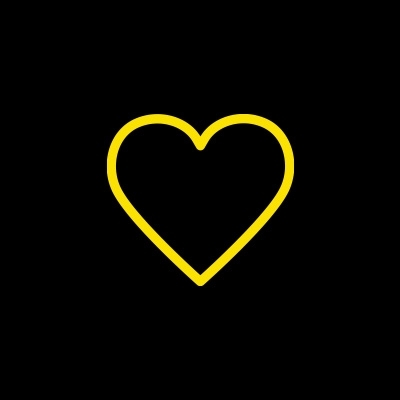 Mark Stevens
All the best Adrian.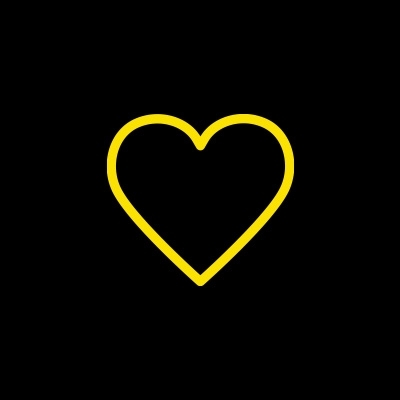 James Stoney
Sorry i missed you at Lorne!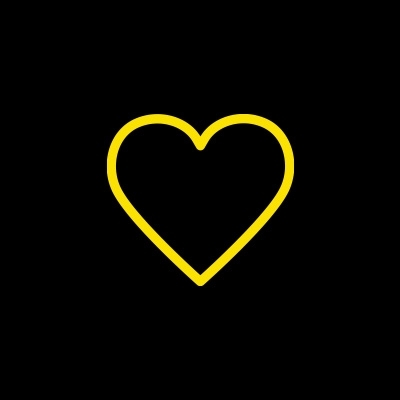 Ian Young
Well done again Adrian. Enjoy another CEO CookOff. I will not be able to attend the Lorne meeting this year so hope to see you at another event during the year. Cheers!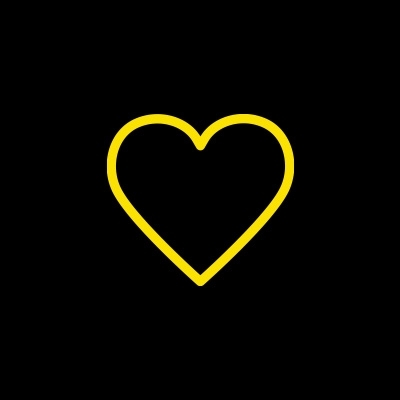 Scott Fletcher
Good work Adrian, Scott F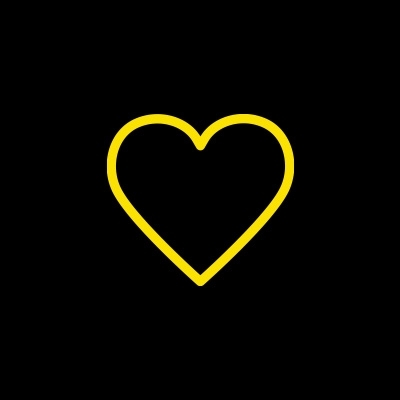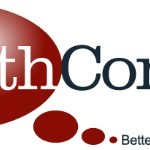 Healthconsult
Congratulations on continuing this worthwhile cause. HealthConsult is proud to continue to support it as well.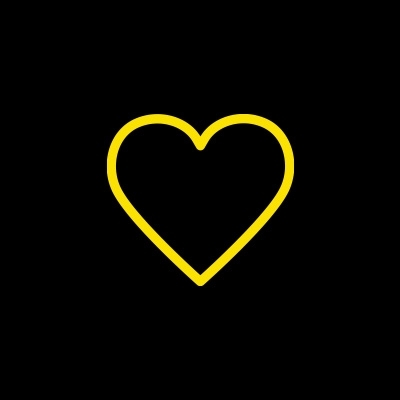 Nigel Broughton
Good luck, Adrian. A very worthwhile cause. See you in Lorne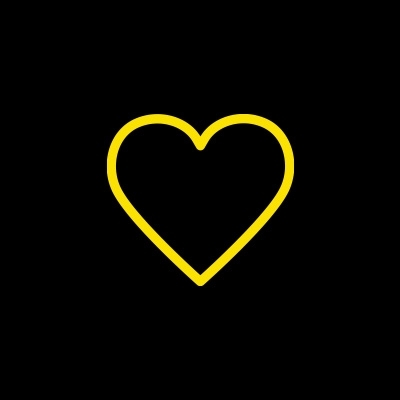 Anonymous
Keep up the good work!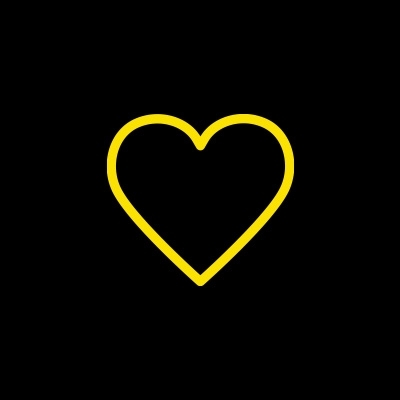 Angela Hong
Great Cause, Adrian.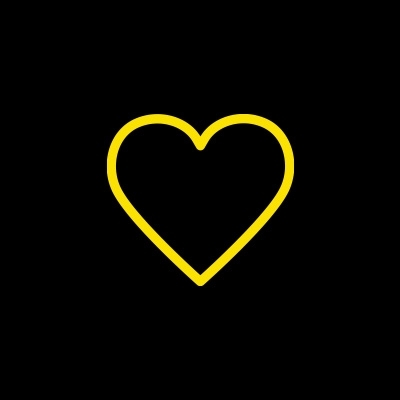 Nathan Patrick
Well done Adrian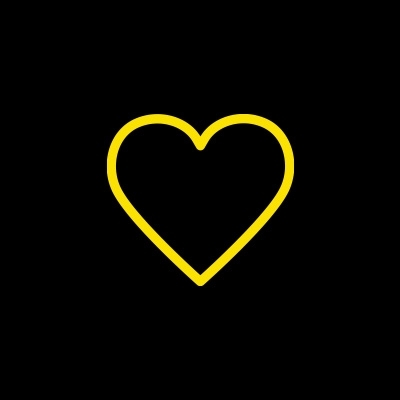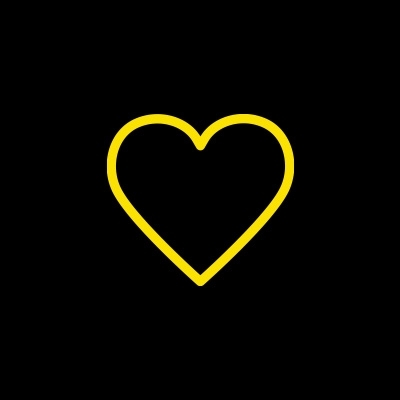 Peter Richardson
Congratulations, Adrian, and hope it goes very well again this year!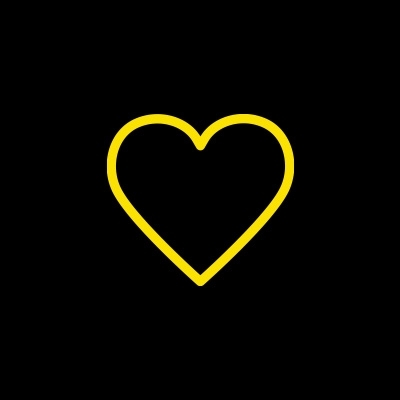 Jodie Atkin
Another year Adrian .... well done!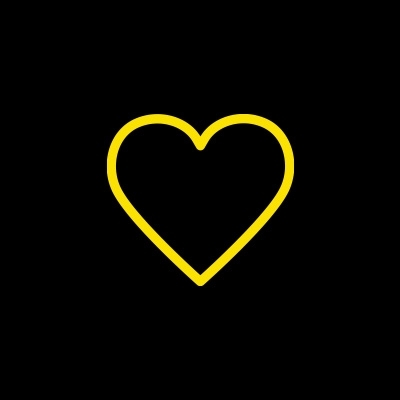 Vivek Bhadri
Good on you, Adrian.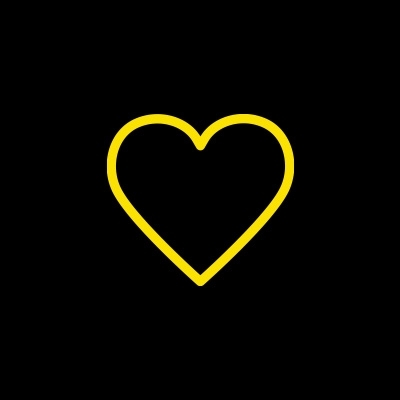 Don Loughry
Keep up the Good Work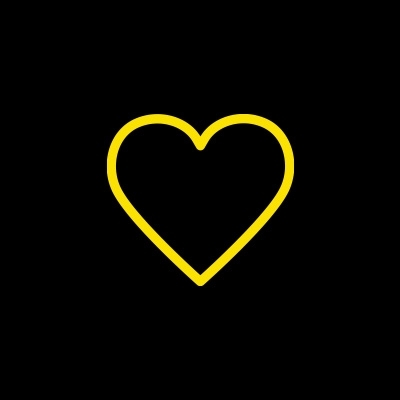 Caro Kearney
Congratulations Adrian on all your good works. And love to your beautiful sister.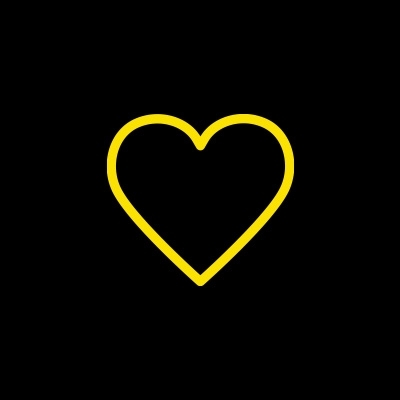 Bill Testa
A great cause Adrian! All the best!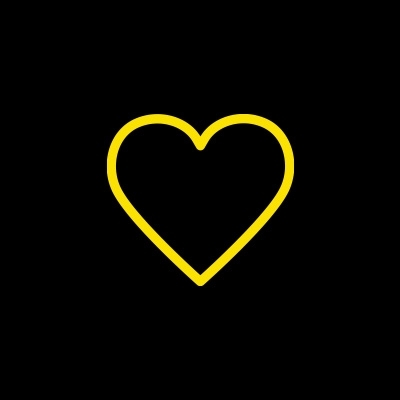 Roberto
Dear Adrian, I am pleased go give my contribution to this nice initiative. All the best Roberto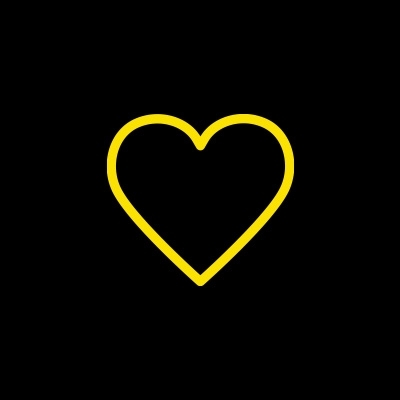 Archie Aspinall
All the best Adrian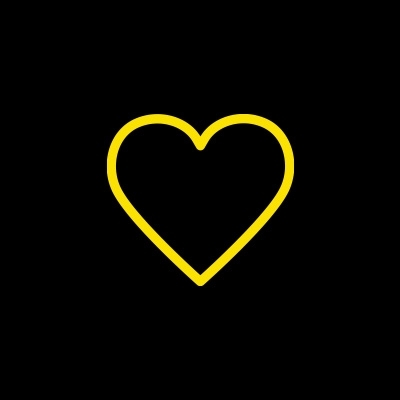 David Watters
Good luck in the Cook Off and well done on you escalating engagement and support for the process.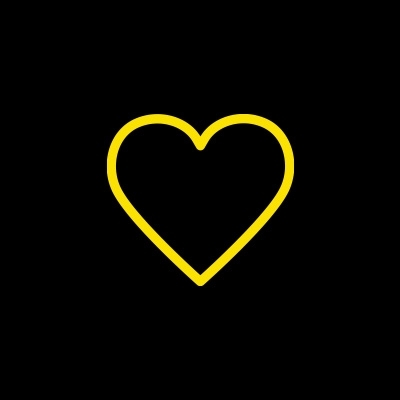 Gordon Morrison
well done yet again!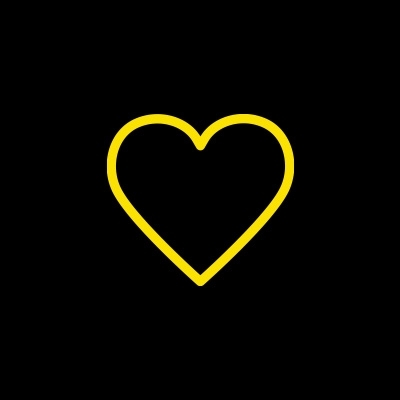 Scott Spain
Good luck Adrian! Great cause!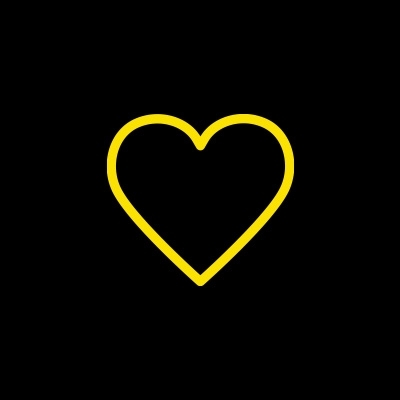 Cal Miller
Best regards, the Mi-tec team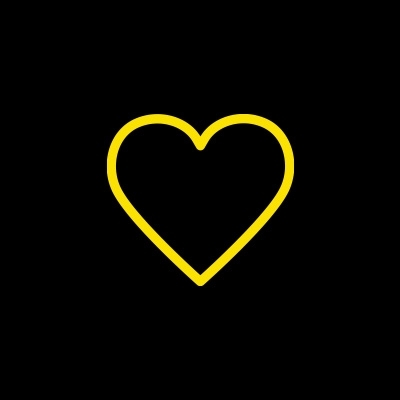 Douglas Hedden
Great work Adrian, my congratulations on this being your 6th year. Greetings from Canada!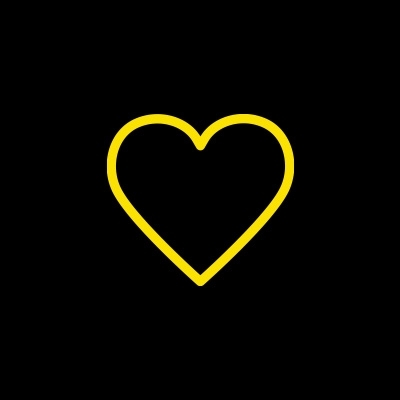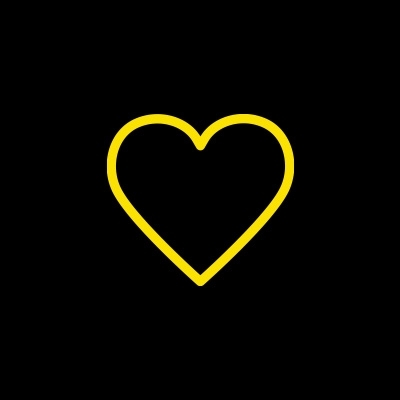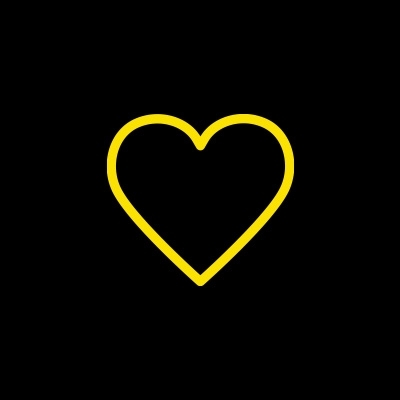 Iain Hamilton
Great work Adrian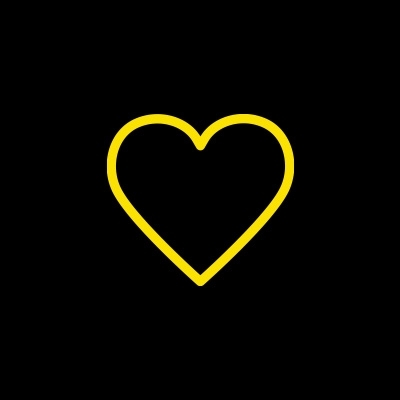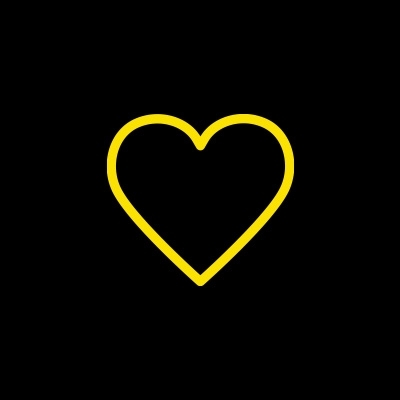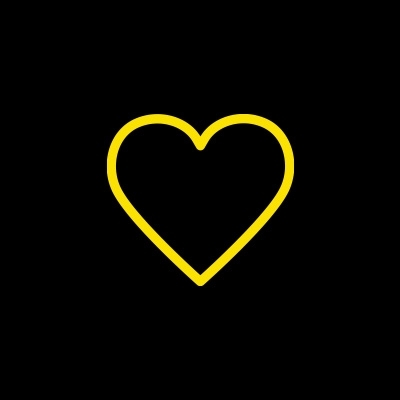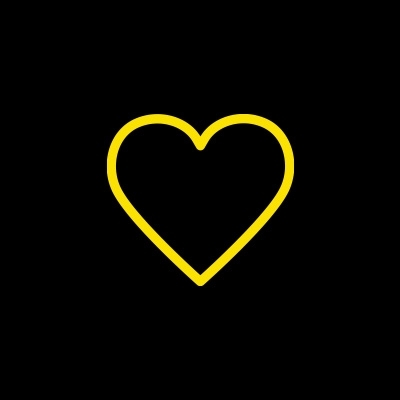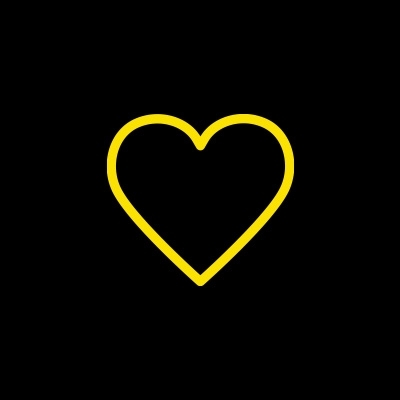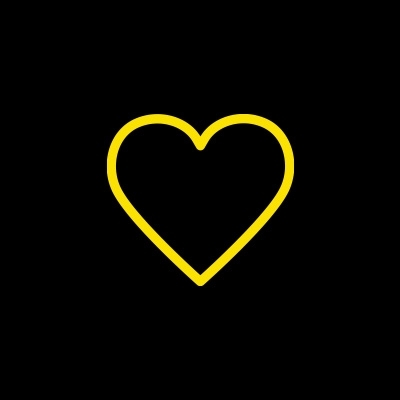 Donald Pitchford
Go Adrian, we are proud of you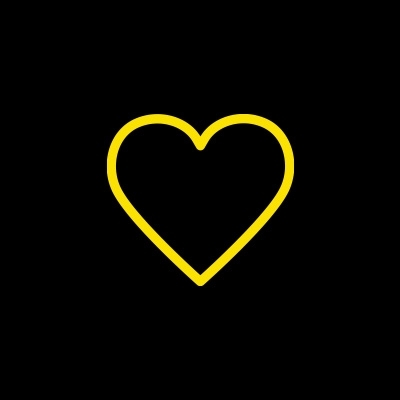 David Fletcher
Quite a challenge particularly if you are doing the dishes as well!! Your assistance with AICD apreciated.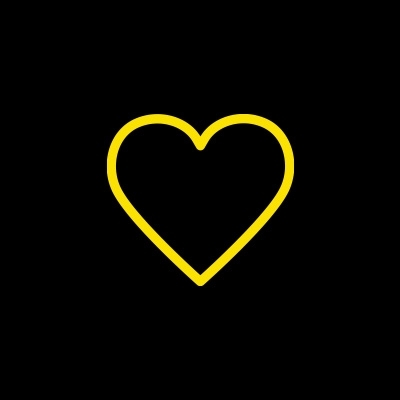 Bruce Uren
Hi Adrian good luck,is it this weekend?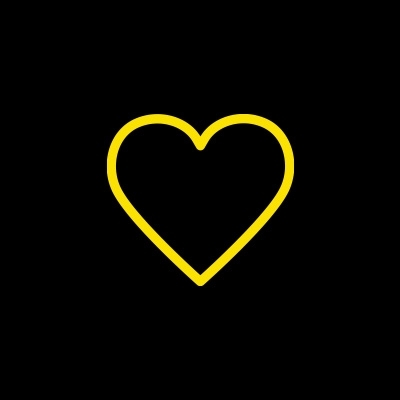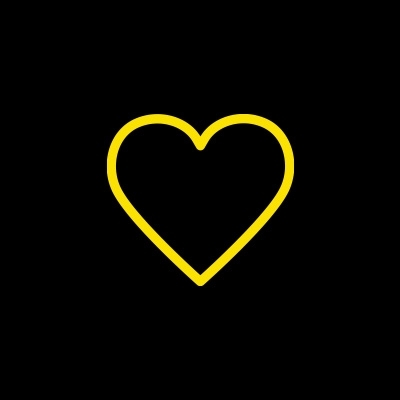 Peter Cundy
Best wishes, Peter Cundy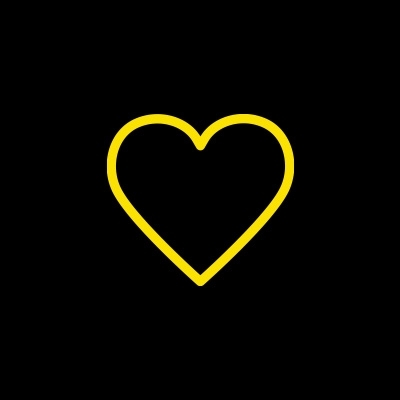 Leonie K
Hi Adrian, you're amazing! Keep up the good work. Leonie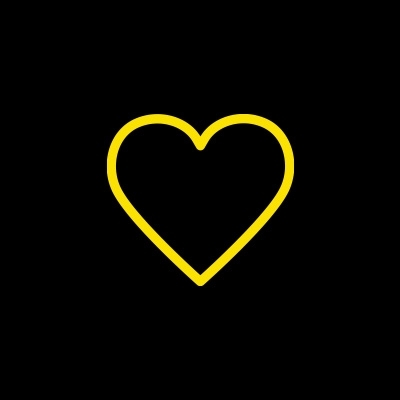 Peter Steadman
try overthefirecooking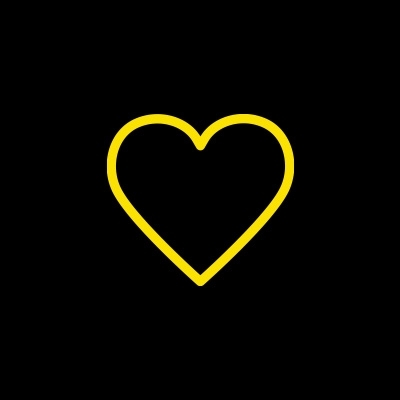 Jane Reddy
Good luck Adrian!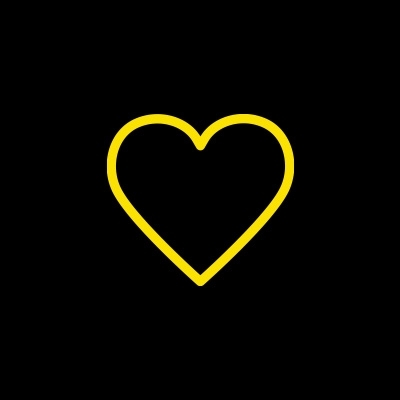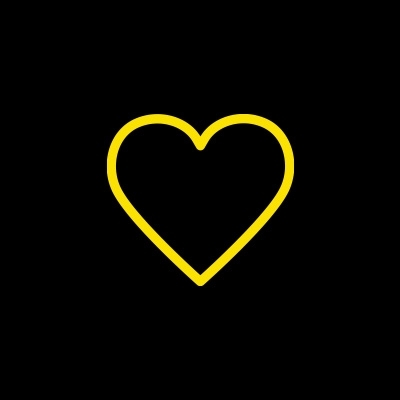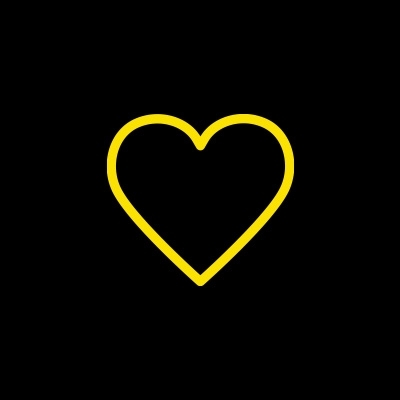 David Castle
congratulations, Adrian, for your excellent work for this extremely valuable charity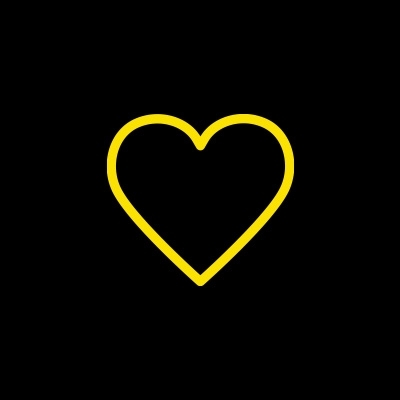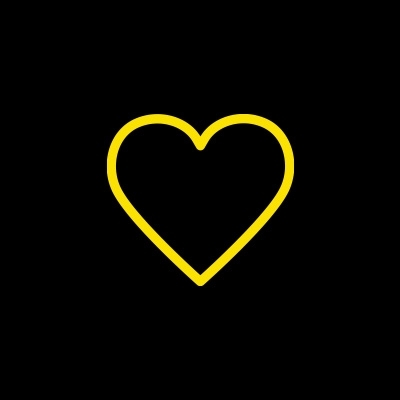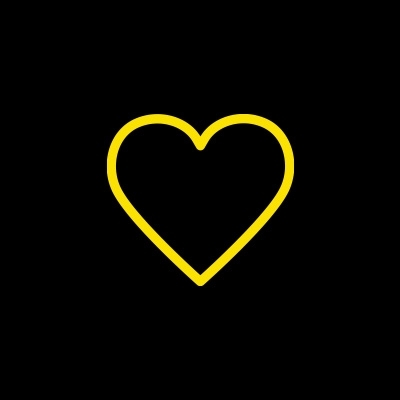 Graham
Good luck and good cooking!!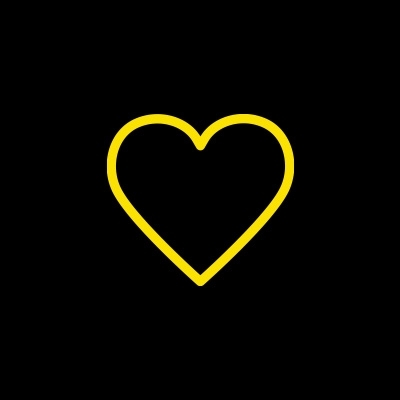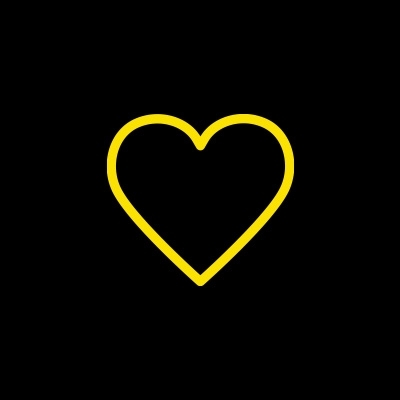 Dan Barker
Good luck with your fundraising goal Adrian, we are pleased to support, Dan Barker, CTO, Global Orthopaedics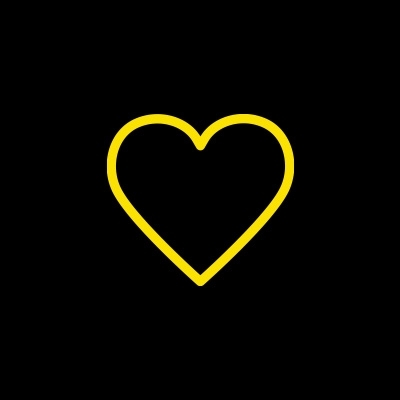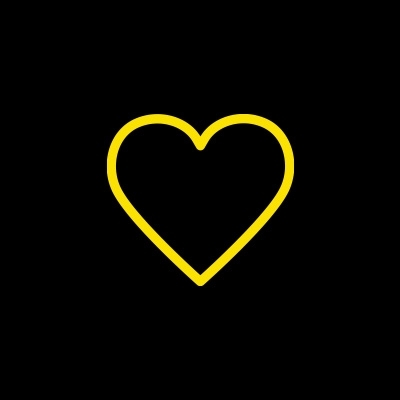 Spencer Beasley
Well doe Adrian. Hope you achieve your target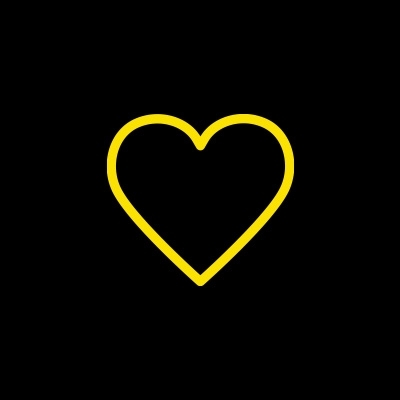 Deborah Monk
Outstanding work, Adrian.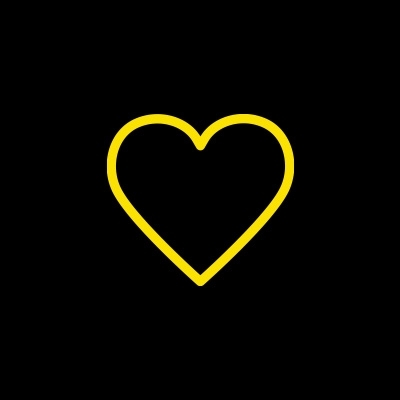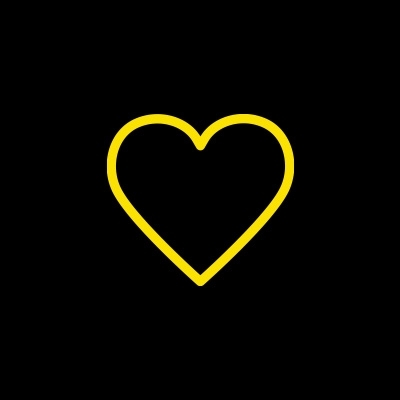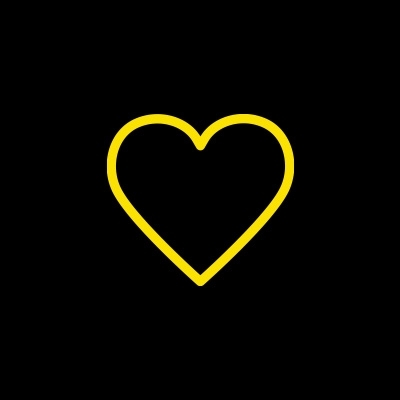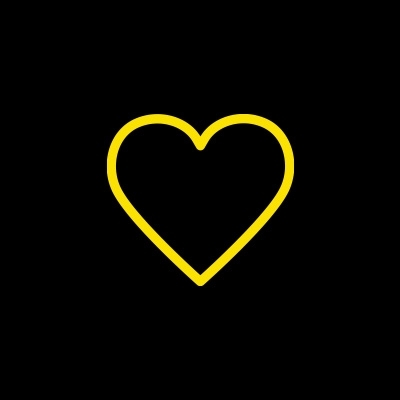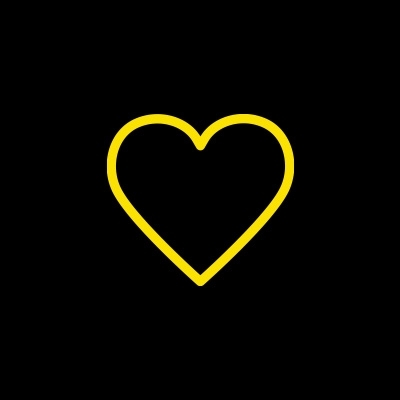 Andrew Blasi
Wishing you tremendous success Adrian on this very important initiative! Please keep me updated on how it goes this year!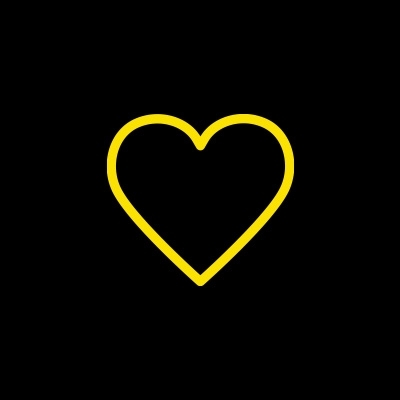 Michelle Van Biljon
Good luck Adrian - so happy to support OZ Harvest!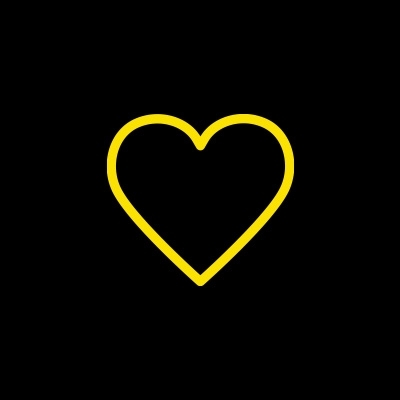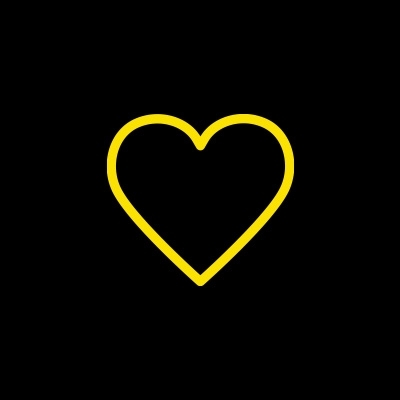 Assumpta Levingston
Hi Adrian, congratulations on another year participating in the OzHarvest CEO Cookoff. It's for a wonderful cause, and if only there were more CEO's like you who give it their all.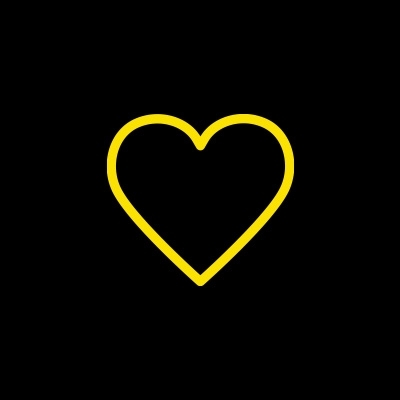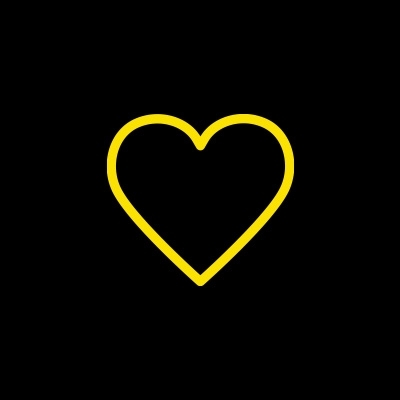 Sarah Cartwright
Good work Adrian!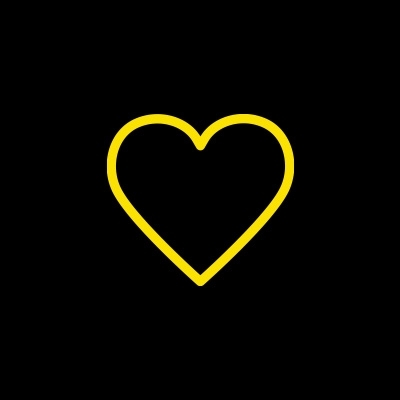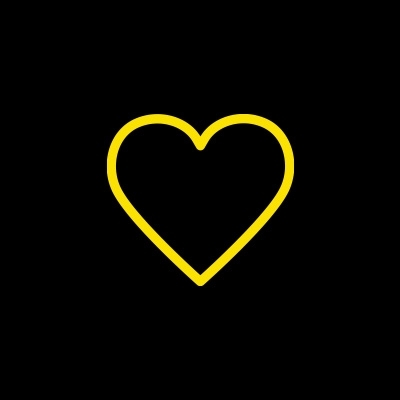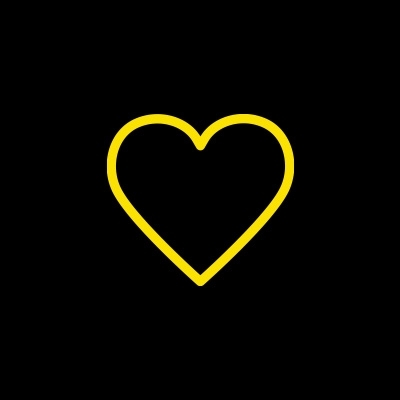 Edward Mah
Keep up with the good work Adrian!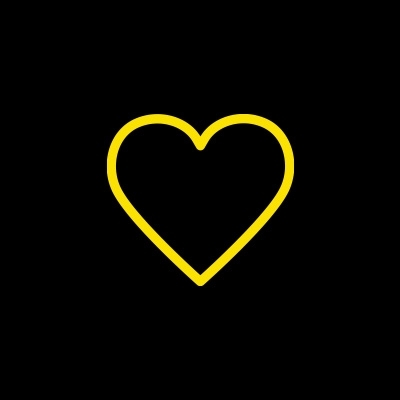 Linda Bordeleau
Fabulous of you. Best of luck reaching your goals!