My Bio
Compass is a world leader in catering and support services, employing more than 500,000 people in 50 countries serving 5 billion meals a year. 
Locally in Australia Compass employs 10,000 people, working in more than 478 locations greeting Australians with over 25 millions cups of coffee per year and hydrating you with over 6 million bottles of water.
In every one of our sites, alongside our clients, we continue to work on our "Stop.Food.Waste" mission.
Proud of our industry leading partnership with OzHarvest, we are determined that our combined passion and talent will change the food waste landscape for Australians today and generations to come.
Thank you to my Sponsors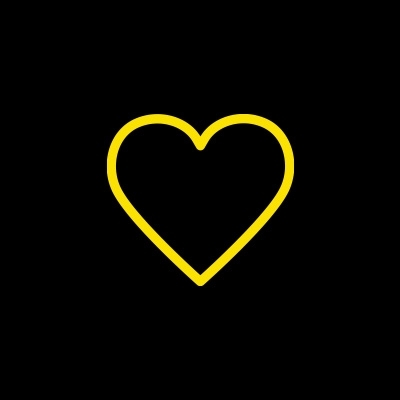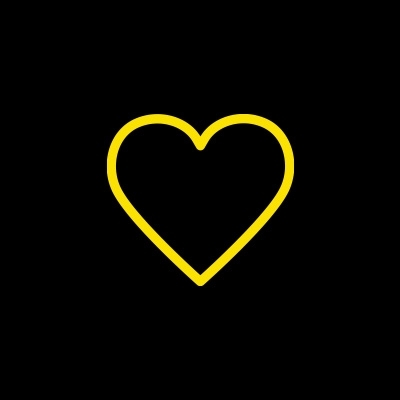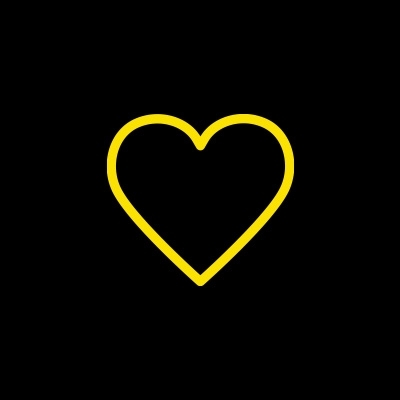 Sandra And Steven Korres
Maybe if the baked beans were gourmet, home-cooked ... but just in case, a few $s for an outstanding cause is the least I can do.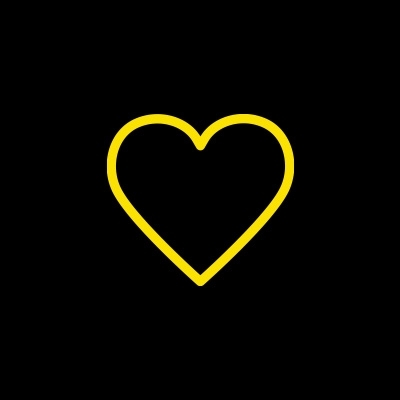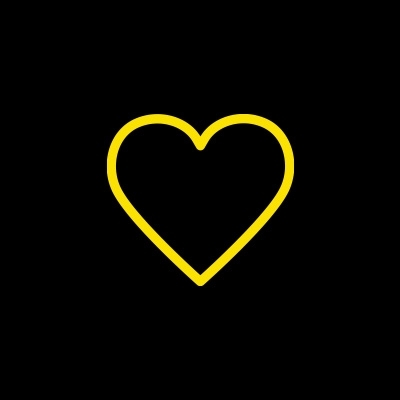 Kirsty Koscica
Hope this helps you serve up something better than beans! Lol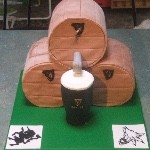 Chris Tornow
No, no, no! No baked beans on toast!