We're helping OzHarvest raise $2 million to feed Aussies in need
BP is proud to be OzHarvest's Ultimate Partner. We fuel their entire truck fleet and donate quality surplus food from 120 BP stores (and growing) across the country.

Our employees also volunteer across a raft of OzHarvest initiatives including the CEO CookOff, Think.Eat.Save, Cooking for a Cause and food rescue assignments.

We're really excited for our BP team to take part in this year's CEO CookOff! On Monday 19 March, our President Andy Holmes, Upstream HR Manager Karen Cropley and NSW Regional & Transport Manager Vanda Power, as well as our friends NatRoad President Allan Thornley and CEO Warren Clark, will join business leaders and some of Australia's top chefs to cook and serve delicious meals to over 1,100 vulnerable Aussies and raise much needed funds.

The CookOff highlights the crucial issues of hunger, homelessness and food waste and will help OzHarvest raise their target of $2 million to deliver four million meals to Australians in need.

We'd love your support in helping our team reach our fundraising goal of $50,000! Every $1 donated to OzHarvest means they can deliver 2 meals to those in need.

Thanks for your support!
Thank you to our Sponsors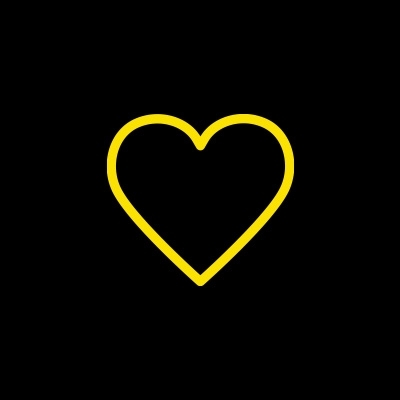 Vikas Vashist
Great cause , our support will be there always in behind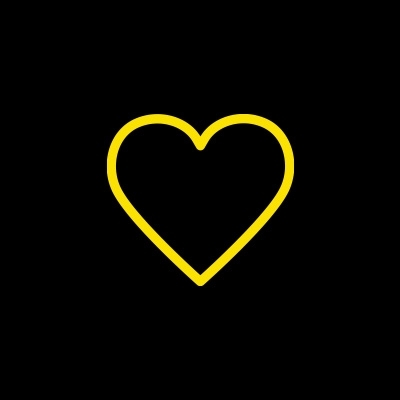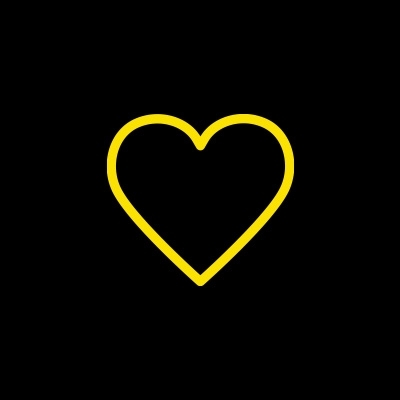 Andrianopoulos Family
Great cause. Proud to support you.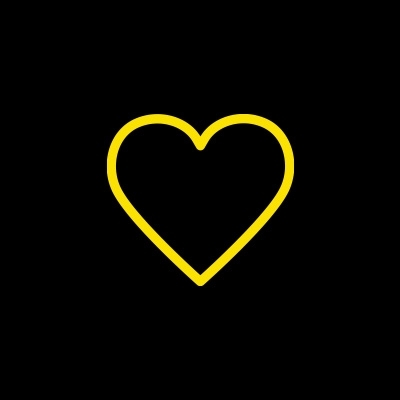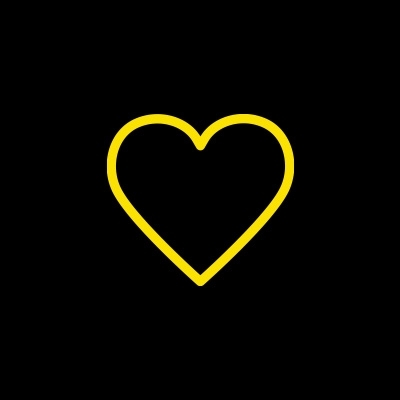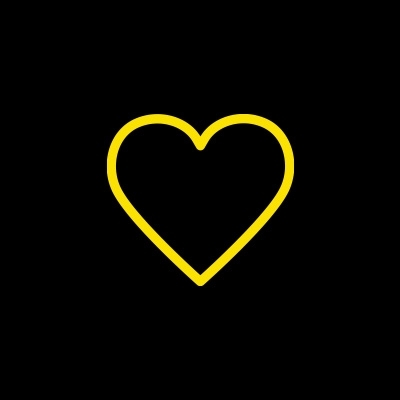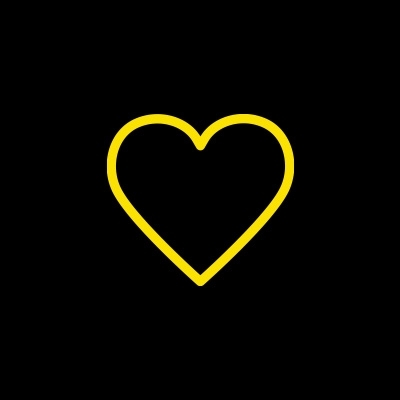 Ichael Kennedy
Hi Warren, may as well be me who kicks it off for the Natroad faithful, hehe. Am I able to attend and watch you in action? I'll even wear a Natroad cap!! Good luck, Mick.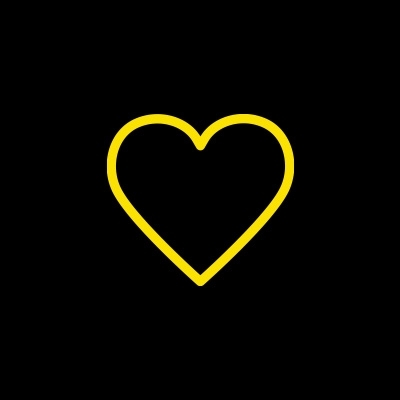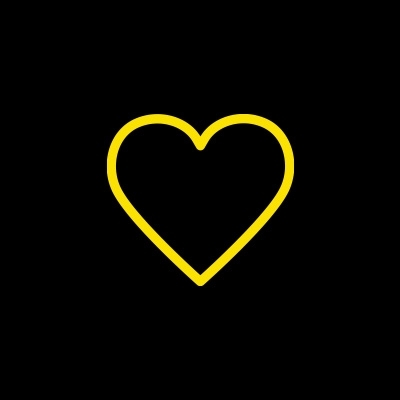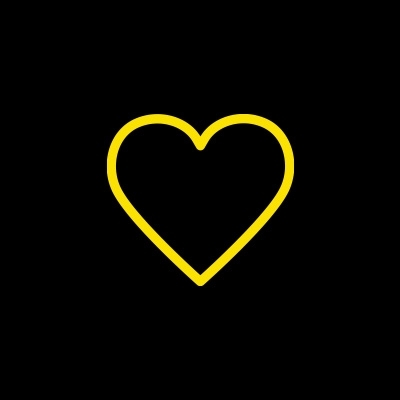 Diamond Key International
What a great cause, Andy. DKI team are here to support you!!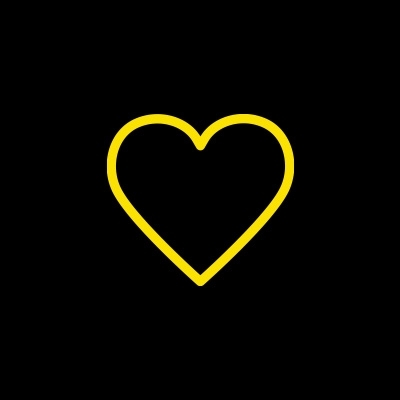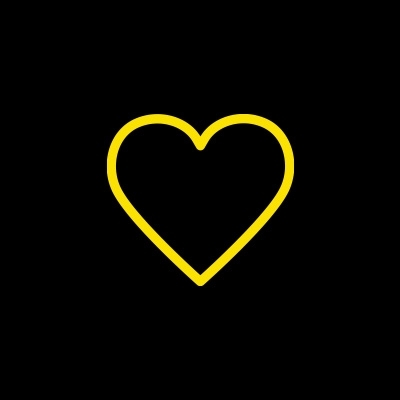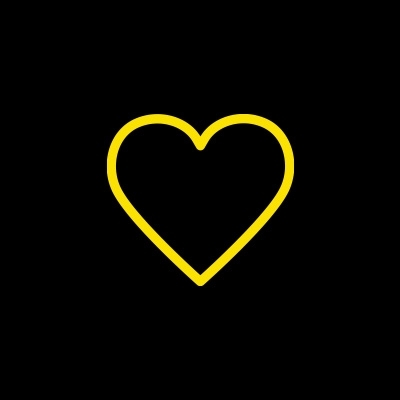 Michael Kennedy
Hi Vanda, hope you have fun and reach your target as your fuels help me reach mine!! Regards, Michael Kennedy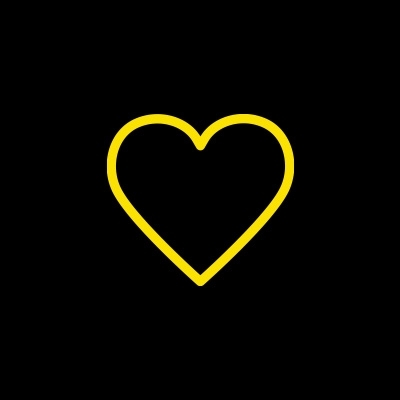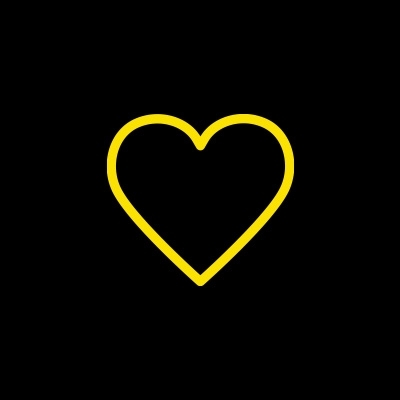 Jason Brilli
Great stuff Andy, from Jason Brilli at Becon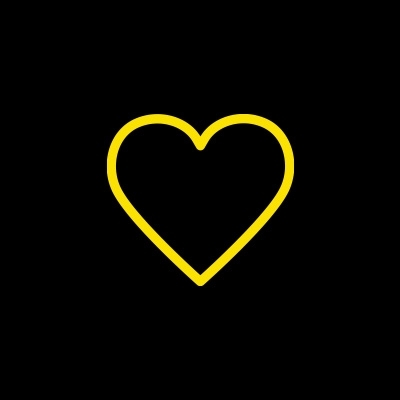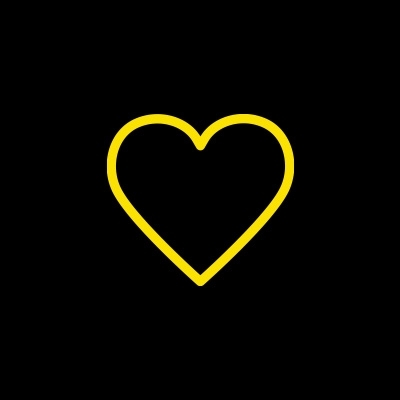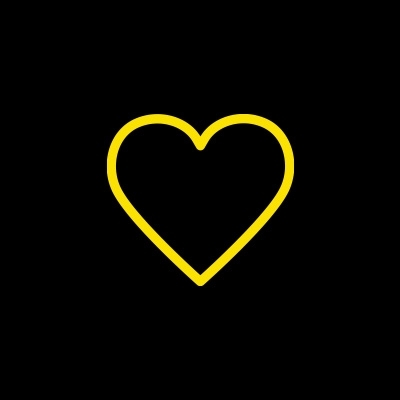 Worleyparsons
Contribution from Michael Dunn and Scott Sneyd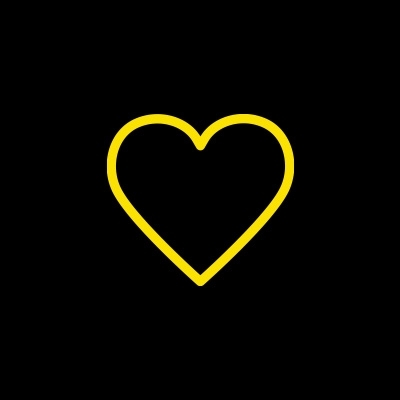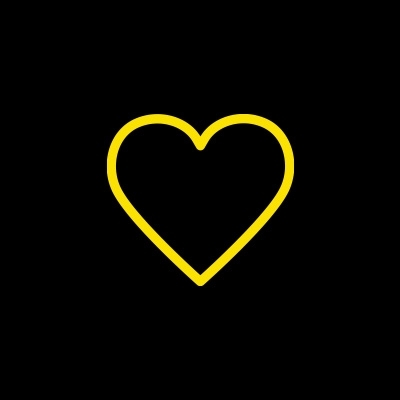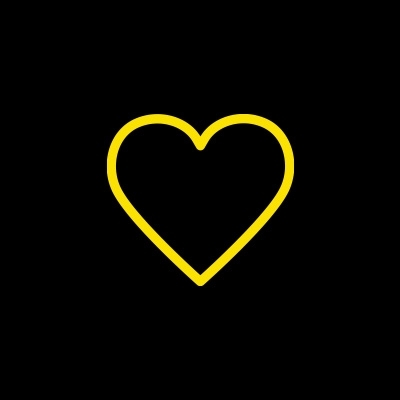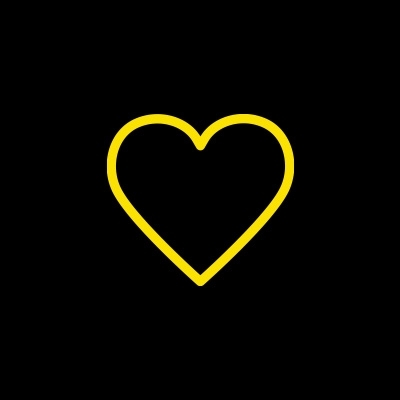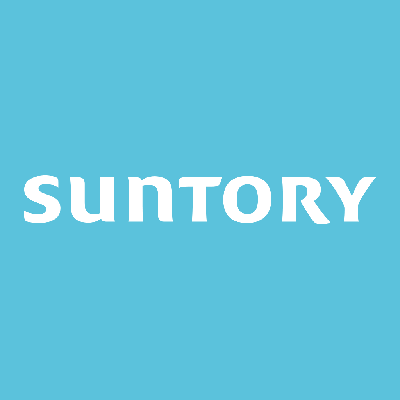 Suntory Coffee Australia
Cook up a storm Andy. Thanks for making a difference!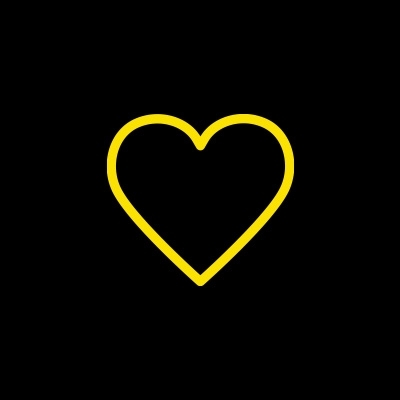 Anonymous
Great stuff Vanda!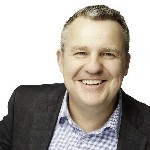 Bruce Mackenzie, Timetarget
Good luck Andy and the team at BP.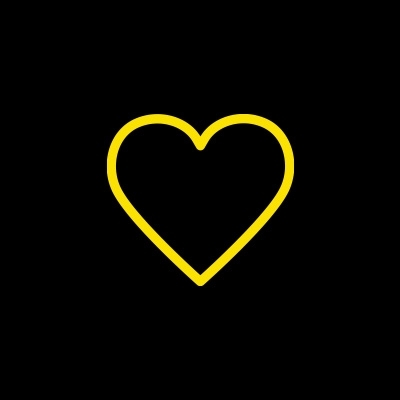 Claire Fitzpatrick
Great thing to do, happy fund raising and have a blast at the event.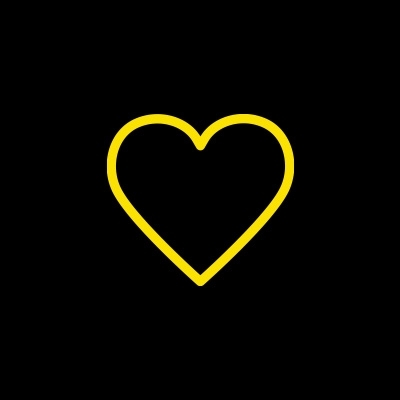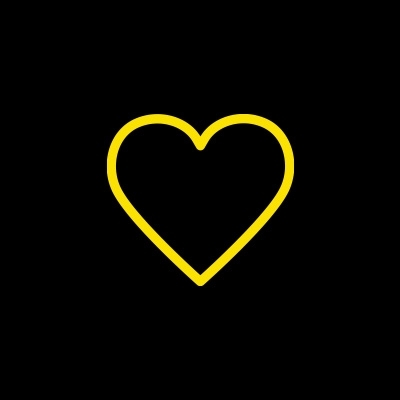 Bp East Perth And Qv1 Team Sizzle'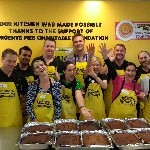 Bulwer Office
Donations from our CEO Cook Off bake stall. Wishing you all the best for the Cook Off Andy!!!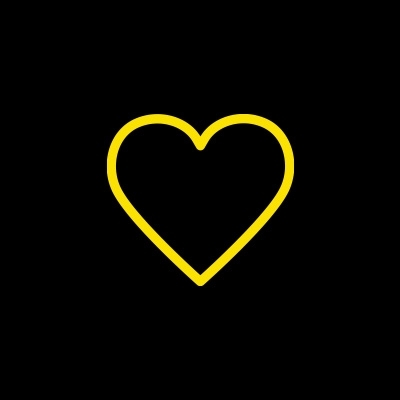 Bp Kwinana Refinery Bake Off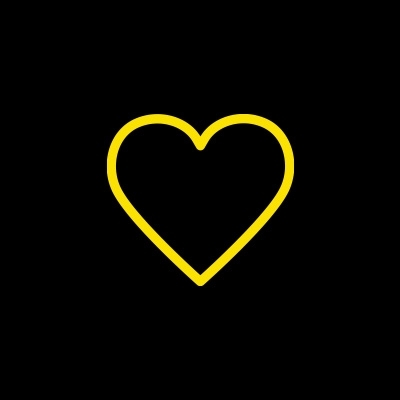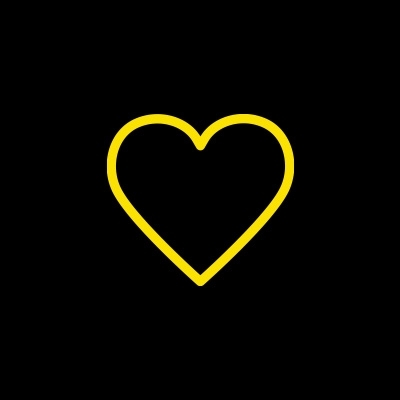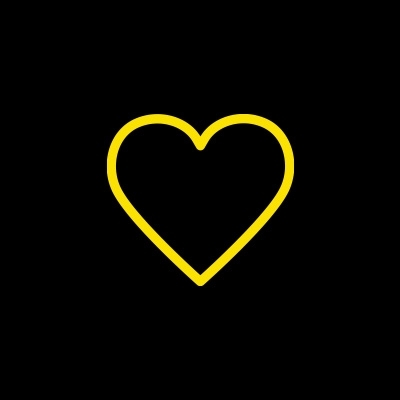 Scott Campbell
Hi Vanda, payment for the BMW Drive Day Raffle. Best of luck!!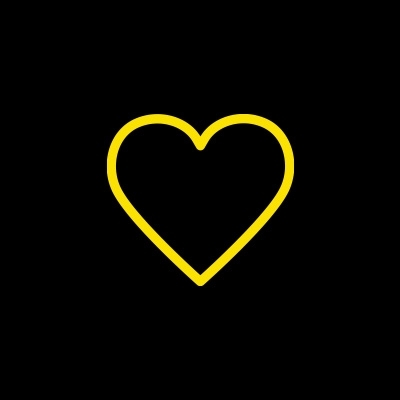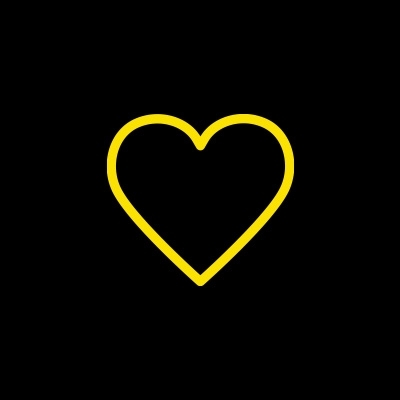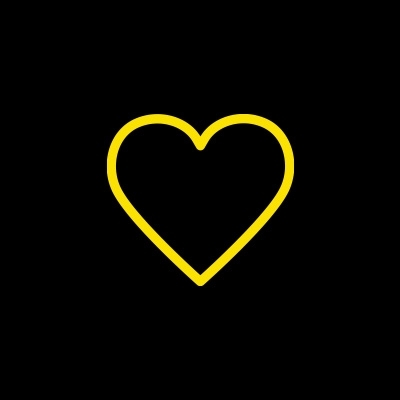 Brian Mumme
Good luck Master Chef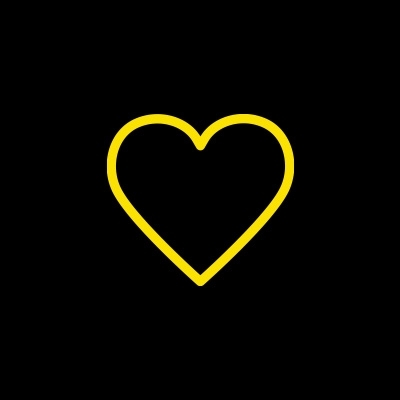 James Metcalfe
Way to go Andy!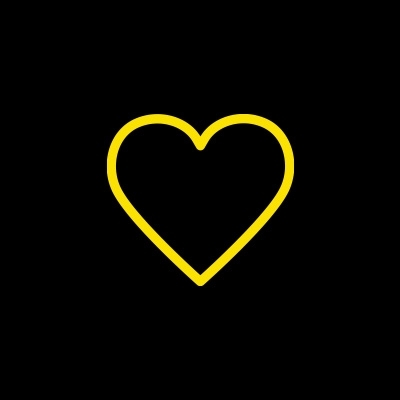 Brooke Miller
Cook up a storm!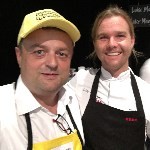 Karl Schuster
Congratulations on beating your target Andy - have fun on the night, it was one of my best experiences!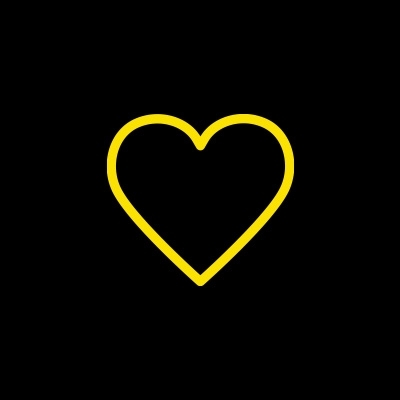 Warren Clark
What a great cause let's beat a $100k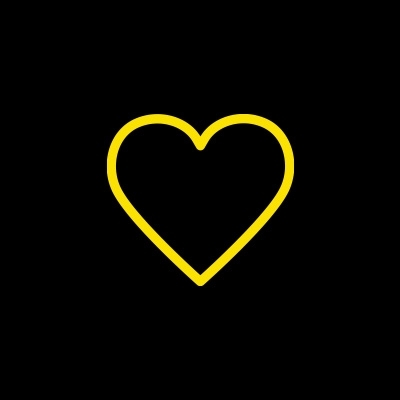 Richard Wise
Go Andy, go team!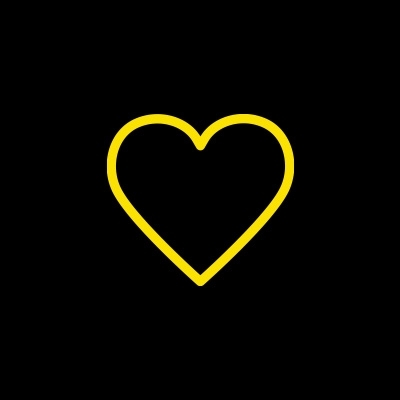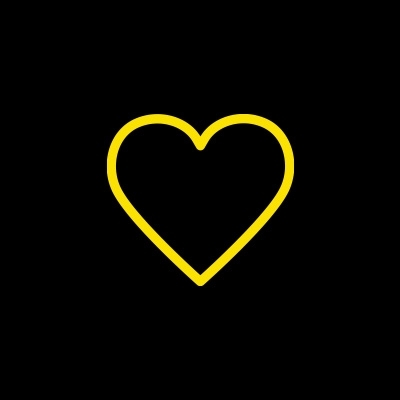 Greg Harmes
Good luck should have aside bet against Warren C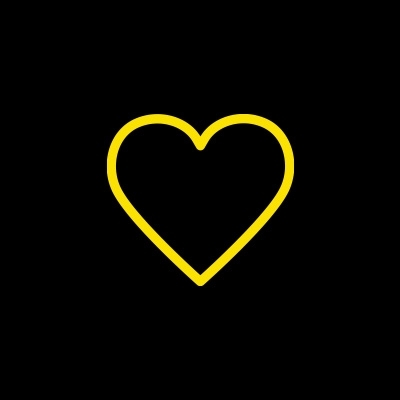 Nick Shaw
Let's see if watching 8 seasons of Masterchef will pay off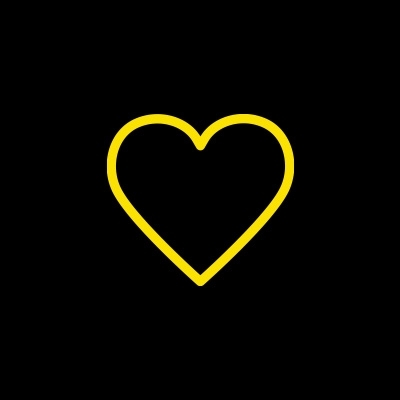 Anonymous
I am sure everyone will love your cooking!!!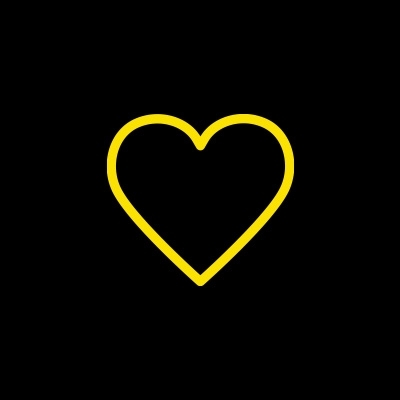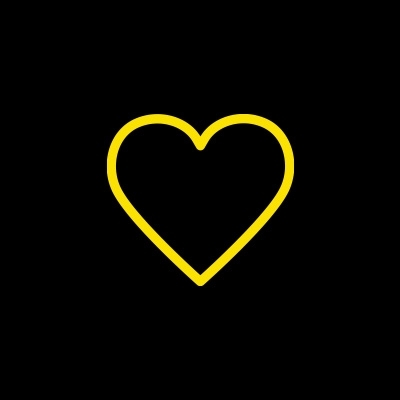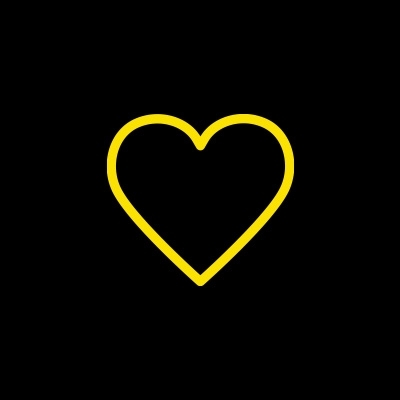 Guildford Morning Tea
Go Vanda!! All the best from everyone at Guildford!!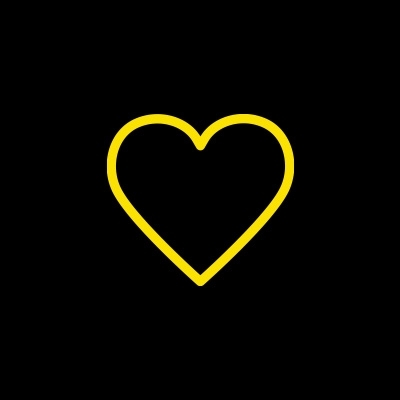 Mike O'sullivan
Good luck Andy - a great cause !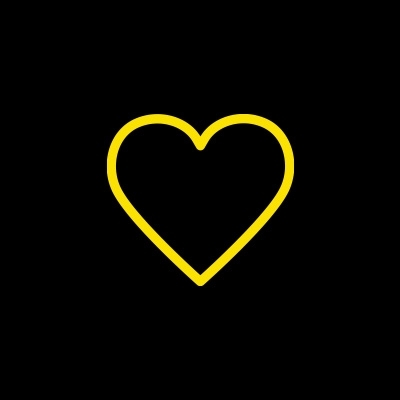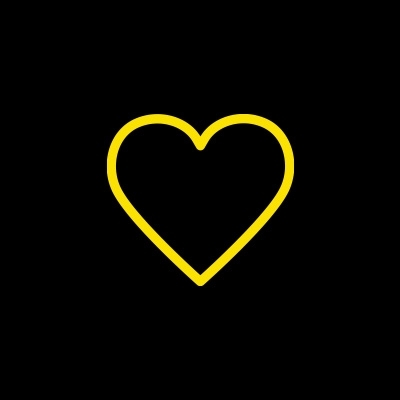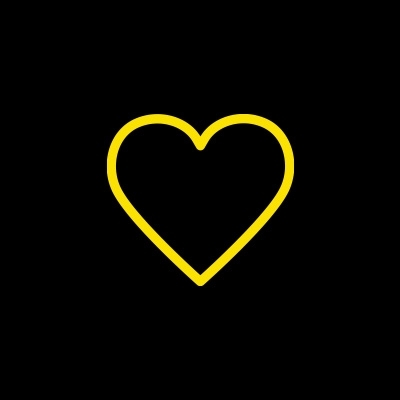 Howard Cropley
Keep up the good work. I've lived through the cooking so let's see it put to use for such a good cause.
Janet Umina
Nothing better than a #winning feeling! Let's #goteam!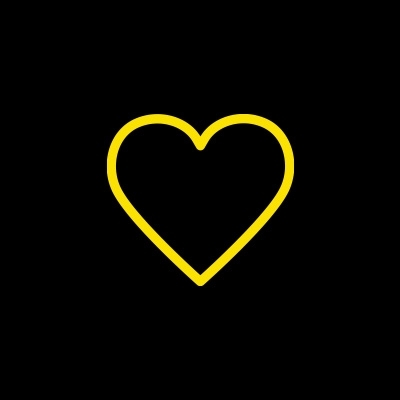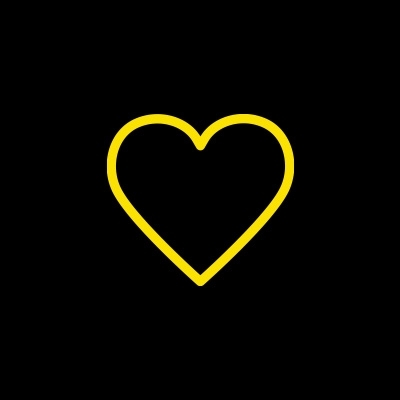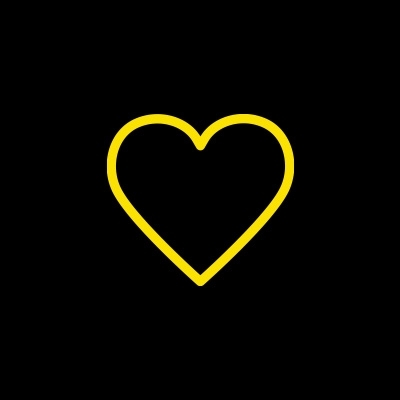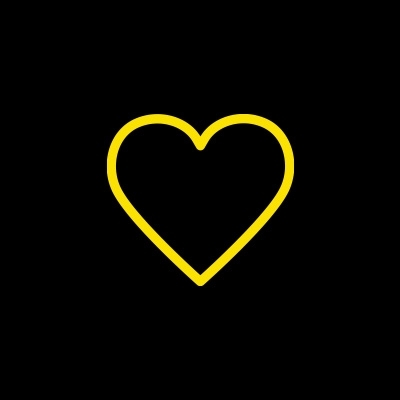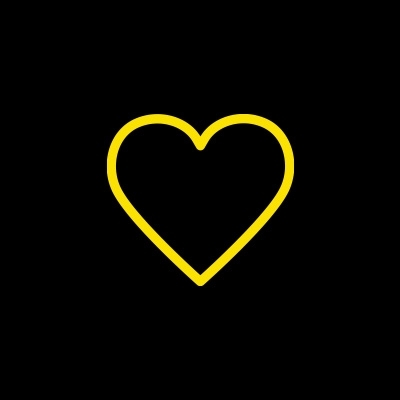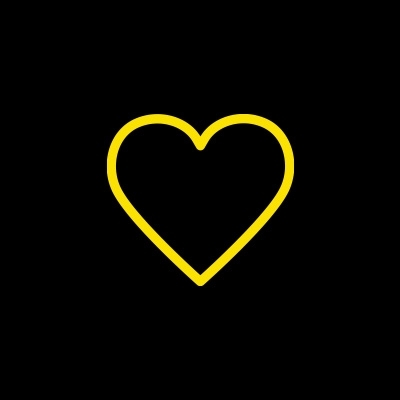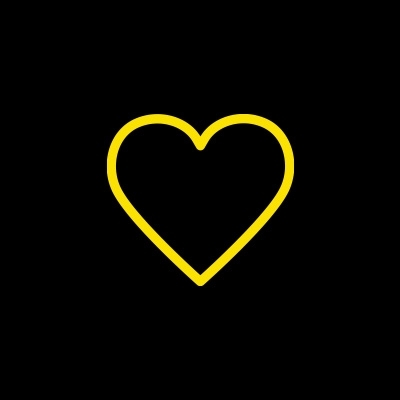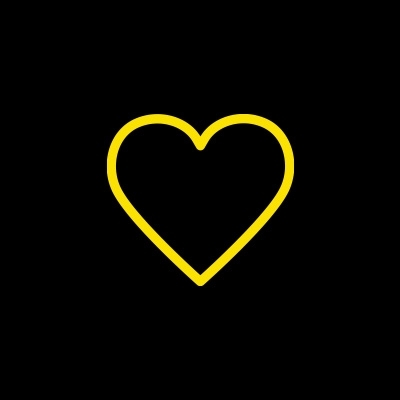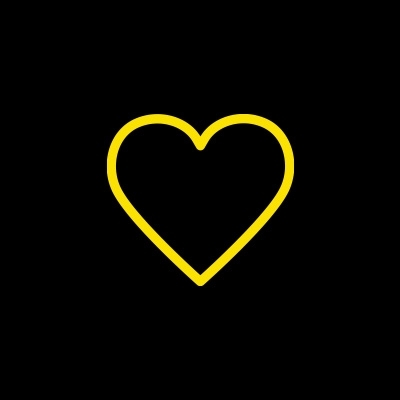 Cathryn Nolan
Good for you Vanda, great cause!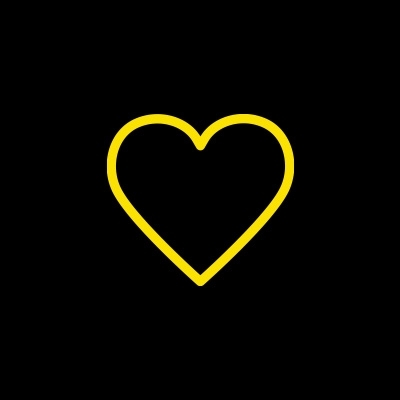 Natalie Pollard
Go Vanda!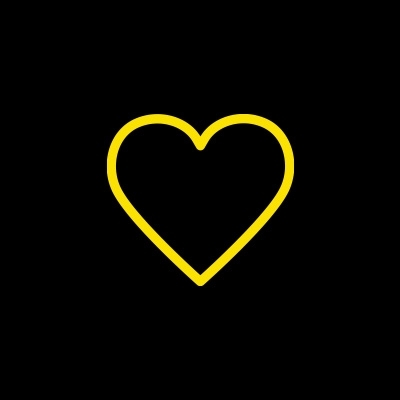 Natalie Pollard
Good Luck Andy. Go Team BP!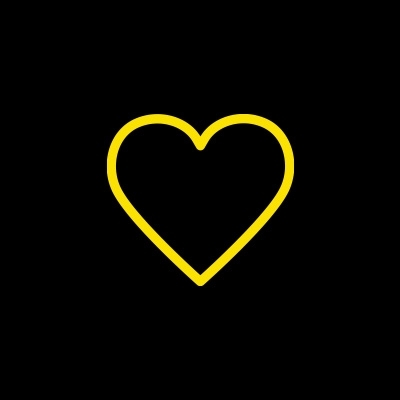 Stuart Lomas
I hope Gnocchi & Tiramisu are on the menu!!! Great initiative. Well done Vanda.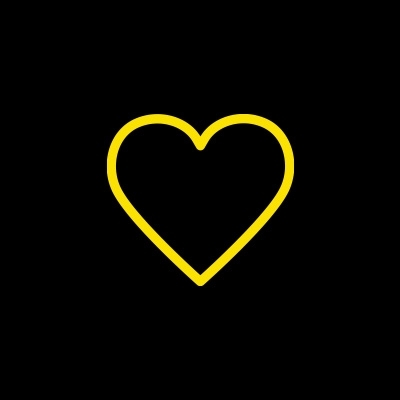 Penny Walsh
Go you good thing!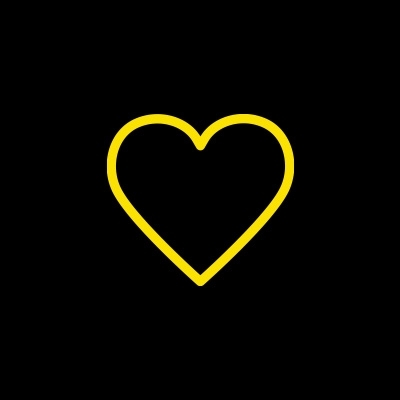 Nash Family
Best of luck Karen. Thanks for supporting this great cause. Let me know if you need any taste testers as you prepare for the challenge.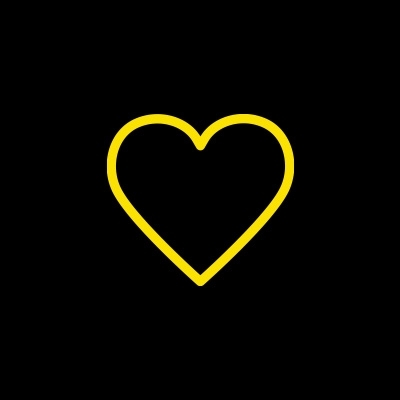 John Wallace
Good luck in the Cookoff.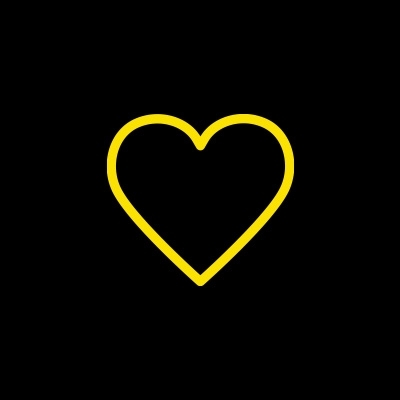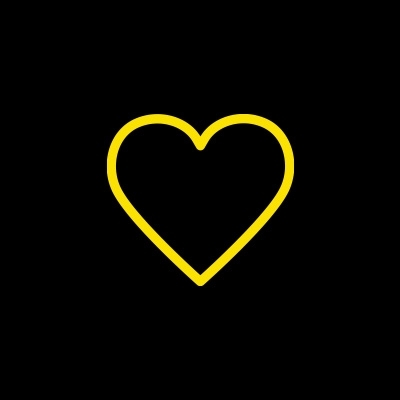 Cheryl Chan
Good luck Karen! Thanks for doing this on behalf of BP and Oz Harvest.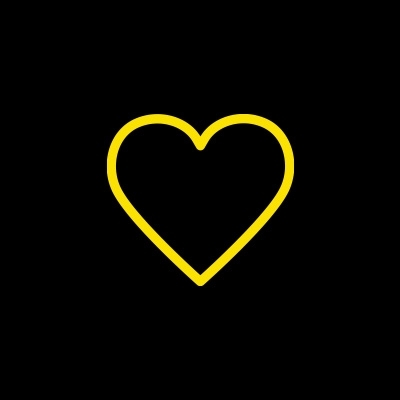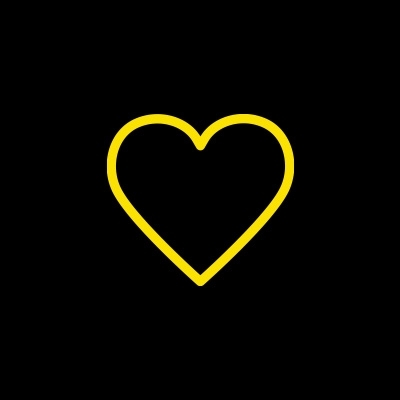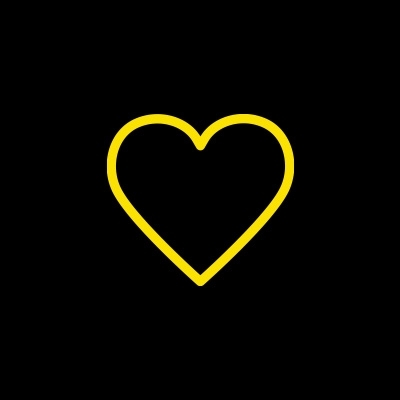 Peter Duncan
Good Luck Vanda!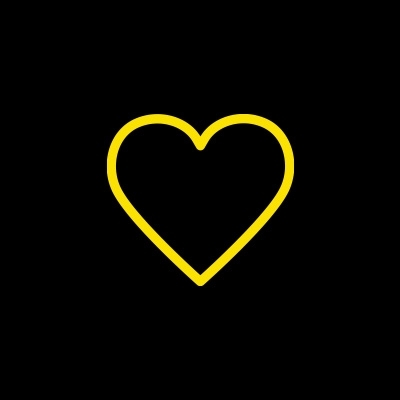 Andrew Cook
Good luck Karen!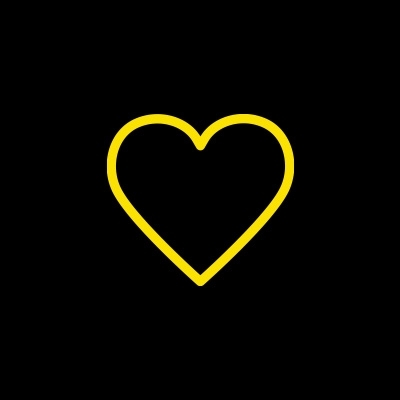 Matt Elliott
Great to see you supporting this again Andy! Good luck - cheers, Matt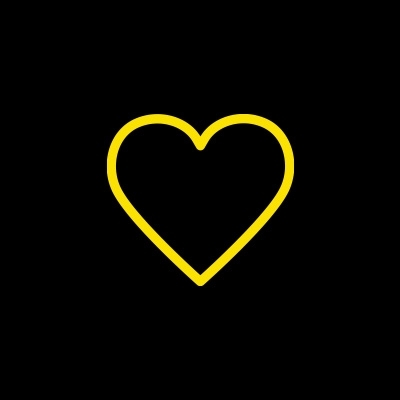 Tony De Lorenzo
Lucky family who will benefit from your cooking.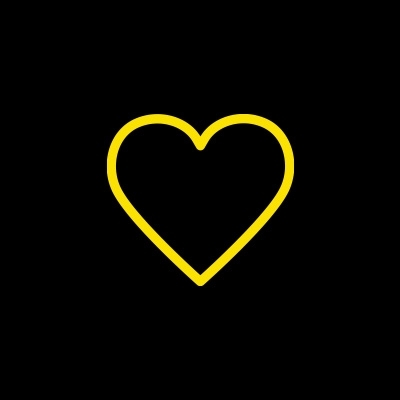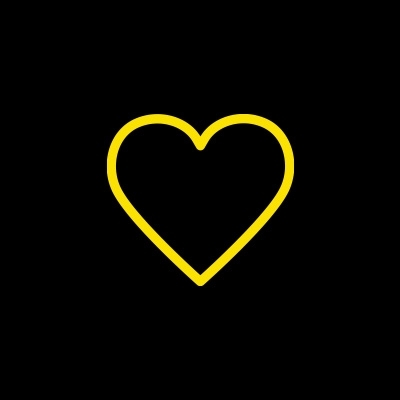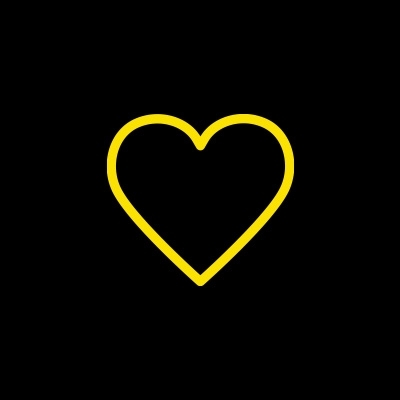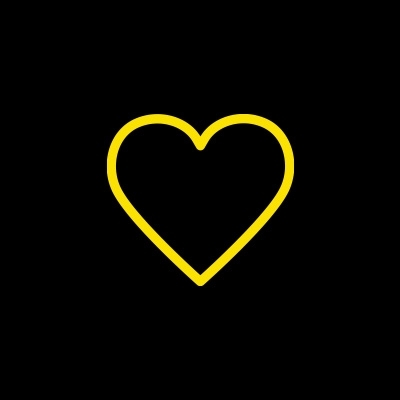 Andy Yu
Happy to support a good cause.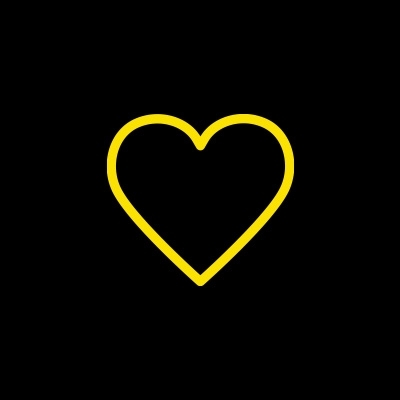 Derek Tidey
Go for it Vanda. We're all cheering you on.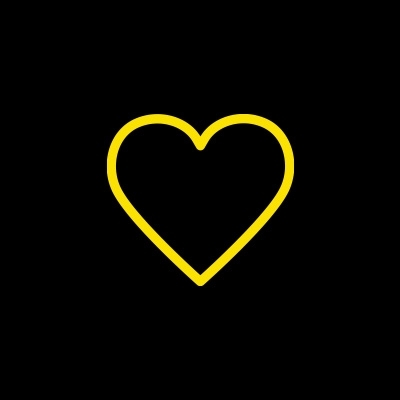 Diana
Go Vanda ... you'll cook up a storm for sure!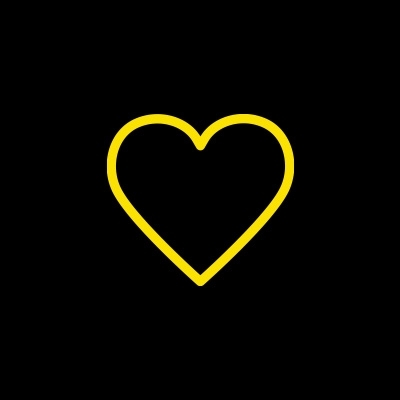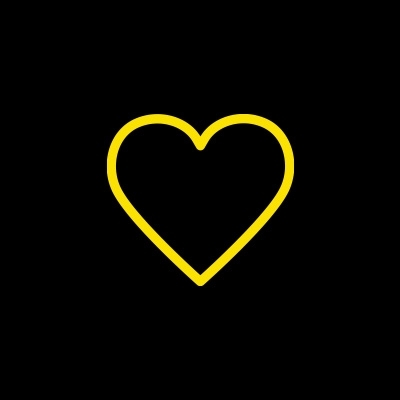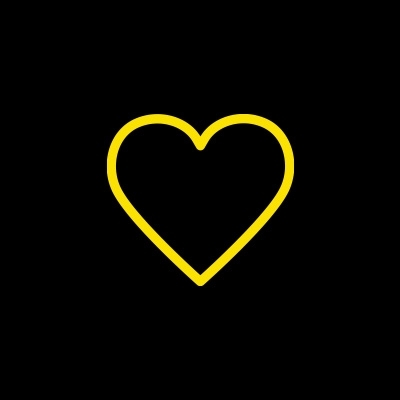 Brendan Vaughan
Well done Ozharvest! Karen and Lex.....what a great cause to support. You have helped the more needy and made the world a better place to live in.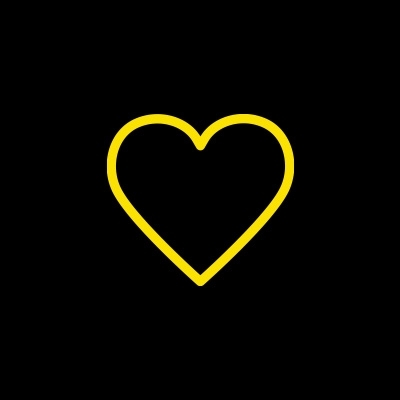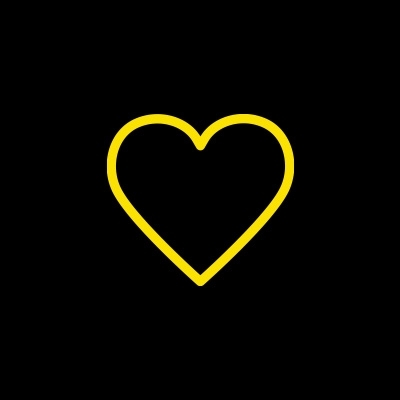 Sarah Dunning
Looking forward to seeing what you can create! Best of luck.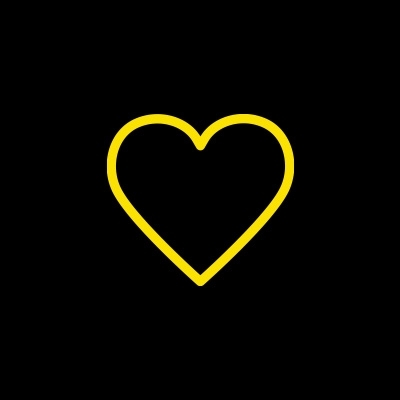 Guvener
Karen, Thanks for representing us in support of the less fortunate. Good luck with the target. Guvener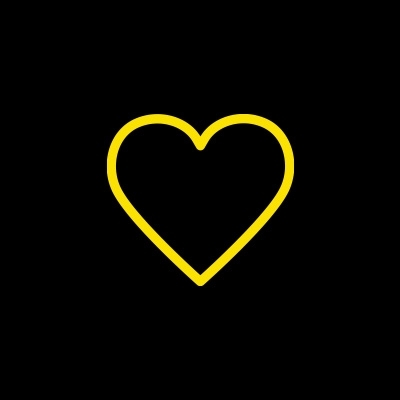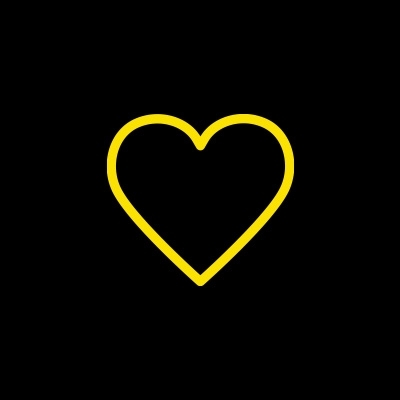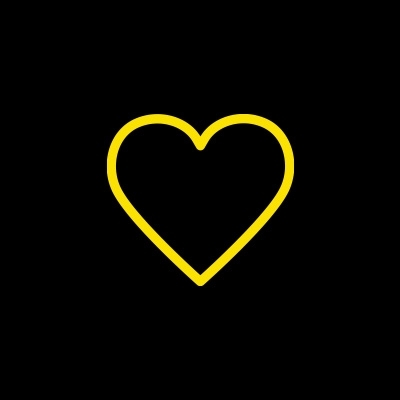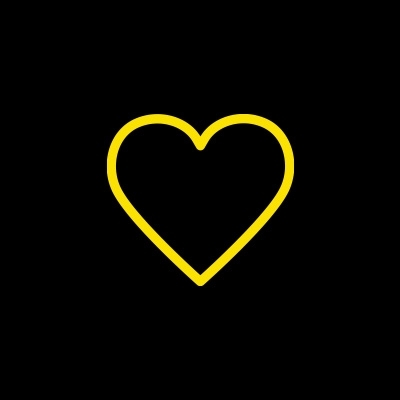 Peter Gallen
Well done Andy , a great cause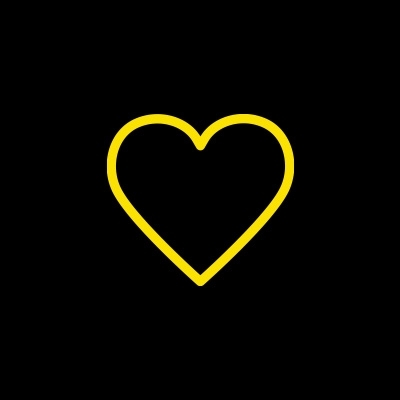 Kerry Rutherford
I have full confidence in you Andy!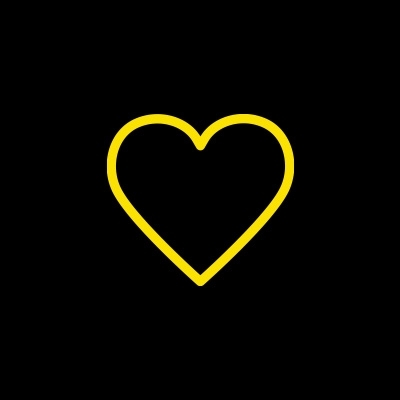 Allyson Woodford
Get cooking team! I know you will do us proud! Thank you for supporting OzHarvest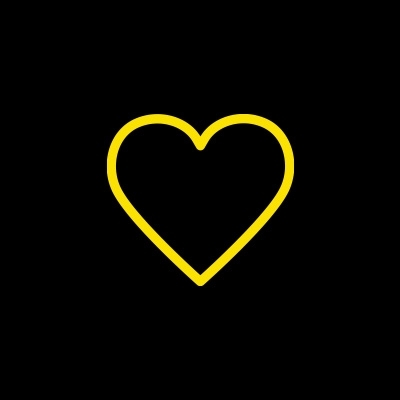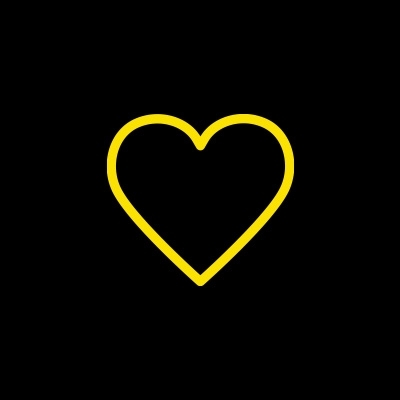 Jiro Ogawa
Hi Vanda!! Go for it!! Have a fun!!!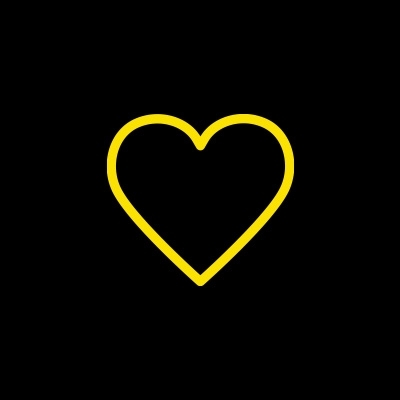 Fiona Wyber
Go Andy - make BP proud!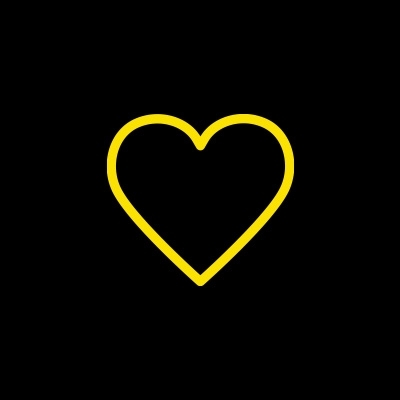 Amanda Woollard
All the best Andy, great cause and wonderful to see the support from Team BP!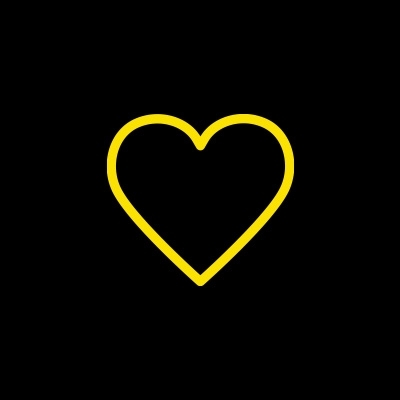 Judy Bertone
All the best Andy! Feel free to start whipping up some office lunches for us as practice for the big day!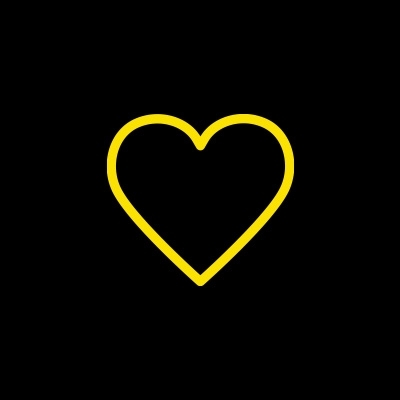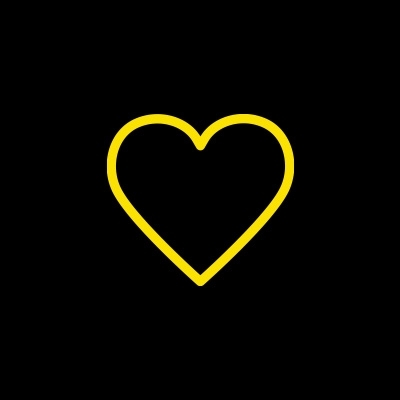 Paul King
Good luck Vanda!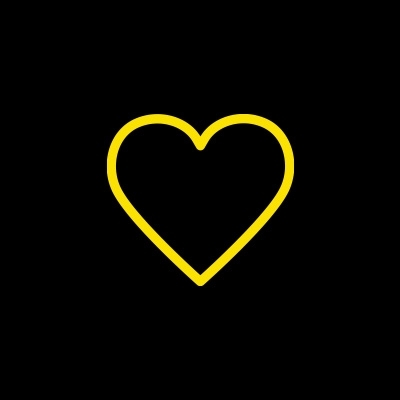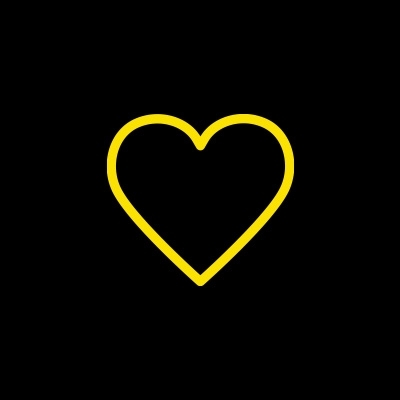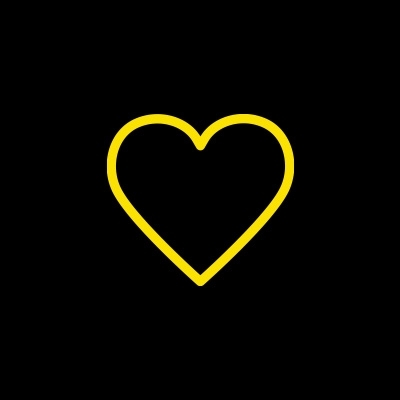 Nancy Haddad
Good Luck! Great cause and should be a fun time!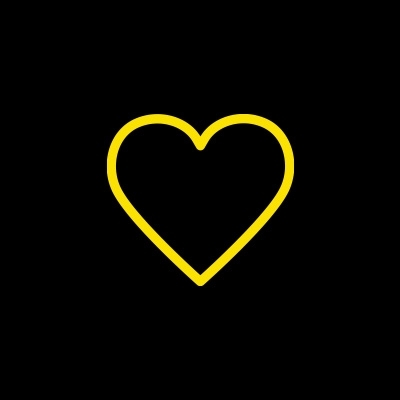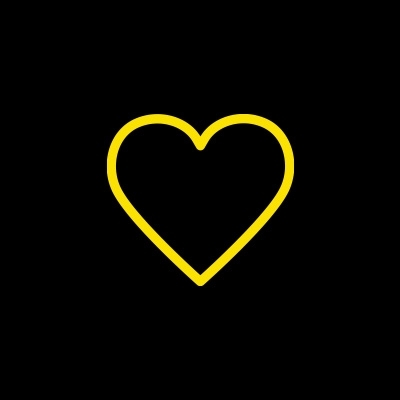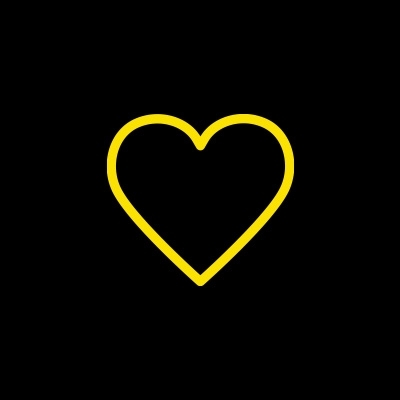 Scott Campbell
Cheering you on Vanda - thank you for donating your time and energy to such a great cause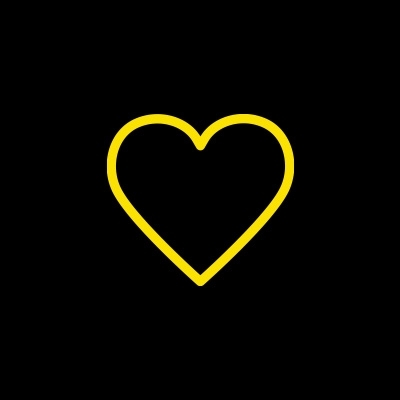 Rachel Johnston
Counting on you Andy!!!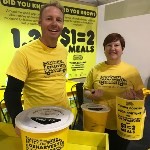 Lex Brickland
Good luck Karen, such a great cause and appreciate your assistance.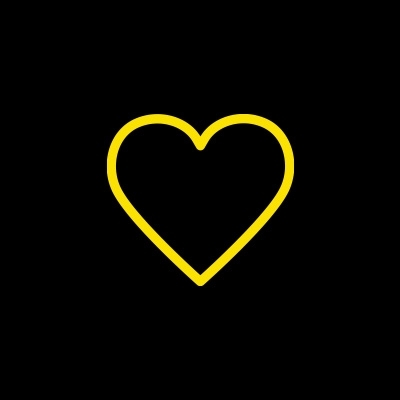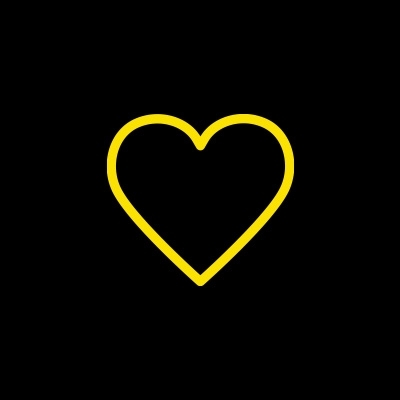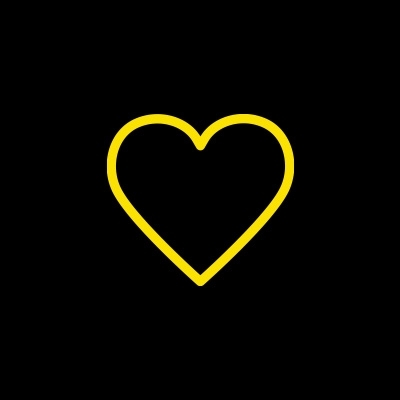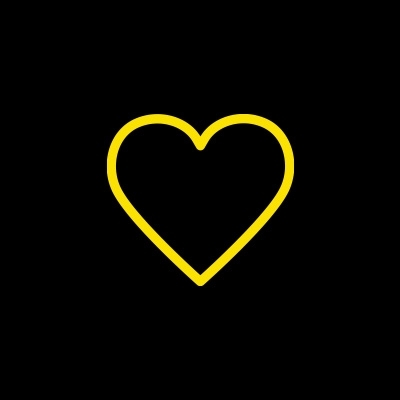 Lauren Shepherd
Good on you Andy and BP for getting behind such a worthy cause. My good friend Lex Brickland is working hard to rally some support amongst friends. Congratulations on your fundraising efforts and keep pushing!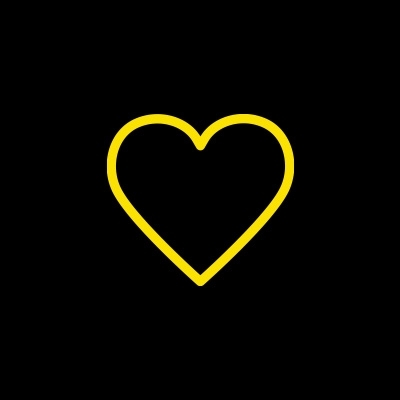 Jason Plant
Great initiative Andy, such a great cause, well done. I was directed to this cause by Lex Brickland, so please accept this small donation and I will follow what I can do with food wastage in the Western region of Victoria, Jason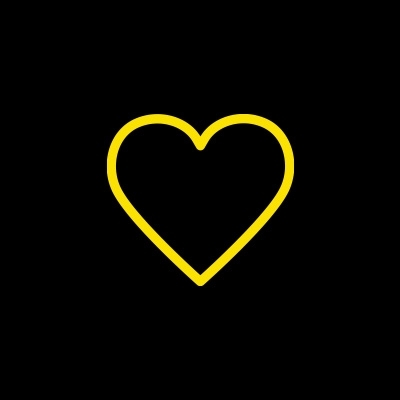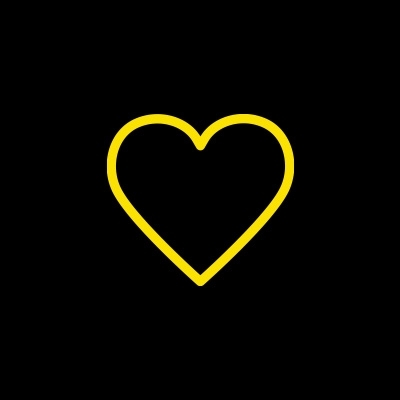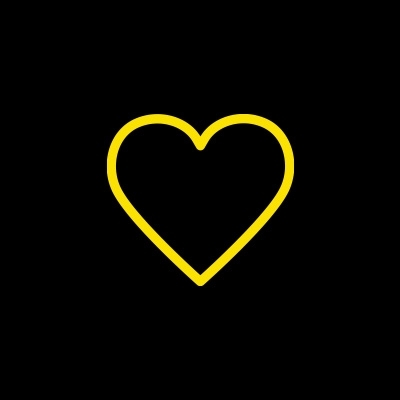 Quan Lu
Go Vanda! Go on you!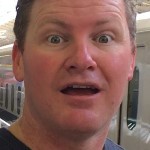 Anthony Warthold
Well done Andy on supporting a great cause ! Sorry that Man Utd beat Crystal Palace again !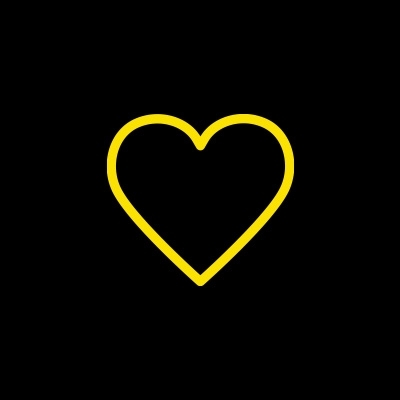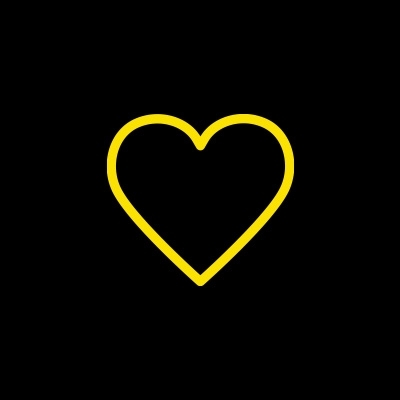 Penny Chan
Good luck Andy!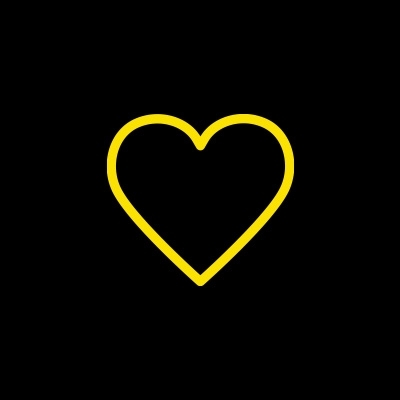 Yvette Gledhill-powell
go you!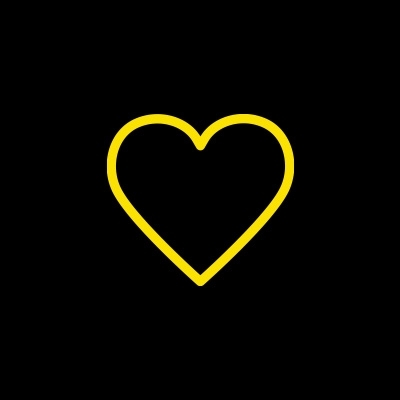 Steve Todd
Good on you Allan, supporting a great cause.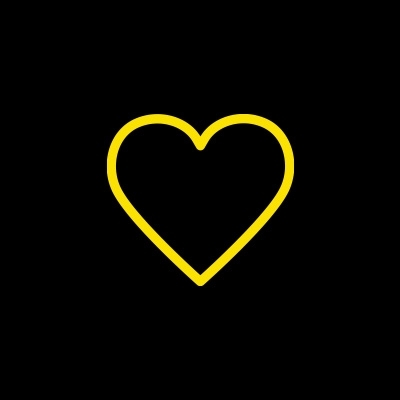 Francis Waddell
Here's to wishing you the best of luck in the CEO CookOff, I'm sure you and Warren will cook up some amazing food for the fundraiser.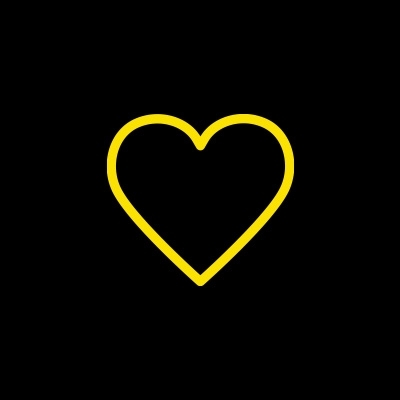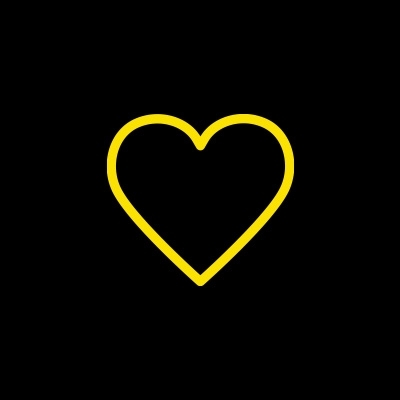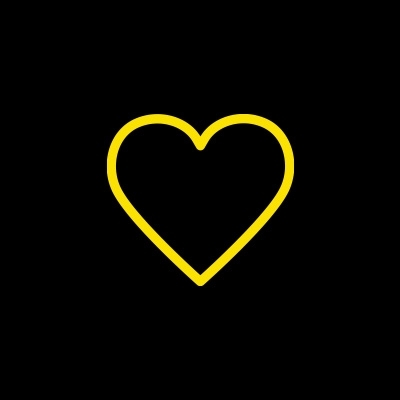 Liana Cobby
Enjoy the Cook Off Karen. Such a great cause!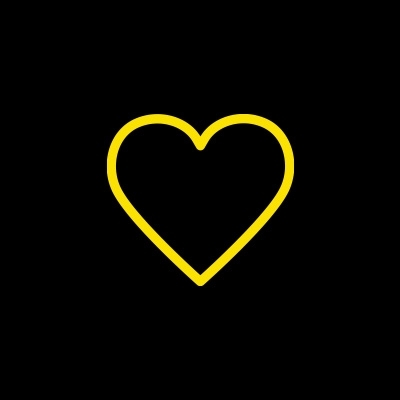 Sharon Rudderham
Go team!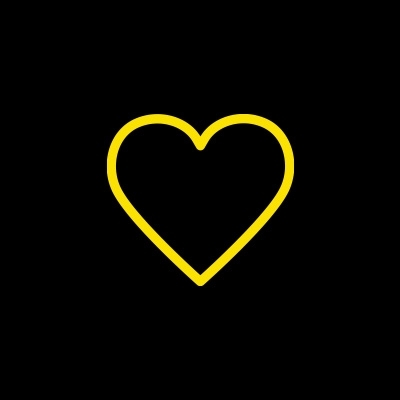 Ryan Bickford
Happy Cooking 😊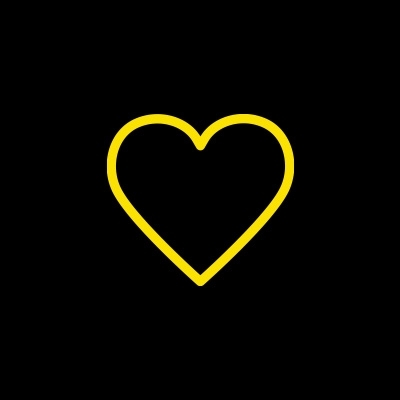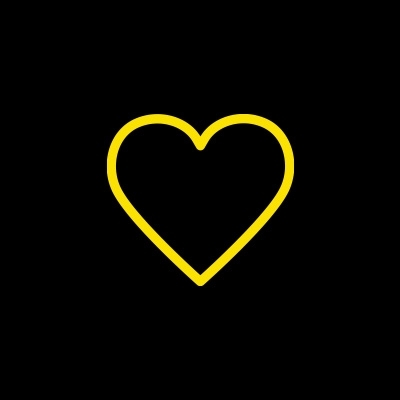 Francis Waddell
Warren, Wishing you all the best for the CEO Cook-Off! I know you can cook a mean BBQ. I will leave you with these words of encouragement. "While most are dreaming of success, winners wake-up and work hard to achieve it." Good luck!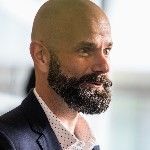 Aleks. U.
Well done Vanda! :)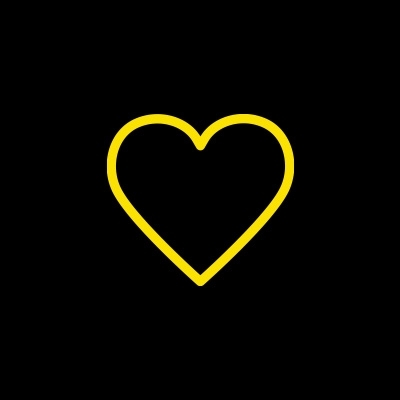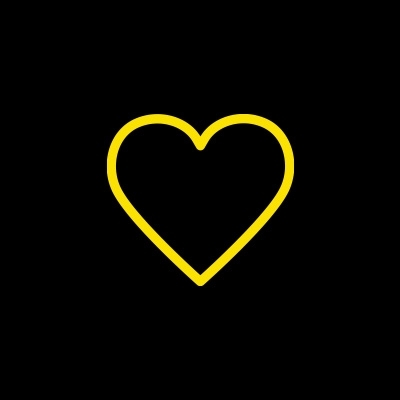 Craig Lemon
Good luck, Andy! Cook up a storm!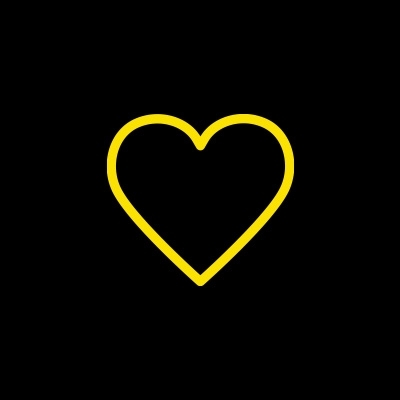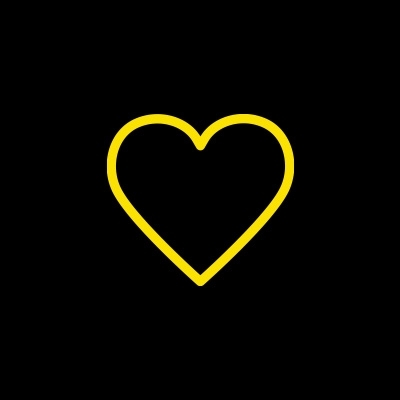 Allana Plumb
Great cause. Good luck Vanda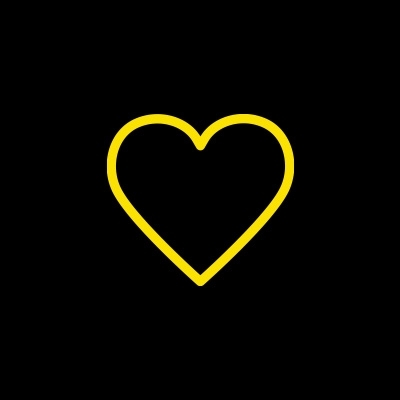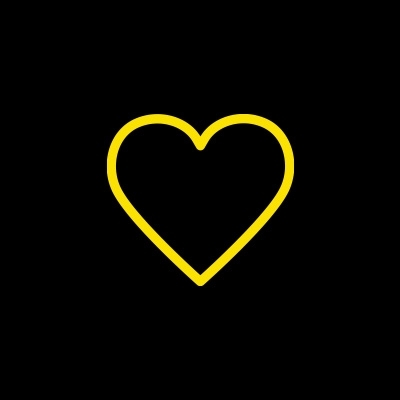 Bella Chapman
Good Luck Andy...What a great cause!
Georgina Forde
Good luck Andy!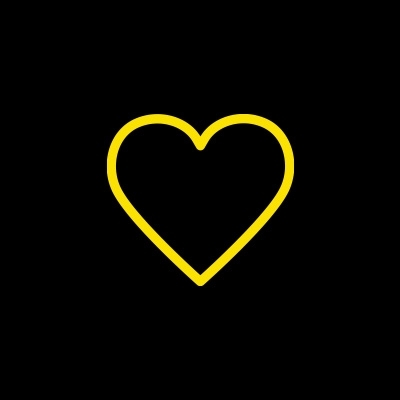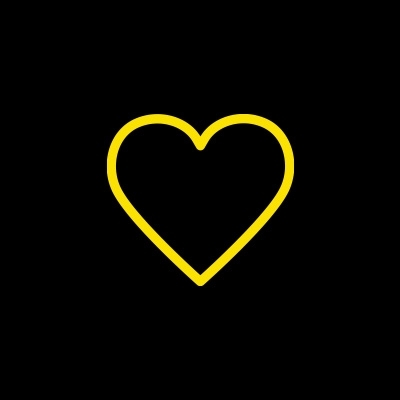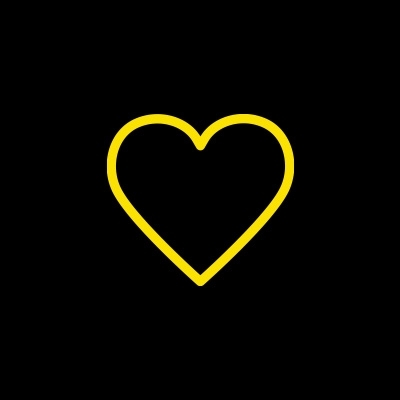 Tanya Ghosn
Cook up a storm Vanda!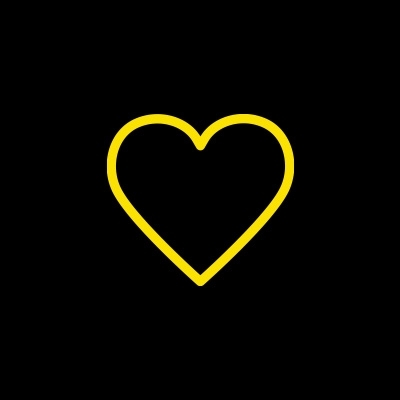 Barb Williamson
Go for it Karen. Cook up a storm :)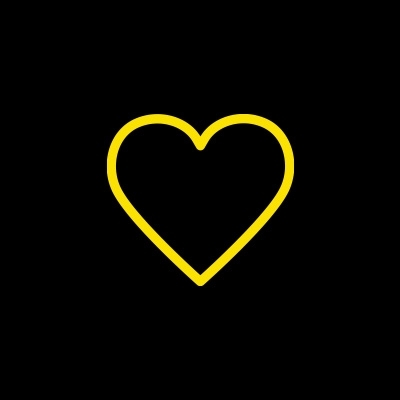 Derell Tow
#GOANDY #CEOBYEXAMPLE #FEEDTHEHUNGER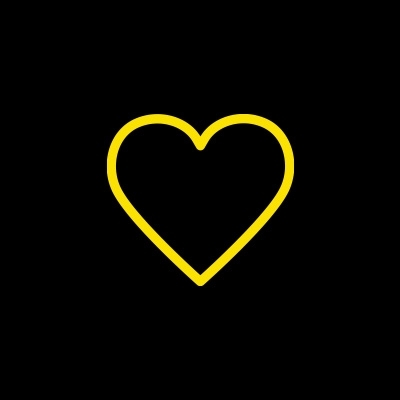 Derell Tow
Go Vanda, bring your culinary skills to the table!!!!!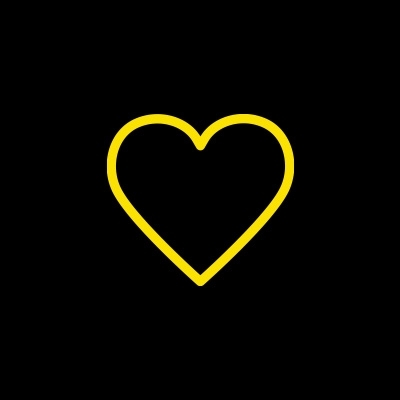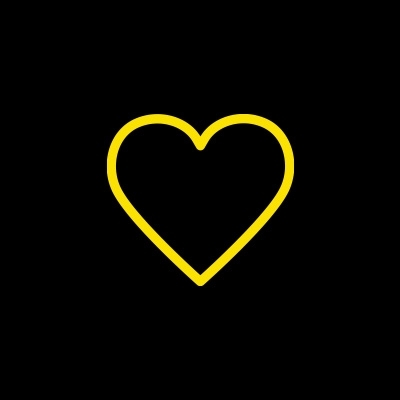 Sharon Wyllie
Hi Kaz, This is a great almighty challenge for a great Ozzie charity. Well done. I donate a dollar for all your year's eating food! Good luck, learn heaps. Love from Shaz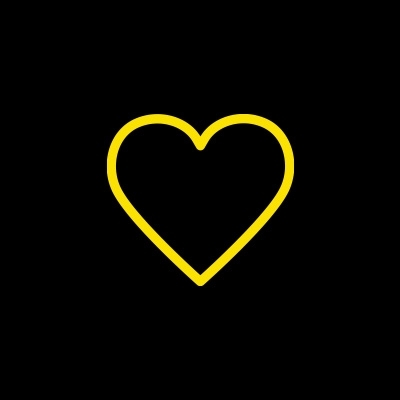 Jamin Piggott
Good Luck Vanda! Cook up a storm.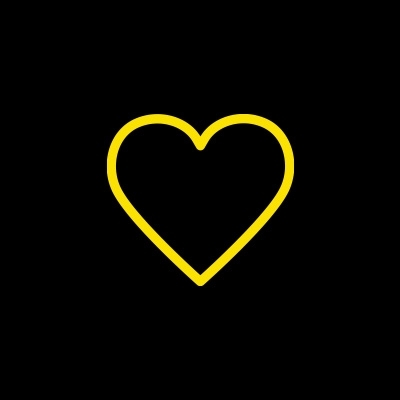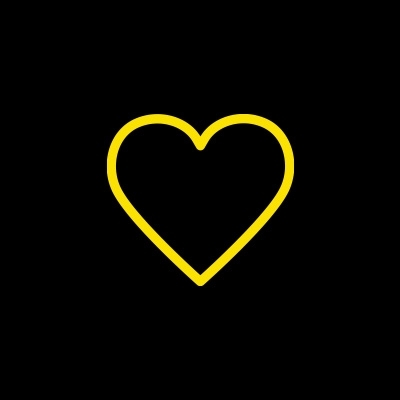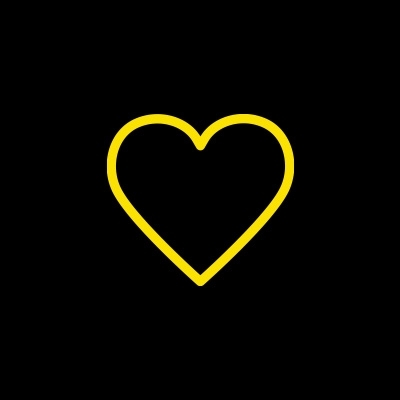 Renee Ryan
Hi Warren, just chipping in a little extra to support those in need!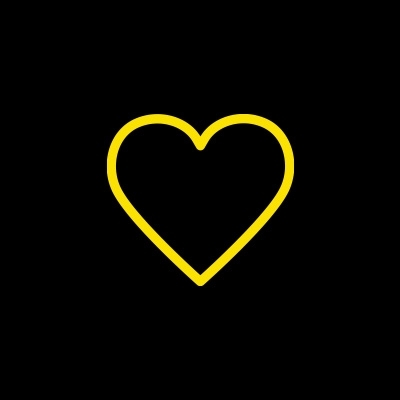 Jacquelin Throneberry
Hi Vanda. Thought I'd help out a bit. 😊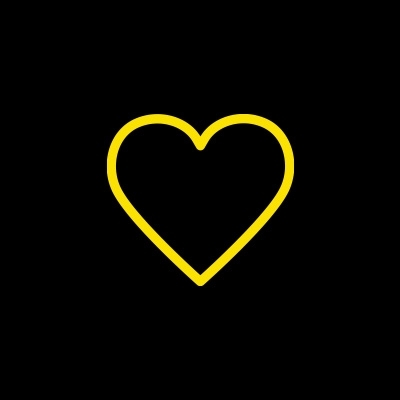 Emma Keneally
Great cause! Good luck Warren!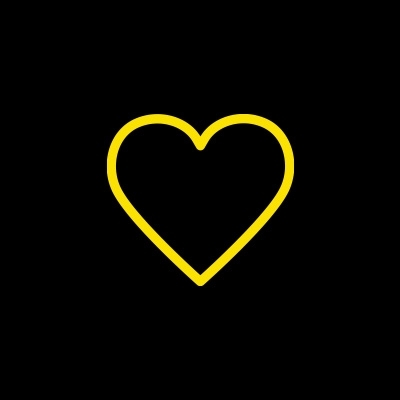 Renee
Goodluck Warren - try not to burn anything ;-)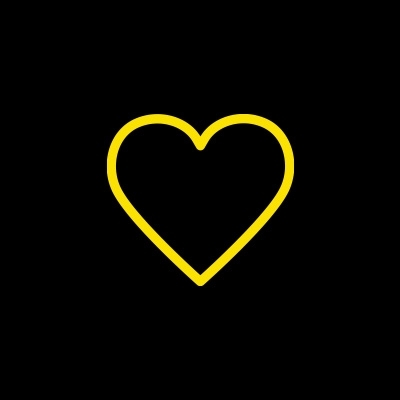 Linsey Mackey
Good on you Kaz xx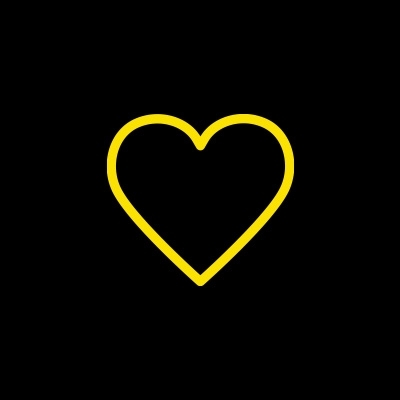 Daniel Campbell
Great work Zia Vanda!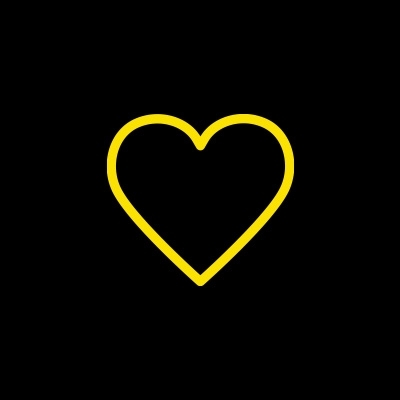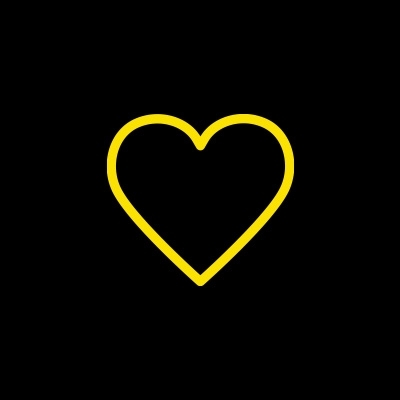 Lianne Noonan
Good luck Kaz!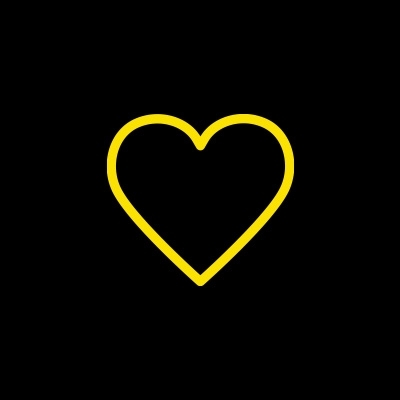 Charles Van Vliet
Cook On Vanda... Love that you are doing this!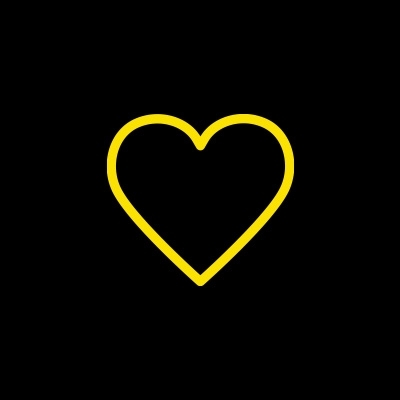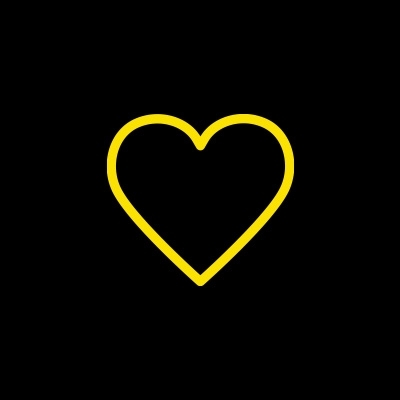 Mel Creevey
Well done Karen! A great way to raise awareness and funds. Enjoy!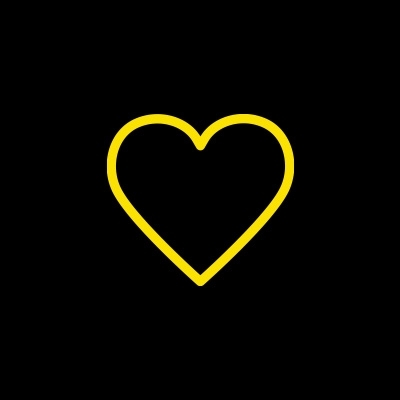 Tab Stevens
A great cause. Just be sure to know where the fire extinguisher is kept!!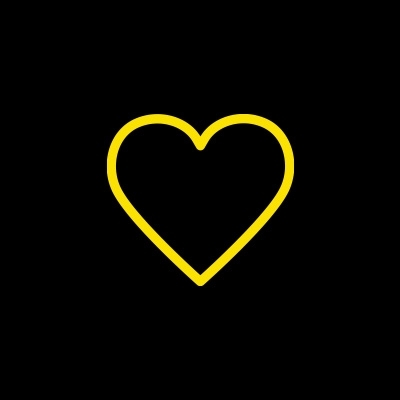 S Watkins
Well done Kaz, wishing you lots of luck and happy cooking!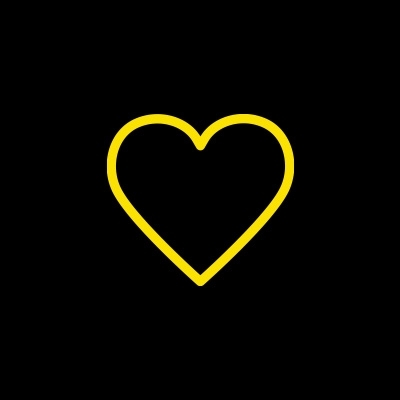 Jenny Clark
Go team BP!! Good luck Andy :)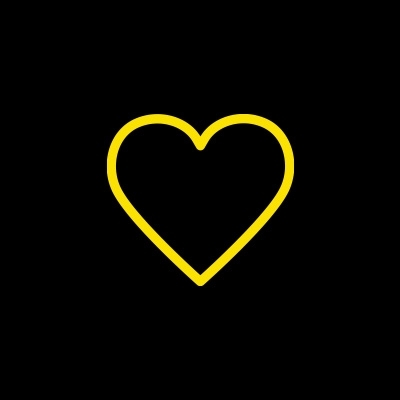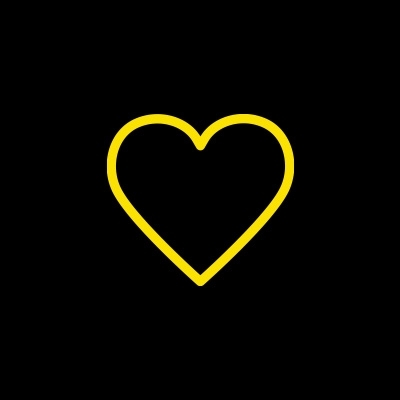 Teleah Cropley
Dear Oz Harvest, I hope my Mum goes well at the Cookoff and helps you.