Welcome to Castle Cove Family Dental
Located in the heart of Castle Cove, we aim to provide quality dental care in a beautiful and friendly environment that the whole family can enjoy.
Six years ago I took the CCFD team to the OzHarvest kitchens for a corporate cooking day. I expected to be making white bread sandwiches and packing them up with a juice for delivery on the streets. Instead we spent the day preparing the most delicious and nutritious meals. Handmade cinnamon and fruit scrolls, Olive and tomato focaccia bread and Chicken cacciatore. Not only was it the best cooking class I have attended, we used food rescued from supermarkets and farmers and turned it into a nutritious meal for someone in need.
OzHarvest doesn't just feed the hungry, it nourishes them.
Remember $1=2meals.
Please give what you can to help me reach my goal of $10,000
Thank you to our Sponsors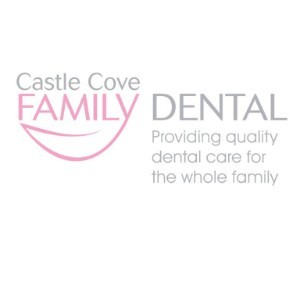 Castle Cove Family Dental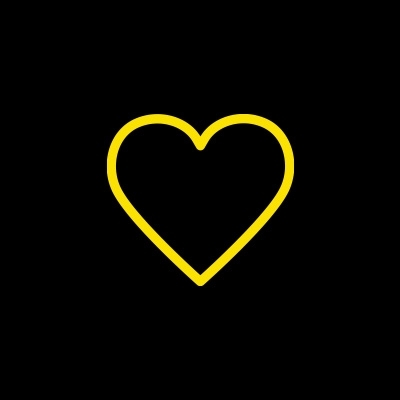 Mary Moss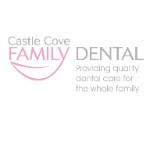 Castle Cove Family Dental Patients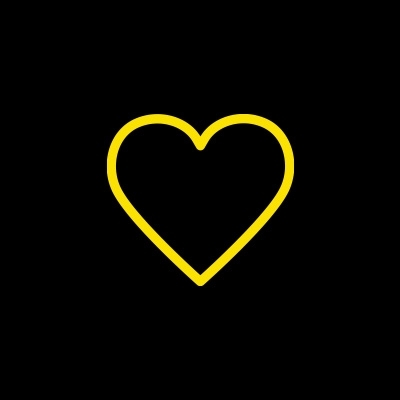 Northside Orthodontics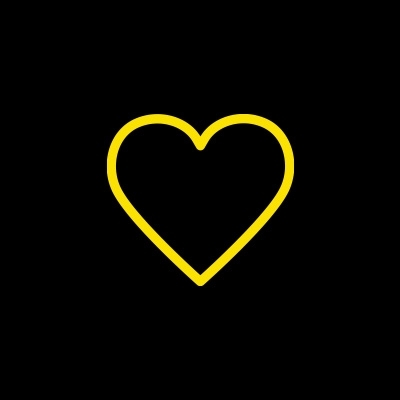 Andreas Knecht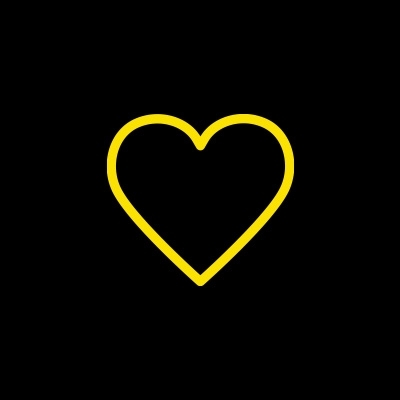 Zoe Taylor
Patients At Castle Cove Family Dental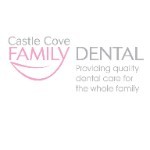 Patients Of Castle Cove Family Dental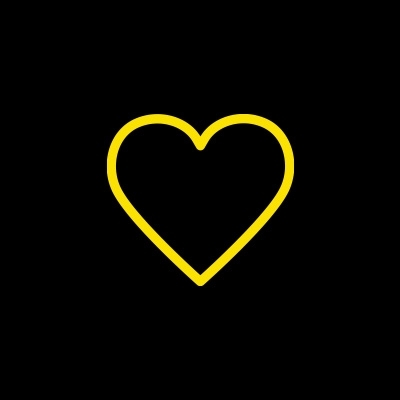 Patty Cahalan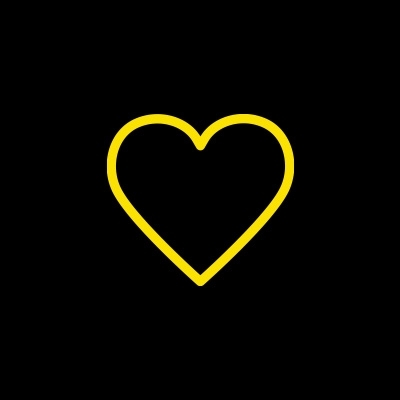 Anonymous
Patients Of Castle Cove Family Dental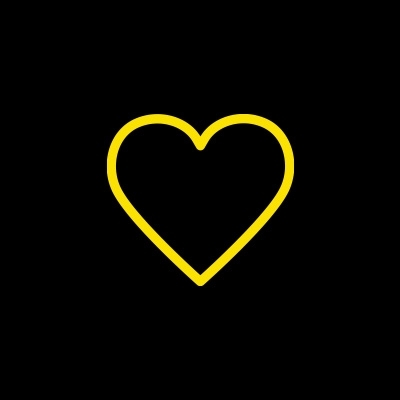 Mark Chaimungkalanont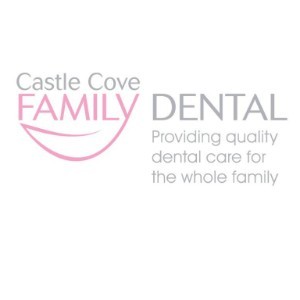 Patients Of Castle Cove Family Dental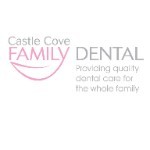 Mary Moss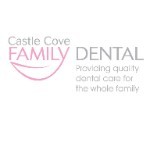 Patients Of Castle Cove Family Dental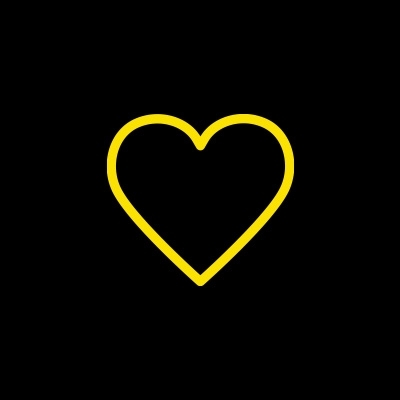 David Fahy
Patients Of Castle Cove Family Dental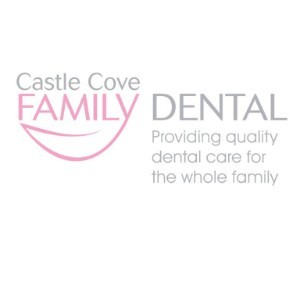 Patients Of Castle Cove Family Dental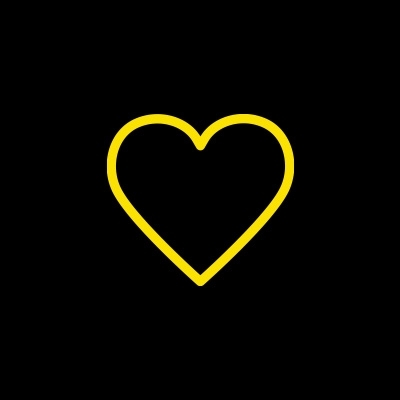 Neale Doust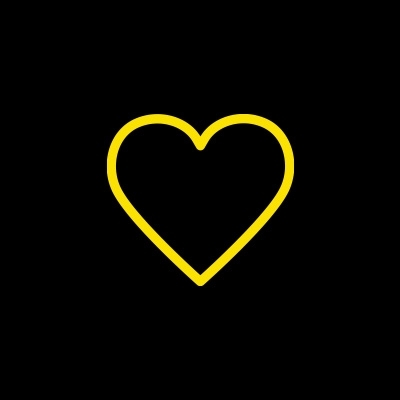 Patients Of Castle Cove Family Dental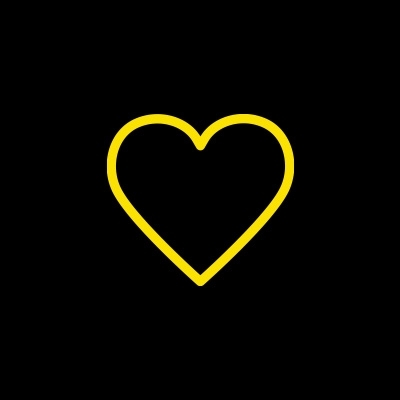 Theresa Case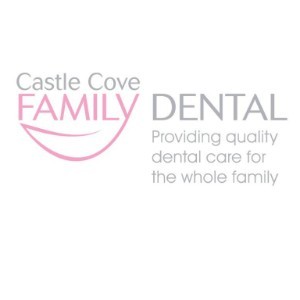 Patients Of Castle Cove Family Dental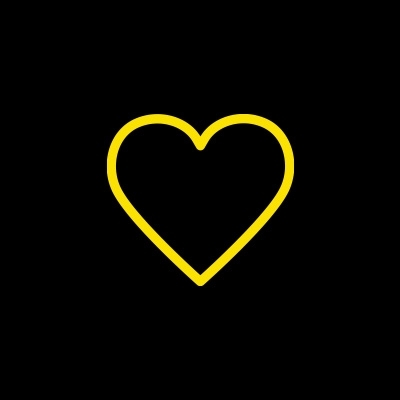 Frances Carlow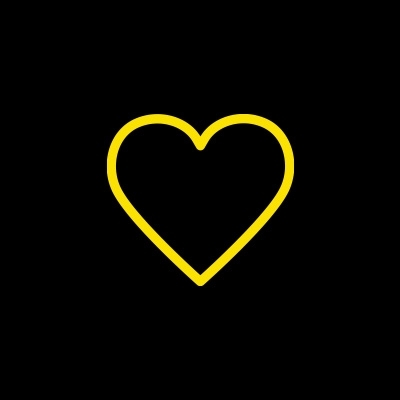 Anonymous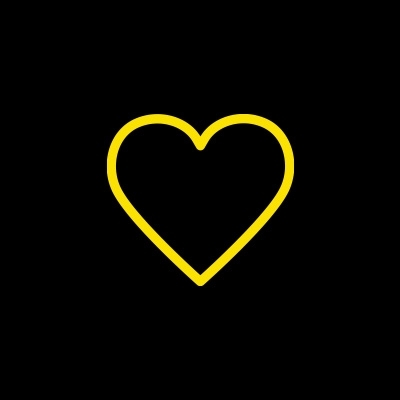 Louise N Ambler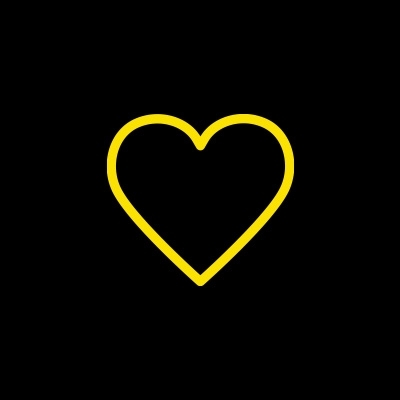 Rodwell Orthodontic Lab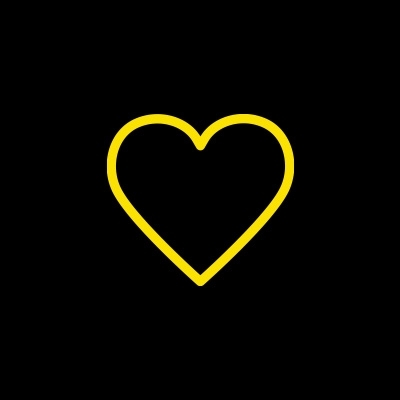 Liz Arena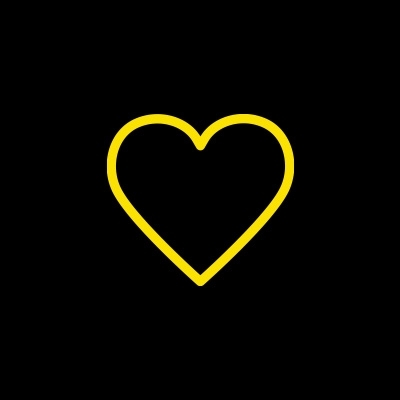 Catriona Reynolds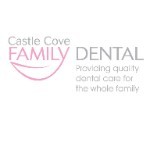 Mary Moss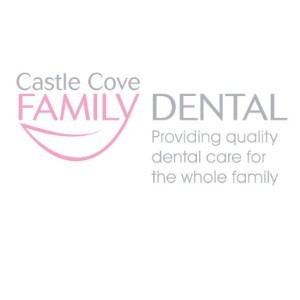 Patients Of Castle Cove Family Dental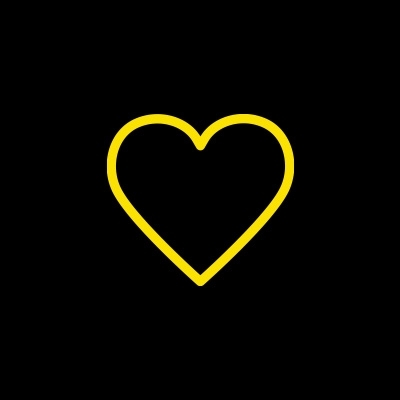 Carol Langsford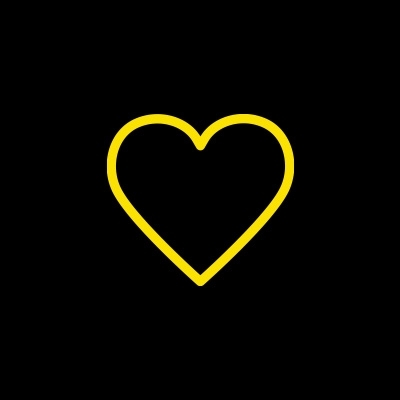 Square Donations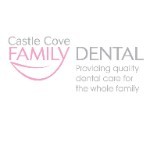 Patients Of Castle Cove Family Dental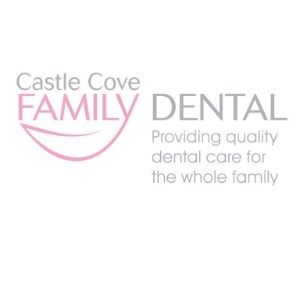 Patients Of Castle Cove Family Dental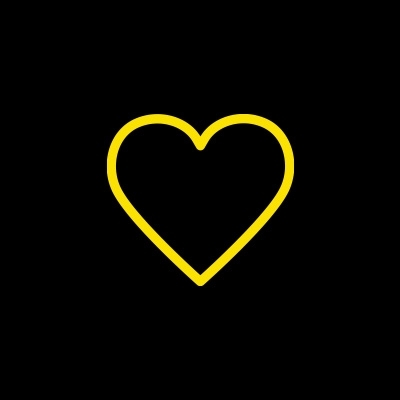 Avant Garde Business Services Pty Ltd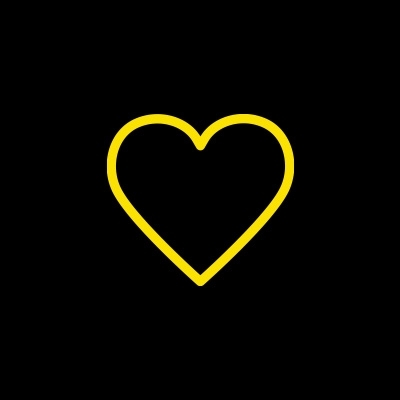 Virginia Fotiadis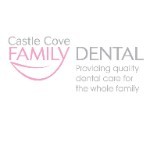 Patients Of Castle Cove Family Dental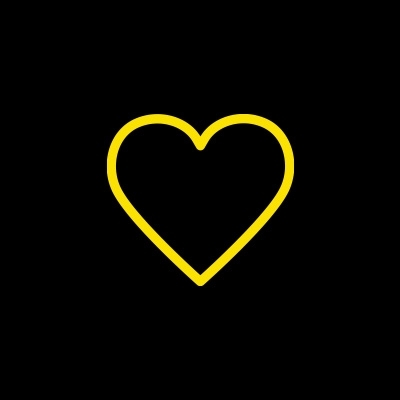 Square Donations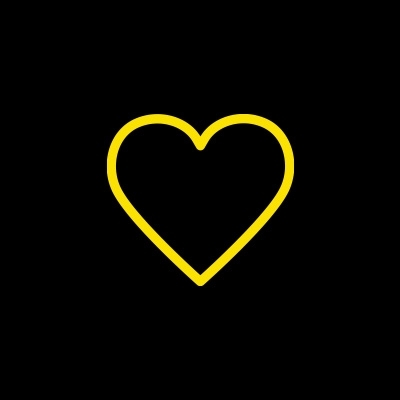 Square Donations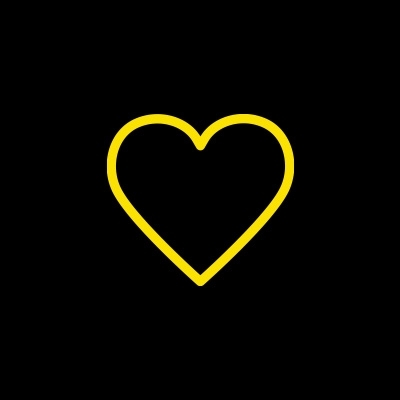 Ani Choubouk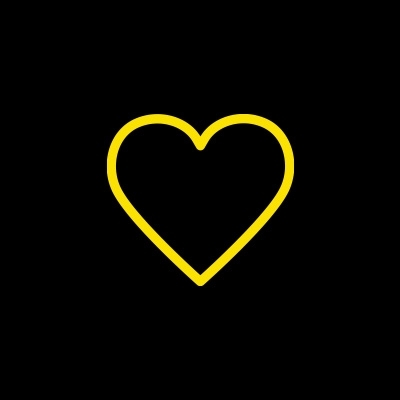 Bec Hayward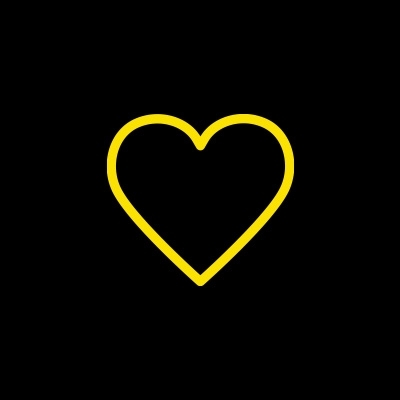 Mary Moss