My Bio
Clayton Donovan is Australia's highest acclaimed Indigenous Chef. He grew up on the East Coast of Australia known as Northern New South Wales.
Clayton started learning about native produce when he was four years old out walking with his Aunties and grandmothers, taking what they found in the bush or along the coastline and cooking it up at their homes.
As a young man he worked in kitchens washing dishes while performing in a band, skating and surfing. Clayton successfully finished secondary school and began studying a law degree.
He soon realised this was not his preferred career and then started a chef apprenticeship on board a private catamaran moored in Sydney Harbour preparing food for stars such as The Eurythmics and LA Lakers.
He began to develop his own style of cooking but wanted to learn more about using native ingredients in a restaraunt environment. Knowing that head chef Kenneth Leung was integrating ingredients such as wattle seed, rosella and myrtles into Asian and European inspired dishes, he applied to work at the prestigious Watermark restaurant at Balmoral Beach, Sydey.
Clayton was introduce to the secrets and gastronomic intricacies involved in creating and presenting dishes in first class, hatted restaurants.
Clayton continues to source ingredients from the bush, foraging to introduce new and exciting flavours to his menus. He received a chef's hat from the Australian Good Food Guide in 2011. His international experience with his understanding of Australian native foods to produce a unique and contemporary cuisine with an Indigenous twist is highly regarded by publishers and food editors. Clayton has cooked for many celebrities, media personalities and well known high end chefs including Italian Michelin Star Chef Lorenzo Gogo on his recent visit to Australia.
My Achievements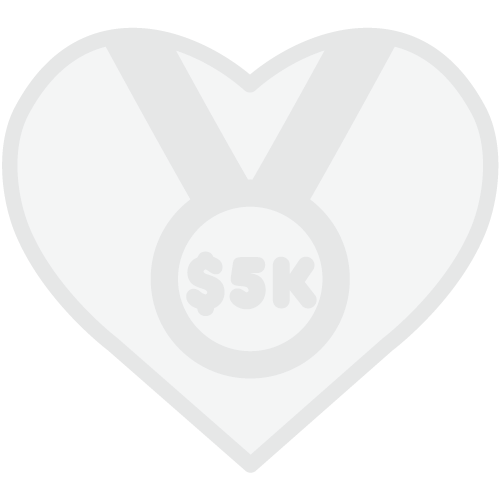 $5,000 raised – Halfway there!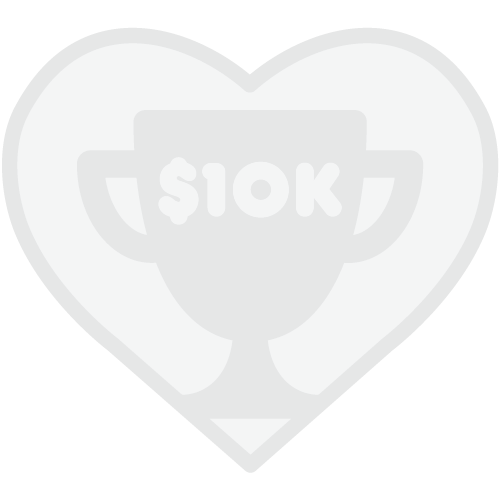 $10,000 raised – Bring on the Black Apron!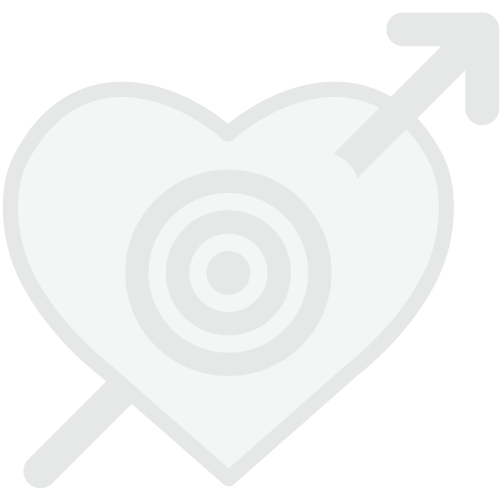 Target Increased
Thank you to my Sponsors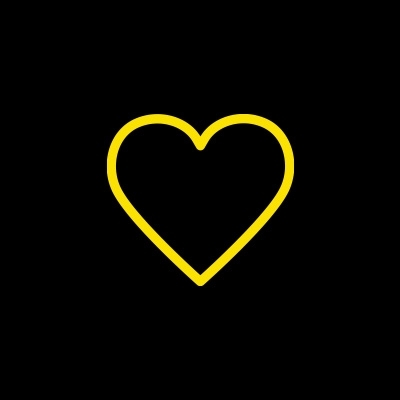 Joshua Gooding