My Bio
Darren Robertson is a chef, restaurant owner, cookbook author, television presenter, family man, and avid surfer.
This Hertfordshire-born Brit blends rock-solid cooking credentials with a 'real food' philosophy. Having trained in Michelin starred restaurants, Darren then became known as one of the originals of the guerrilla dining movement in Australia. Now a passionate advocate of farm-to-table cooking, Darren champions sustainability and using ethically farmed produce.
Darren was trained in the UK under acclaimed Chef Mark Raffan at the hallowed Michelin starred 'Gravetye Manor'. Planting the seed for his beliefs he learnt classic techniques using produce picked from the restaurant's own garden.
Moving to Australia in 2001 his skills were further honed working at globally acclaimed Sydney institution 'Tetsuya's'. Rising to the position of Head Chef the restaurant was awarded three chefs hats and voted the 5th best restaurant in the world in 2007.
Ready for change, Darren started cooking to the beat of his own drum creating guerilla-style dining experiences called 'The Table Sessions'. These secret, underground affairs were awarded Best Event 2011 by Australian Gourmet Pages.
With the time ripe for Darren to set up his own business he joined forces with several like-minded mates to open the 'Three Blue Ducks', a humble café in the relaxed beach suburb of Bronte. Now as a chef and co-owner he could create dishes that represented his ethical food practice philosophies. Three Blue Ducks has received multiple accolades including one hat in the 2015 Sydney Morning Herald Good Food Guide.
Now Three Blue Ducks spans three locations, Bronte, Rosebery and the other in Byron Bay on an 86 acre working farm. Here Darren and his fellow chefs and soulmates were named the 2015 'Regional Restaurant of the Year' by Gourmet Traveller.
In 2017 Darren opened "Rocker" in North Bondi, a European style coastal eatery over looking Bondi beach. Rocker has since earned 4 out of 5 from Delicious Magazine and a SMH chefs hat and voted 56 in the Top 100.
My Achievements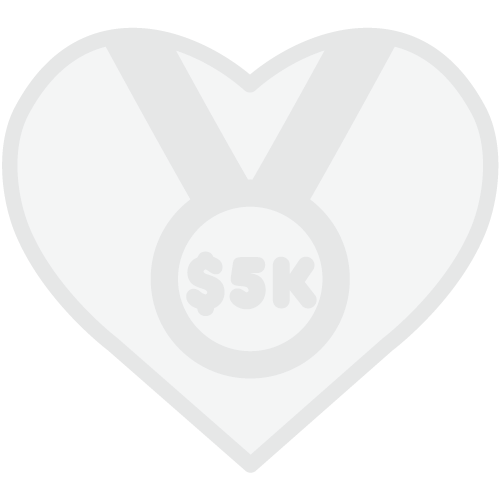 $5,000 raised – Halfway there!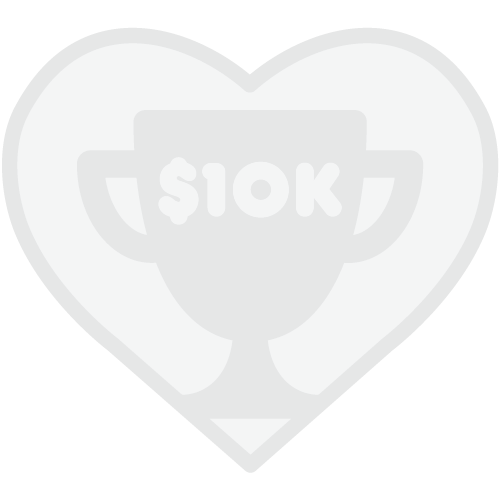 $10,000 raised – Target reached!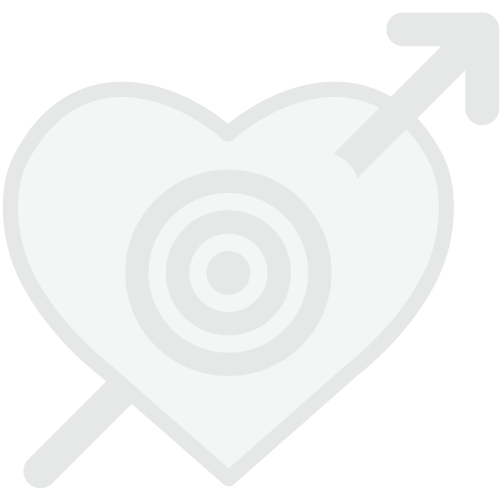 Target Increased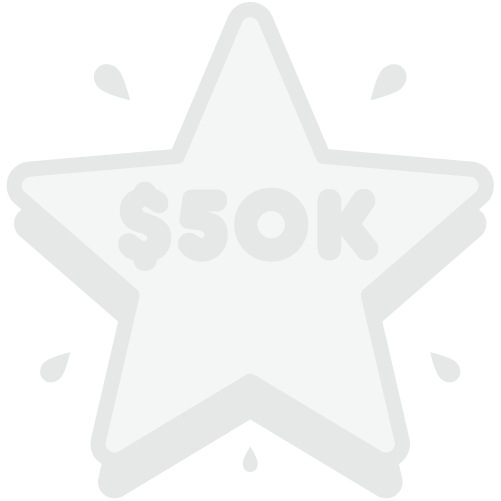 $50,000 raised!!!
Thank you to my Sponsors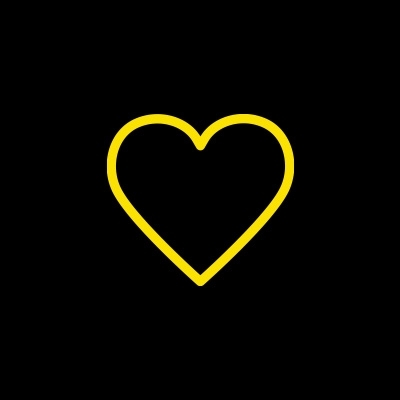 Jeanine Bribosia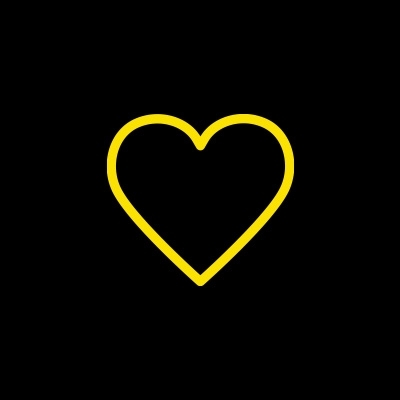 Dana Barrett