My Bio
Darren Stewart is a Podiatrist and CEO of the Healthia Group. 
Healthia is a diversified healthcare group based out of Brisbane, Queensland. Our origins are in Podiatry, operating almost 60 state-of-the-art facilities in every state of Australia under the My FootDr and Balance Podiatry brands. We also operate retail footwear stores, wholesale healthcare products, and run Australia's largest and most innovative foot orthotic laboratory, iOrthotics.
As an organisation, we are incredibly proud of our team that provides compassionate care and innovative solutions to our patients from first walkers to the elderly.
Thank you to my Sponsors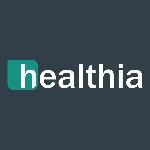 Healthia
Our team is proud to support OzHarvest CEO Cook Off 2018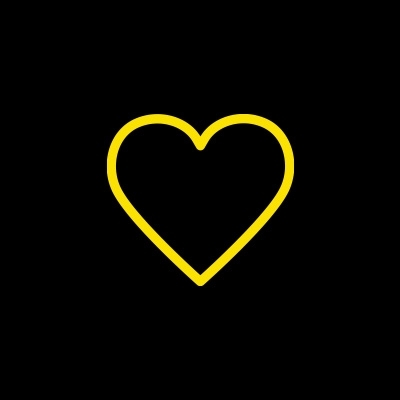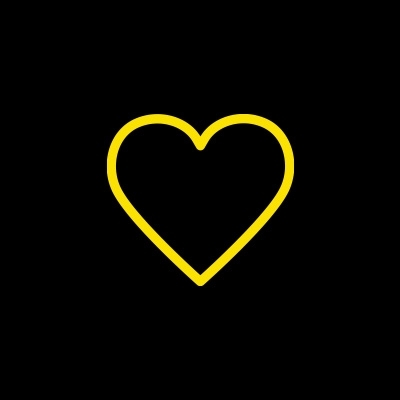 Greg Dower
Darren's cooking at work is amazing. Even the smoke alarm cheers him on.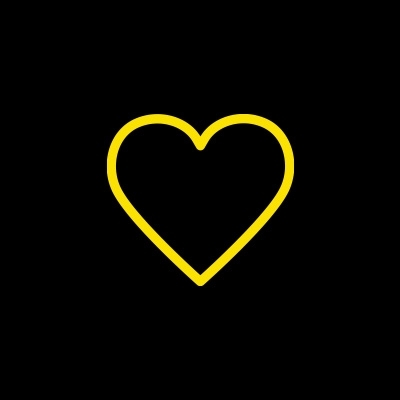 Tony Ganter + Allsports Physiotherapy Group
Best of luck Darren, Hope you can cook ?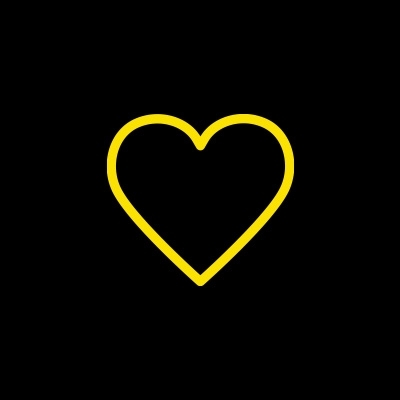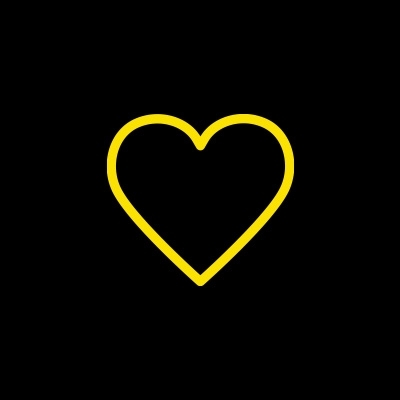 Glen Richards
Good luck Daz!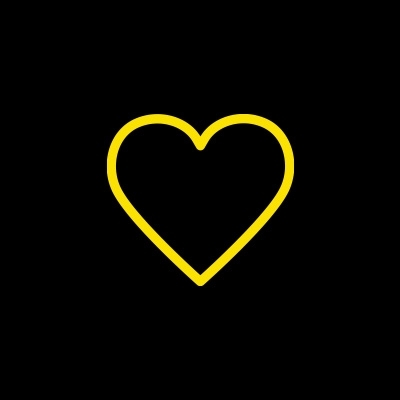 Aaron Muller
Good one Darren, it's for a great cause.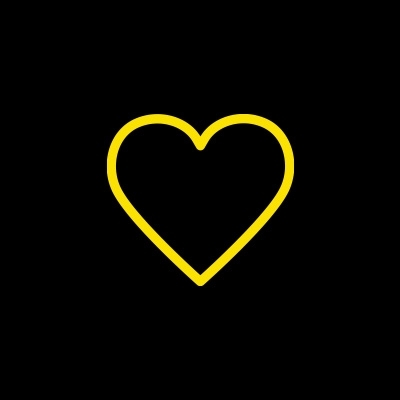 Shevon Weerasuriya
Worthy cause, hope you are sharpening up those knife skills. Ready Steady Cook!!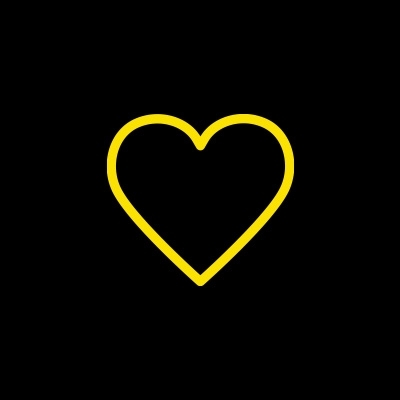 Dale Steedman
Hidden side to Darren we never knew about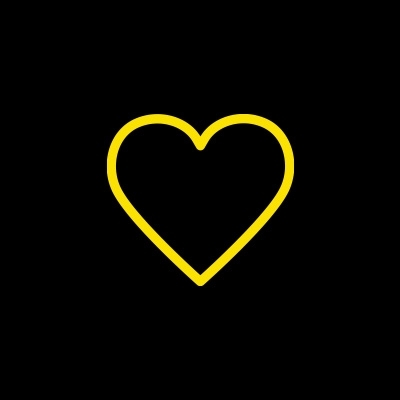 Lisa Silver
Good luck Masterchef!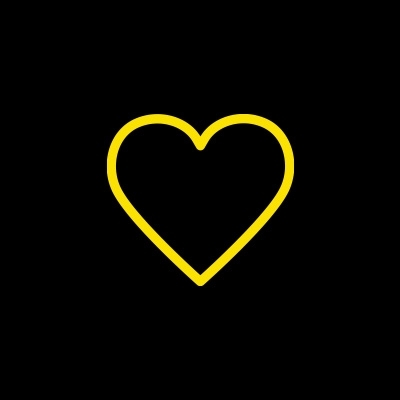 Glen Evangelista
Well done legend, making a real difference in our community.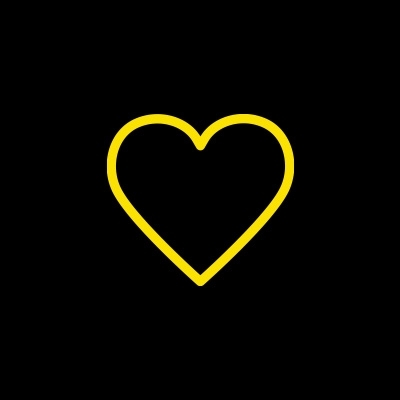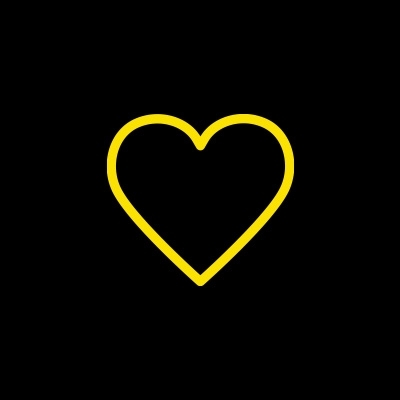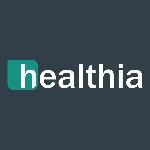 Healthia Support Office :)
Good Work Darren! Waiting for another cook off at the Support Office!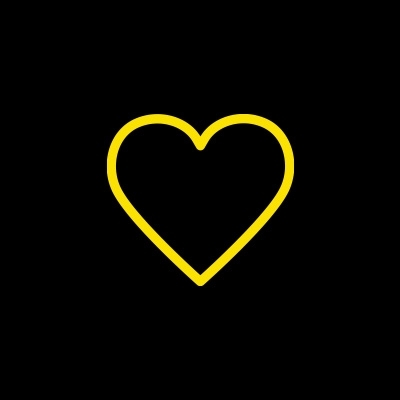 Damian And Melita Vassallo
A worthy cause mate, looking forward to seeing you participating in many more to come...best of luck.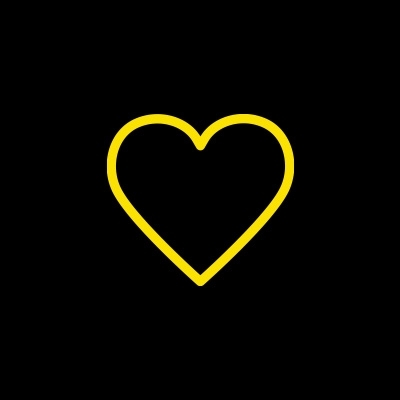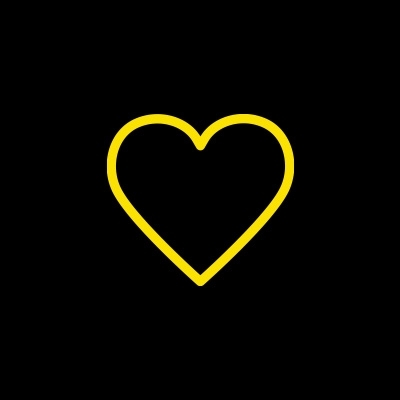 Debbie Ray
Good on you Darren. Good luck 💃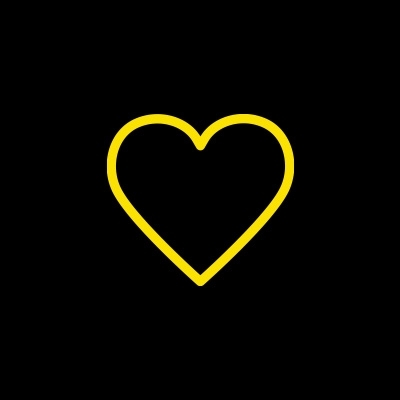 Gordon Stewart
A great cause Darren and complimentary to your health and welfare interests.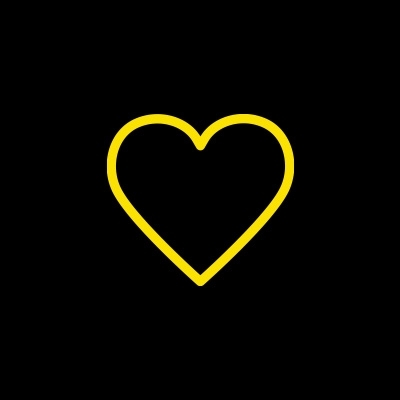 Adrian Singh
Good luck Dazza !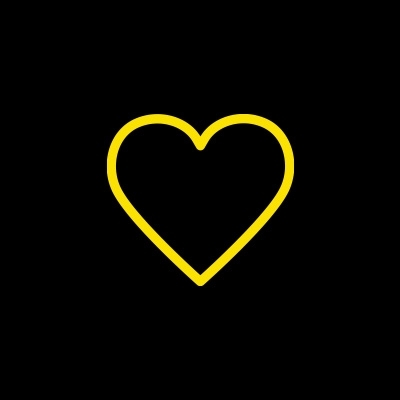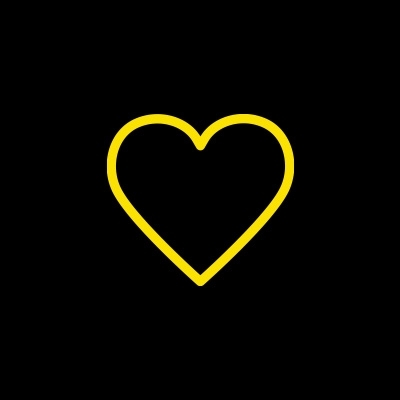 Ross Stewart
Darren your Mediterranean seafood dish is a winner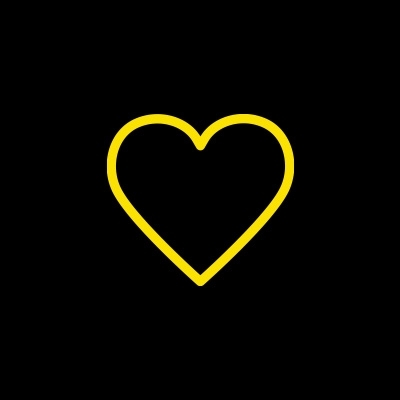 Stephanie Daveson
Good on you Darren! Great charity.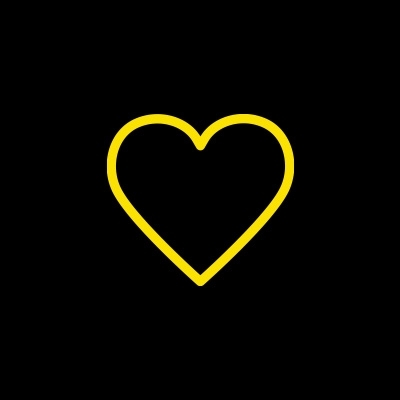 Kathy Mahboop
Didn't know you could cook Darren. But what can't you do?!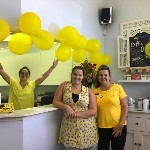 My Foot Dr Tweed Heads :)
Great job Darren! You'll have to cater at this year's Christmas party ;)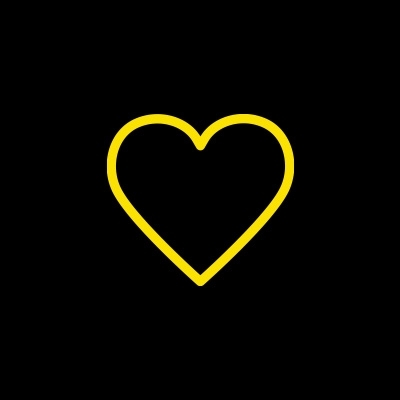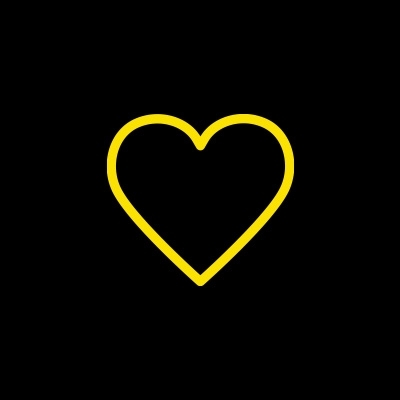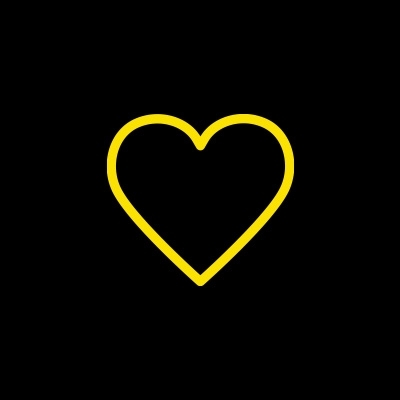 Christopher Banks
Better cook something good Darren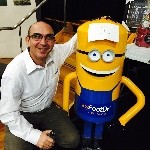 Izzy Chasney
Good luck with the cook off .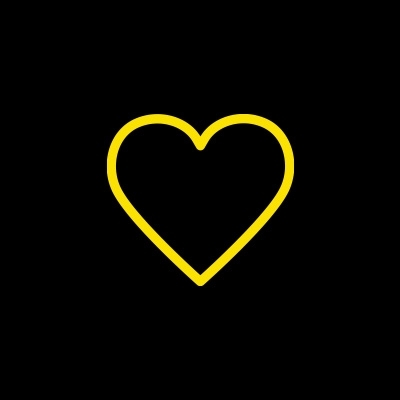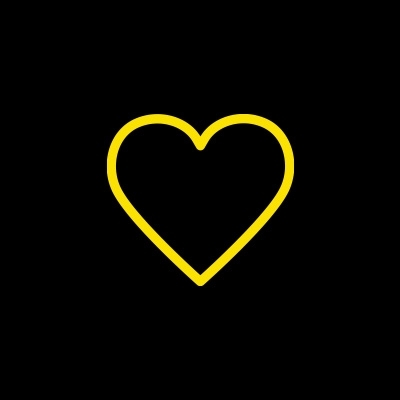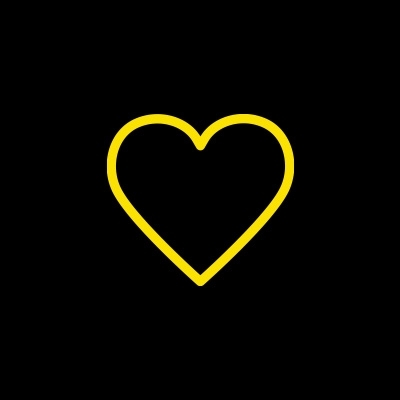 Alison & Rob Johnson
Good luck! We are very proud of you.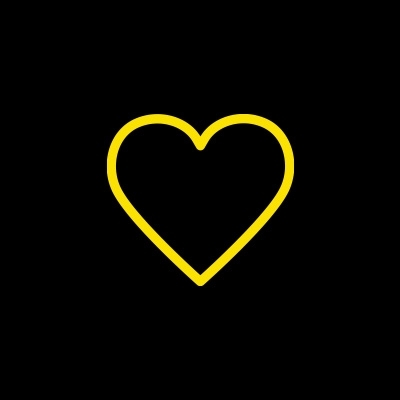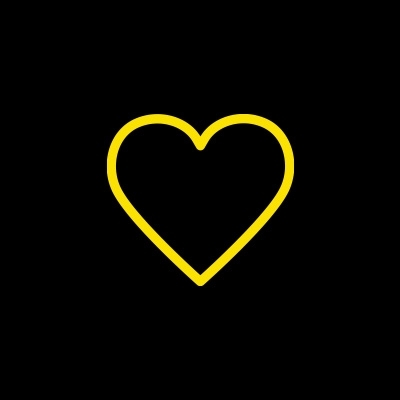 Jake Magill
Let's get Cookin'!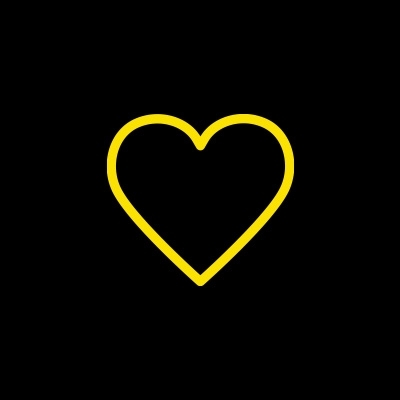 Balance Podiatry Toowoomba
We are all coming to yours for dinner next time we are in town!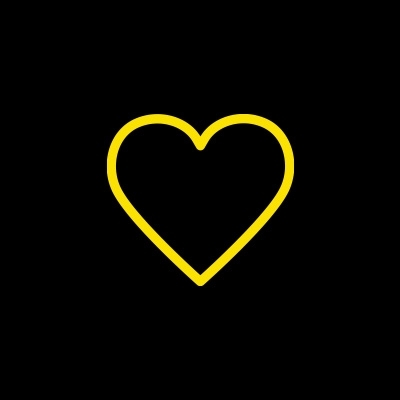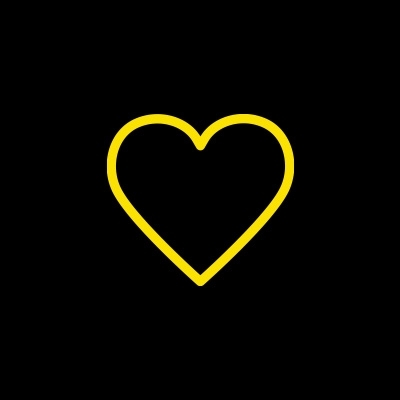 Dianne Mann
Wonderful Charity Enjoy the CookOff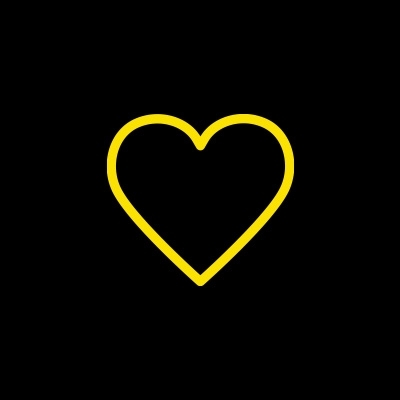 Tracy Wilson
Great cause Darren!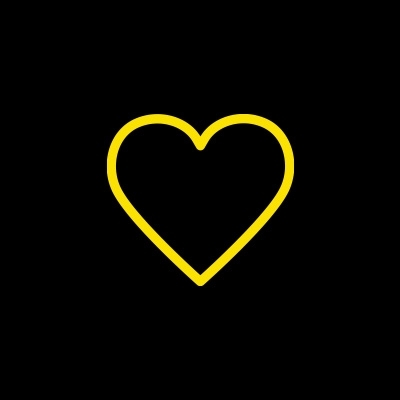 Tennille Dumbell
Enjoy the experience Darren - good luck!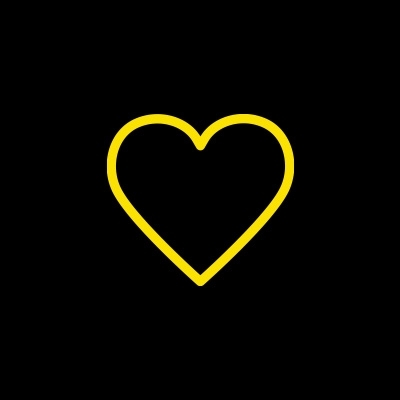 Peter Sutherland
Well done Darren, hope you get some new skills for all the effort.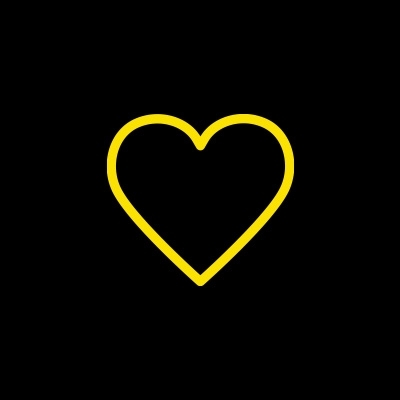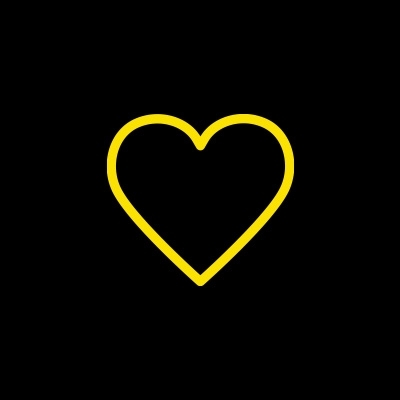 Myfootdr Robina
Yay! go Darren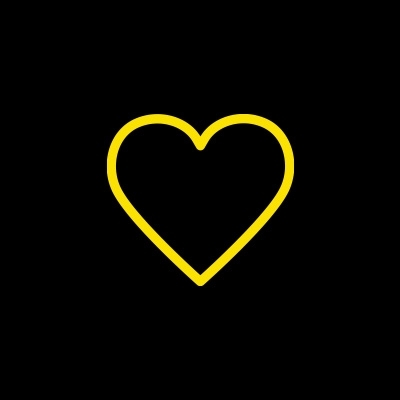 Anonymous
Hope you don't just cook sausages!!!