We're helping OzHarvest raise $2,000,000 to feed those in need in the OzHarvest CEO CookOff
Electrolux is participating in OzHarvest's 2018 CEO CookOff, where top CEOs, chefs and companies work together to make a difference to Australia's most vulnerable and reduce food waste.
We'd love your support in helping our organisation reach our fundraising goal! Every $1 donated to OzHarvest means they can deliver 2 meals to those in need. Watch the magic of the 2017 event to see what it means to the people OzHarvest helps! 
Stay tuned for the journey!
Thank you to our Sponsors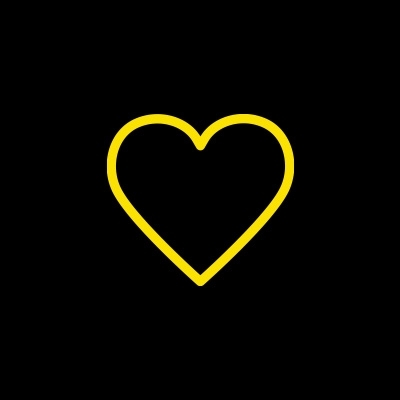 John Winning
Great initiative mate and a great cause. Give Ronni my regards, her and the team do such great work. Happy cooking : )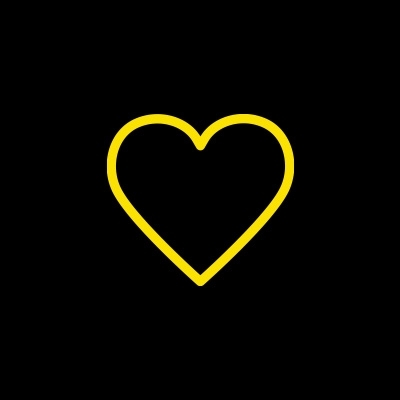 Lionel Lee
Well done Putty, Great cause, Great Bloke!!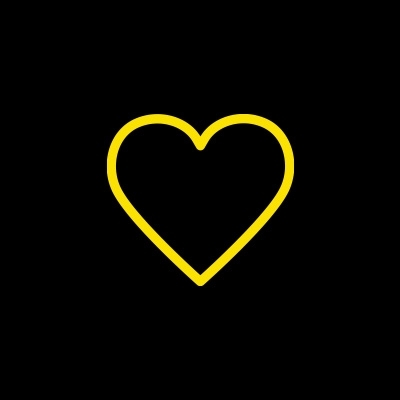 Jb Hi-fi
Leading by example Mike - congratulations on a great initiative - very happy to support your efforts.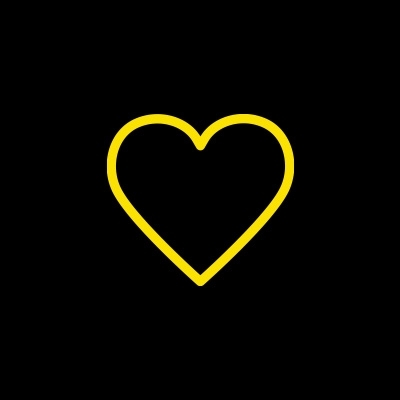 Graeme Cunnigham
Go team EHP !!!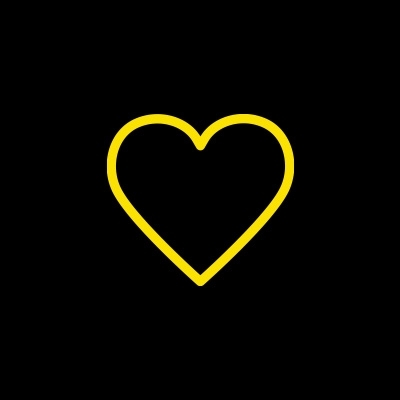 Team At Narta
Awesome Mike Great Cause and best wishes from the Narta Team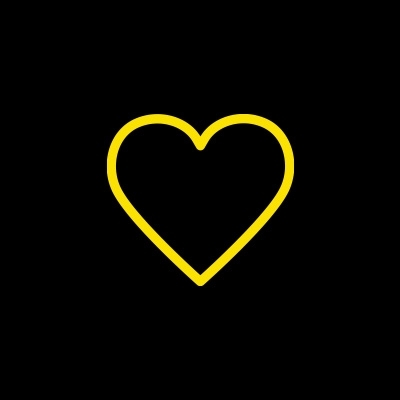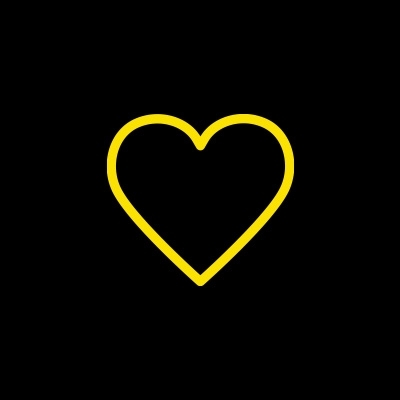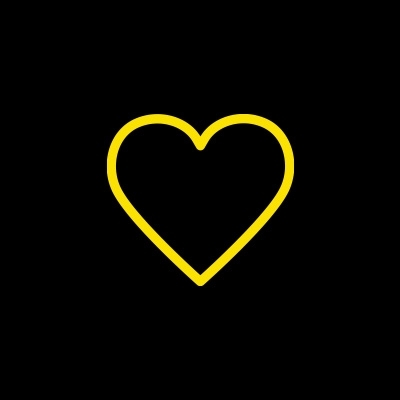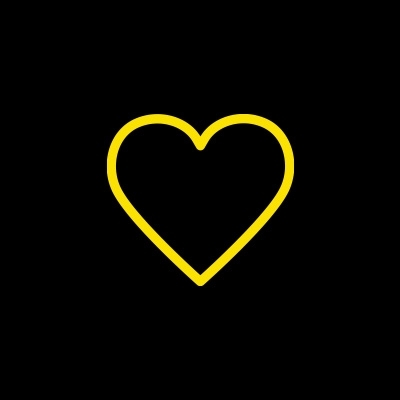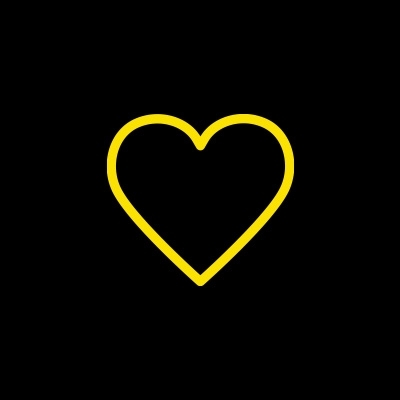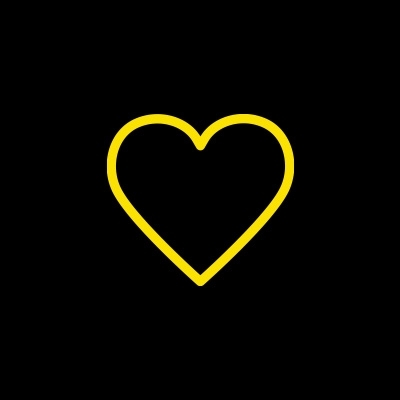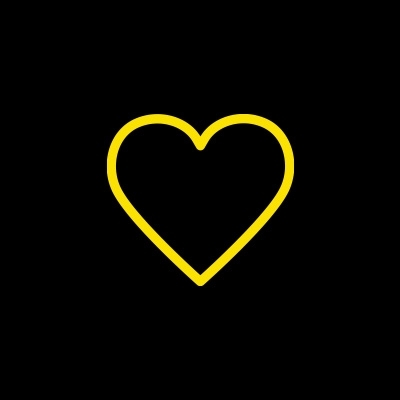 Stefan Marschner
Congratulations on a great initiative. Everyone at Kaup wish you all the best in achieving your goal.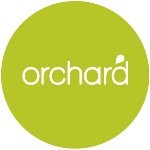 Orchard
Great initiative, good luck team Electrolux from team Orchard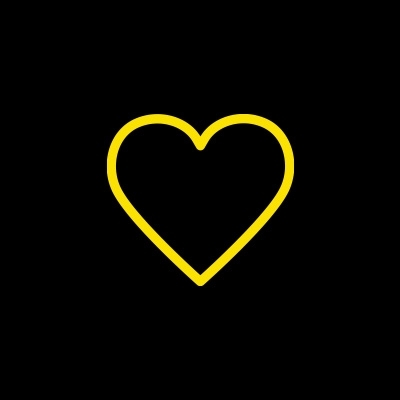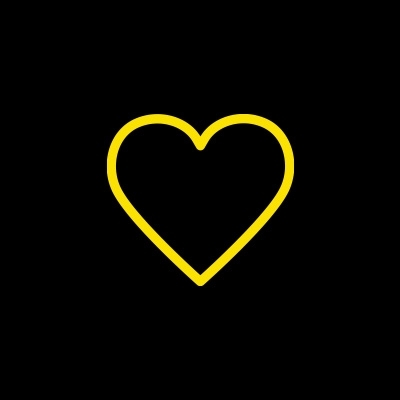 Tom Phillips
What a great initiative and all the best from everyone at Infinity Squared.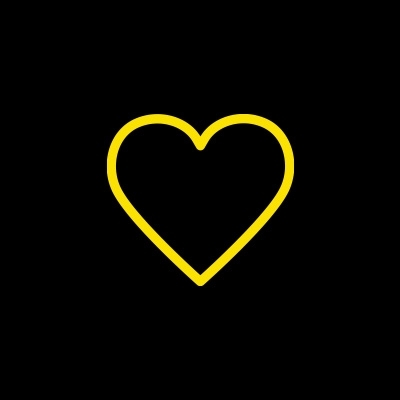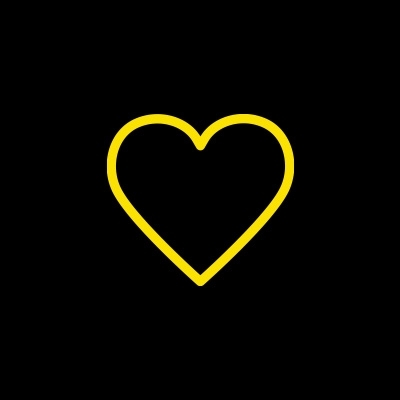 Cate And Georgia Putt
Good luck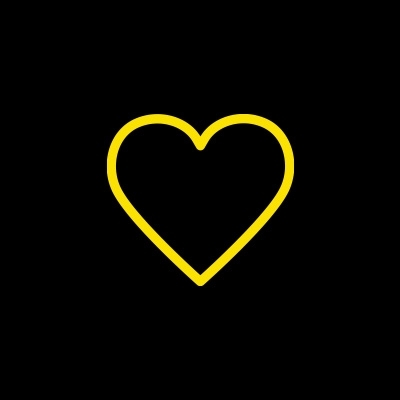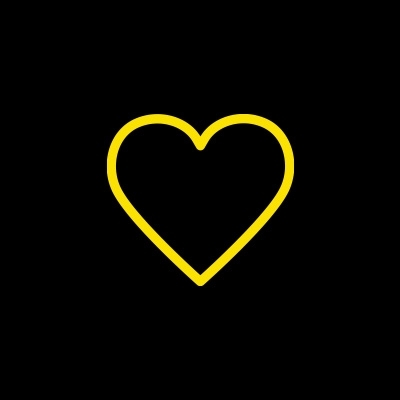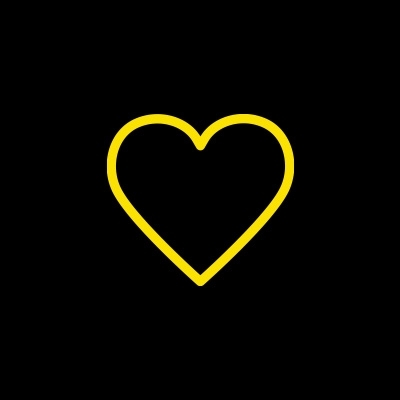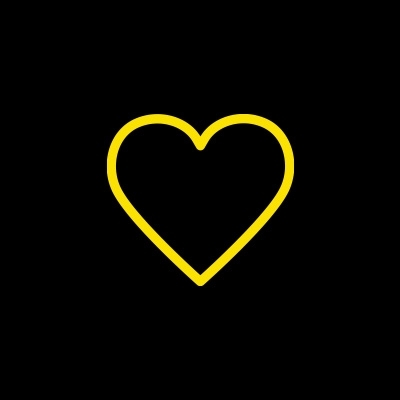 Elsie Lam
Go Electrolux!! Thrilled to be part of this event!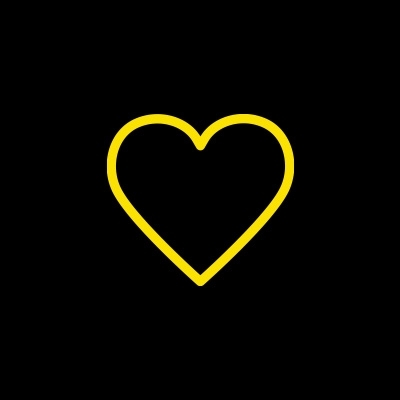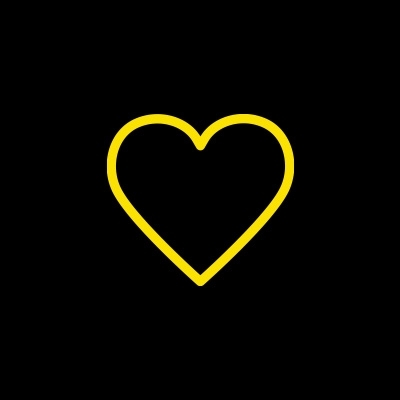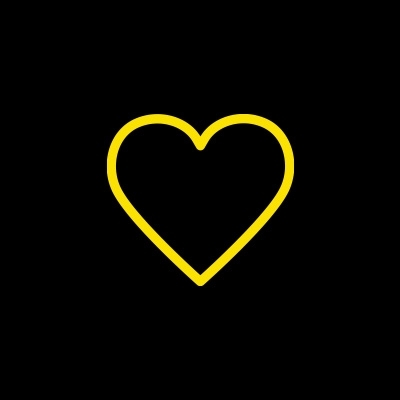 Enrique Patrickson
Great initiative Mike!!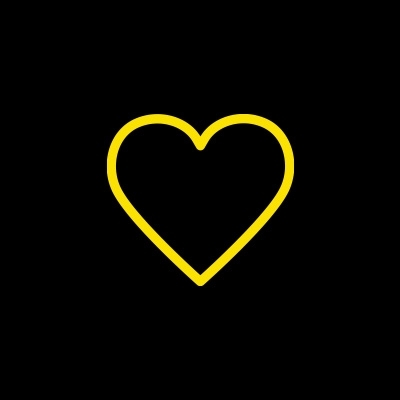 Craig Mccarthy
Declaring war on waste while helping those without. What better cause. Best wishes Mike and team.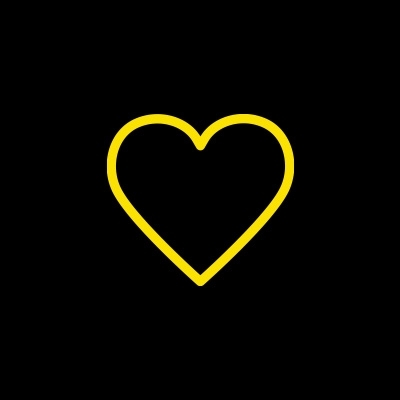 Michelle Rossier
Go Team Electrolux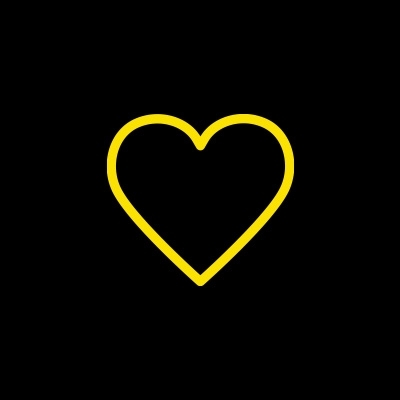 Jeanette Boyd-turner
Good luck Mike! Its for a very worthy cause. If in doubt, add chilli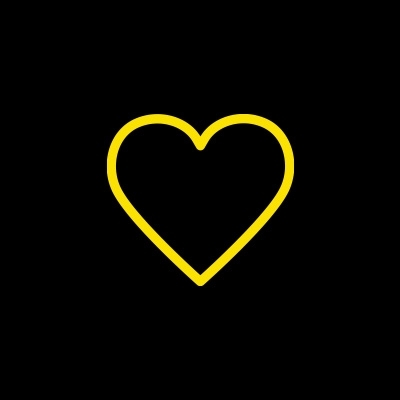 Karen Hirst
So proud we are supporting such a great event! Good luck Mike.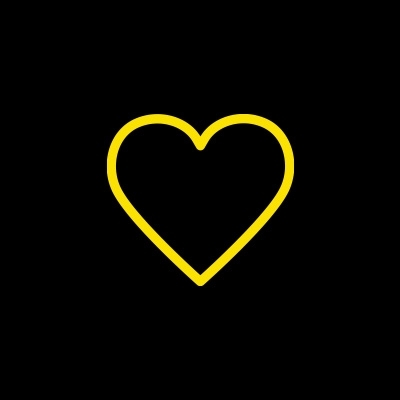 Mark Goodwin
Go team Electrolux. What a great event to be partnered with.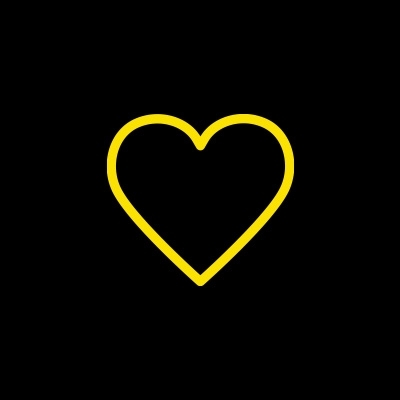 Kate Musgrove
Go team Electrolux - an amazing cause.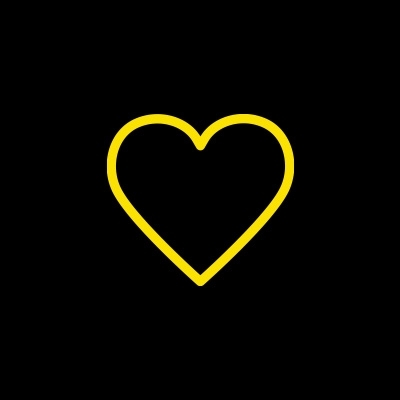 Gordana Aleksic
So proud to be part of Electrolux, this is such a great cause! Go Mike & Team Electrolux!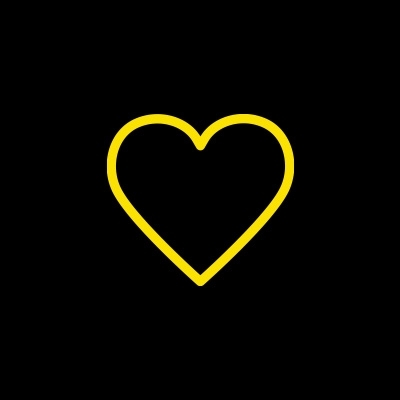 Mattias Flyning
Great initiative, thanks!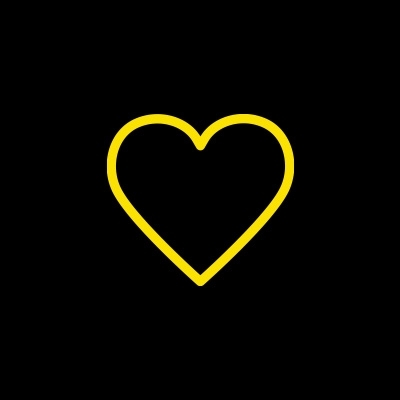 Mandy Li - Desert Rose House
All the best from all of us here at Team UOW - Solar Decathlon 2018 - Desert Rose House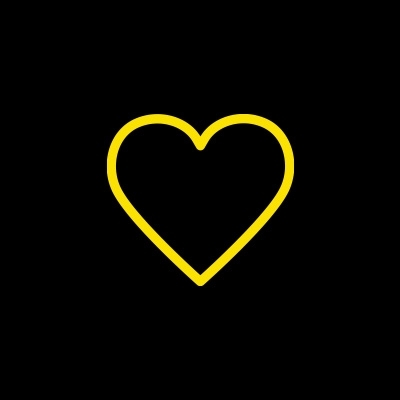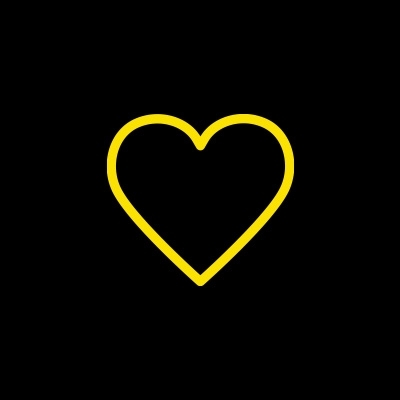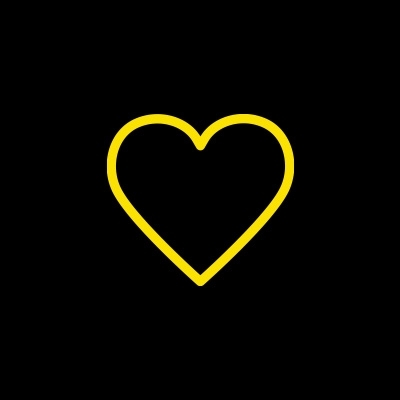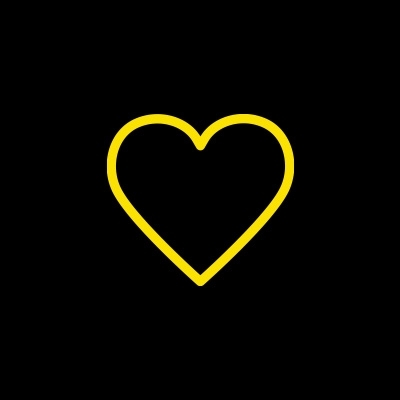 Georgina Barratt-see
Go Elsie! Not Elise!!!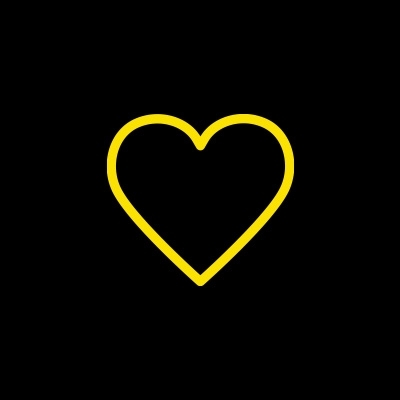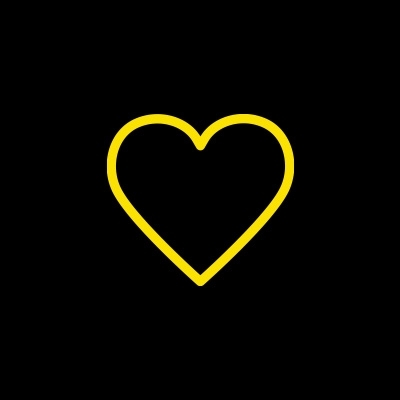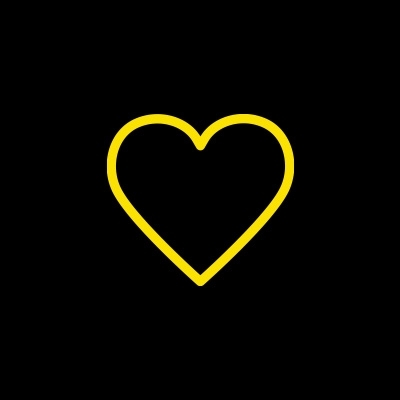 Anonymous
Because people are in need, OZHarvest needs support. Congratulations Electrolux for taking this on.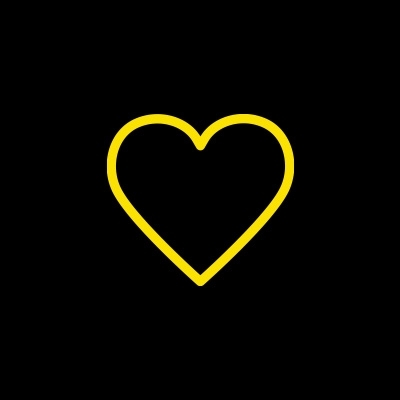 Leena Sem
Well work Kitty.