3 weeks to go, 3 personal challenges set!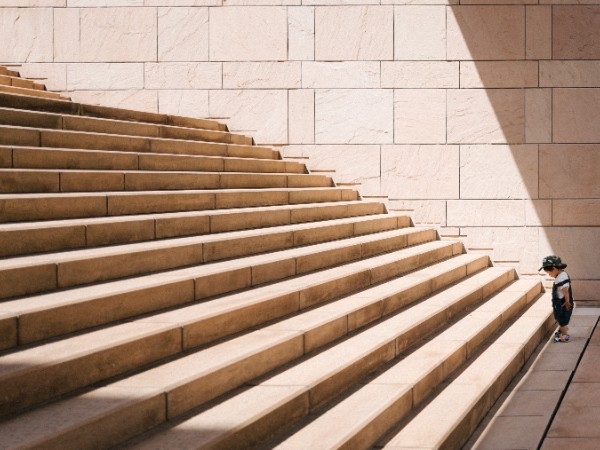 With just 3 weeks to go, I've given myself 3 personal challenges to give it everything I've got to help make a difference and raise $10,000 towards the Food Crisis Relief following the recent devastating events of the bushfires.
Show your support by joining me on any of the challenges below:
Challenge 1 - I love coffee!
So I'm going stop buying coffee for the next 20 days, that's approx $100 for a $5 cup. Instead, I'm going to donate that $100 to the cause.
Join me by doing the same & donating $100 on my page.
Challenge 2 – Do something that scares you!
I'm going to write and produce a song about making a difference over the next 2 weeks (I've never written a song before and I think it's pretty scary to put yourself out there).
Join me with your own "scare" challenge, donate $100 and share your challenge on my page
Challenge 3 – Invest in others!
Offer a free 1 hour Strengths Coaching session based on Gallup's CliftonStrengths to anyone who donates $100 on my page (and self-funds the $82AUD report)
Join me by donating on my page and sending me a private message to james.zhang@cba.com.au
Everyone 1 Matters
"We make a living by what we get. We make a life by what we give"
We live in a world where we're bombarded the latest trends, gadgets and entertainment. Social media is in the hands of every person yet all we do is interact with devices instead of people and look at what other people have and do instead of what it is that we already have including the people we have with us. We rob ourselves and those around us of a richer life through the killer that is comparison.
What would happen if we turned our attention away from all the media and the demands of everyday life to take a moment to pause, reflect and ask ourselves the question "what can I do to make a difference today?"
Change begins when 1 person is bold enough to not only be the change but also lead the change.
What I love about OzHarvest is that everything they do and who they are is about making a difference in the world - they have organised themselves in a way to achieve the target of "$1 = 2 meals" to ensure that no matter how small the gift is, the impact is great.
The CEO CookOff Event is truly a wonder to behold and an even greater privilege to be a part of - what you witness is that every 1 that participates is making a different for every 1 that comes.
You can be the 1 that makes a difference for another 1 today
It truly is more blessed to give than it is to receive and the best gift that you can give is you because there is no one else like you.