Olsson Industries, established in 1948, is Australia's oldest family-owned producer of sea salt in Australia. 
Olsson's salt is unique because of the location of its salt-pans in the Eyre Peninsula in South Australia and Port Alma (near Rockhampton) in Queensland. Both locations share some of the most pristine bodies of water on earth resulting in sea salt rich in marine minerals and trace-elements. 
Thank you to our Sponsors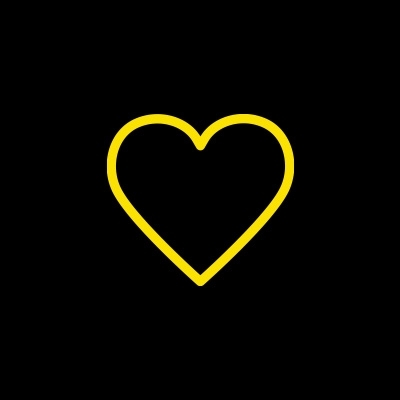 Alexandra Olsson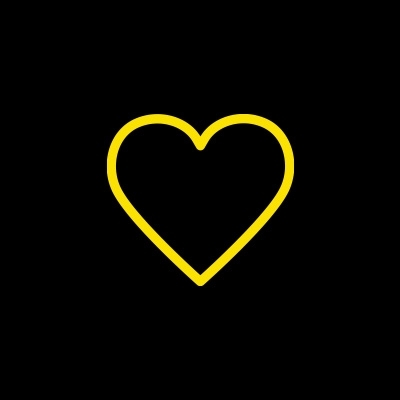 Alexandra Olsson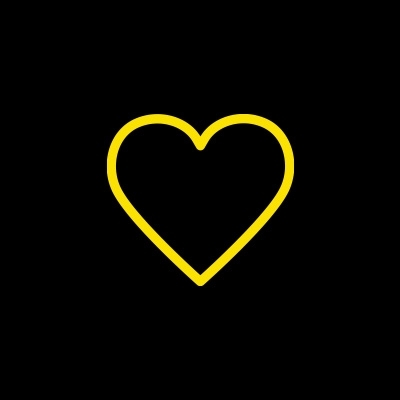 C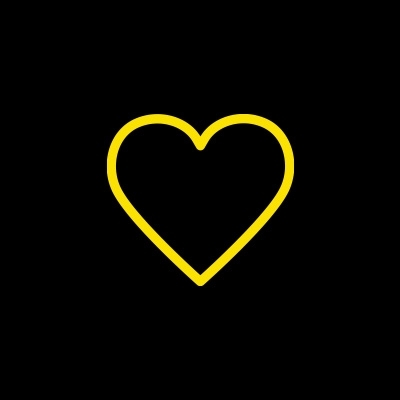 Nona Subasi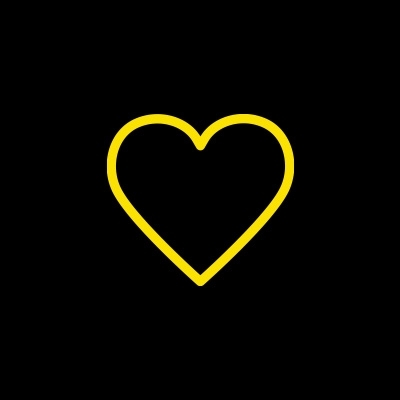 Mike Murray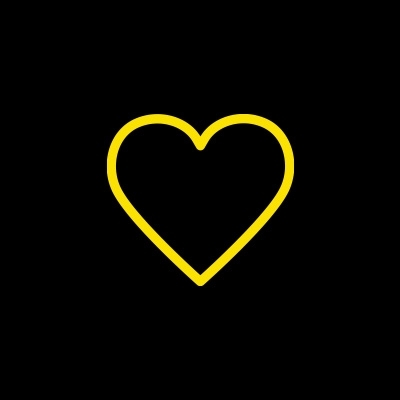 Prestige Foods Australia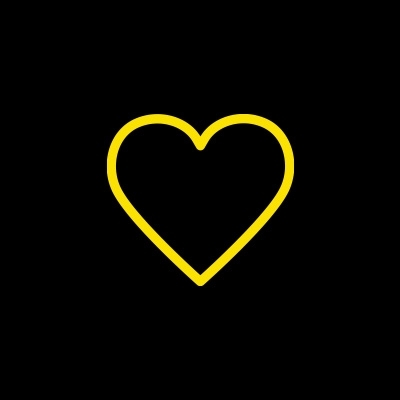 The Essentail Ingredient Prahran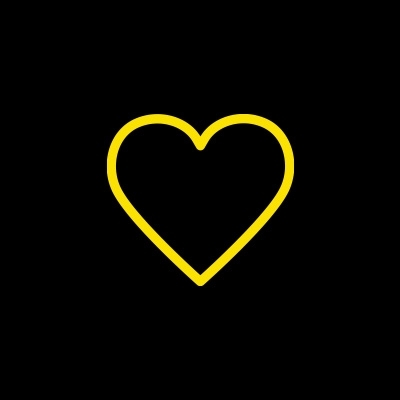 Vincent Yee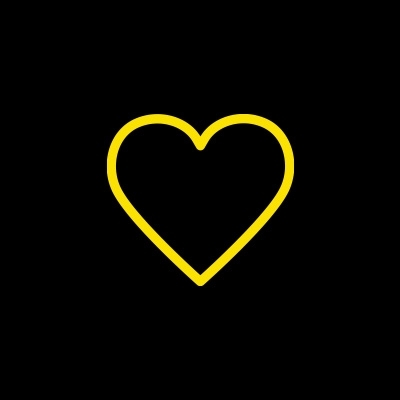 Land Of Plenty Food Co.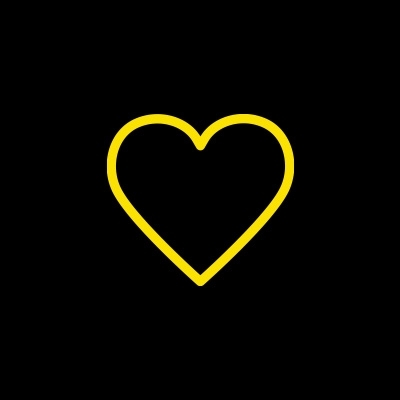 Liane Mcgrath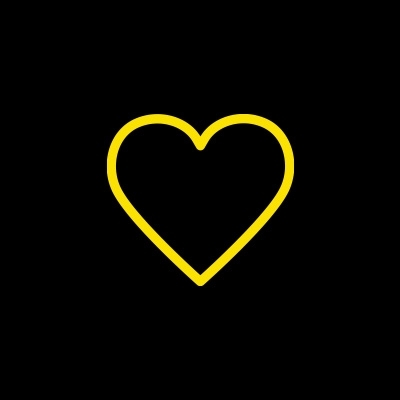 Fino Foods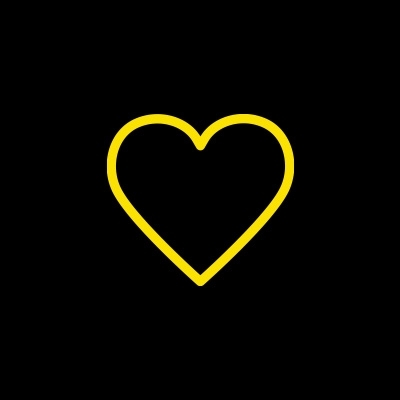 Doron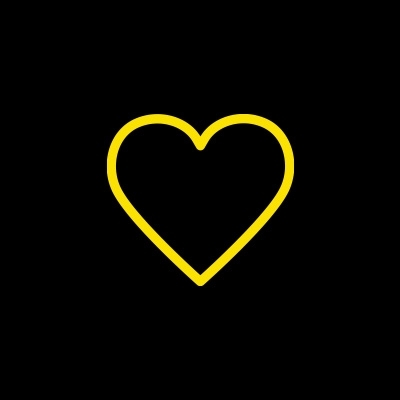 Sandra Kay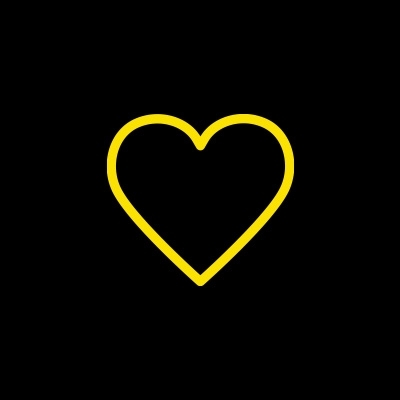 Fiona And Ben Shakeapeare