I am the Managing Director and Founder of Unita. I was lucky enough to participate in the CEO Cook Off in 2017 and it was an experience like no other! I am very excited to be putting on the apron again this year and doing everything I can to ensure I do my part in helping those less fortunate have food on their plates. I have the support of my amazing team behind me and together we are determined to make a difference and smash our fundraising record!
A little about my background…
At the age of 23 I set out to create a business that would alter the way shop fitting was completed. Having worked in the industry for several years, progressing from factory floor to office, I became familiar with every aspect of the business. Ten years later the business I created went from one to over 180 staff servicing clients across several industries, streamlining processes and creating custom technology to further improve the way fit outs are completed.
At Unita we believe everything we do and everyone we work with should have a 'better for being with us' experience. Whether that's clients, staff, suppliers, subbies or trades we stand by our mission to all.
I am bringing our 'better for being with us' philosophy to the cook-off and making sure as many of those in need get that same feeling.
Stay tuned for the journey!
Thank you to my Sponsors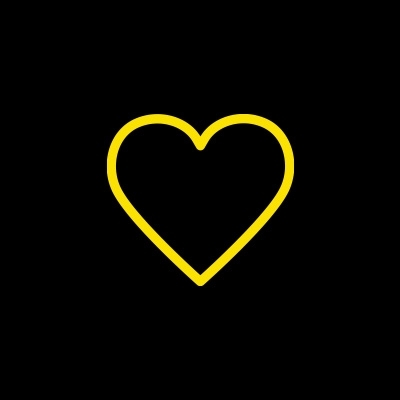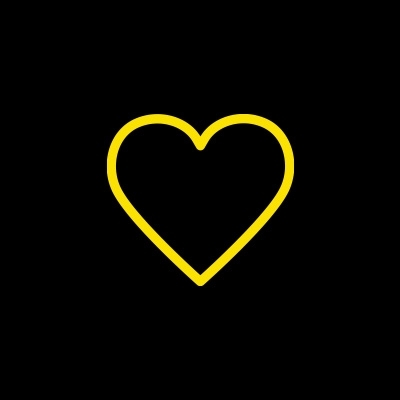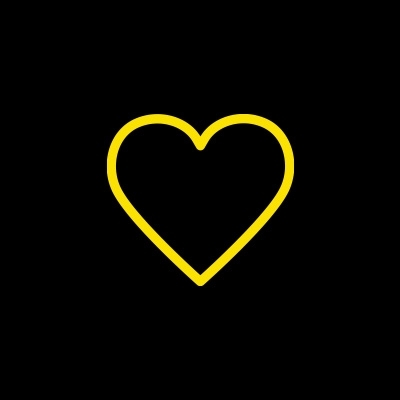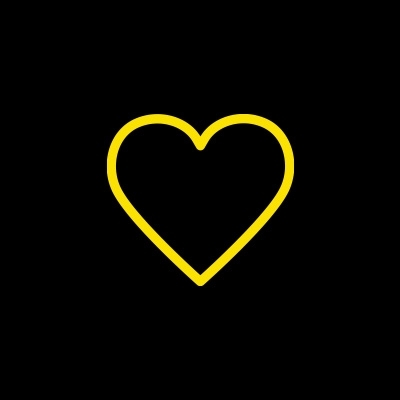 Matt Lane
While its unlikely you can cook its a great cause to get behind!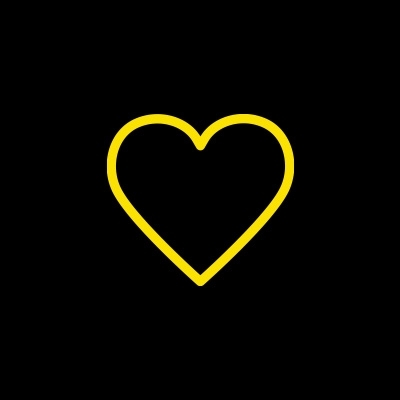 Platinum Tiling
Wishing you the best of luck. Such a great initiative!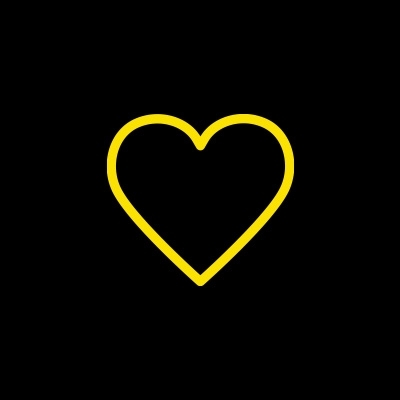 James Koutzoumis
Hi Rob, Great fundraiser to be apart of, enjoy the cooking !!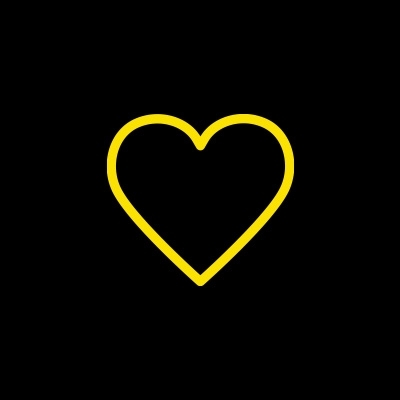 Emily Anderson
Go Rob!!! x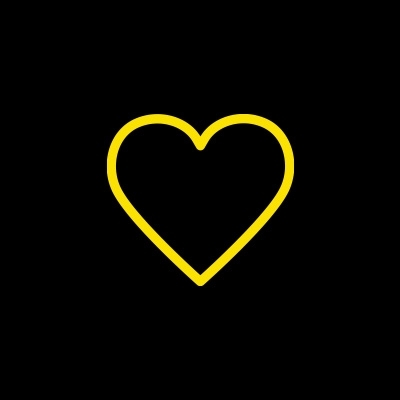 Warwick Hull-moody
Great cause Rob .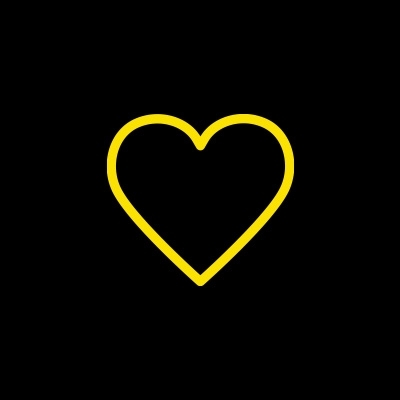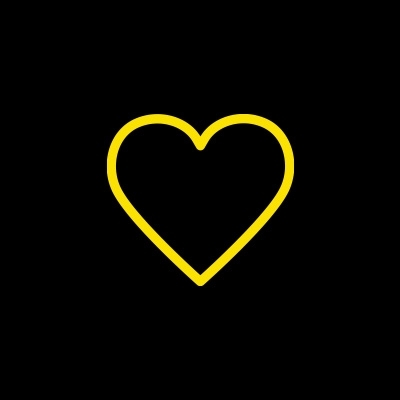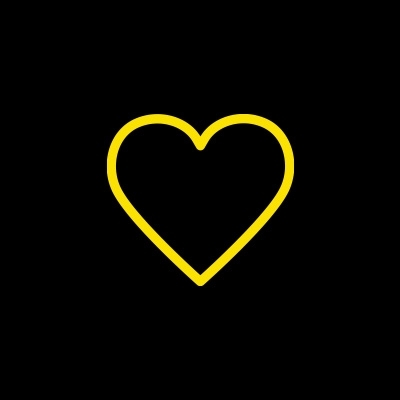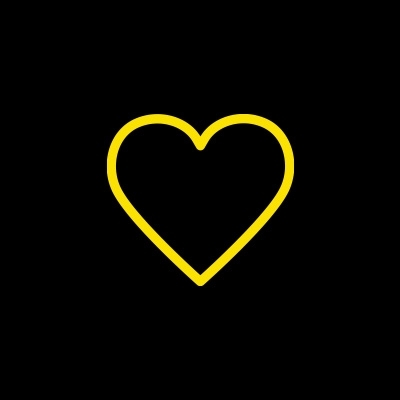 Gerard Whelan - Singleton Moore Signs
Hi Rob, Congrats in supporting such an incredible organisation. I wish you every success in reaching your goal!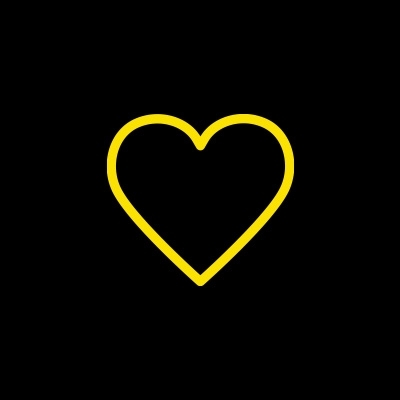 Joshua O'brien
Goo on you Rob! Great cause!