I am the Founder & CEO of OzHarvest and I am blessed with the most amazing team of staff, volunteers, sponsors and partners who make it possible and a joy to 'Nourish Our Country'. 
The 2018 OzHarvest CEO CookOff is going to be the biggest and best ever!! 
I am ready for the challenge to fundraise, enabling OzHarvest to continue rescuing, educating, engaging and innovating. 
My heart is filled with gratitude for your support.
Thank you to my Sponsors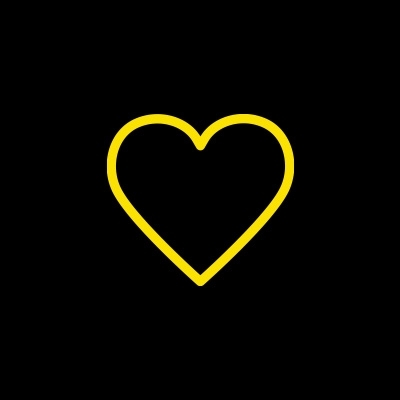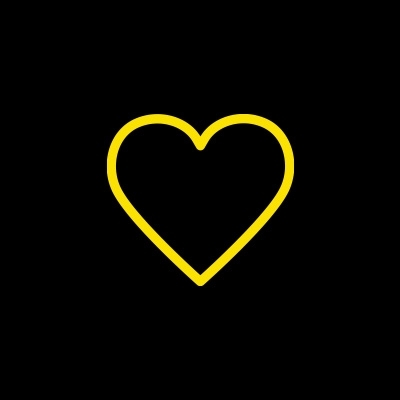 Anonymous
First to the century!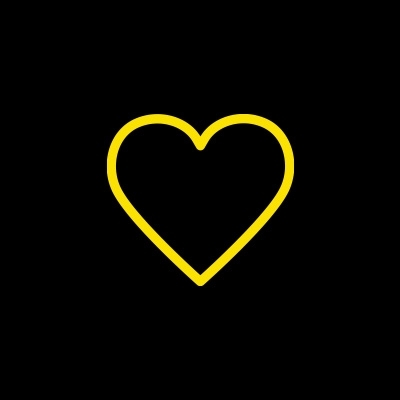 Anonymous
Closing the gap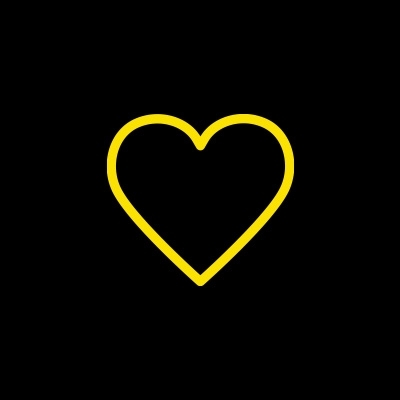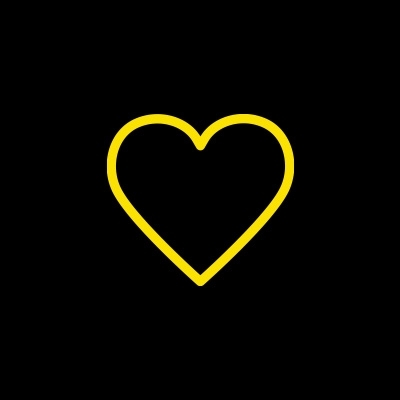 Anonymous
Stay on top Ronni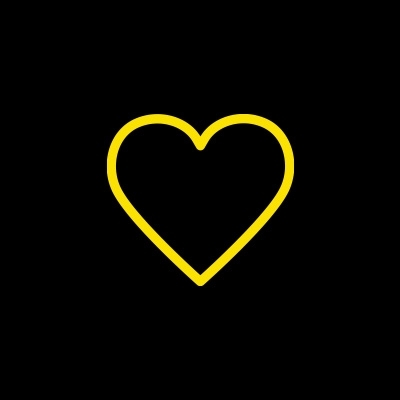 Joanna Collins
Ronni you are an inspiration ~ sorry I can't be there this year! I know the CookOff will be a huge success Jo x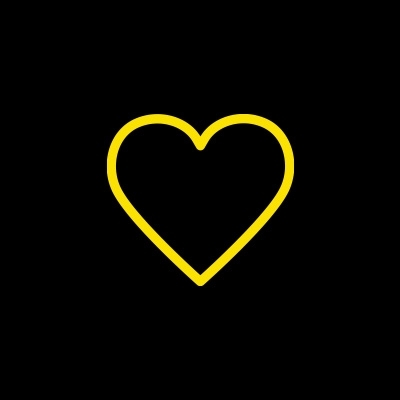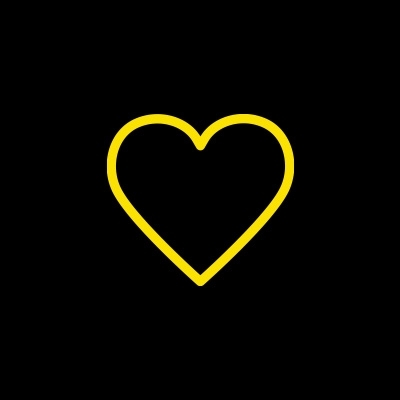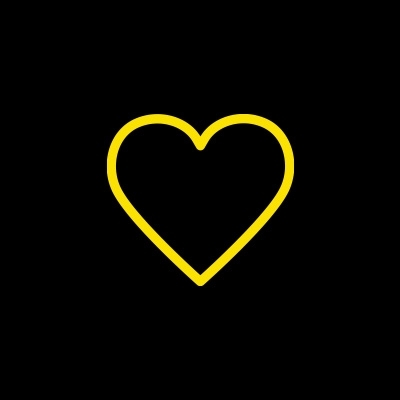 Karen Loblay
Cook up a storm!!!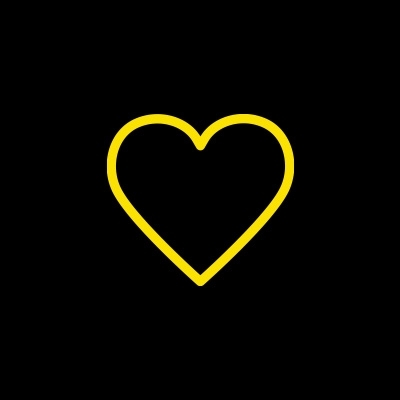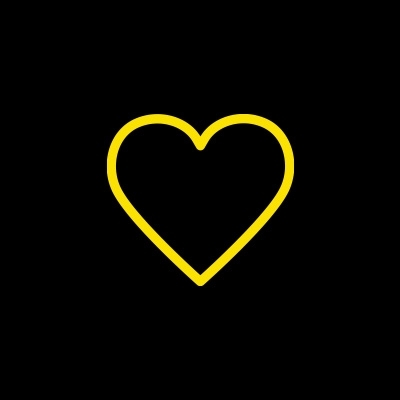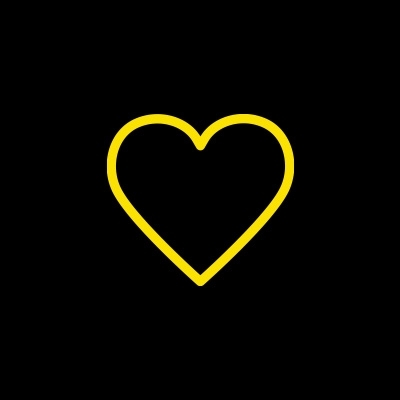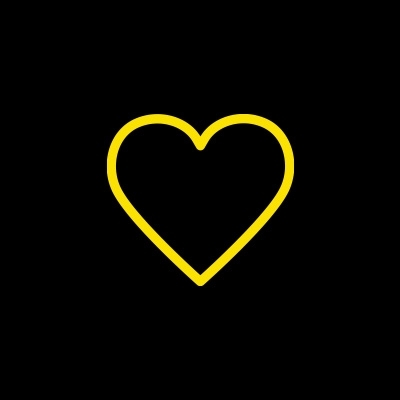 Luke Bayliss
SumoSalad supports Ronni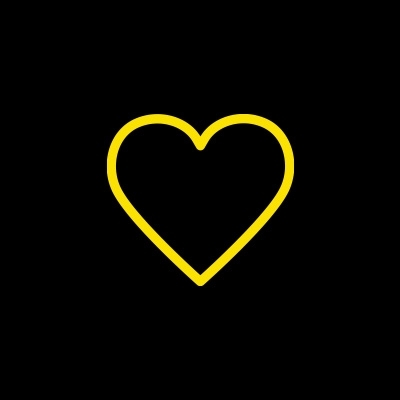 Anonymous
Catch me if you can...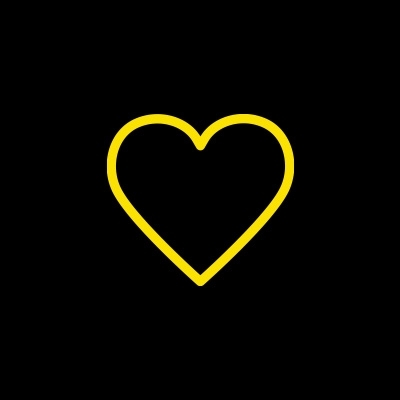 Miriam Stiel
Sorry I'm not able to participate this year. Will be watching with great interest as the $$$$ continue to rise to hit the magic $2 million!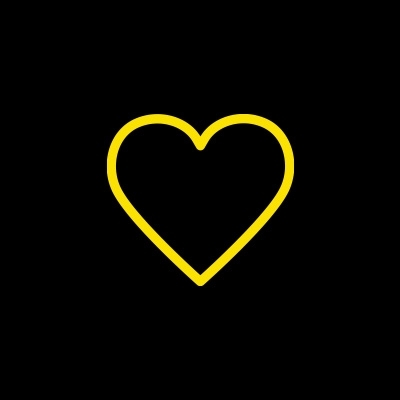 Ursula Armstrong
Brava, Ronni! From strength to strength. With love, Uschi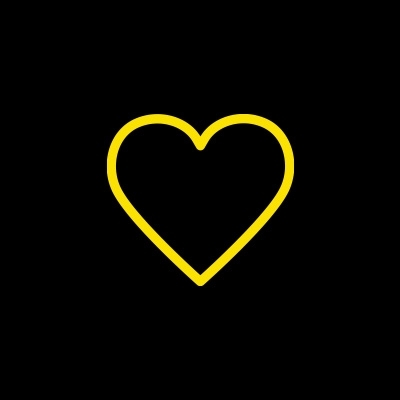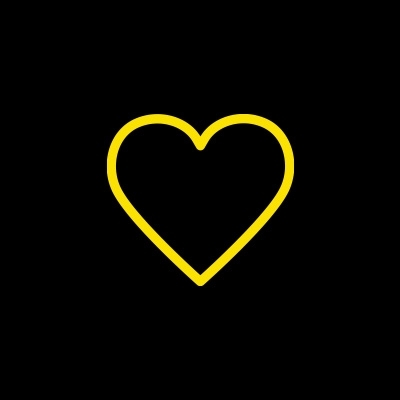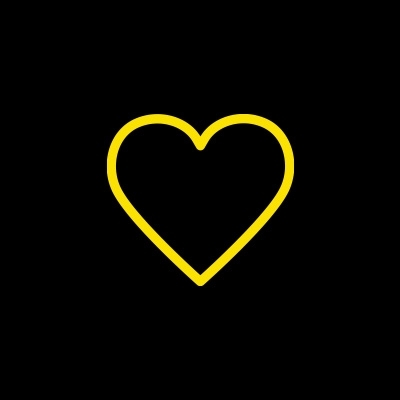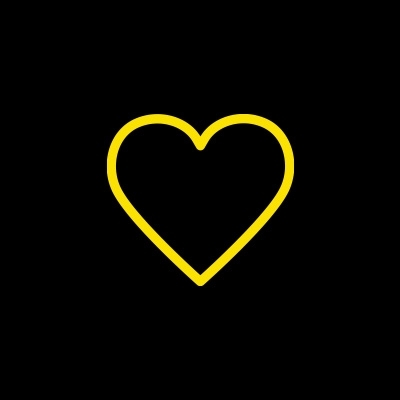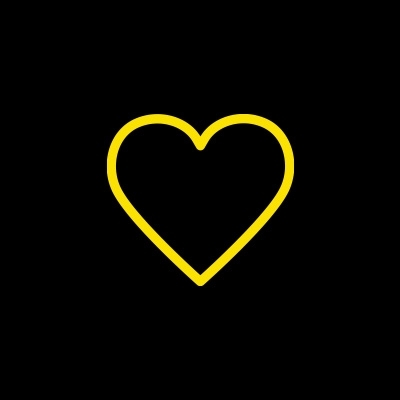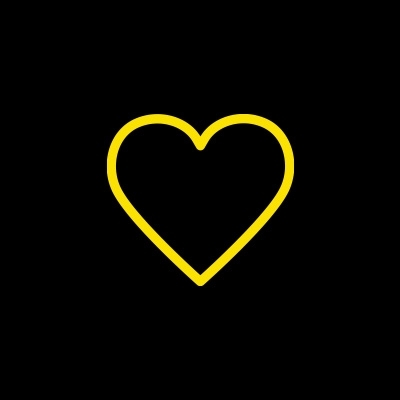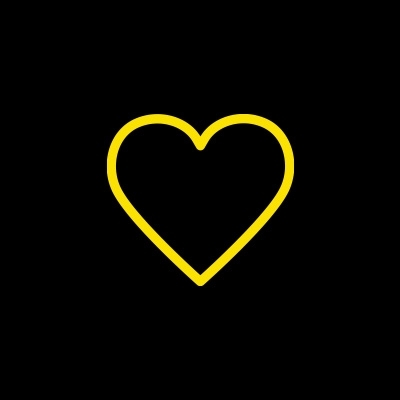 Ian And Jacki Mackay
Thank you Ronni for inviting Ian and me to your drinks on Monday, 5th February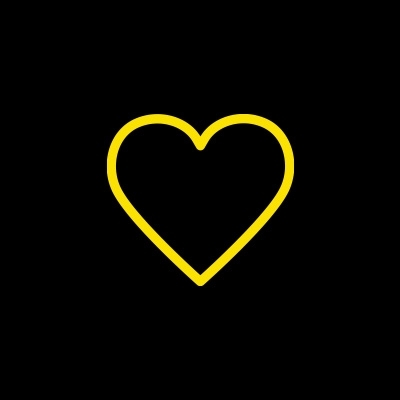 Jacki And Ian Mackay
Hi Ronni, Ian and I wanted to give $1000.00,so hence second instalment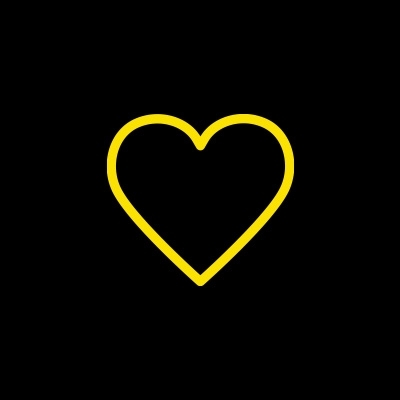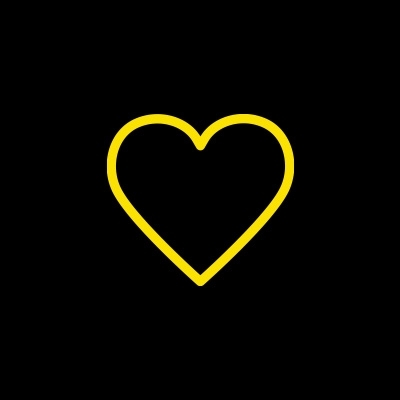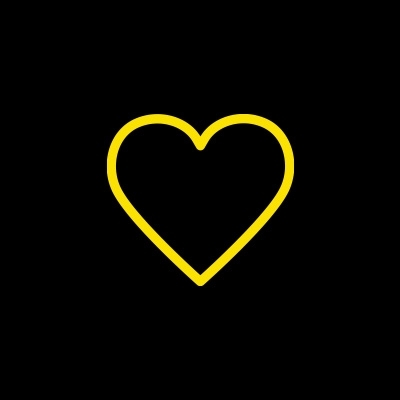 Paul Browde And Simon Fortin
Thanks to all at Oz Harvest for all the good you do.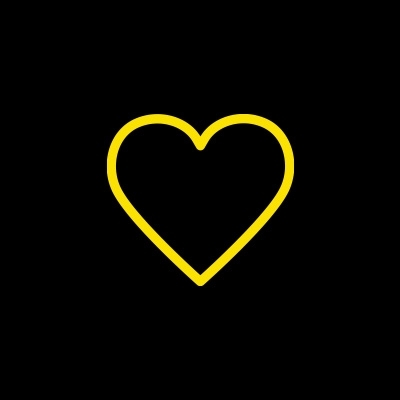 Fiona Zielinski
Keep on kicking goals Ronni !!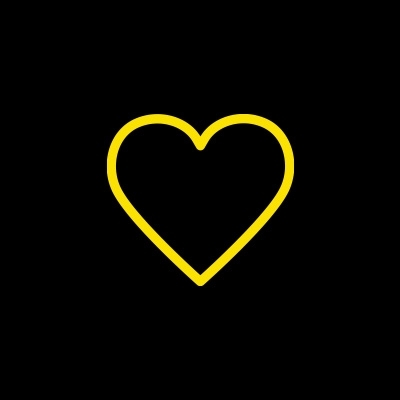 Janine Brockway
Absolutely amazing - what an experience for all involved! So much generosity - it warms my heart. Thank you to all.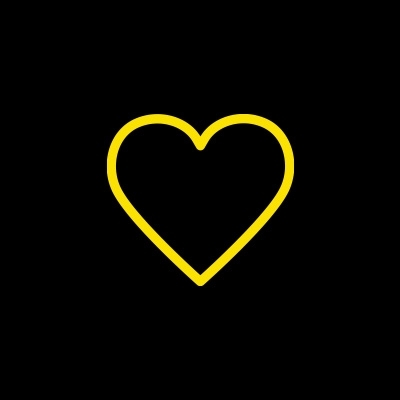 Melinda Petrunoff
You've almost reached your goal of $50k Ronni, congrats and your incredible effort.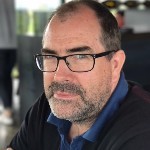 Graham Jowett
Fantastic leadership Ronni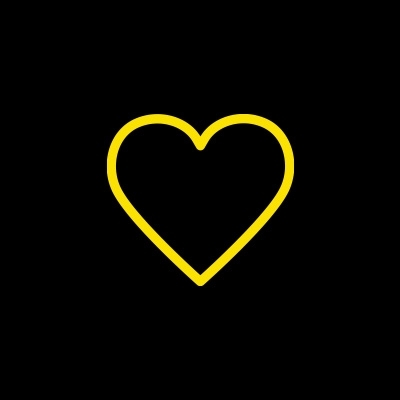 Sam Perla
Great work as always !!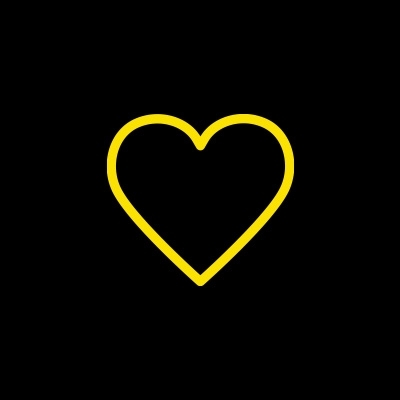 Simon Mariner
Go for it Ronni!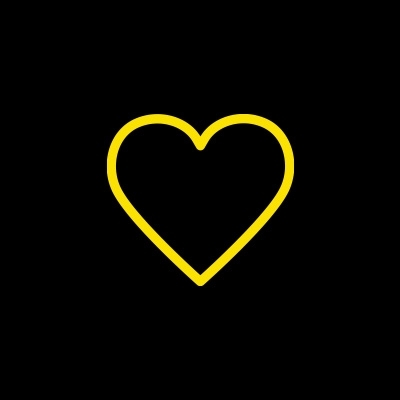 Matteo
#respect for your efforts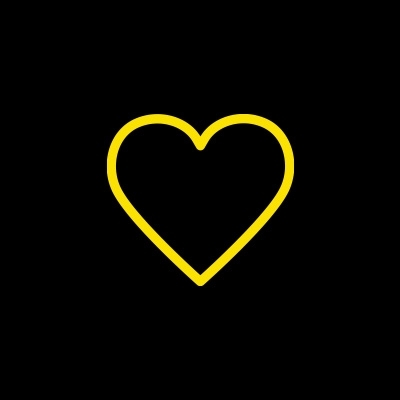 Olga Katergarakis
Go Ronni! So excited to work with you and the team this year!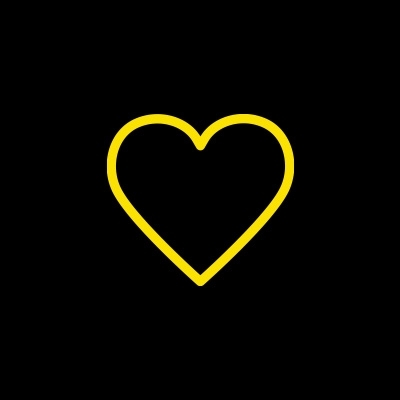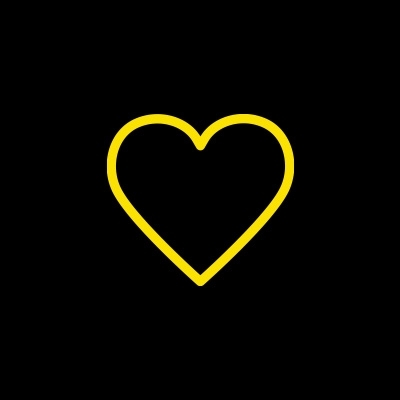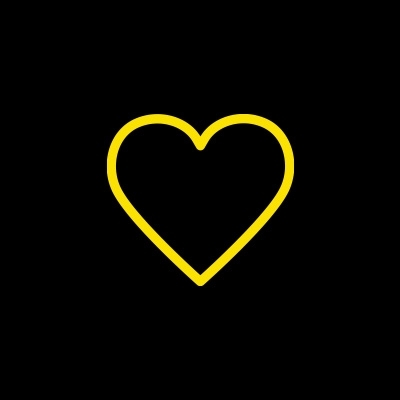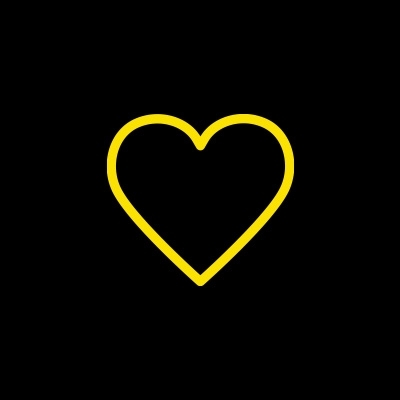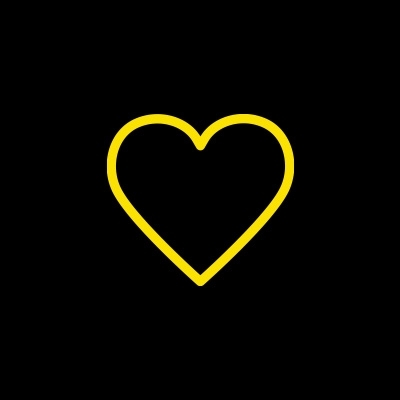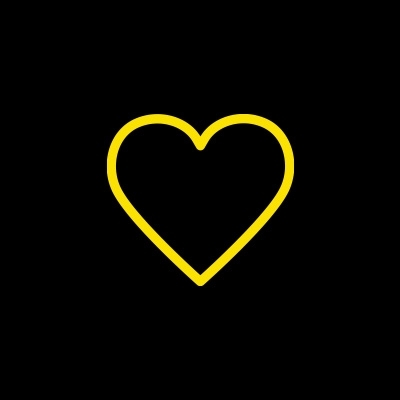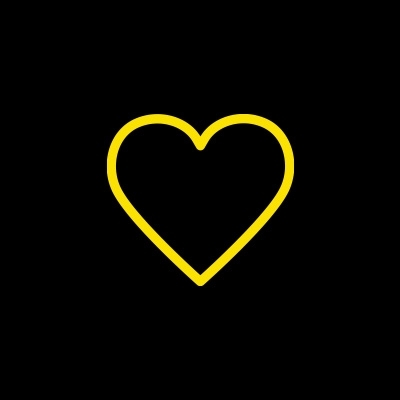 Anonymous
Hi Ron, it's me! X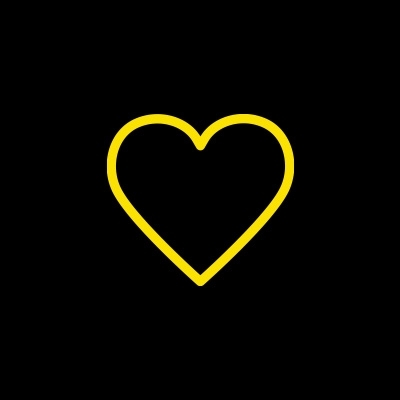 Nathan
Thank you for being an inspiration to us all. May Amma bless all that you do. Xx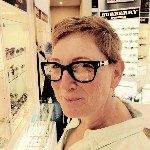 Marla Minow
Let's smash last year's record breaking total!!!!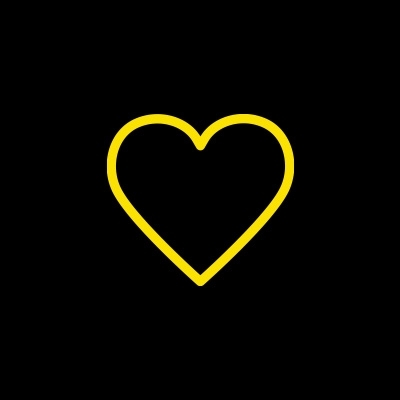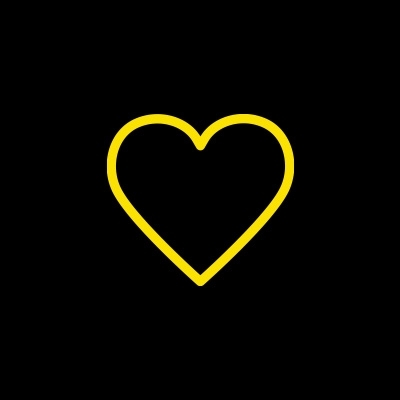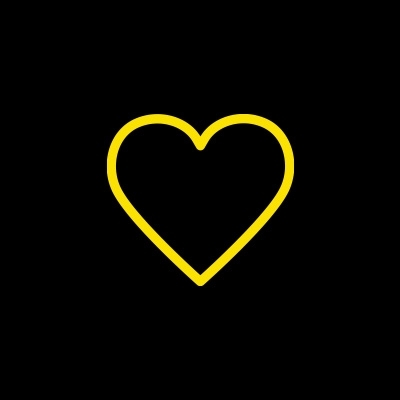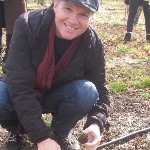 Geoff Holman @thetrufflemen
Woo hoo awesome, see you Monday.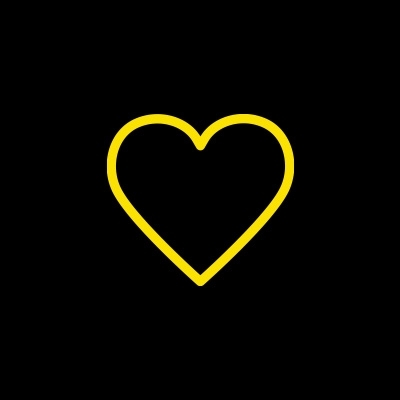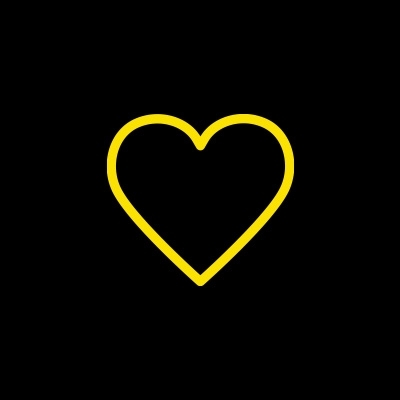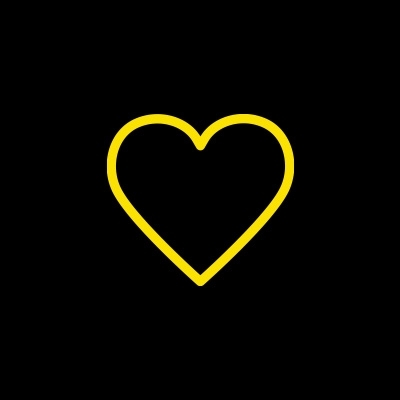 Karen Mcallister
So blessed and so very proud o be a member of the OzHarvest family! Excited to be attending this years CEO Cookoff. Thank you for creating OzHarvest! Enjoy!!! Warmest regards Karen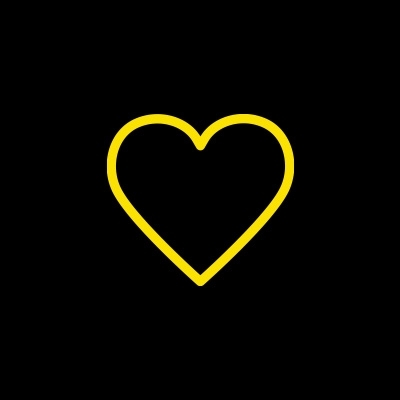 Fiore Alvaro
Ronni always happy to help. Fiore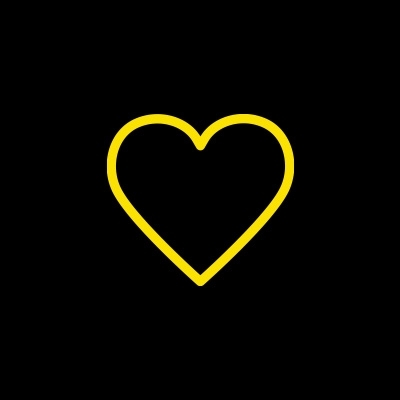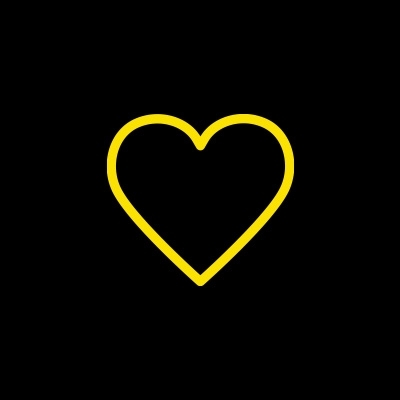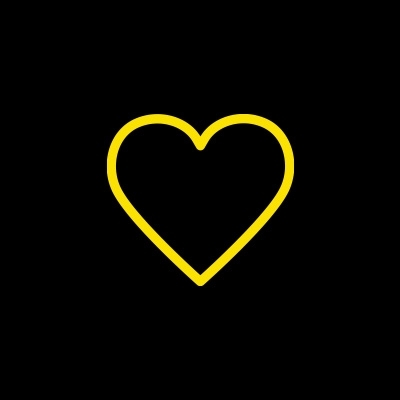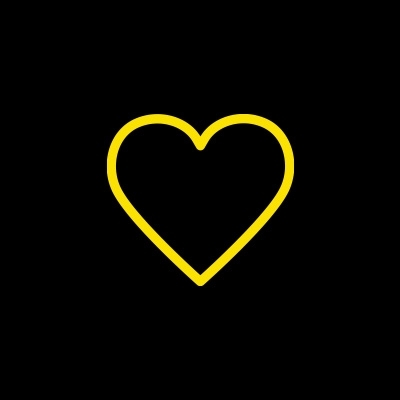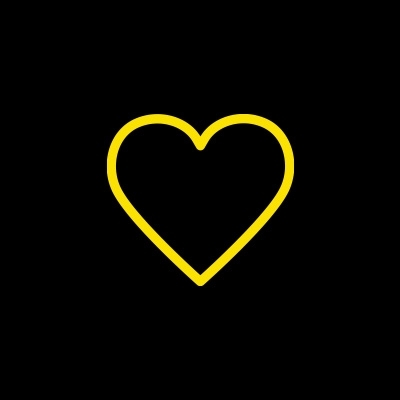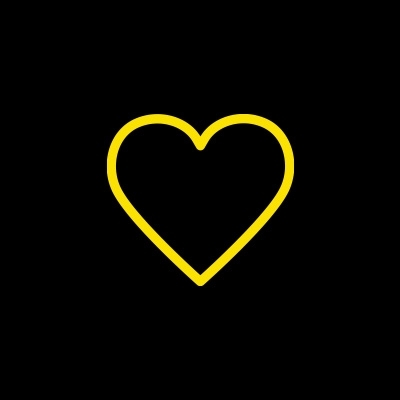 Simeon Levin
Holding thumbs that you raise $2Mil this year, you go girl!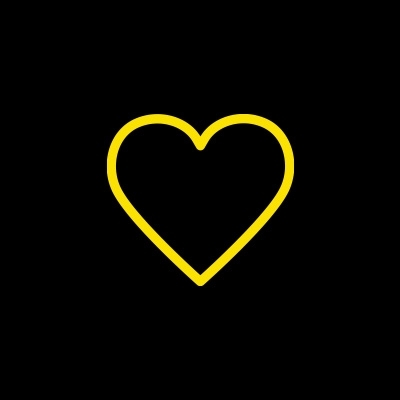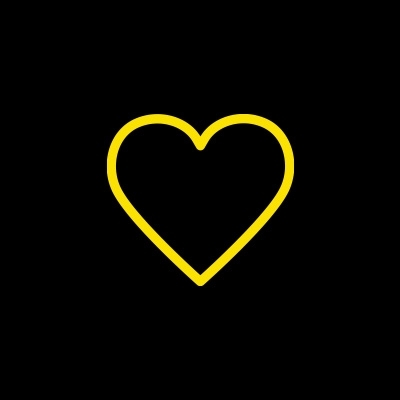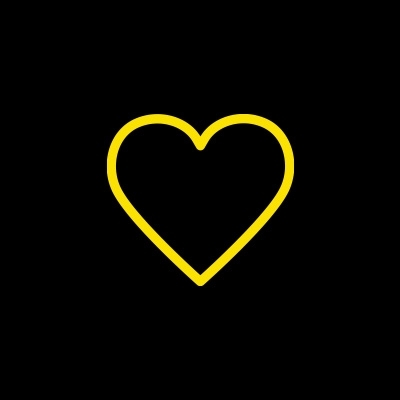 Sanne
Go, Go, Go Ronni! Almost at the top of the leaderboard!! xx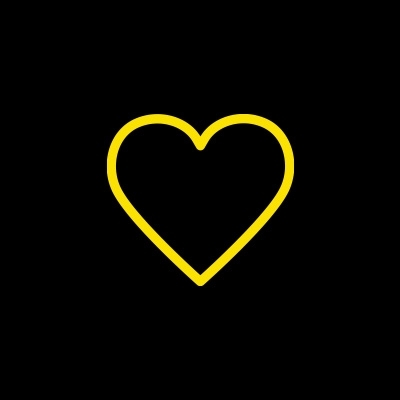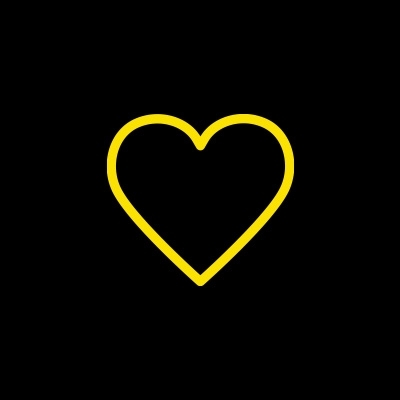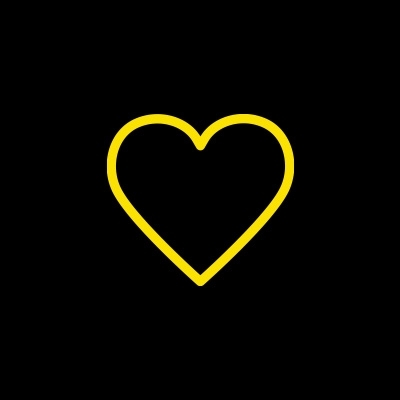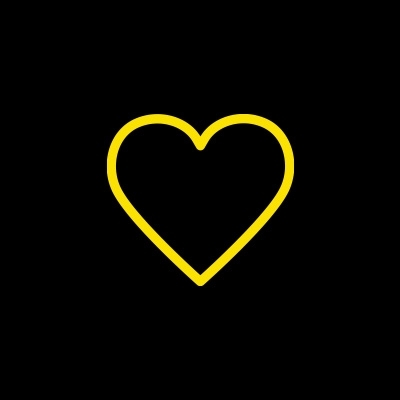 Fiore Alvaro
Hi Ronni i know its not much but i hope it helps, and you know we are great supporters of you and OZ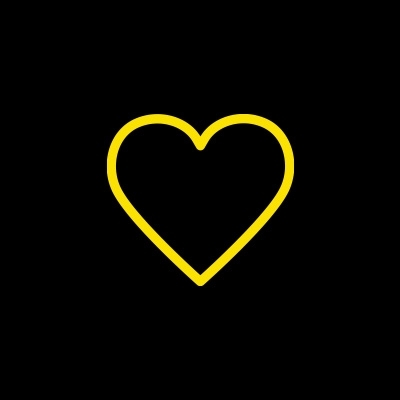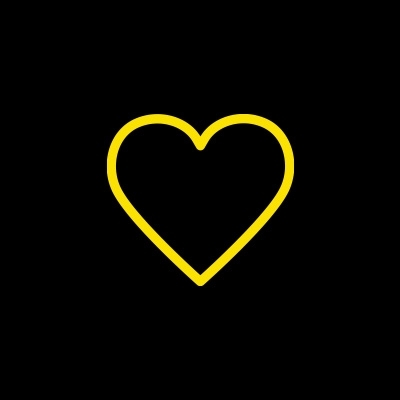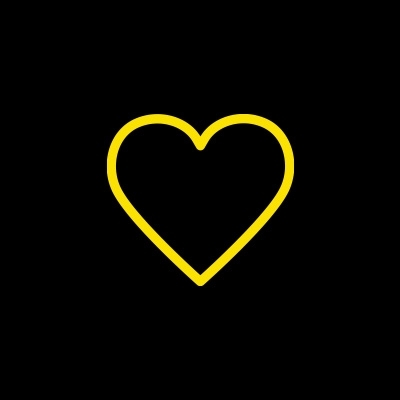 Kate Middleton
Keep up the good fight :)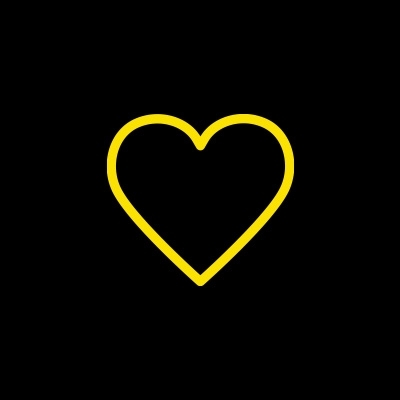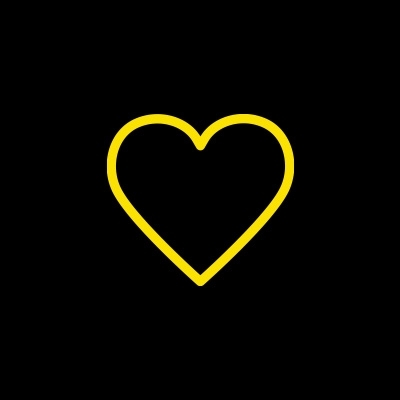 Eve And Mike Reed
Go Ronni!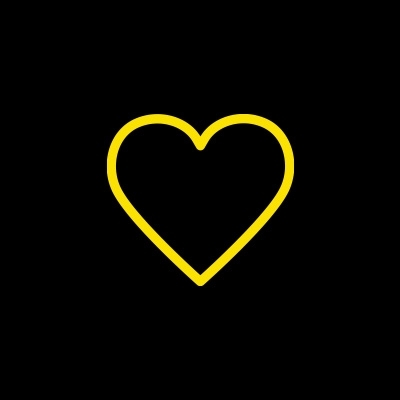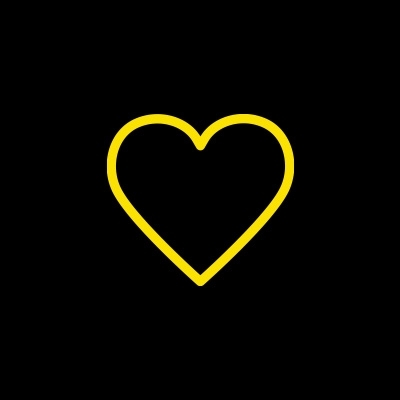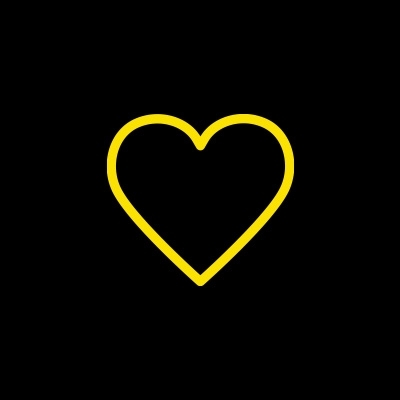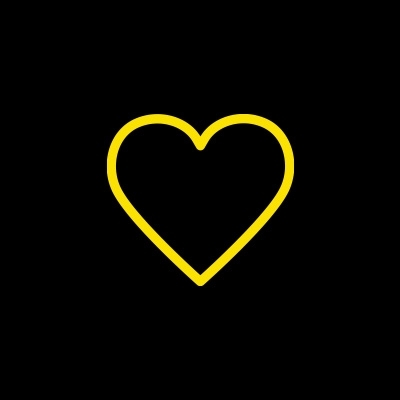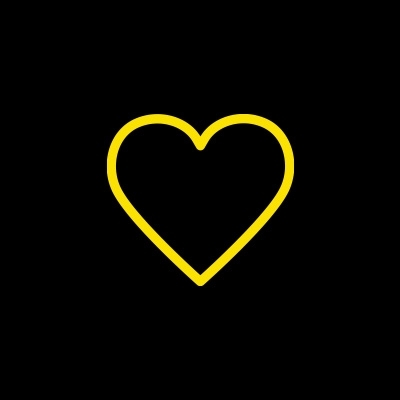 Eli & Leo Chapnik
We love you. Well done. X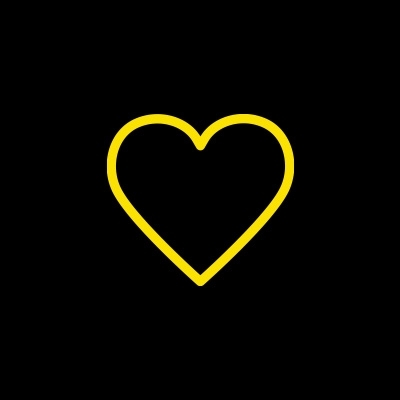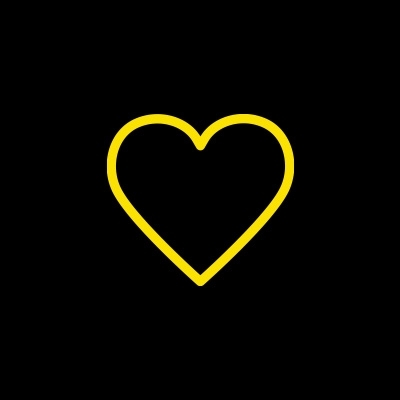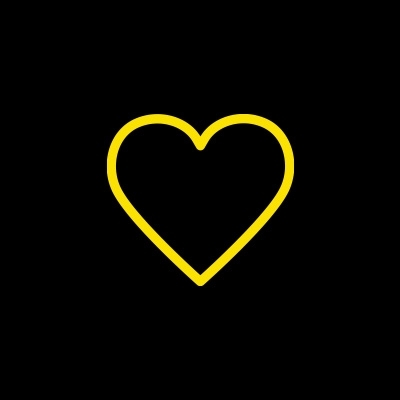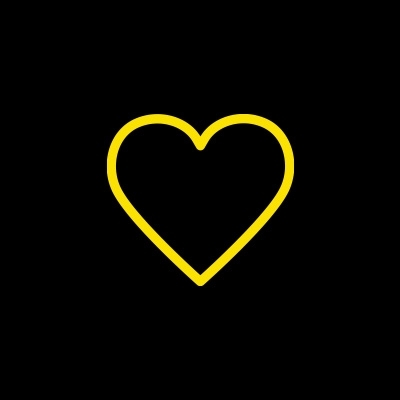 Poppy, Milo And Stan Thomson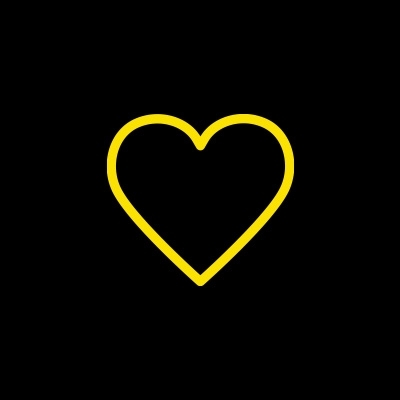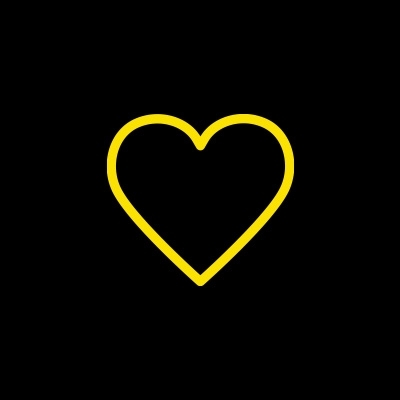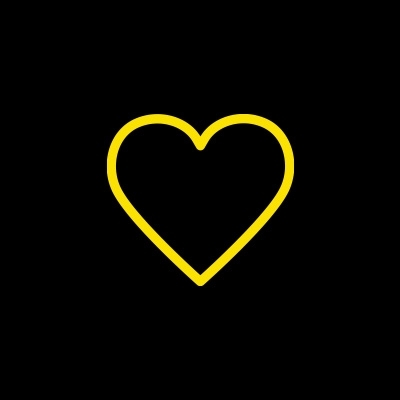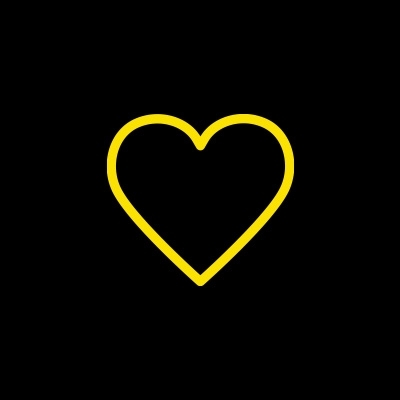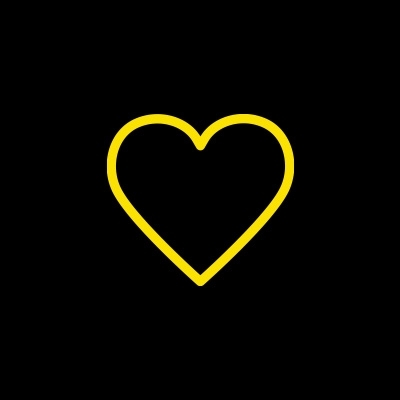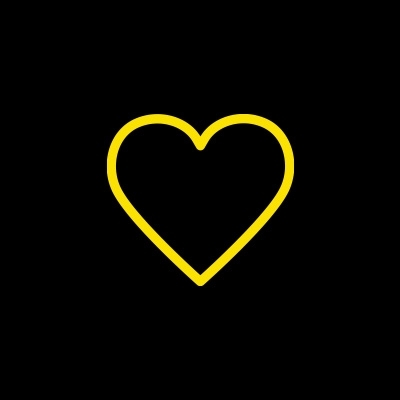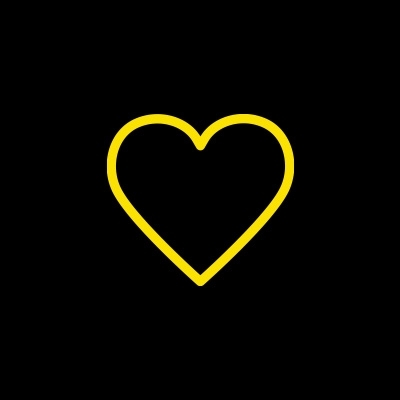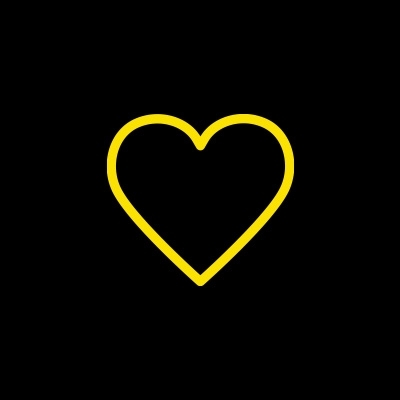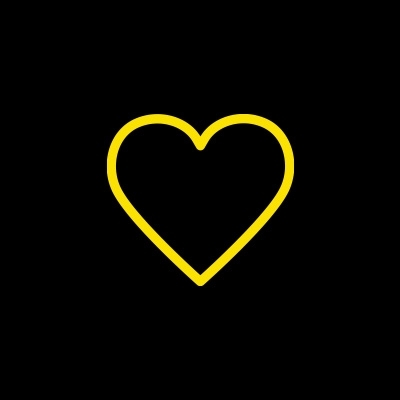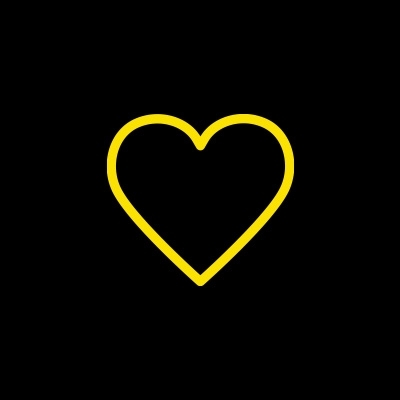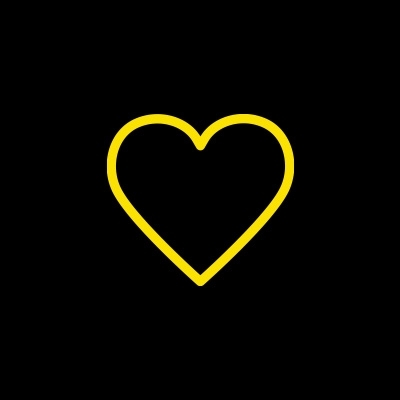 Nathalie Latham
OM NAMO NARAYANI - Amma's Blessings !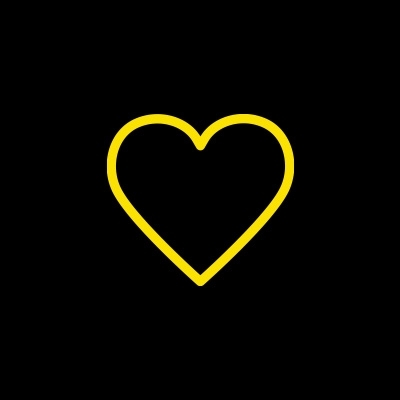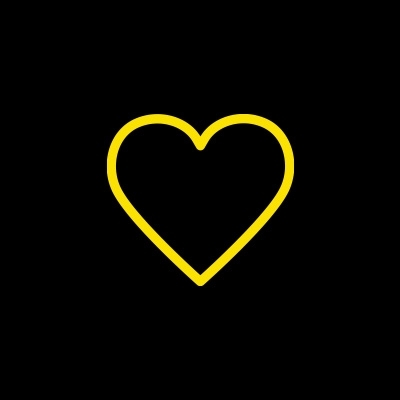 Amanda Dalton-winks
Hope you have a record-breaking year for fundraising, gorgeous Ronni! x