I am the Founder & CEO of OzHarvest and I am blessed with the most amazing team of staff, volunteers, sponsors and partners who make it possible and a joy to 'Nourish Our Country'. 
The 2018 OzHarvest CEO CookOff is going to be the biggest and best ever!! 
I am ready for the challenge to fundraise, enabling OzHarvest to continue rescuing, educating, engaging and innovating. 
My heart is filled with gratitude for your support.
Thank you to my Sponsors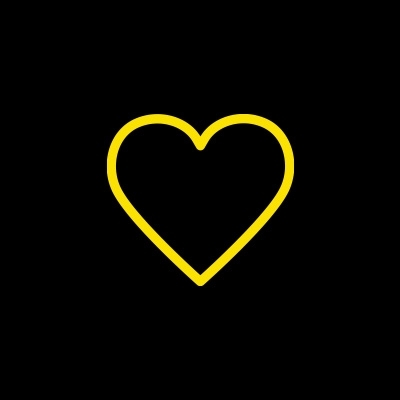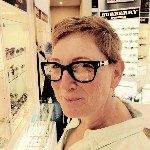 Marla Minow
Let's smash last year's record breaking total!!!!