SGCH provides a place to call home...
...for more than 11,000 people who live in 6,400 properties across Sydney. We work collaboratively to shape great places through sustainable, safe and affordable housing. We connect our customers to opportunity to improve their quality of life. Our vision is great places for everyone.
Our Achievements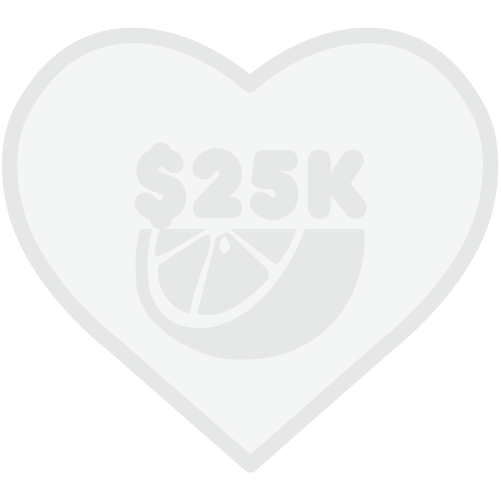 $25,000 raised – Halfway there!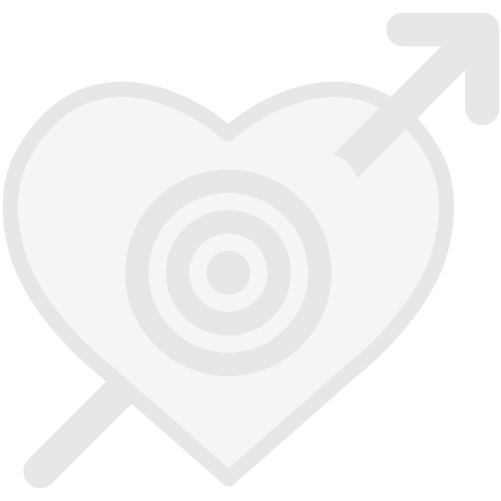 Target Increased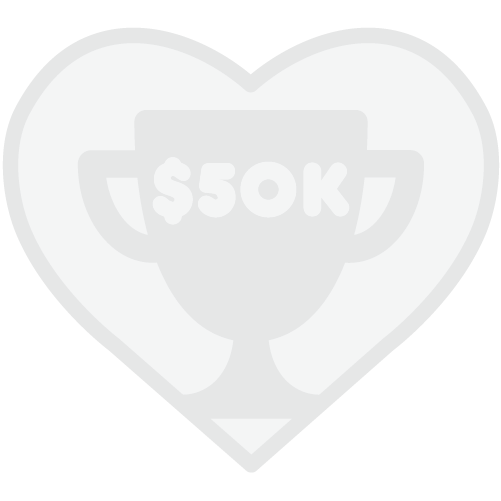 $50,000 raised – Bring on the Black Aprons!
Thank you to our Sponsors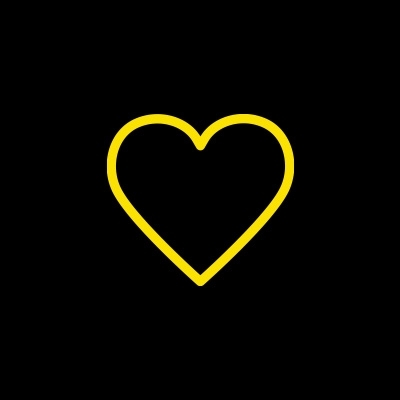 Scott Langford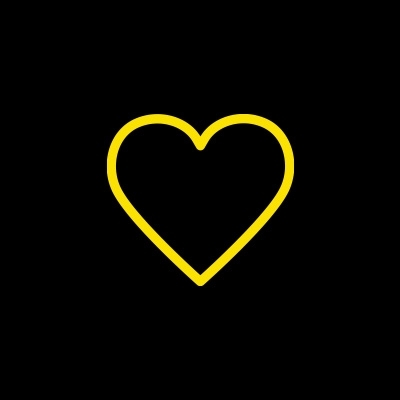 Andrew Brooks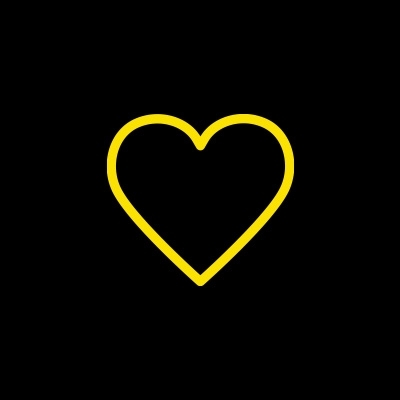 Rommel Harding-farrenberg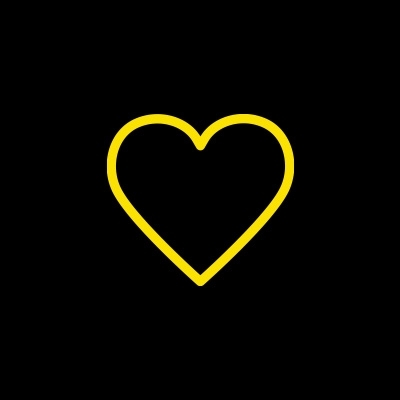 Dominic Fussell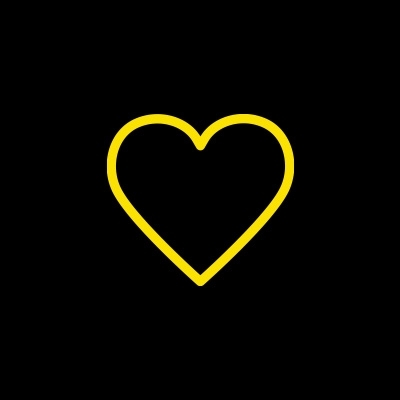 Kevin Mccarthy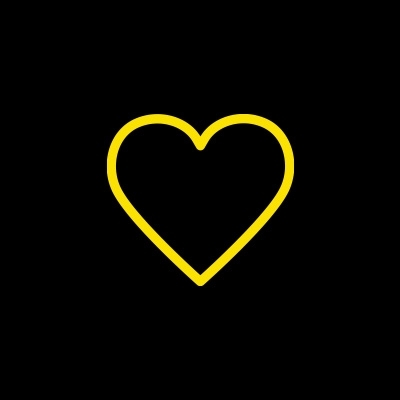 Cameron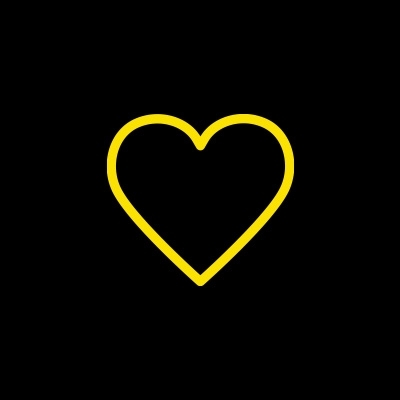 Claudia Walters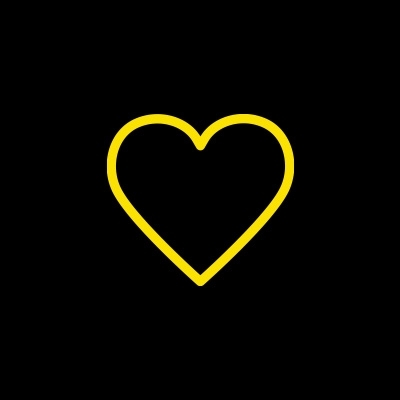 John Munton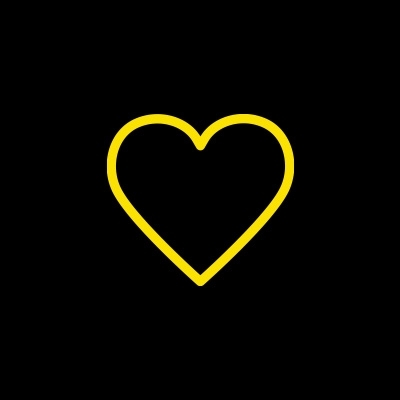 Ben Hiles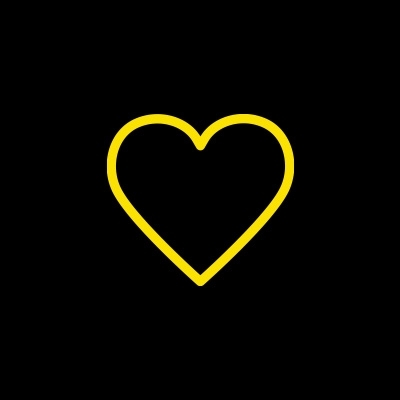 Christine Covington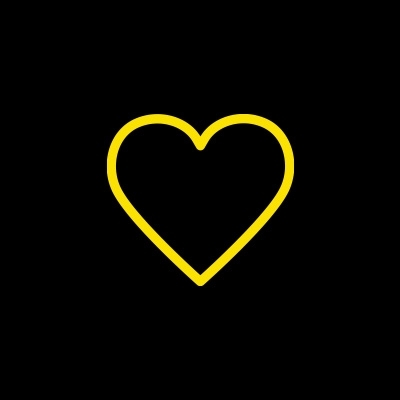 Brad Husband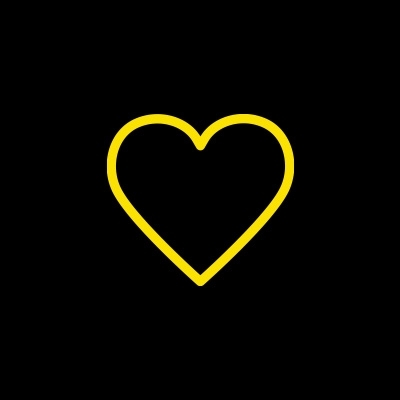 Rob Wynn-jones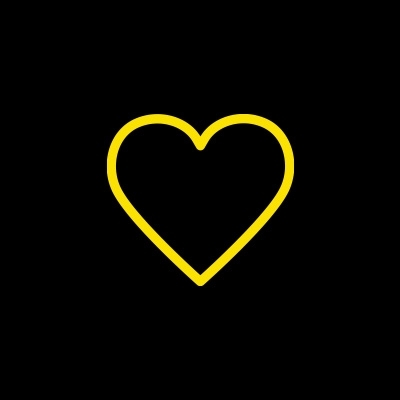 Ian Carter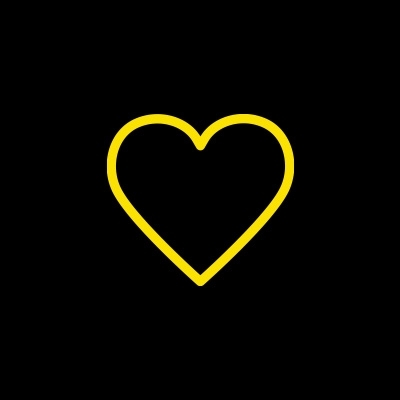 David Lamming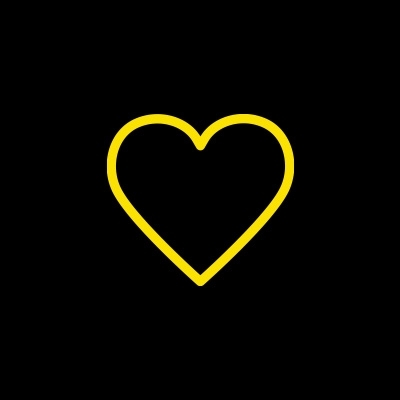 Vanessa Harding-farrenberg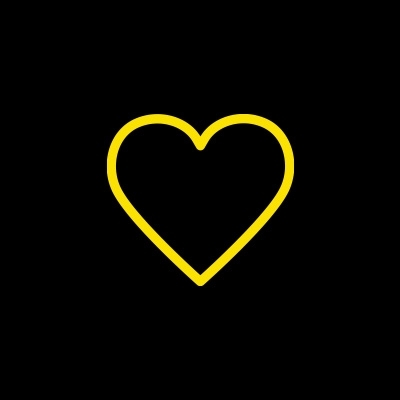 David Templeman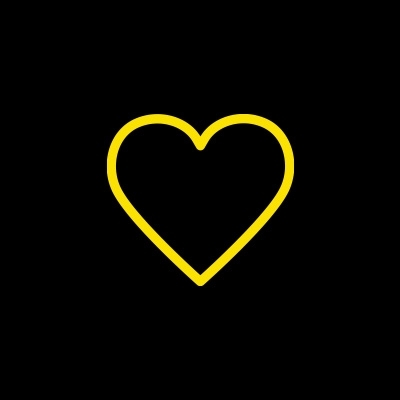 Josh Bloomfield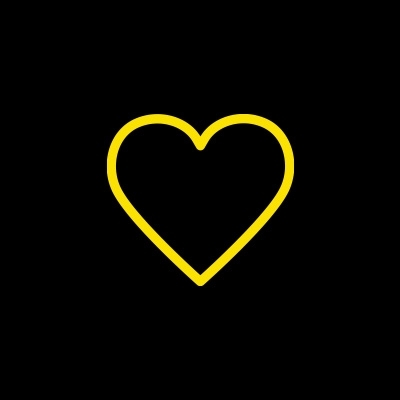 Ludovic Theau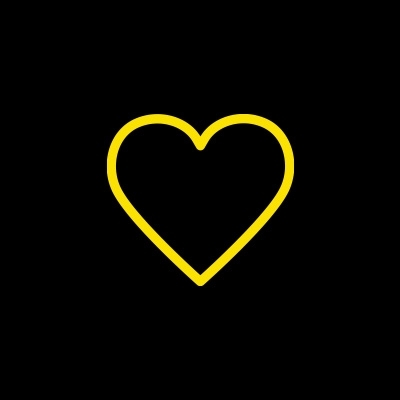 Michael Morin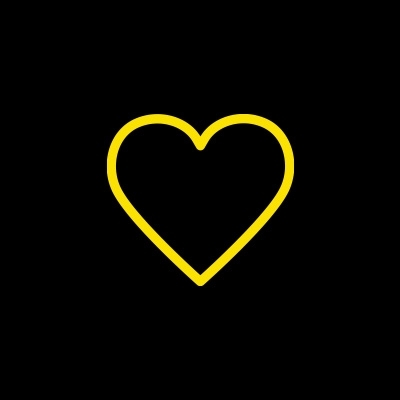 Stacey Jiang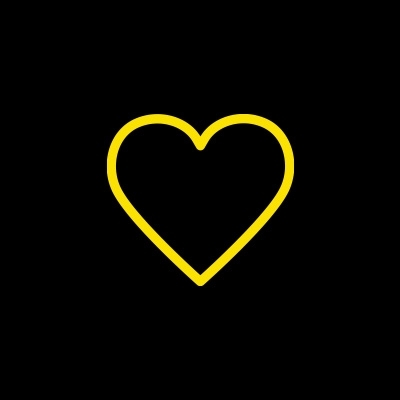 Udaya Dharmasena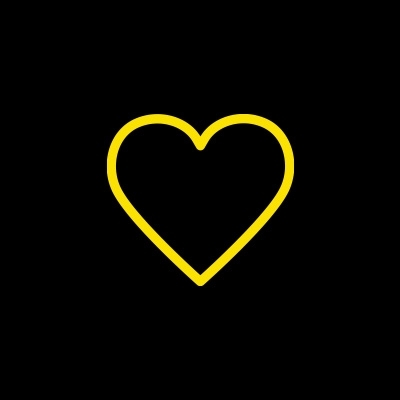 P&c Khandhar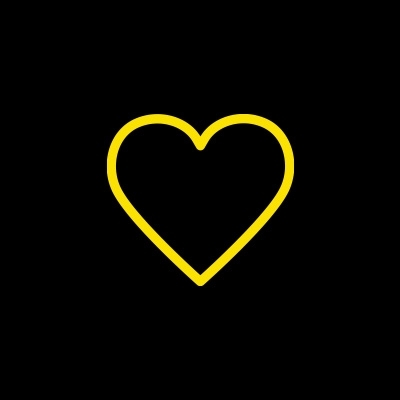 Charity Khandar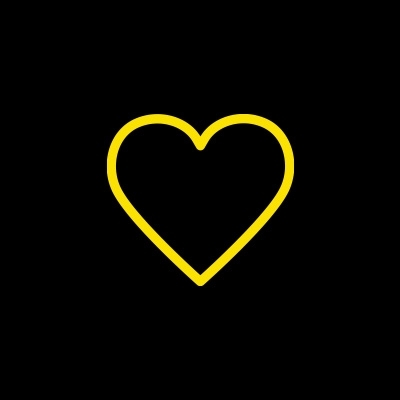 Wayne & Deb Ahrens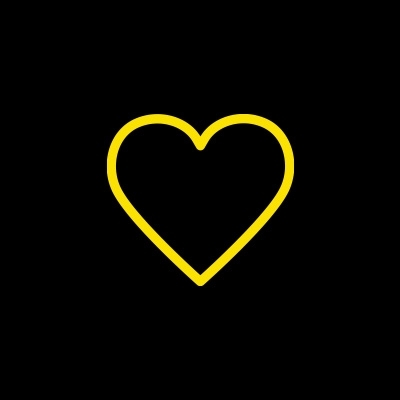 Alan Jacobs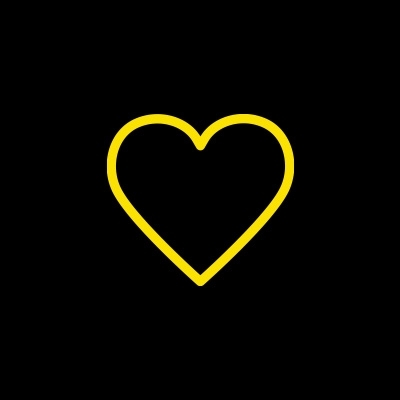 Myconnect Holdings Pty Ltd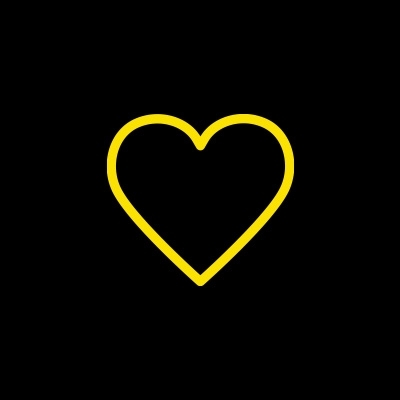 Anonymous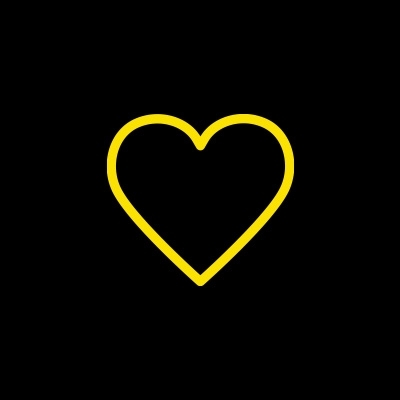 Simon Mifsud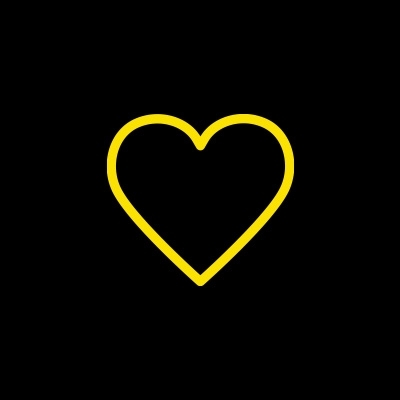 Airlie Fox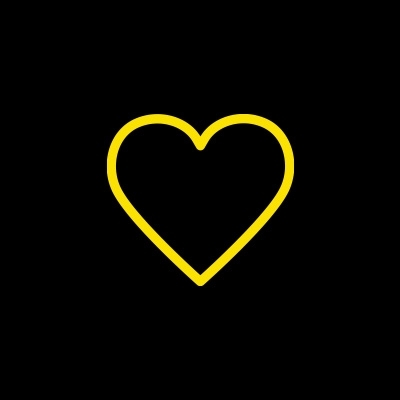 Stephen Langford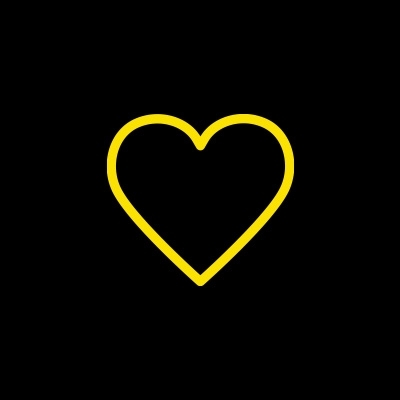 Emanuel Confos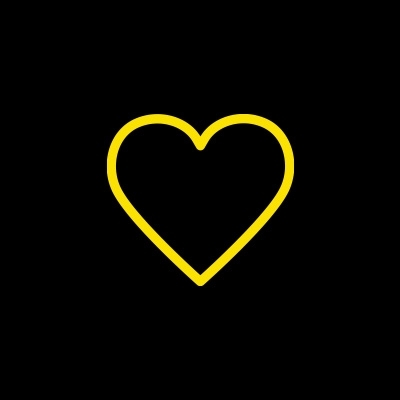 Matthew Mccarron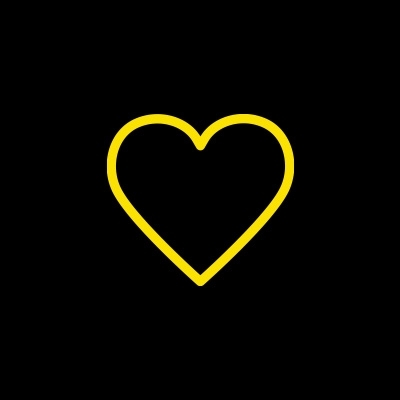 Michelle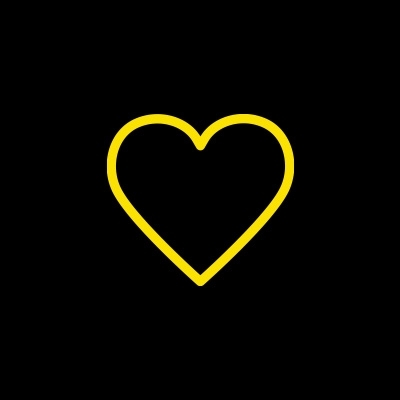 Barbara Langford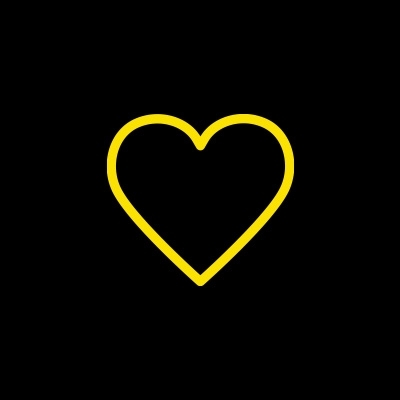 Kimberly Cordero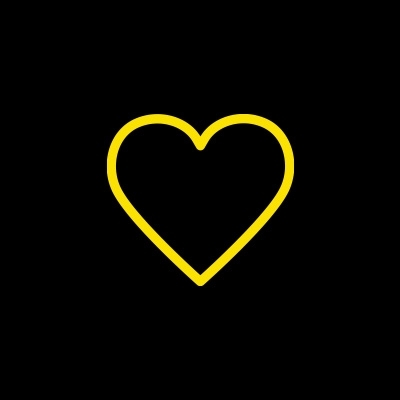 Trevor Danos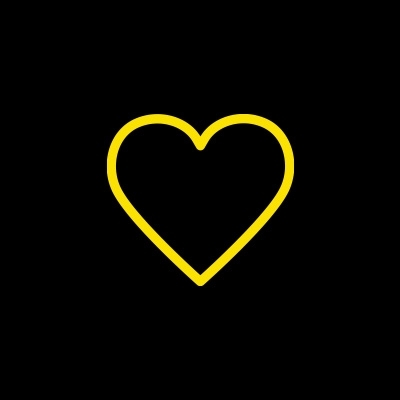 Victoria Adams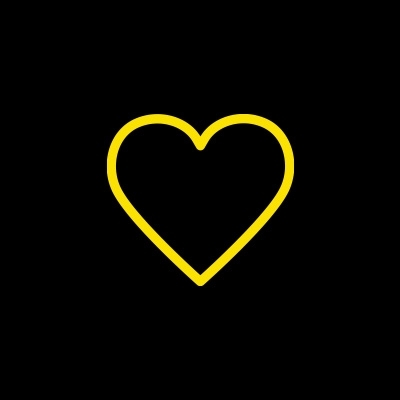 Anthony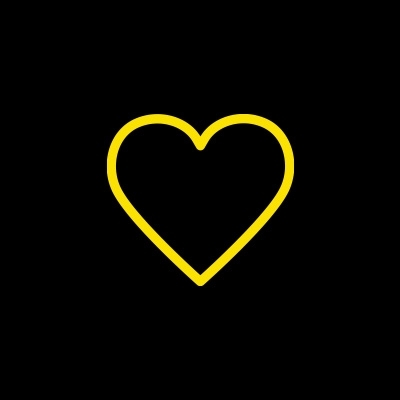 Trevor Danos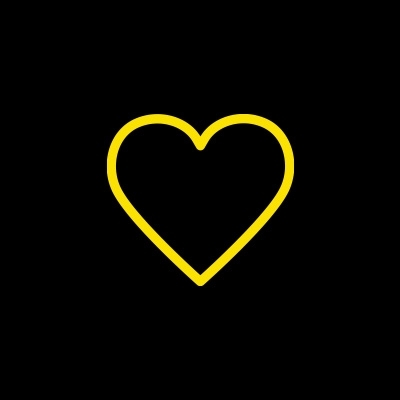 Lauren Farrugia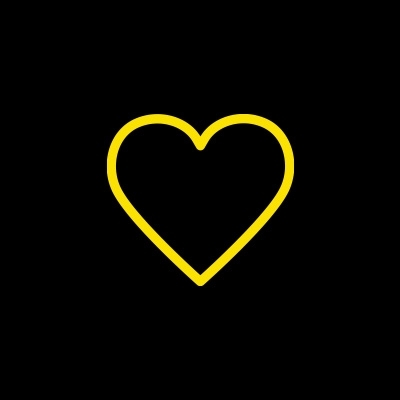 Morgan Dufty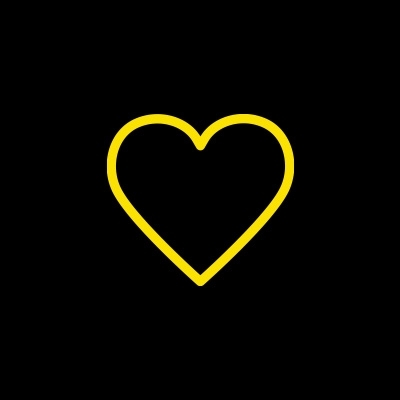 Victoria Mcalpine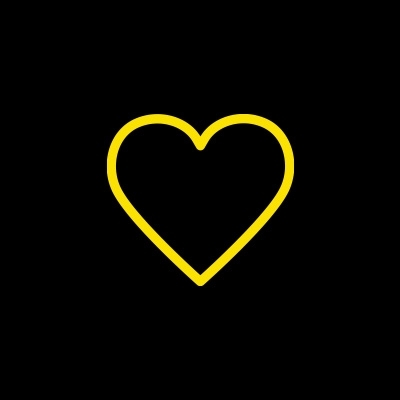 Varun Rao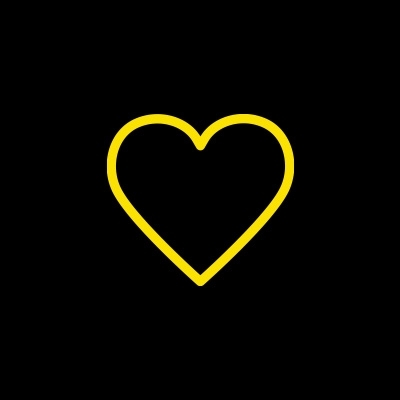 Caitlin M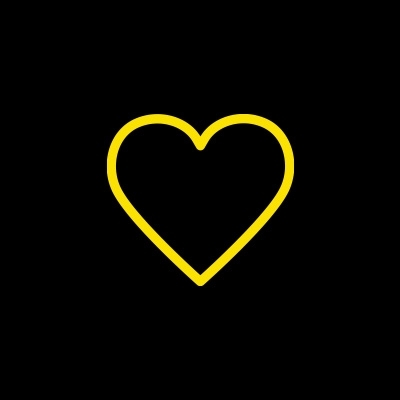 Anna Sheppard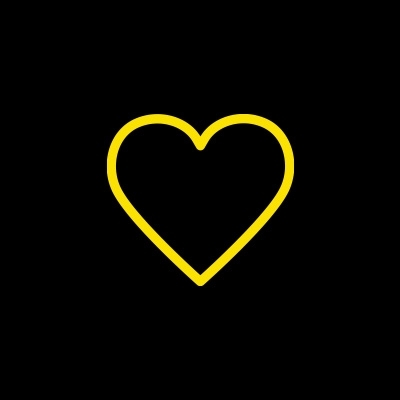 Kim Langley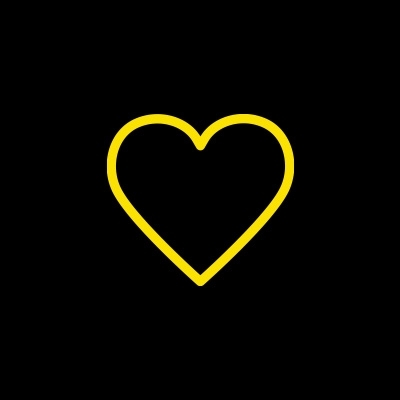 Renee Wirth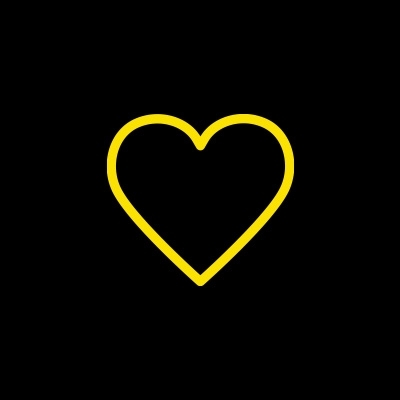 Geoff Bauchop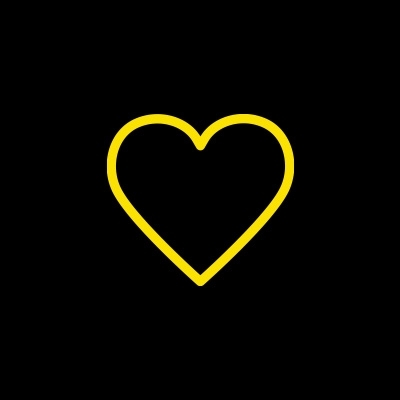 Varun Rao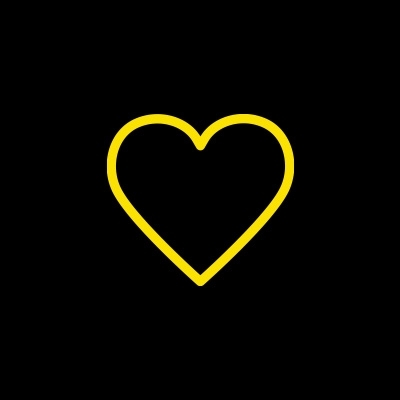 Chloe Reilly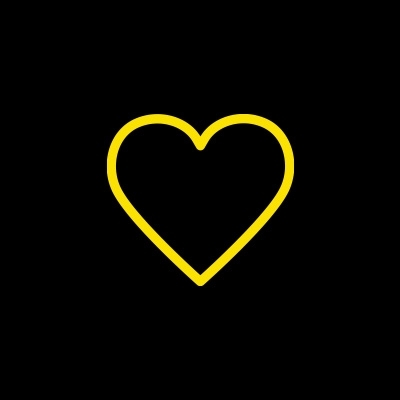 Anonymous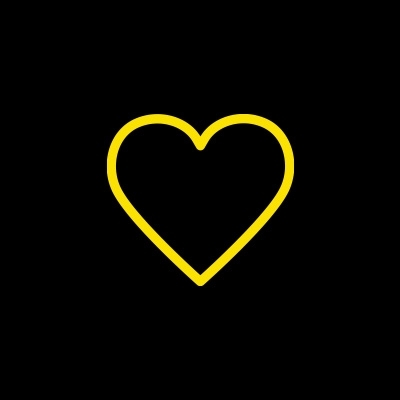 Daniel Horsley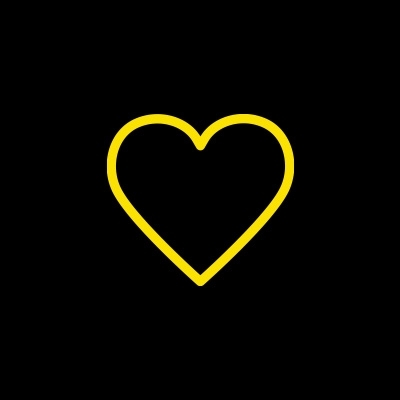 Kirsty Davis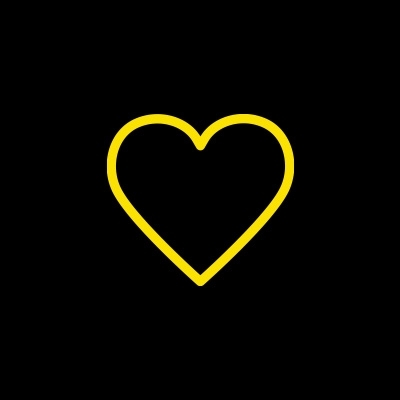 Sarah Meers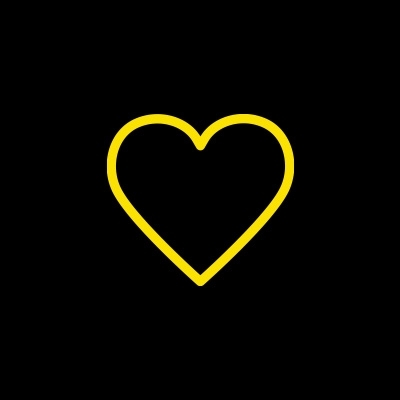 Jillian Betts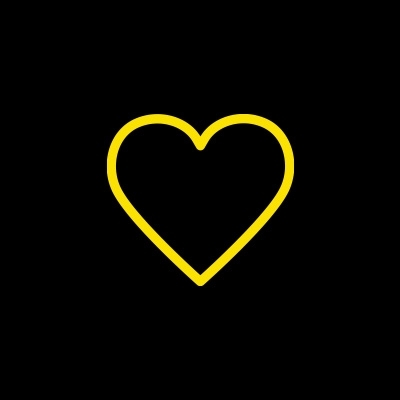 James Calaitzopoulos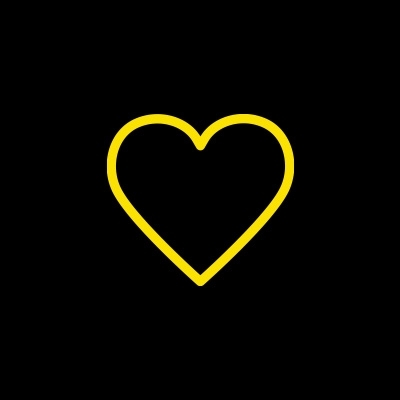 Andra Soubris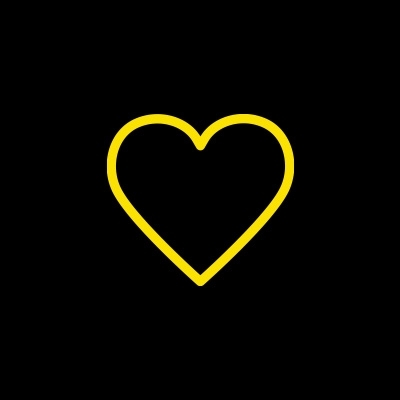 Josh Mullane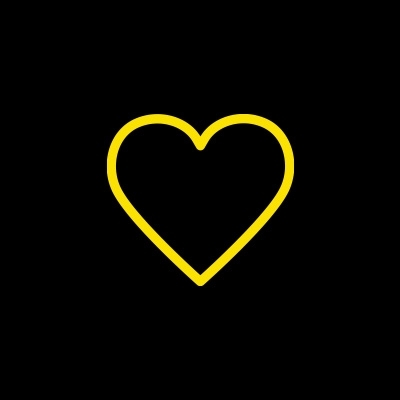 Will Hopkins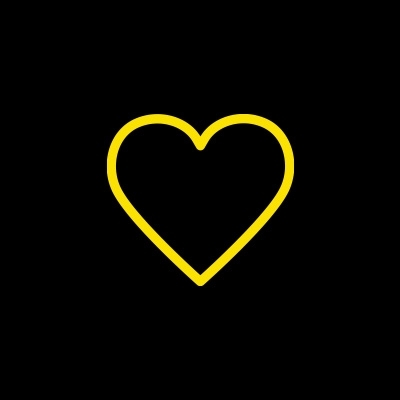 Evelyn Skilton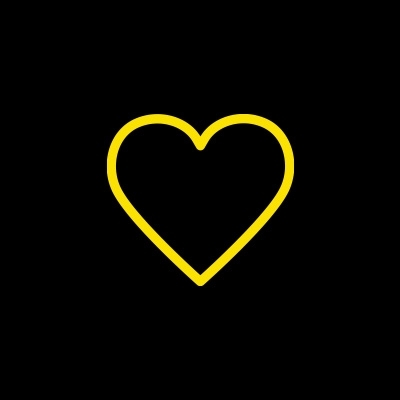 Rebecca Kal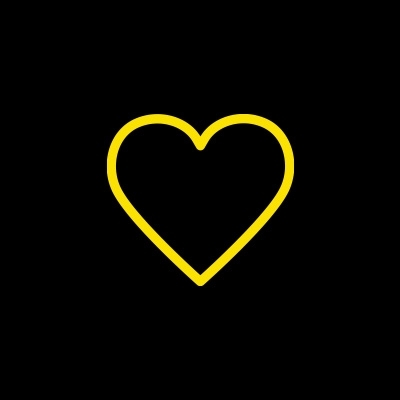 Rick Chalmers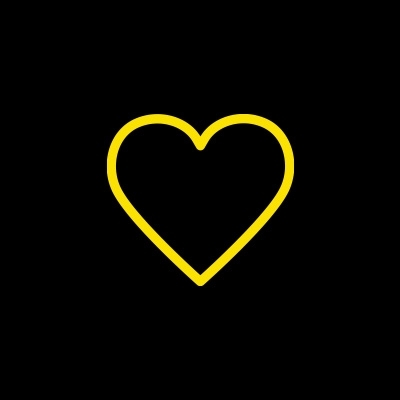 Greg Begaud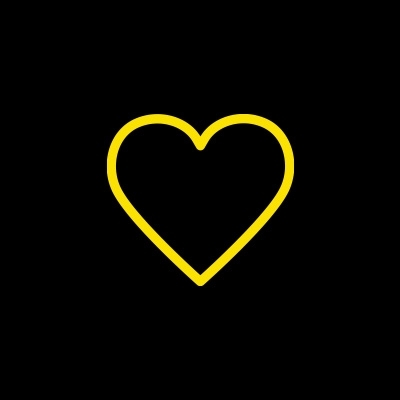 Carmella Harding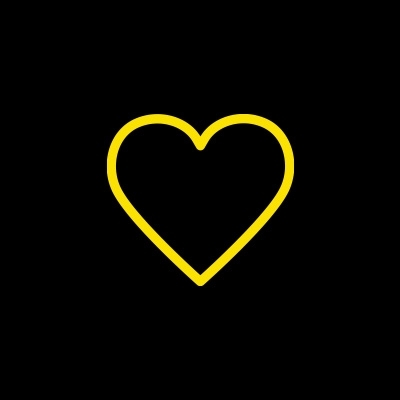 Victoria Harding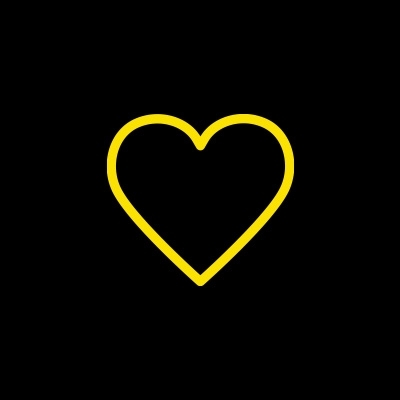 Martin Tadros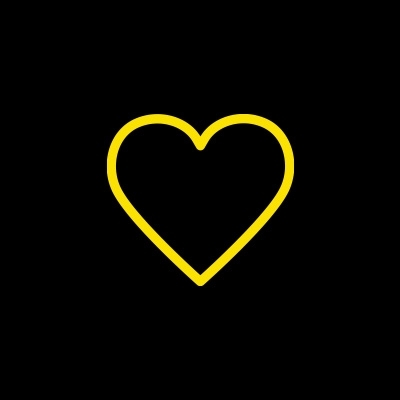 Adrianna Burnes-nguyen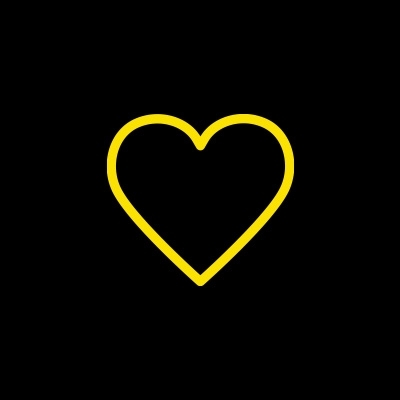 Luke Callen