My Bio
Stuart Toon, is the Head Chef at Rocker.
With Italian roots, Stuart was introduced to food from a young age, with food and family being at the centre of his upbringing in Cheltenham UK.
His upbringing in the Cotswolds and passion for produce, saw him start his culinary journey at a young age. It was his job in a butchery, breaking down game birds and larger animals from carcass, that really ignited his love for food. His chef career began in a French fine dining restaurant, and saw him move through a Spanish Tapas restaurant, a casual Italian restaurant and even night shifts in corporate hotel banqueting while completing a graphic design degree in Bristol.
It was Masterchef UK that was the turning point in his career. He entered the show at age of 18, made it to the final 20. He met some inspirational people along the way, one of whom was Jamie Oliver's mentor Gennaro Contaldo.
Not long after Masterchef, in 2009, Stuart started working with Jamie Oliver. Stuart worked through four of his restaurants, progressing to head chef at 22 years old. He took on an opening and training role, which saw him working and travelling with a small team, to open 17 new sites in the UK and around the world.
Australia was never on the cards for a permanent move, coming over for two months to run the opening of the Jamie Oliver Brisbane site. However he fell in love with the life and people down under and took on a permanent role within the Jamie Oliver Restaurant group, travelling through all six Australian restaurant sites before finding a home in Sydney, working as head of food development, training & culture.
After almost a decade with Jamie it was time to move on and the opportunity arose to work with a few hospo legends at the newly opened Rocker. Rocker is everything Stu loves about food and hospitality, with simplicity, love, passion and respect at the forefront of everything.
My Achievements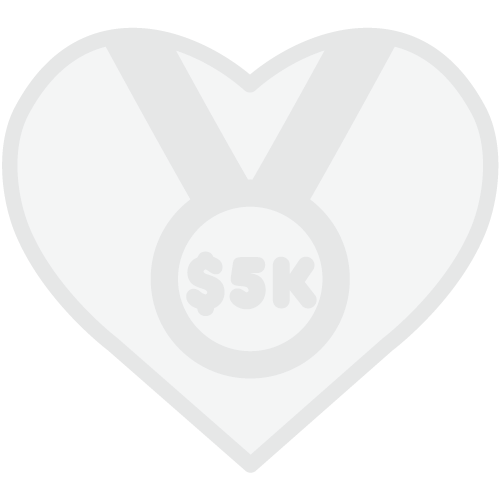 $5,000 raised – Halfway there!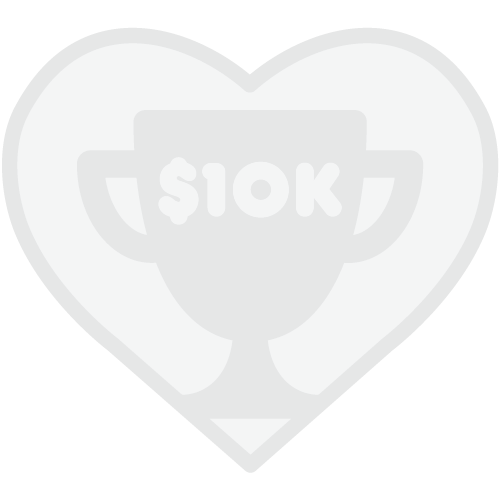 $10,000 raised – Target reached!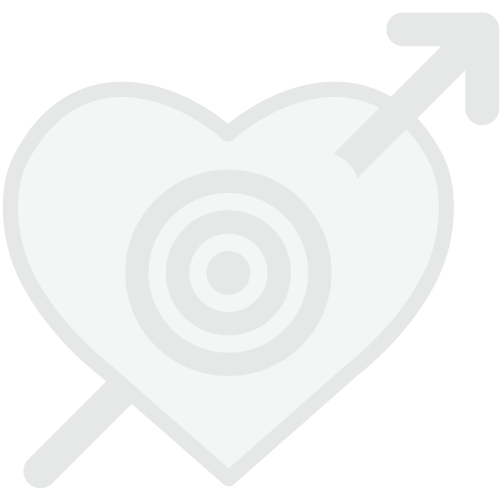 Target Increased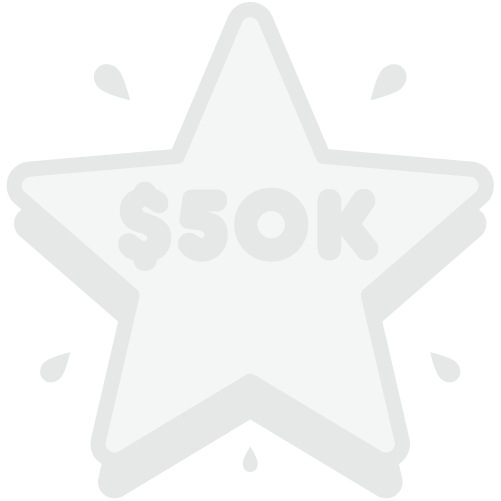 $50,000 raised!!!
Thank you to my Sponsors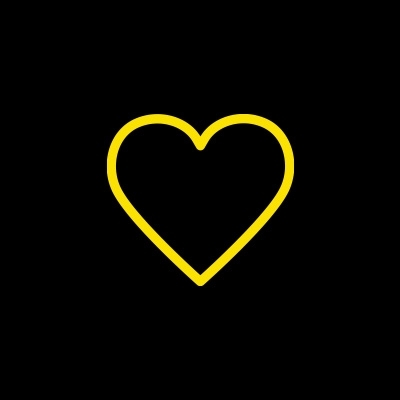 Eileen Toon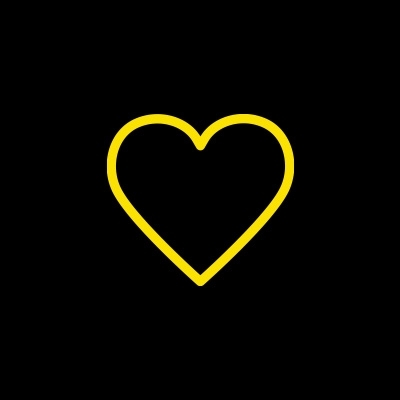 Sophie Toon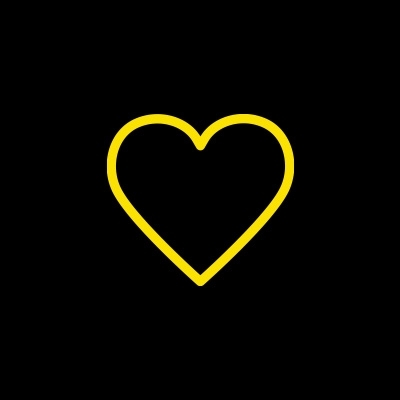 Kathy Warland (ethan Smart Mum)