We're helping OzHarvest raise $3,000,000 to feed those in need in the OzHarvest CEO CookOff
Tabcorp is a top 50 ASX company with more than 5,000 employees. We operate the iconic brands Tatts, TAB, NSW Lotteries, Golden Casket, SA Lotteries, Keno, Sky Racing and Sky Sports Radio. We also deliver leading gaming services and products through Tabcorp Gaming Solutions, MAX and Ebet. As well as delivering moments to be enjoyed, our businesses return hundreds of millions of dollars to the community each year. We're also the biggest financial contributor to Australian racing and proudly back the industry and its people. 
Our Achievements
$25,000 raised – Halfway there!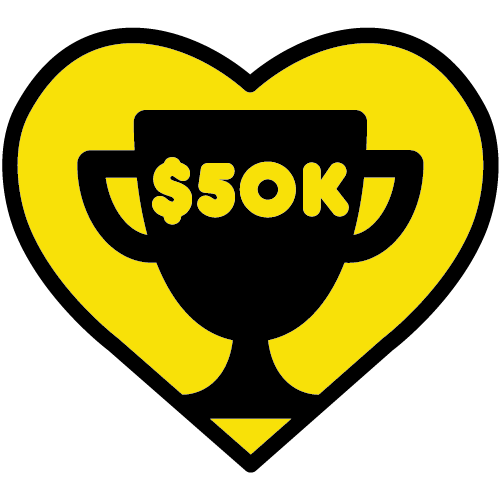 $50,000 raised – Target reached!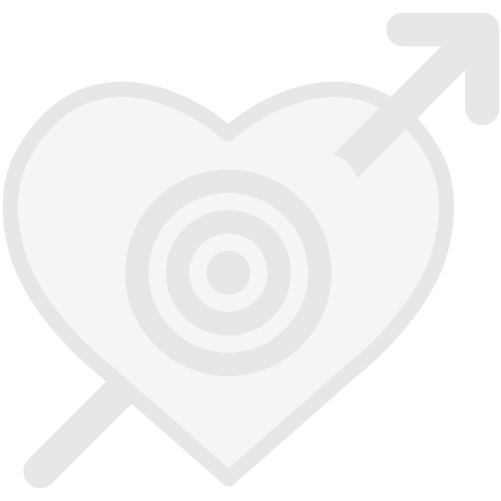 Target Increased
Thank you to our Sponsors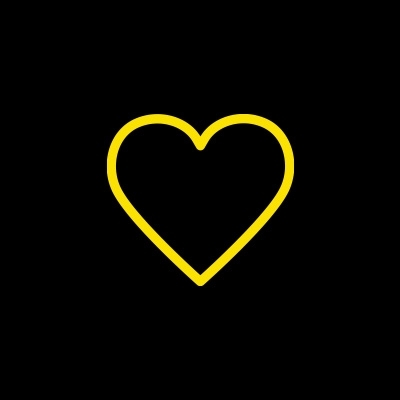 Anonymous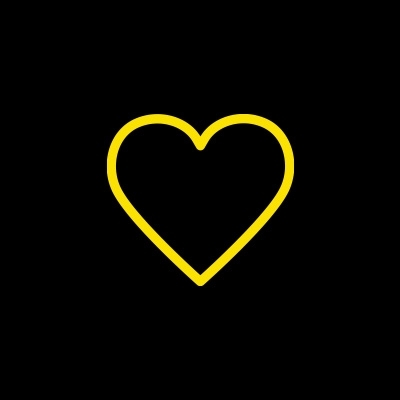 Anthony Ball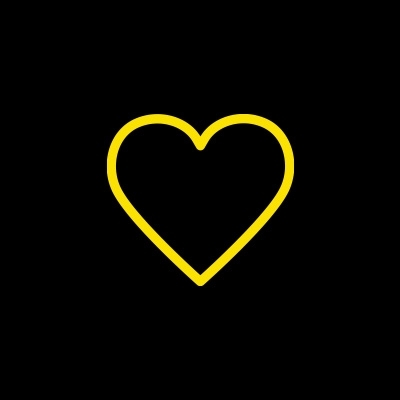 Jeff Krug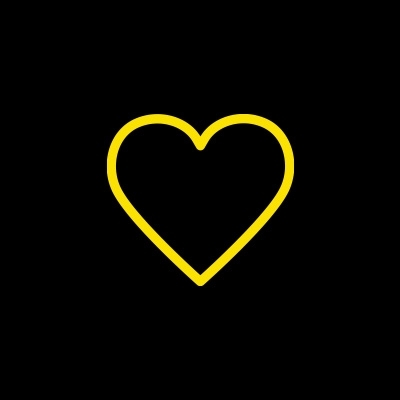 Peter V'landys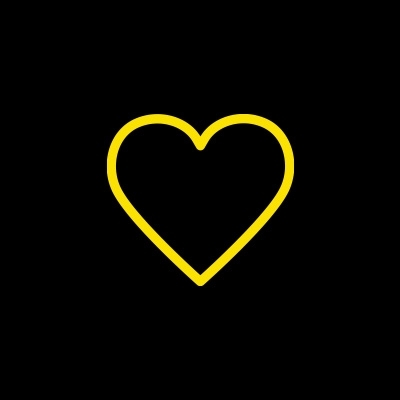 Racing Nsw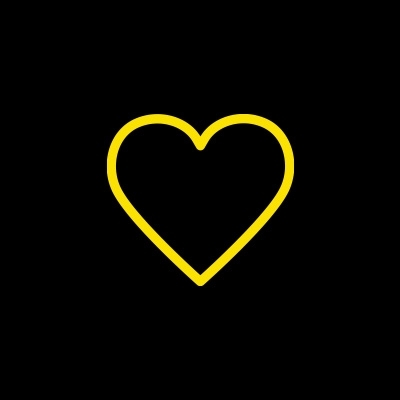 Inglis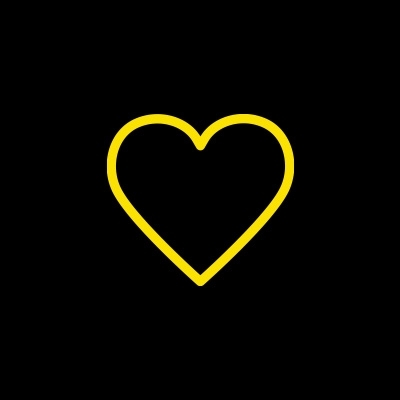 Simon Mariner (black Isle Group)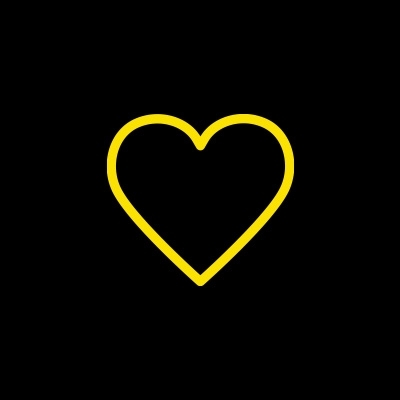 Racing And Sports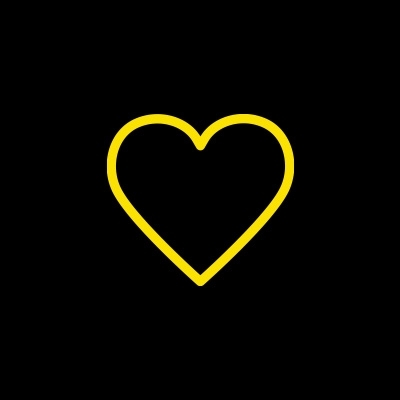 David Attenborough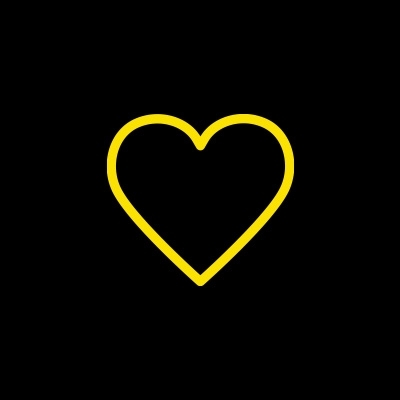 Mandy Ross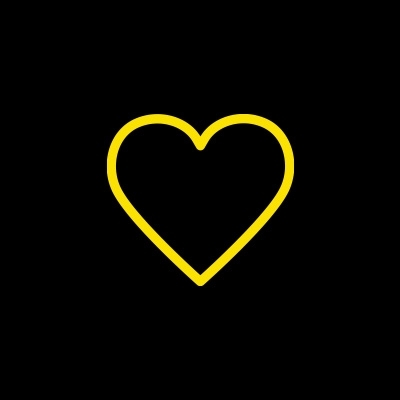 Adam Rytenskild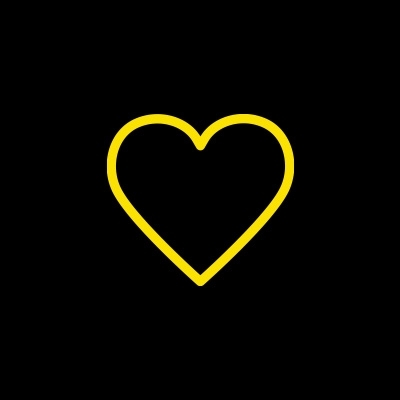 Sue Van Der Merwe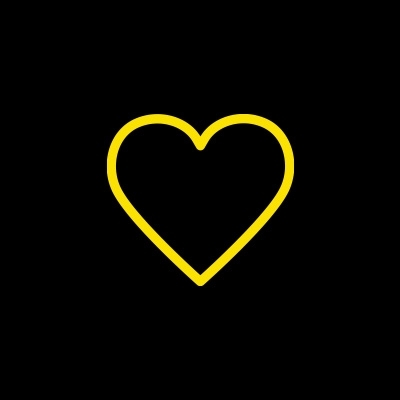 Frank Makryllos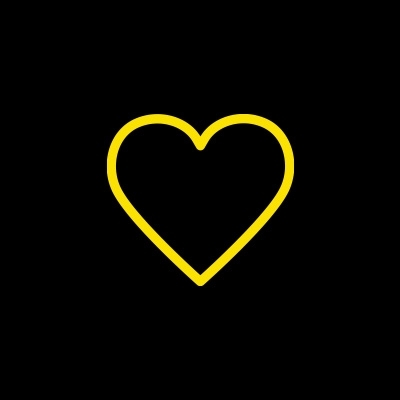 Kelvin Barry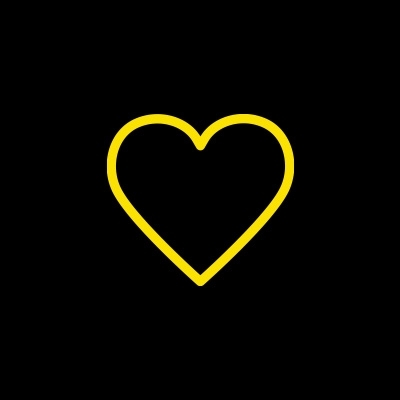 Community Clubs Victoria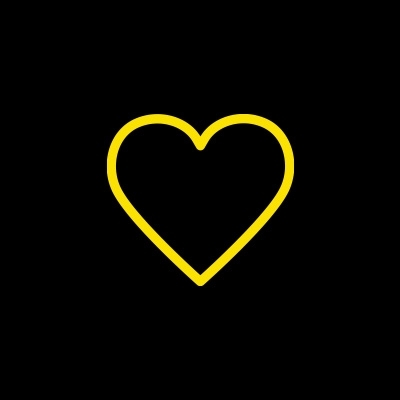 Australian Hotels Association Nsw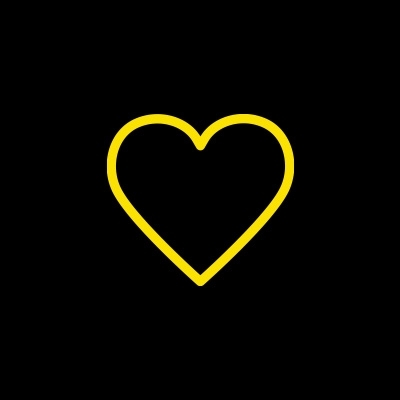 Vizrt Australia Pty Ltd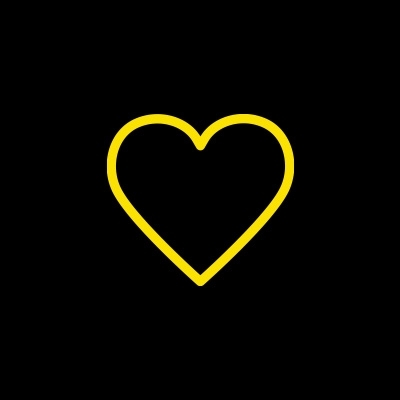 Racing Victoria Limited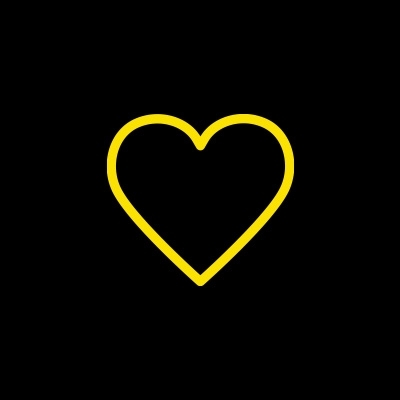 Racing Victoria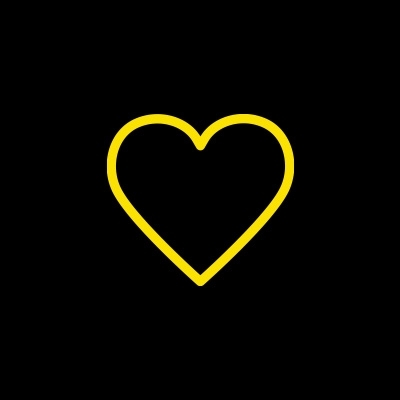 Victorian Off-course Agents Association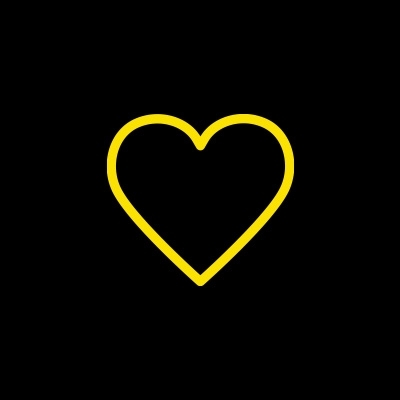 Redcape Hotel Group - Chris Unger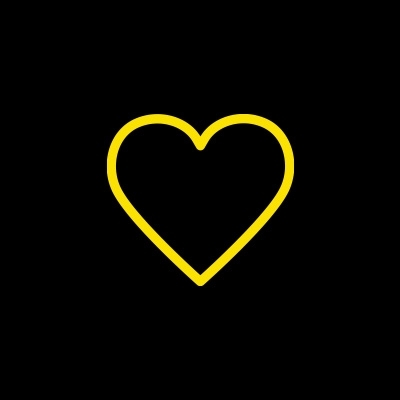 Gearhouse Broadcast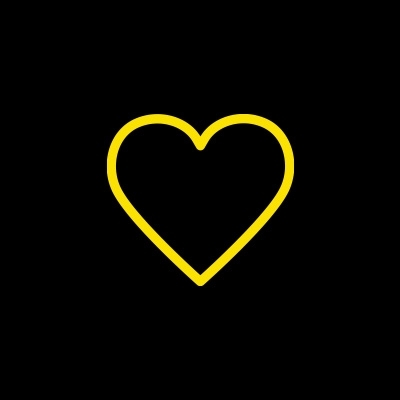 Pricewaterhousecoopers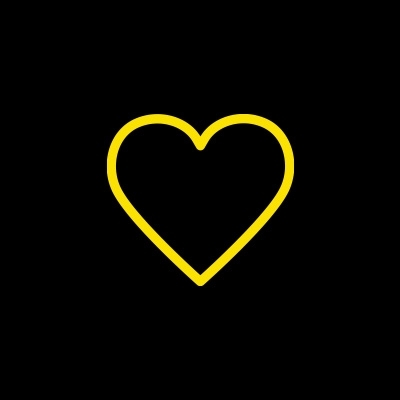 Foxtel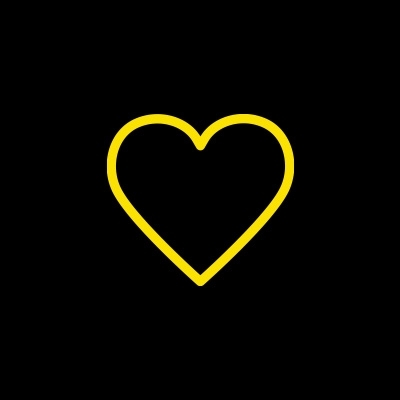 Clinton Lollback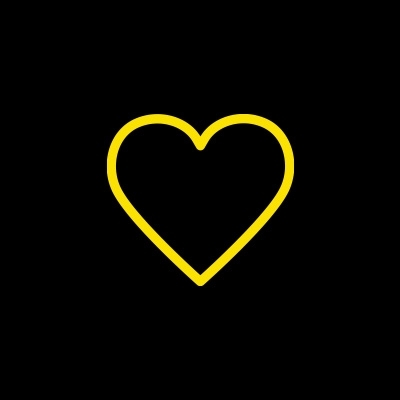 Simone Ludeke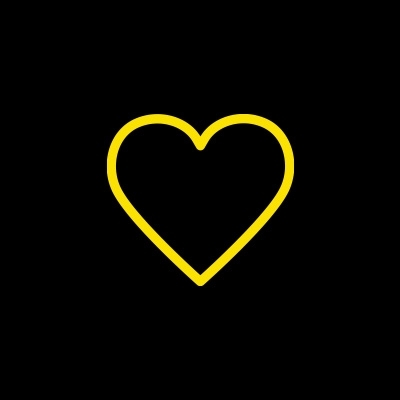 Jane Hemstritch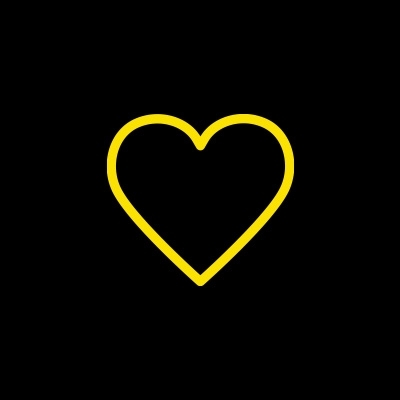 Nigel Pearson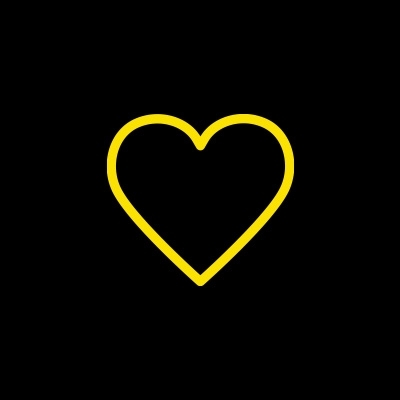 Tom Callachor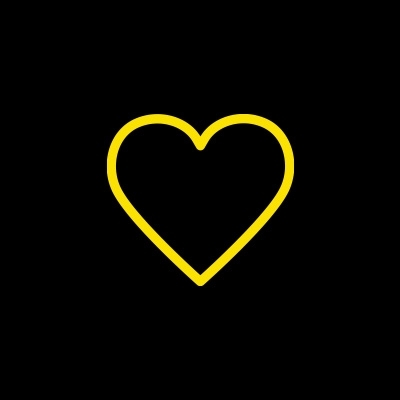 Mark Robertson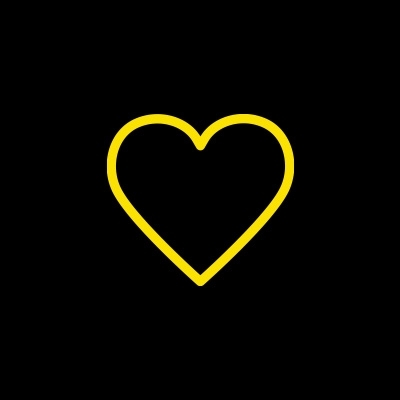 Paul Palmer, Hibiscus Tavern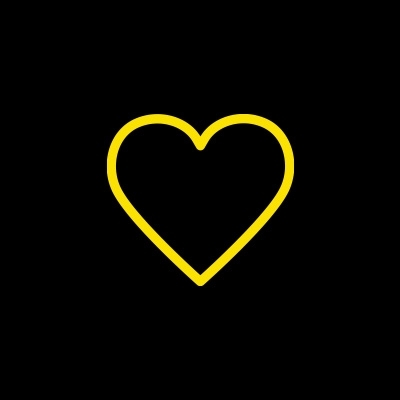 Greg Farrell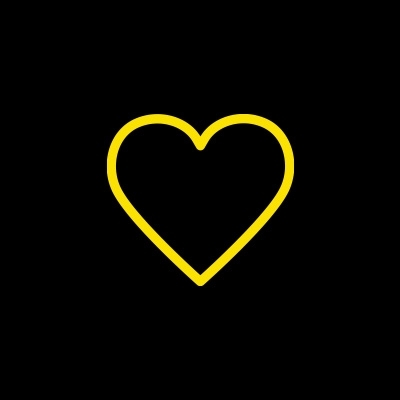 Harness Racing Australia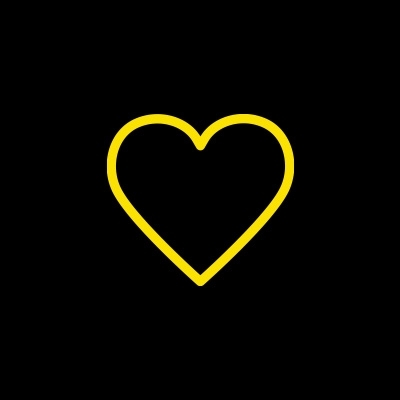 Australian Hotels Association Nsw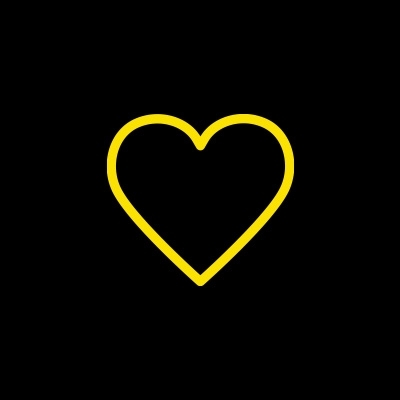 Peter Turnbull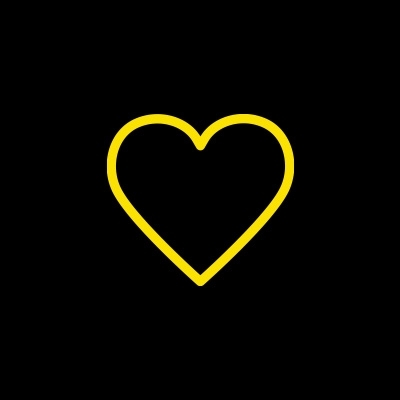 Omd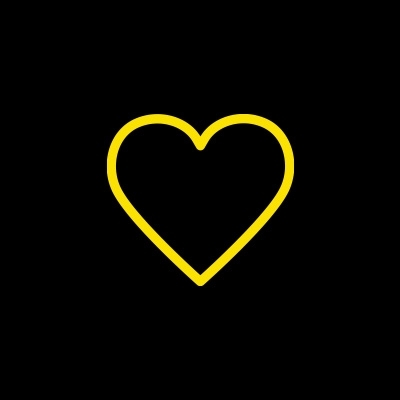 Clubsnsw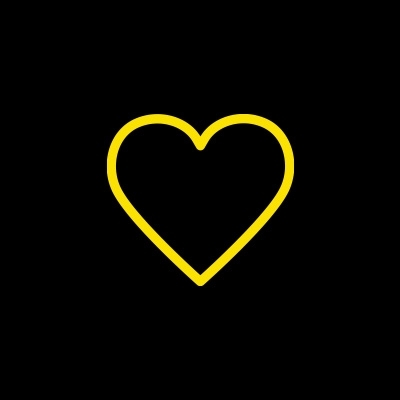 John Stewart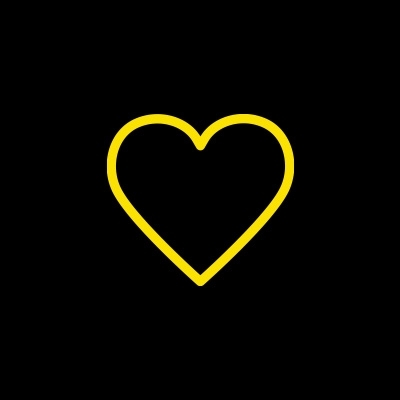 Darren Pearce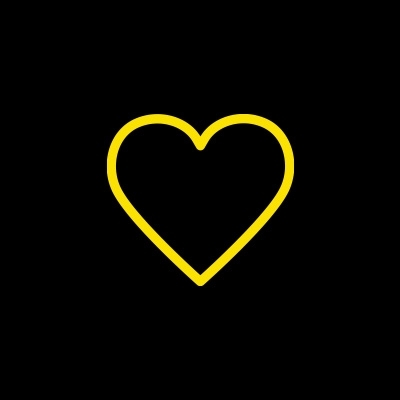 Hrv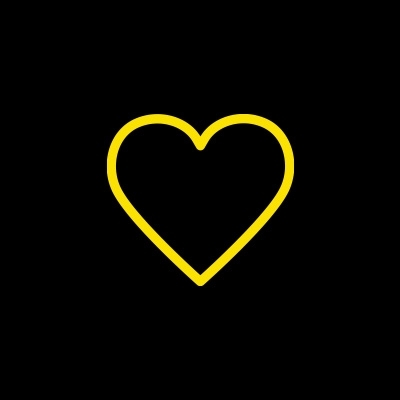 Country Racing Victoria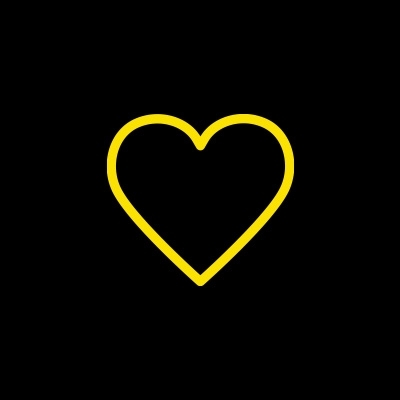 Country Racing Victoria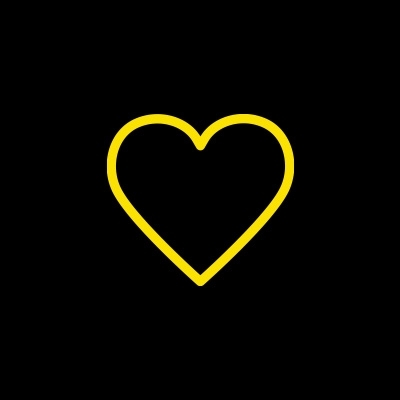 Andy Wright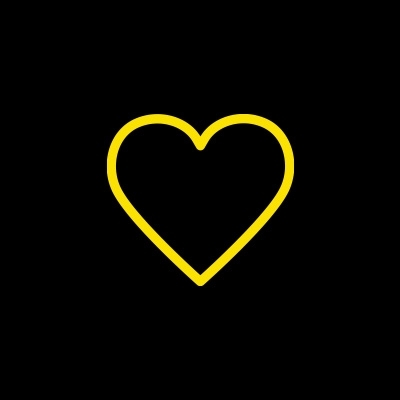 Luke Waldren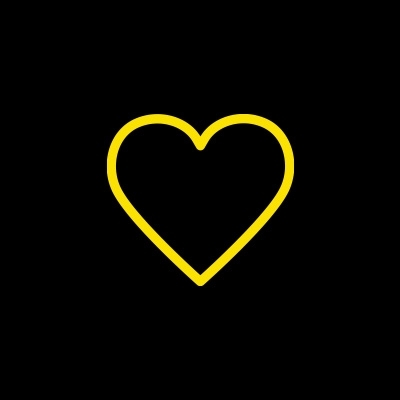 Michael Toohey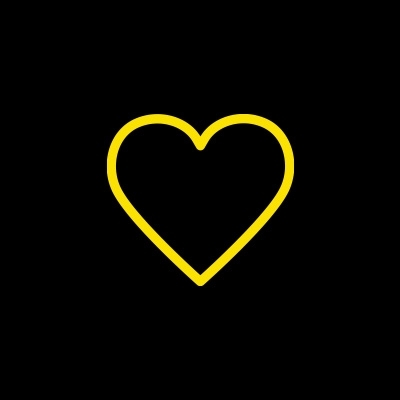 Michael Toohey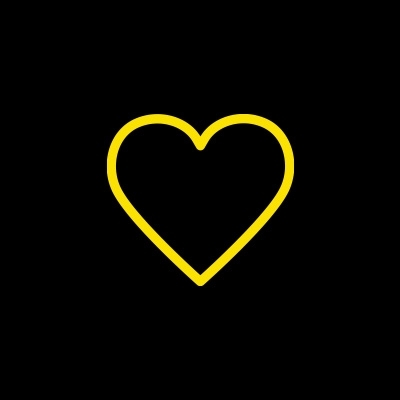 Craig Nugent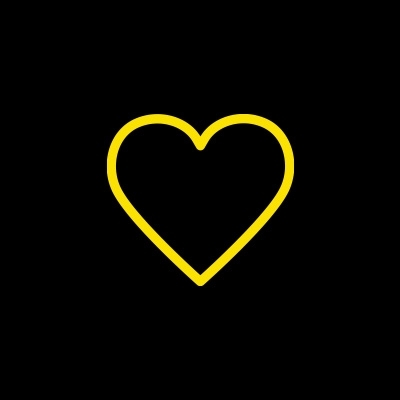 Anonymous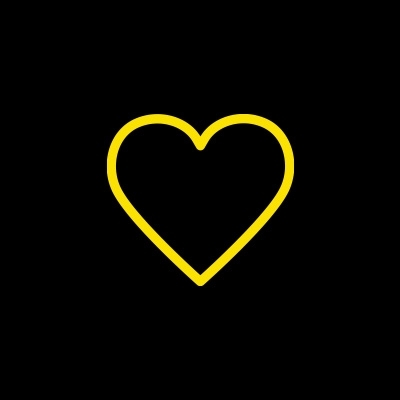 Con Kakkos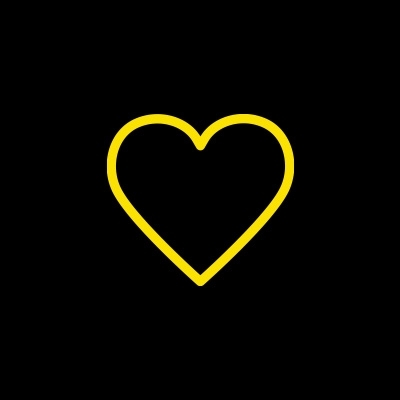 Qgaws Team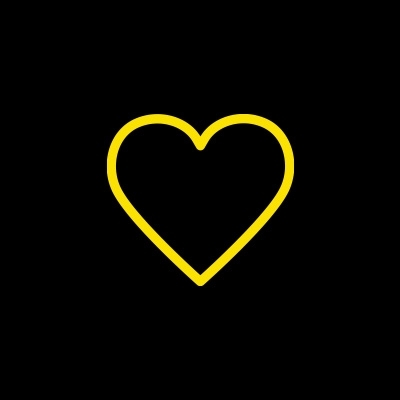 Bill Thorburn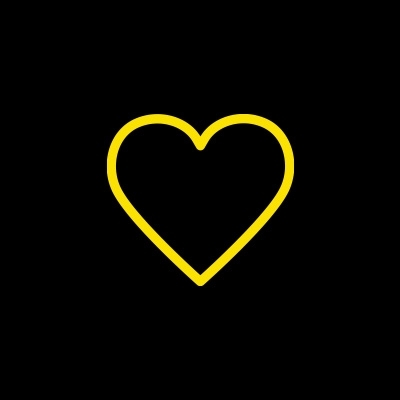 Debra Briscoe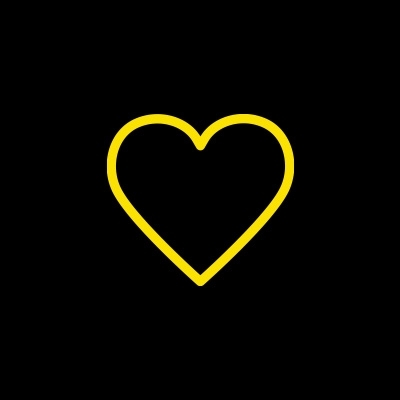 Tony Hodgson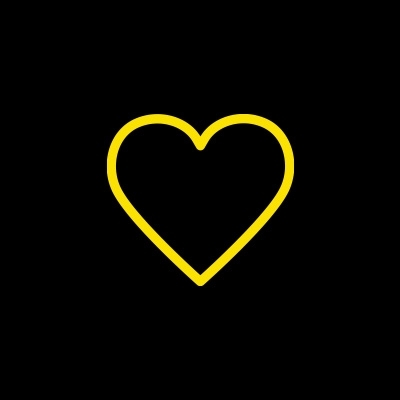 John Vellis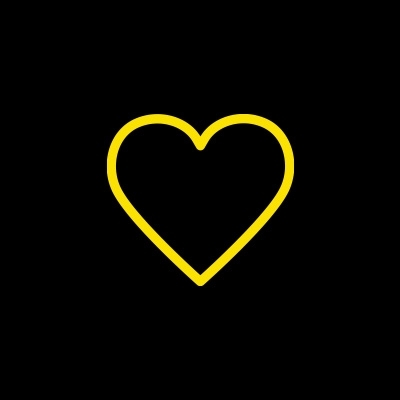 Jamie Bonic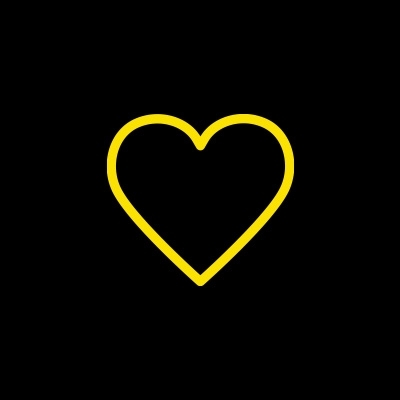 Paul Lewis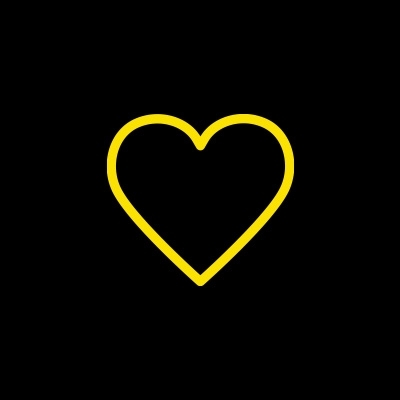 Doug Flockhart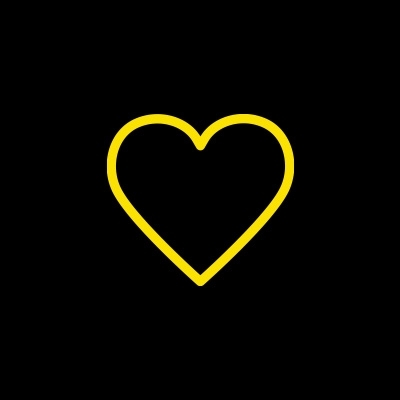 Jubb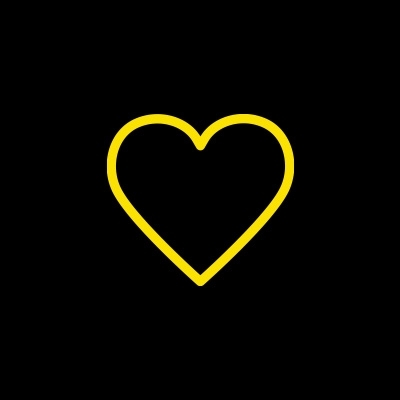 Vickki Mcfadden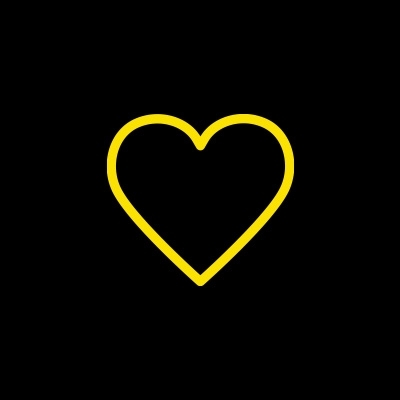 Gaming Services Vermont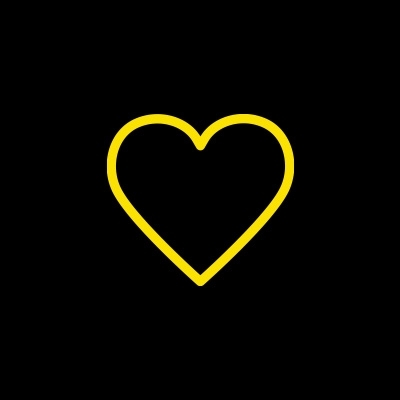 John Messara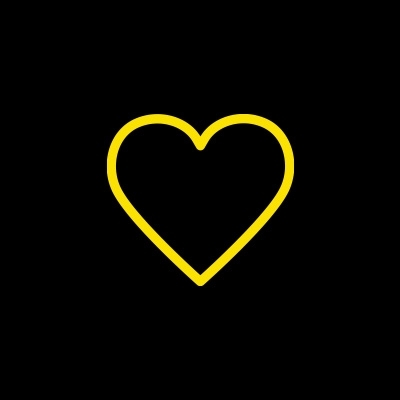 Peter Burnett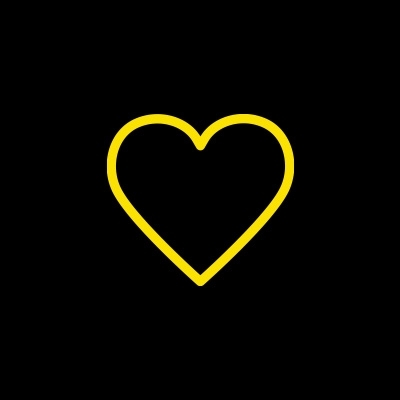 Danny Gladstone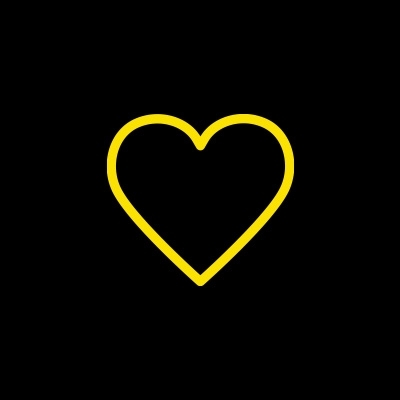 Shane Guthrie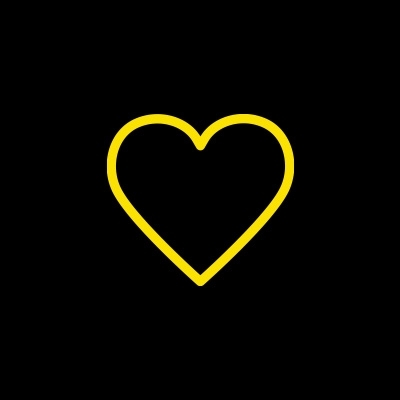 Mitchell Bowen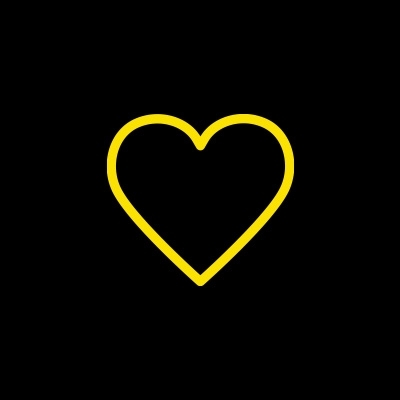 Mercury Group Victoria Inc.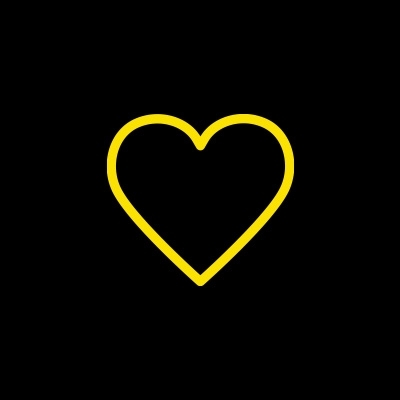 Martin Iliasiewicz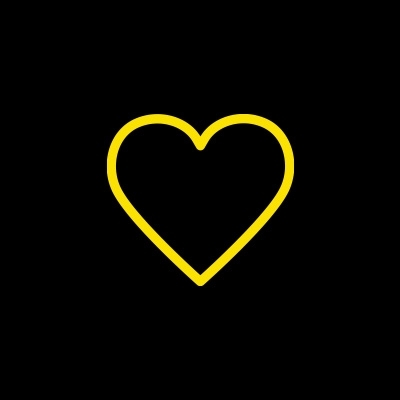 Shane Guthrie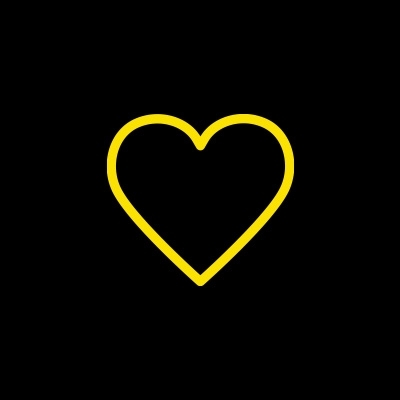 Shane Guthrie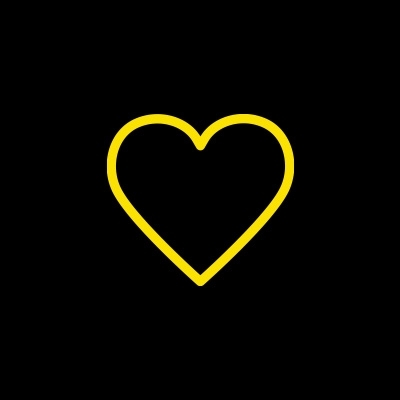 Angela David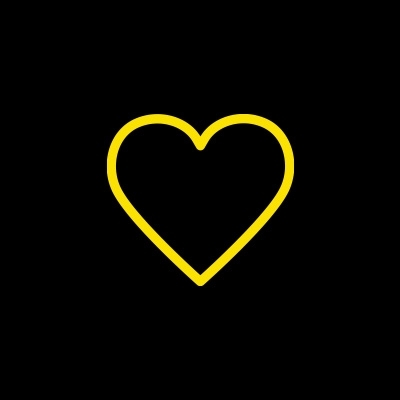 Adrian Halpenny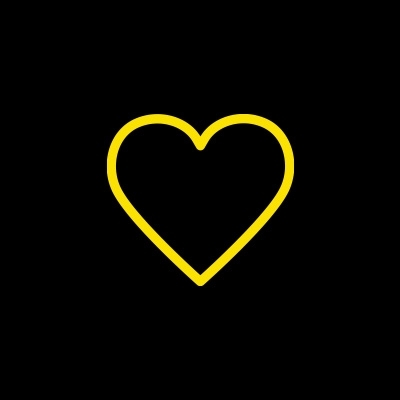 Adrian Halpenny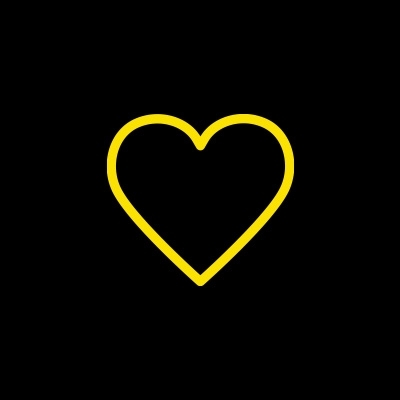 Kevin Seymour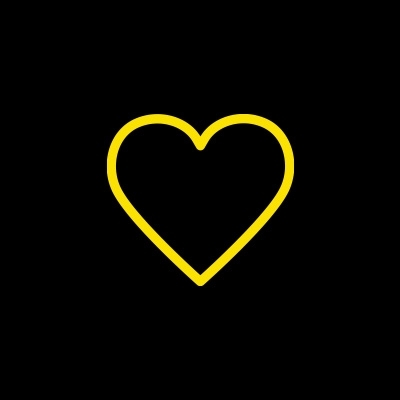 Jamie Barkley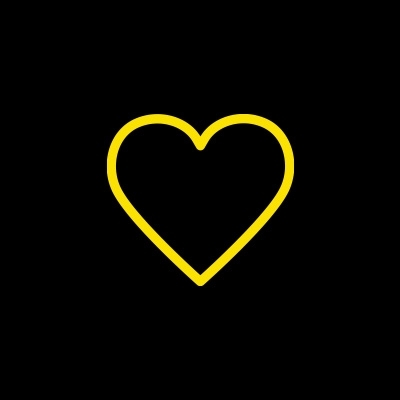 Cameron Taylor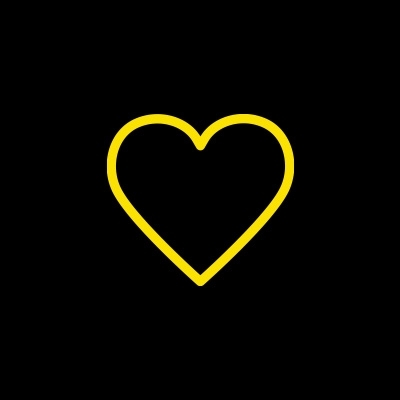 Mike Penfold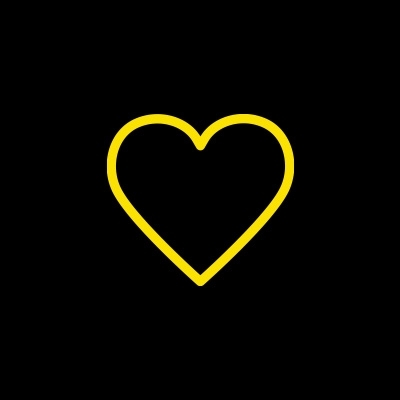 Bernadette Mcloughlin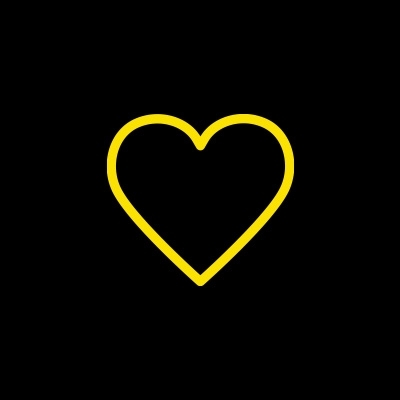 Trevor Parkes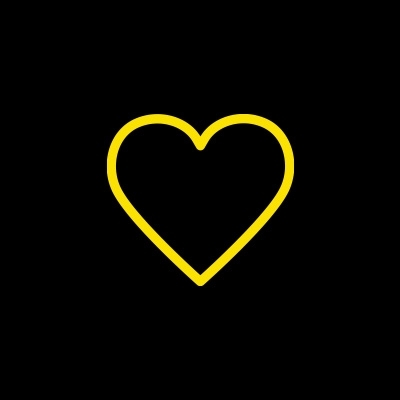 Michael Coyle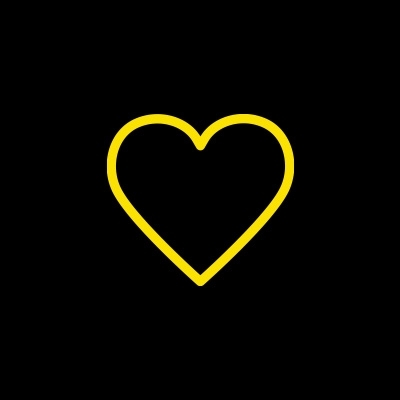 Michael Taranto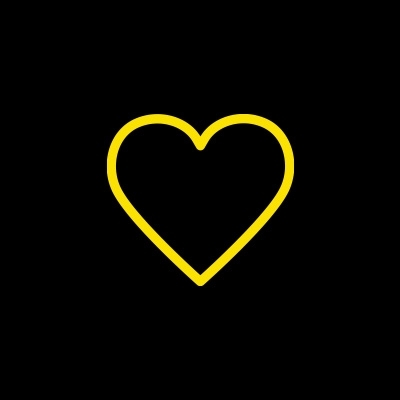 Brett Barber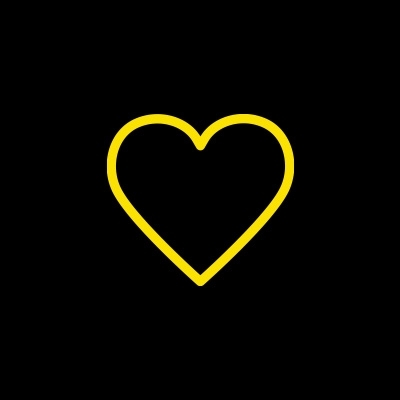 Brendan Smith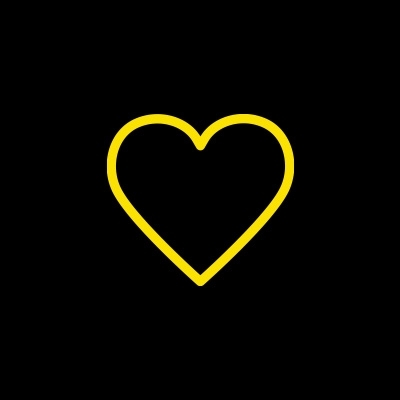 Andrew Shepherd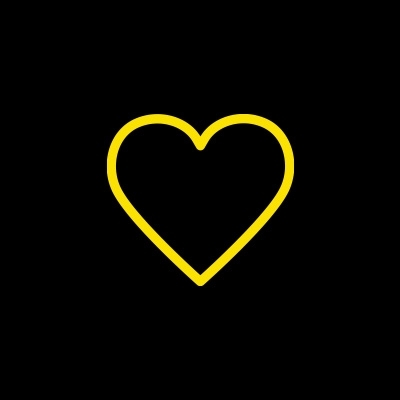 Lisa Ross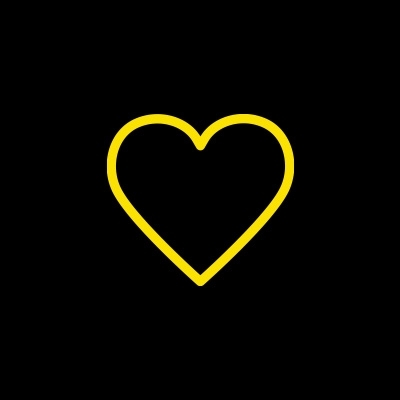 Stephen Anthony Ferguson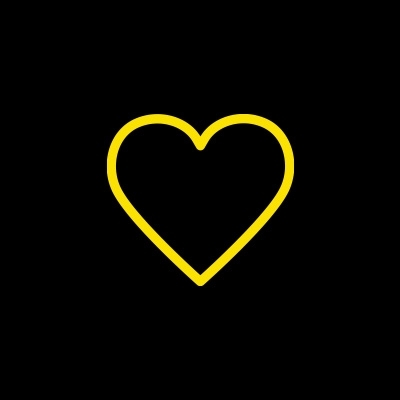 Joshua Hunt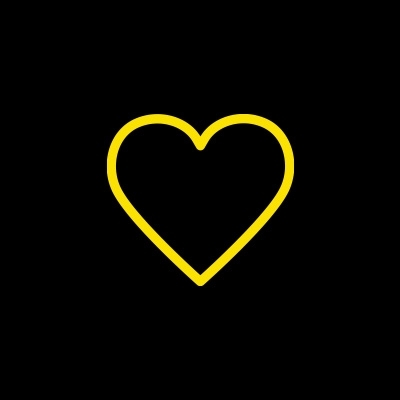 Chris Muir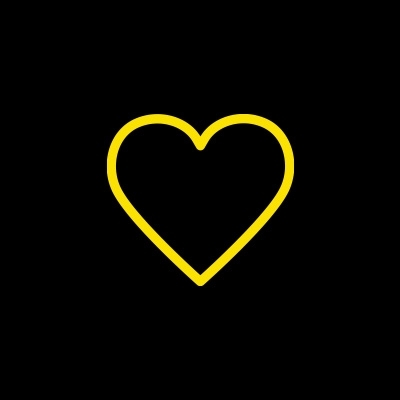 Cathy Nigro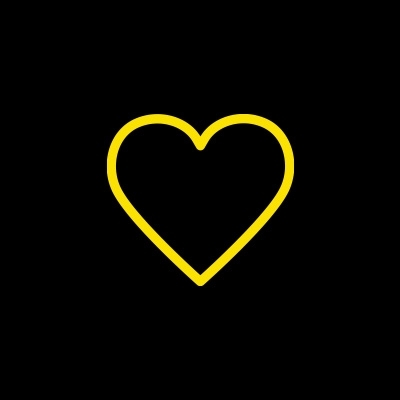 Malcolm Marron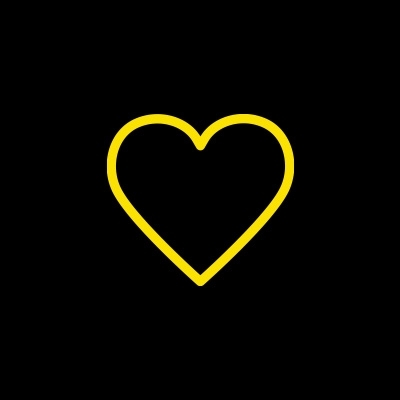 Tom Callachor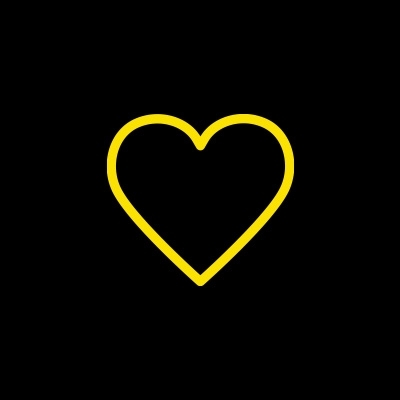 Ralf Bruegger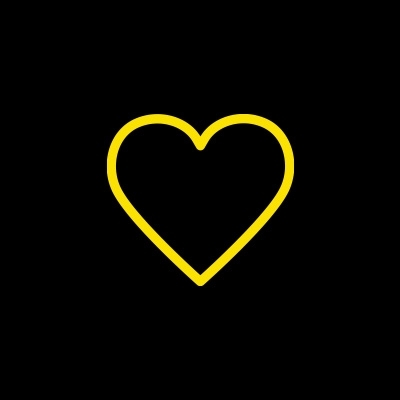 David Dicker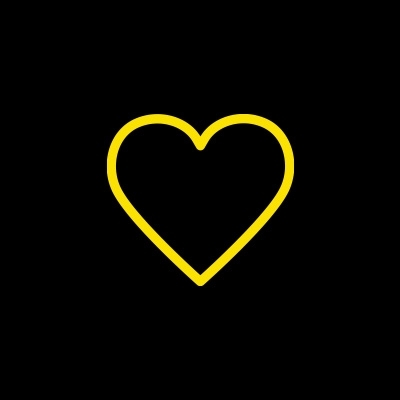 John Haberman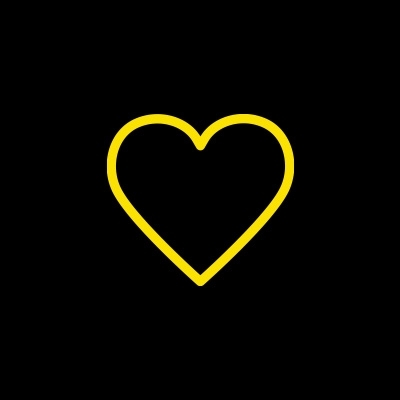 Anonymous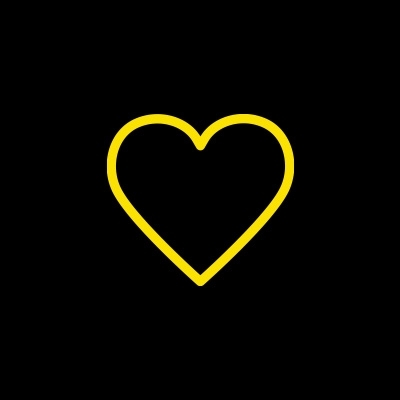 Adan Hanilton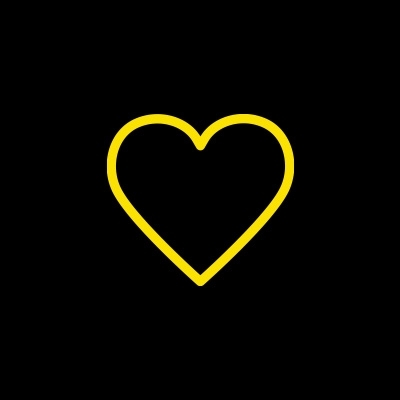 Raymond Gunston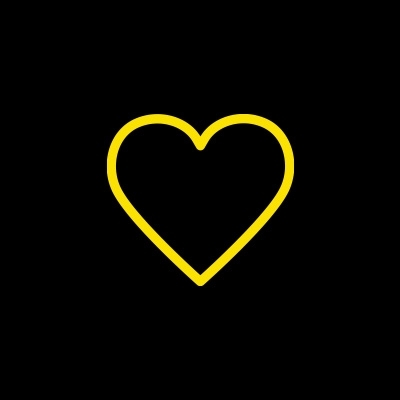 Jenna Gemmill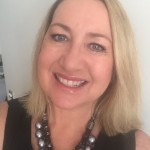 Karen Hannan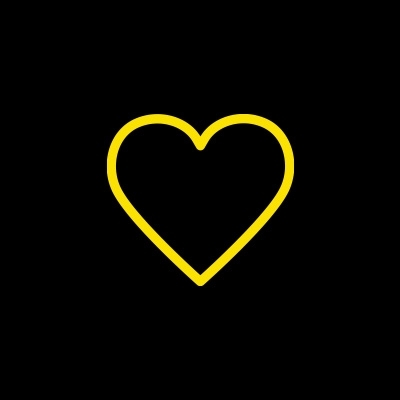 Simon Percival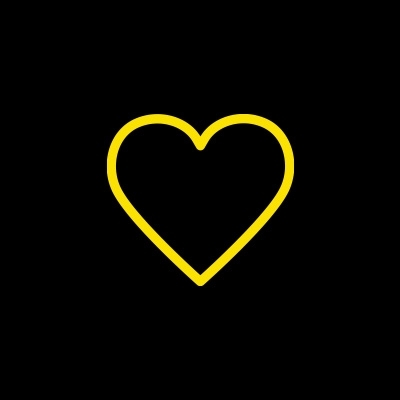 Michelle Munden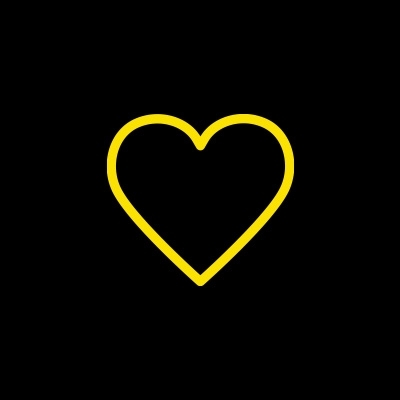 Andrew Hannan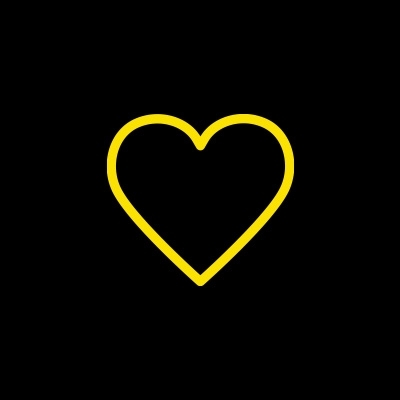 Michael Wilkins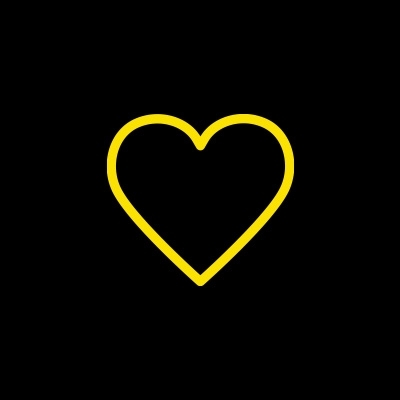 Dan Lovecek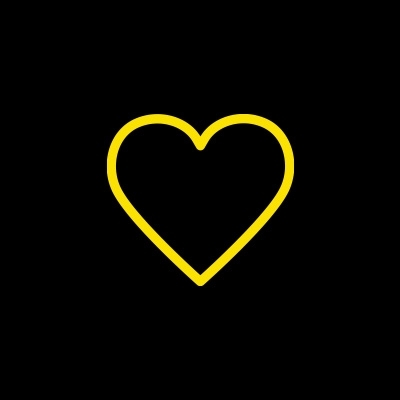 Paul Antoun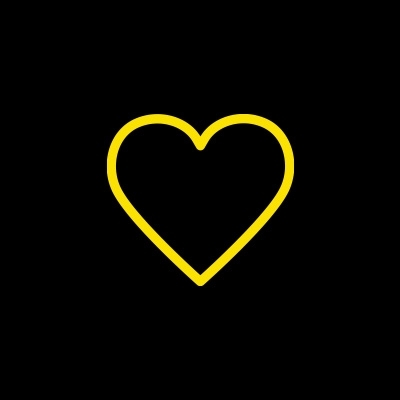 Rick Wallace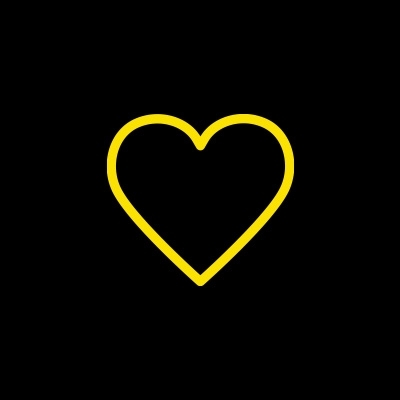 Garrie Gibson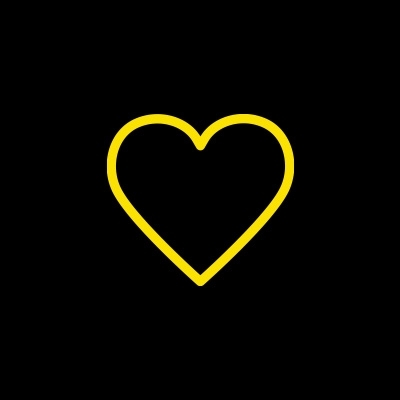 John Swart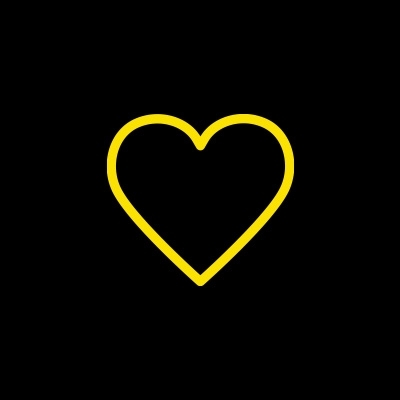 Brendan Hodgkinson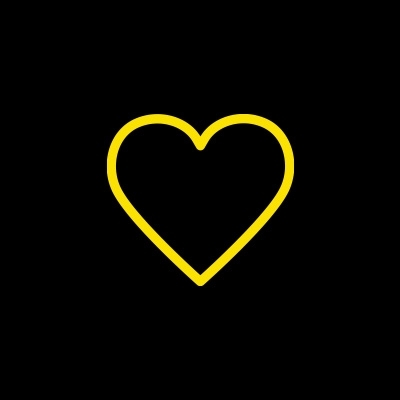 Dave Macfarlane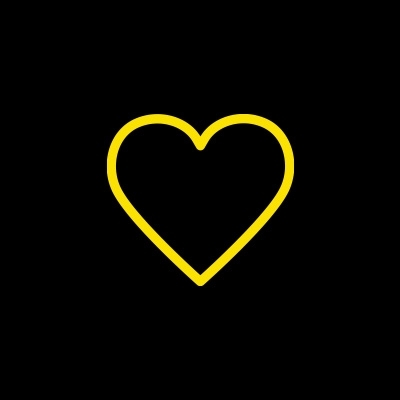 Antony Moore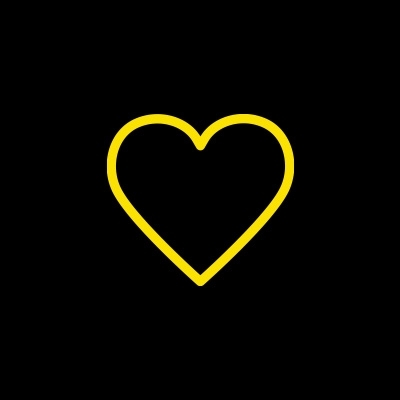 Doug Freeman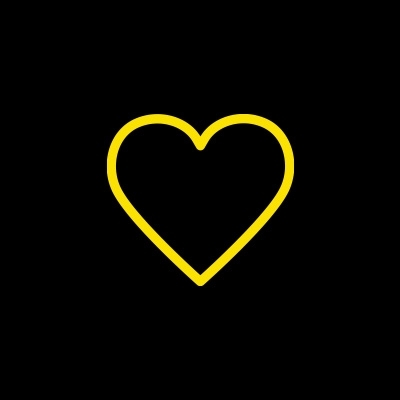 David White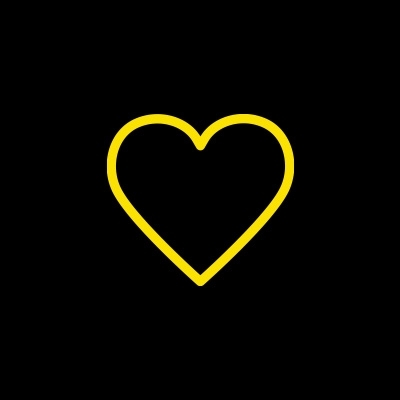 Harry Boon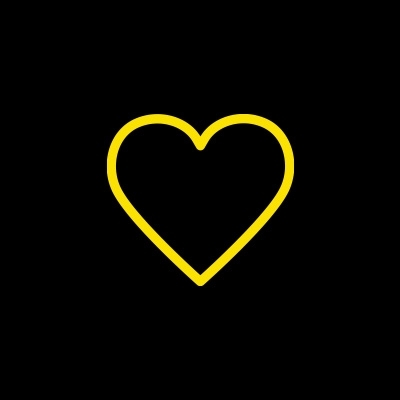 Harry Boon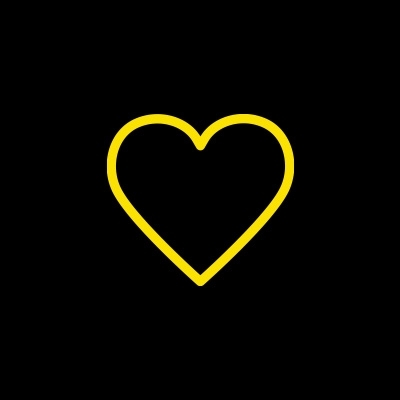 Harry Boon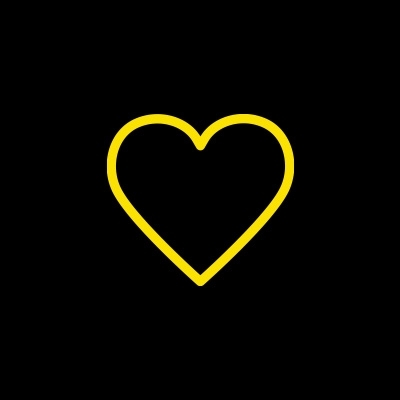 Harry Boon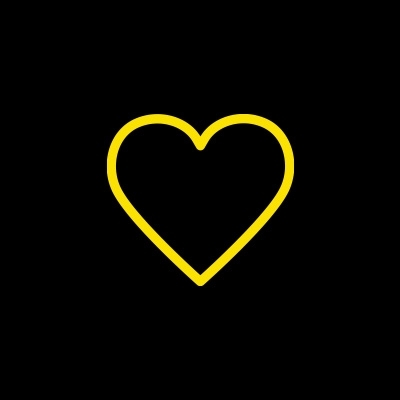 Harry Boon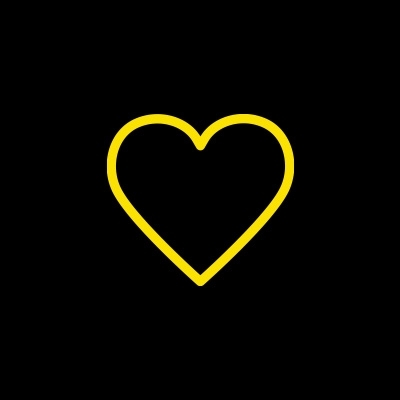 Annamarie Rooding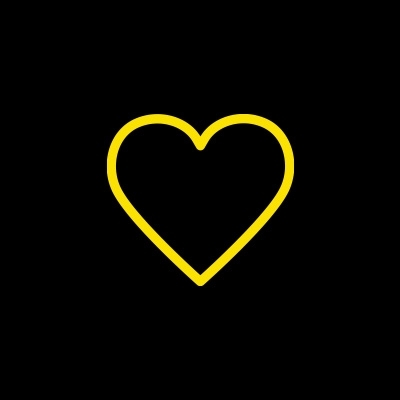 Steve Urquhart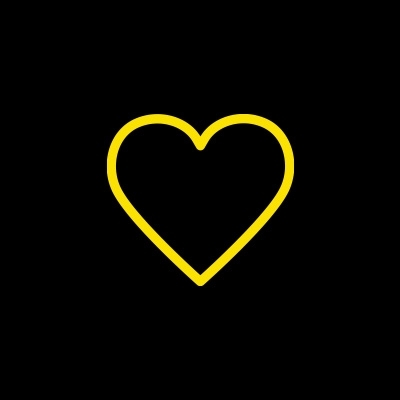 Jen Craven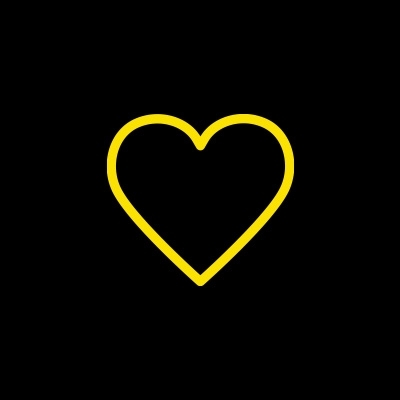 Amanda W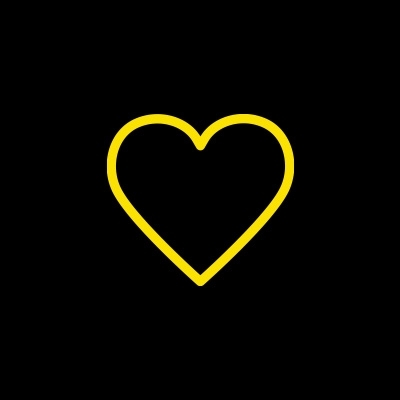 Ange Jones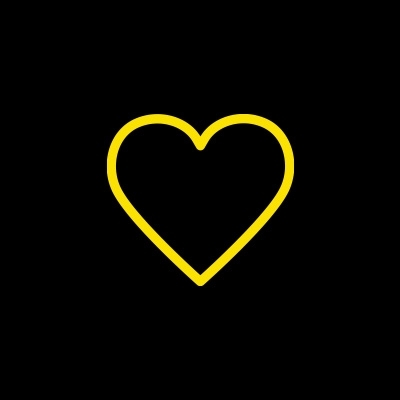 Monica Appleby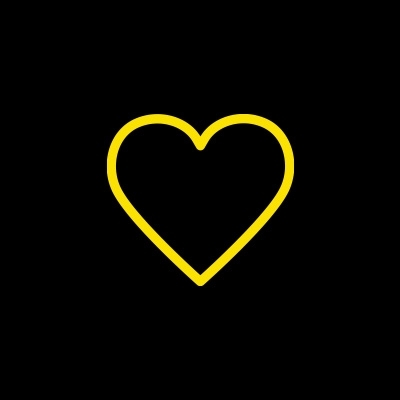 Kylie Gregory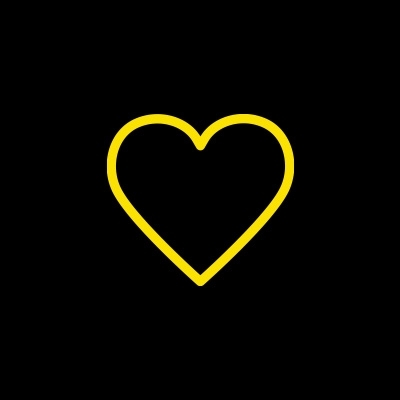 L&k Pr Team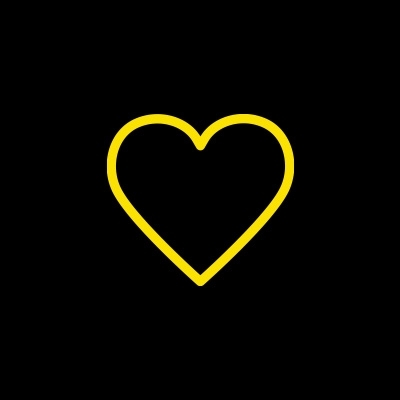 Tracey T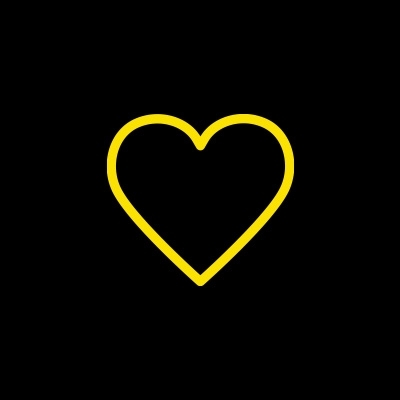 Rebecca Ludbrook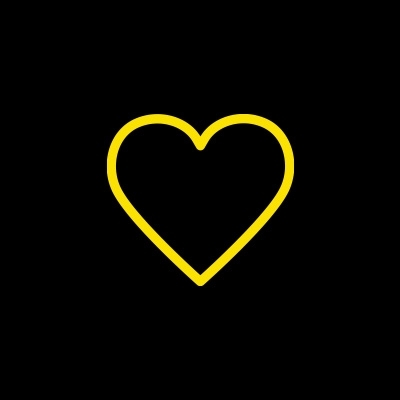 Carmel Macmillan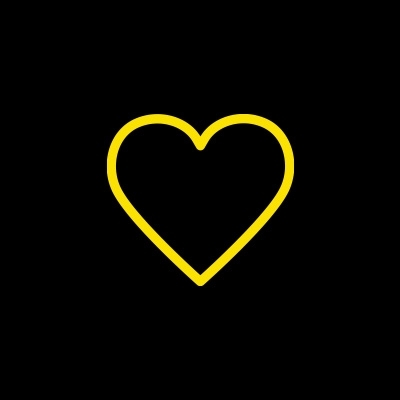 Kate Fisher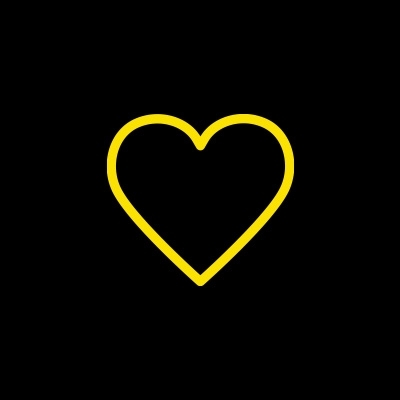 Lester Khan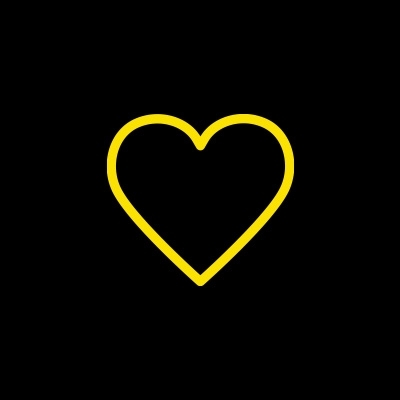 Lester Khan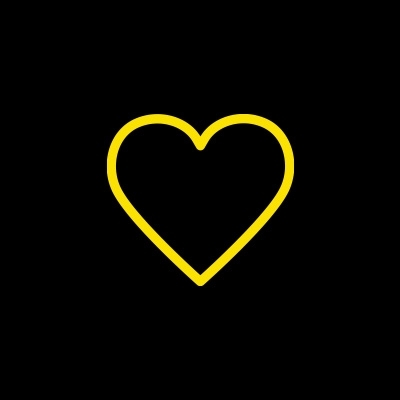 Lester Khan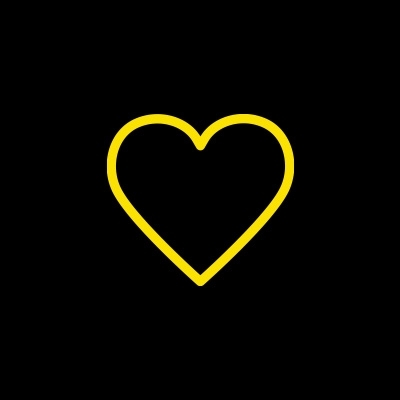 Mark Allen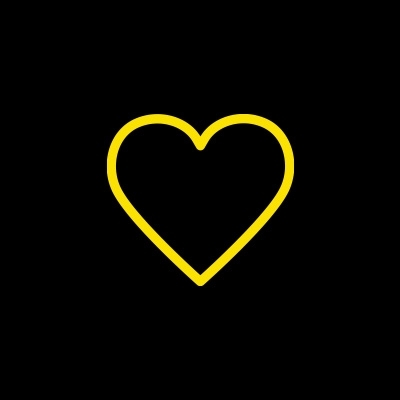 Ian Sneddon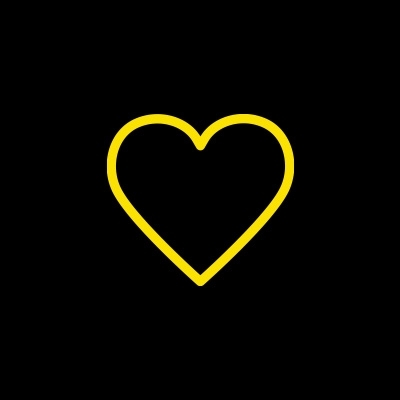 Brett Boyd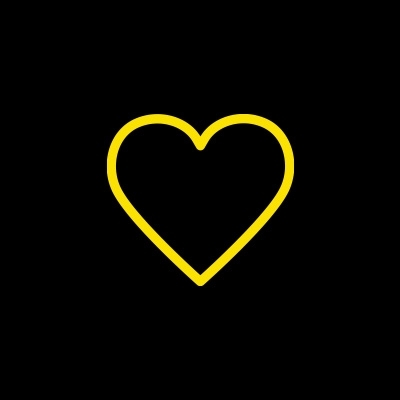 Charles Moon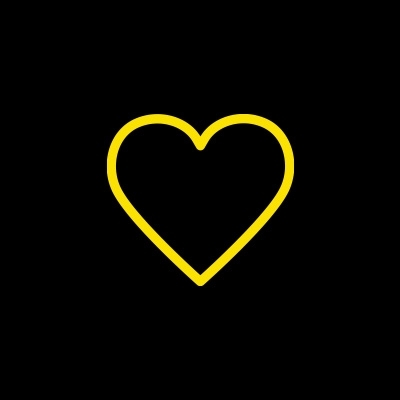 Sami Yates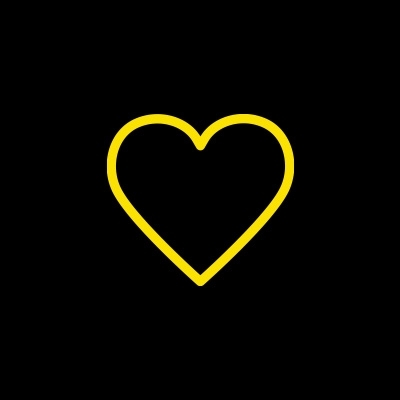 Rick Wallace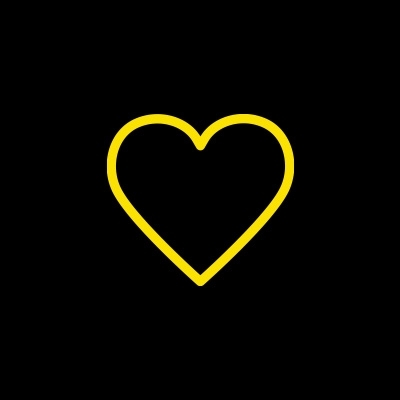 Rick Wallace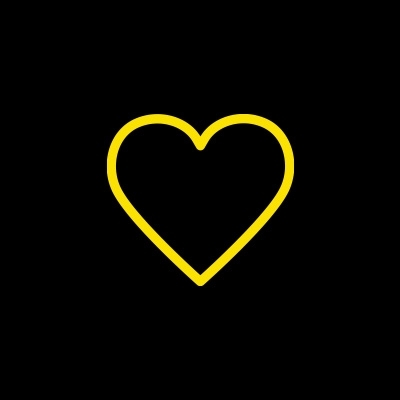 Kasia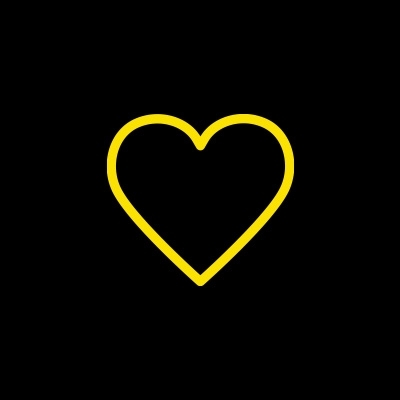 Anonymous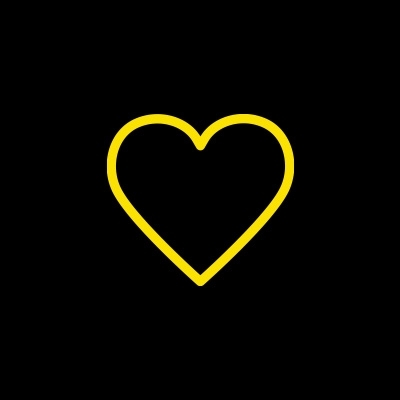 Jane De Souza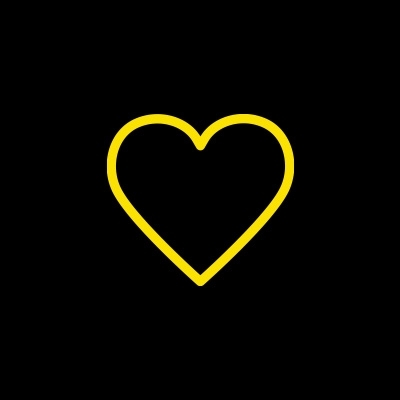 Sharokh Bharucha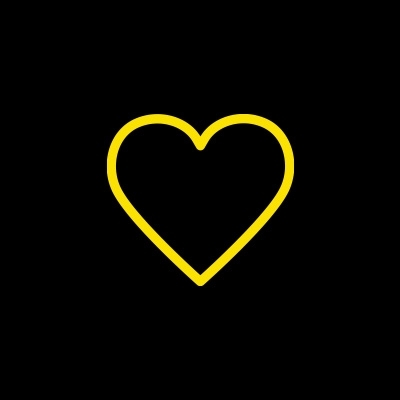 Sheena Coffey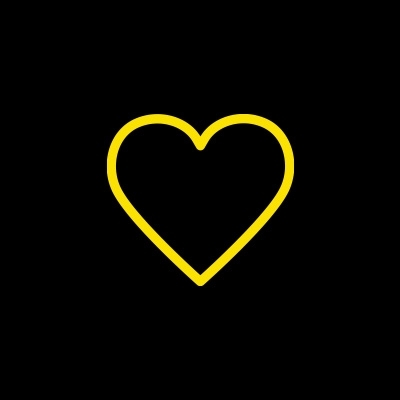 Aimee Rytenskild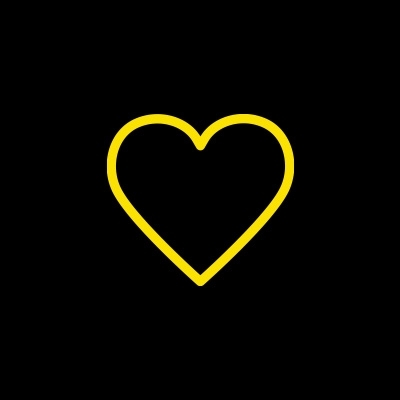 Glenn Lee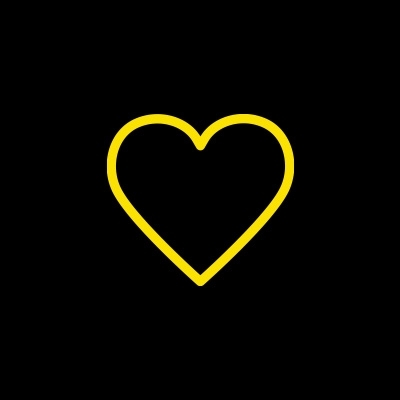 Caitlin Rytenskild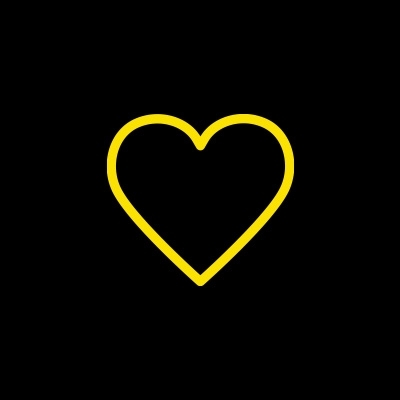 Bailey Lee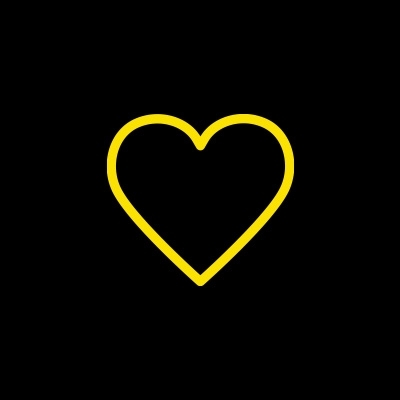 Ashley Lee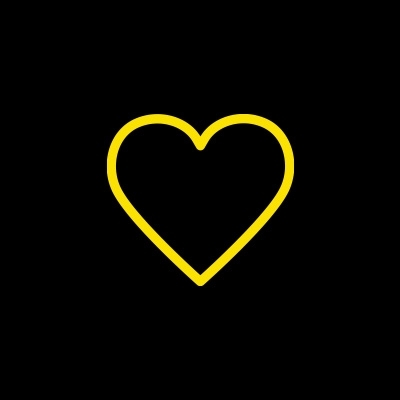 Sophie Rytenskild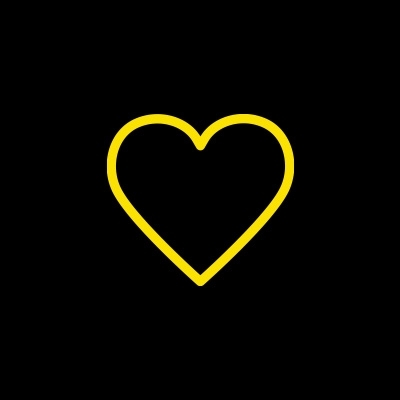 Nyanda Applegate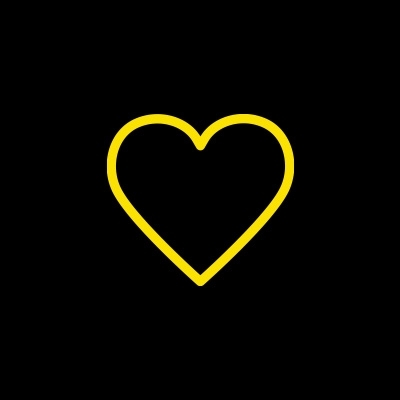 Anonymous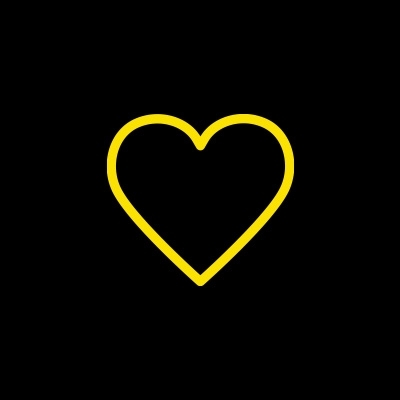 Shannae Terrill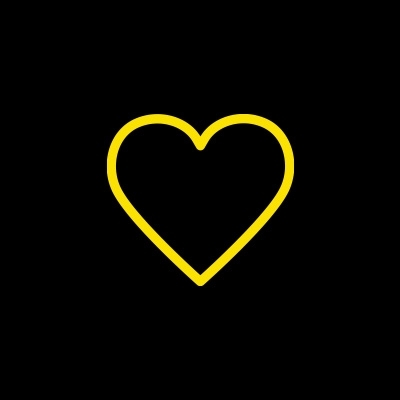 Anonymous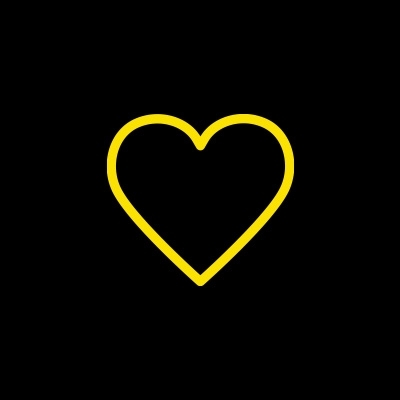 Mark Hodsman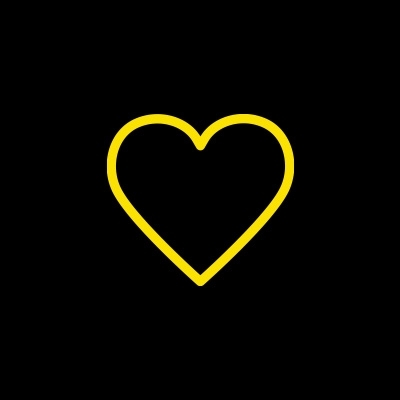 Jo Mclennan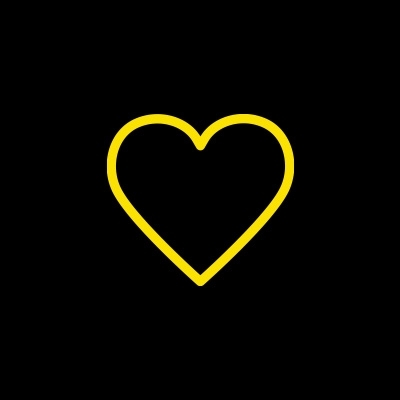 Leticia Euston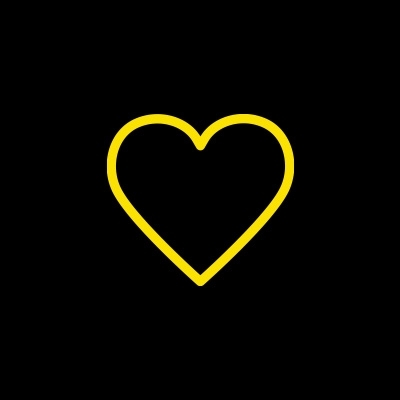 Glen Jensen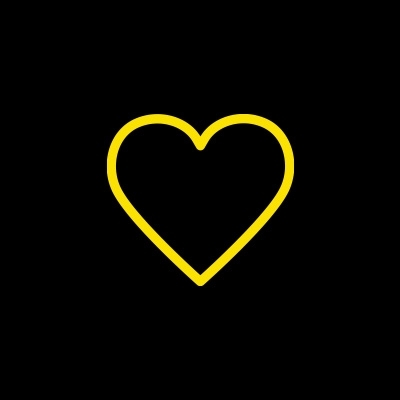 Michael Vowles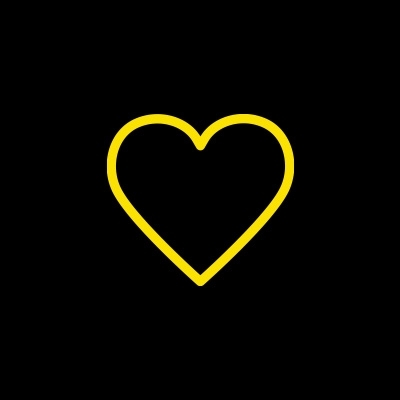 Laura Van Schagen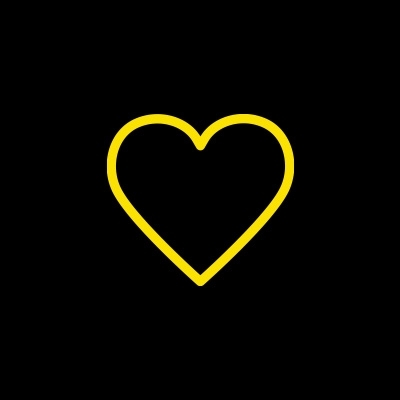 Paige Baden