My Bio
Food Philosophy
Chef Thom Gorringe's food is fresh, simple and tasty, celebrating the bounty of each season and showcasing products from ethical and sustainable producers.
Bio
Growing up as one of five children in a small town in the Wollondilly shire, Thom's early years were surrounded by agriculture from his backyard veggie garden to the dairy farms and orchards that covered the area. From a young age he was interested in food and its origins.
As a young chef Thom spent the majority of his apprenticeship working in the Southern Highlands and whilst working at Eschalot he learned the beauty in simplicity and just how incredible freshly picked produced could taste. "Whether it was the Zucchini Provencale made from zucchinis and tomatoes picked that afternoon from the kitchen garden or the Green Salad made from salad leaves and herbs we would forage for each day, it was a real light bulb moment for me".
After completing his apprenticeship Thom moved to Canada and began working at Bearfoot Bistro. This is where he was introduced to so many incredible ingredients like fresh foie gras from Quebec, whole halibut from Vancouver island, white alba truffles and fresh morels for northern British Colombia. His time in Canada taught him about seasonality as they have much more well defined seasons and the people are eager to celebrate and enjoy the delights of these seasons before they disappear for another year.
Upon returning home from Canada, Thom went back to Eschalot in a Head Chef role and helped them maintain their hat. He then moved to Sydney to work at Bentley Restaurant before taking a job with Chef Joel Bickford at The Gantry Restaurant, who he had previously worked for in the highlands during his apprenticeship.
Thom later took over as Head Chef of The Gantry Restaurant in early 2018.
My Achievements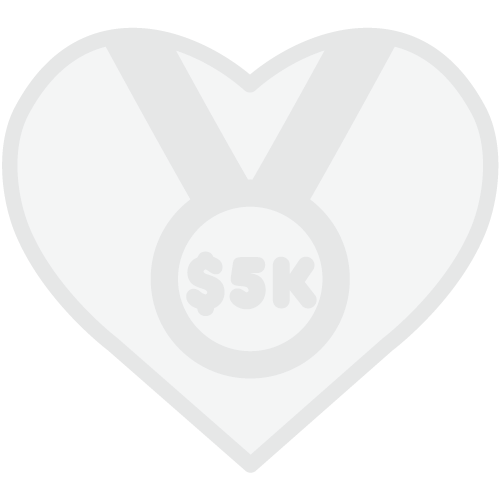 $5,000 raised – Halfway there!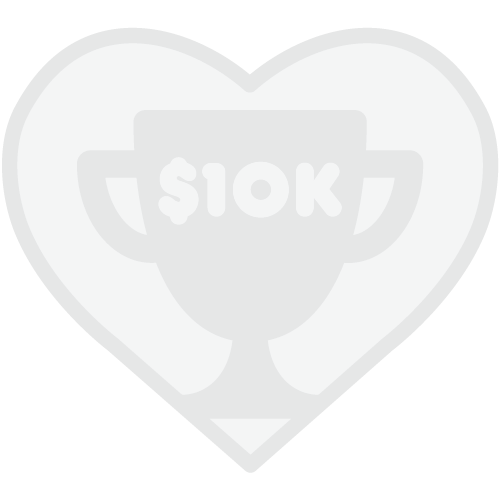 $10,000 raised – Target reached!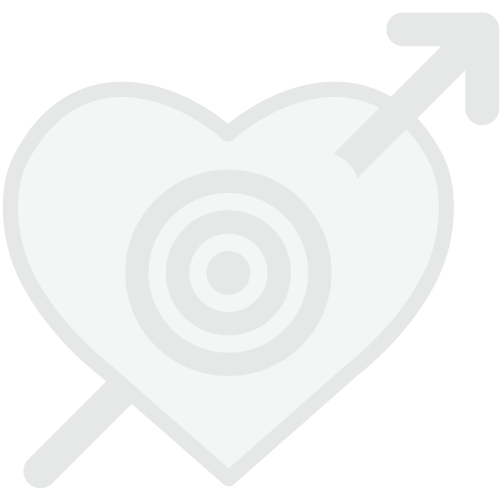 Target Increased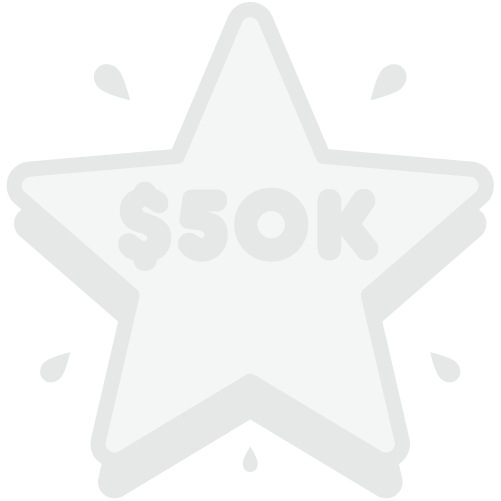 $50,000 raised!!!
Thank you to my Sponsors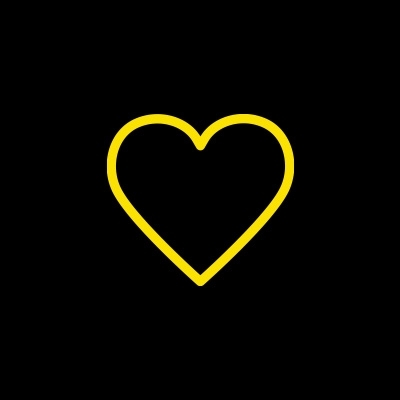 Rosemary Croyden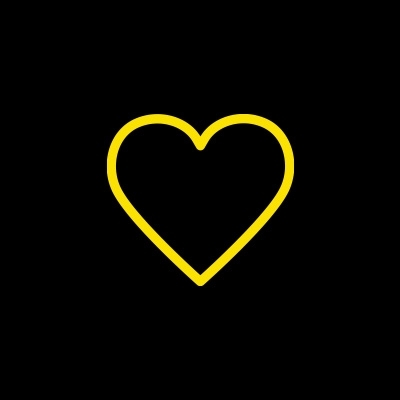 Tmg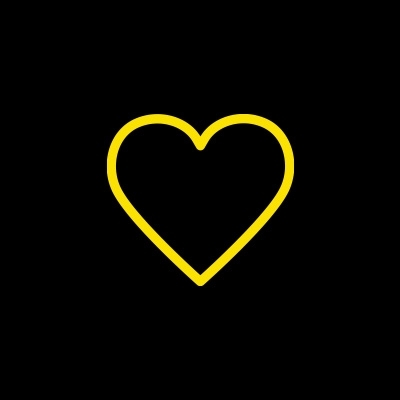 Jim Gorringe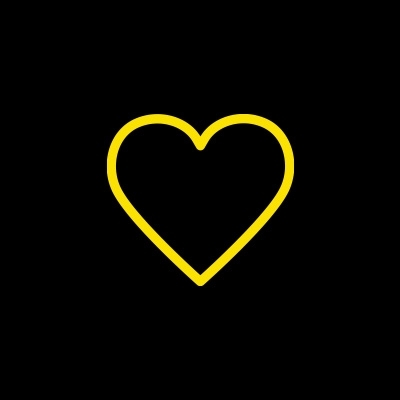 Joanne Gorringe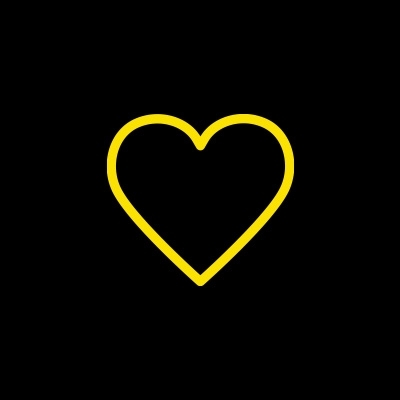 Rosemary Croyden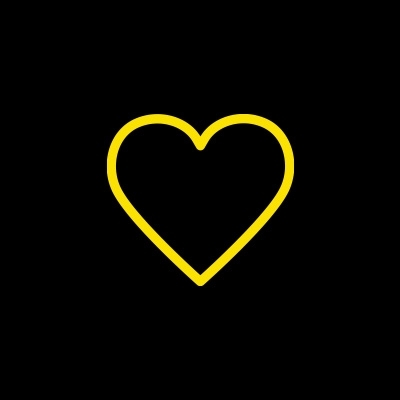 Anonymous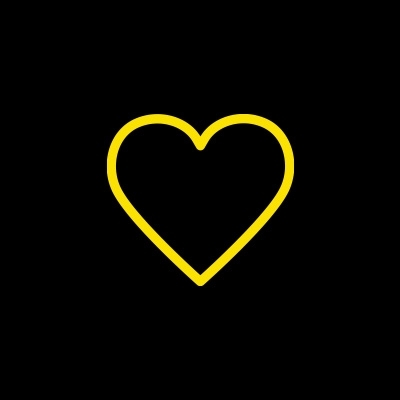 Maria Macri-nosari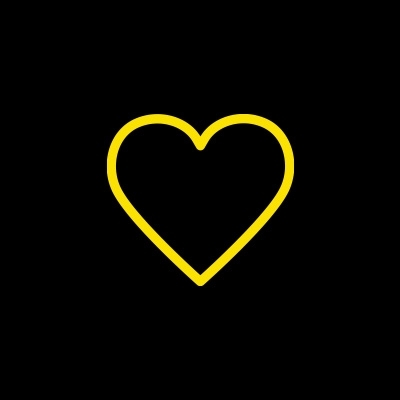 Emily Ross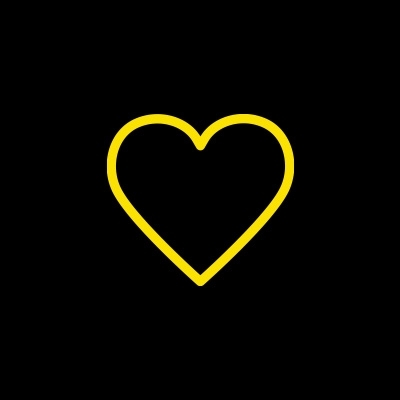 Peter Gorringe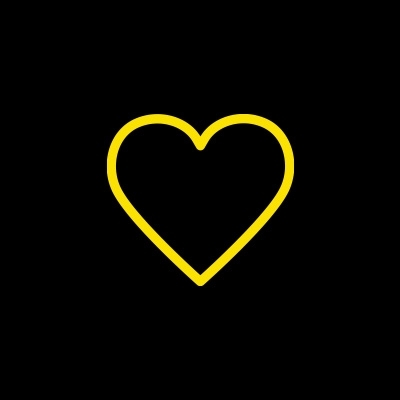 Claire Gorringe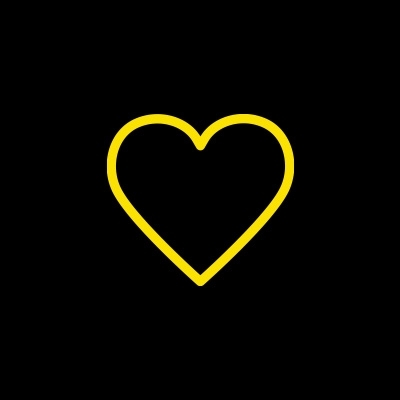 Sarah Lowe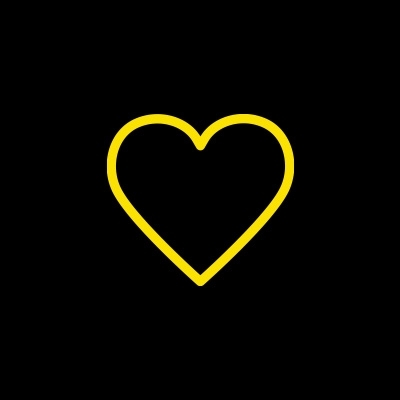 Linda Weatherhead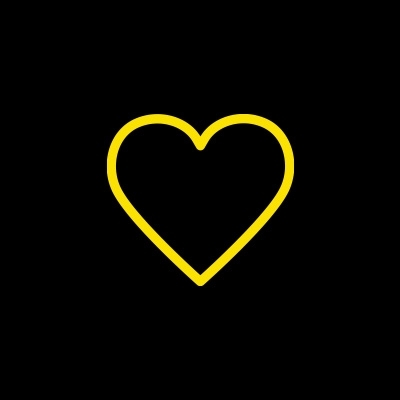 The Sarkis Family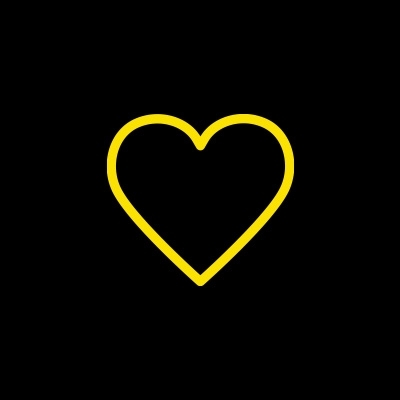 Jessica Norris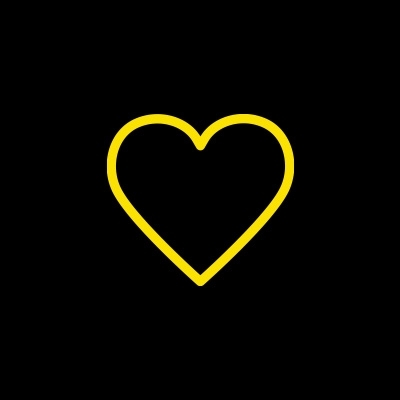 Friends From Bridge Room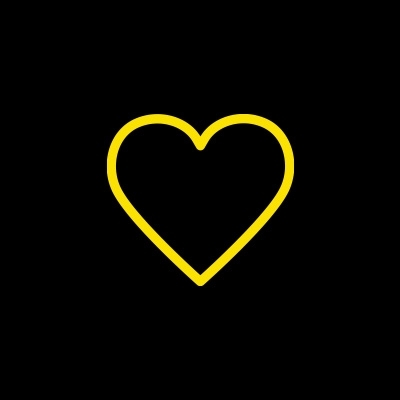 Sharon Reddy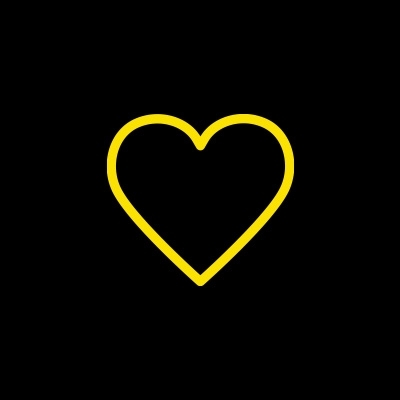 Davey Hamilton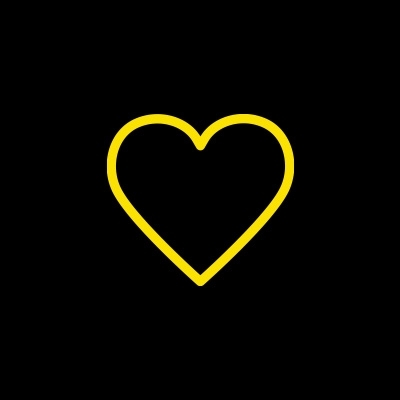 Rosie Theakos